Metal Gear Solid 5: 10 Sexy Pictures of Quiet: Page 9 of 10
Updated: 05 Jun 2015 6:28 pm
Is it getting hot in here, or is it just me?
2. The real Quiet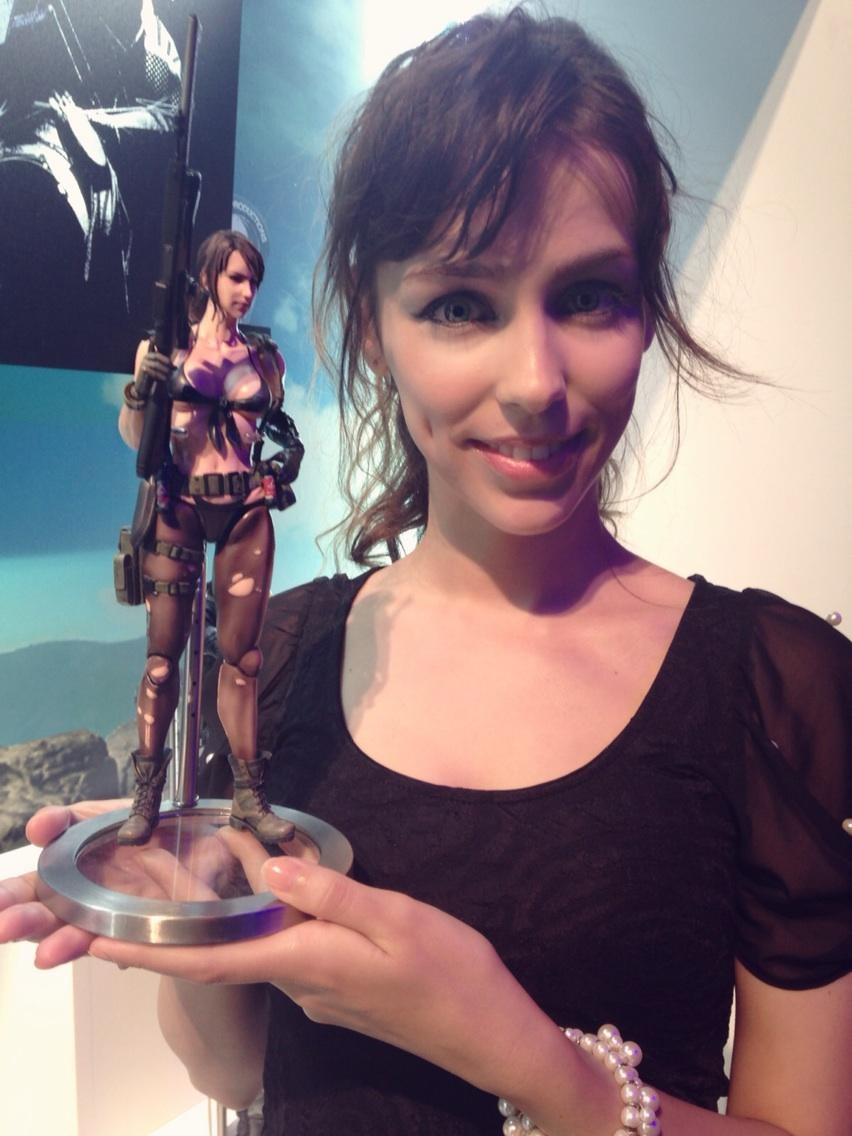 I can definitely see the resemblance (Meet Stefanie Joosten on Twitter)
Meet Stefanie Joosten! She provides the voice, face and motion capture to Quiet. This means that the majority of motions Quiet performs in MGS V are actually performed by Stefanie. Plus, she looks fantastic with frazzled hair.
Image Gallery