Black Desert Online, Beating Trolls Through the Power of Punishment
Updated: 23 Jun 2017 9:51 am
Trolls come in many forms, but none are more annoying than the human variety.
Black Desert Online Has a Quirky Community
Since its release, Kakao Games' beautiful MMORPG has had its fair share of teething problems with its very dedicated community. Recently, players had gathered together to form a virtual protest by holding signs against pay to win policies, crowding up towns and guild chats to raise awareness of the issue.
Unfortunately, sometimes that dedicated community isn't always interested in peaceful coexistence. Some players will break game rules by attacking groups of players in peaceful areas, harassing role players using the in-game chat or otherwise being a nuisance to the close-knit community of BDO.
So What Kind of Punishment?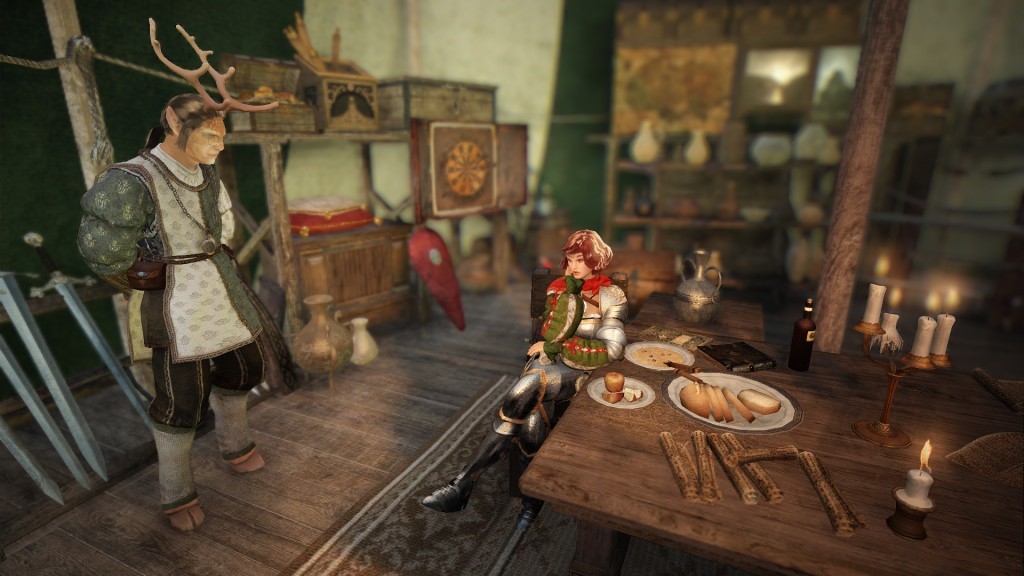 Moderators keep a very close eye on player activity, those that ruin the games for others may face a variety of creative punishments.
One such player was user/ unrepentant troll Kimochi, who experienced first-hand the colourful hand of Black Desert Online's justice system.
After a spate of murders and trash talking against the innocent roleplaying community of BDO, Kimochi received this message. "As [the] deity responsible for protecting those who dwell [here], it is my duty to take action and ensure their peace and safety,"
Clearly, the gods were watching.
A follow up email to Kimochi quickly made it clear that the moderators were tired of his harassment, accusing Kimochi of grieving and spamming users and informing him that his account would be banned in 24 hours, unless he was to write a 501 word essay (exactly 501 words) detailing a roleplaying backstory for his in-game avatar. Quickly shaming the troll into submission with some sweet irony and bringing a satisfying end to the problem.
What Else Are The Dev's Doing To Combat Trolls?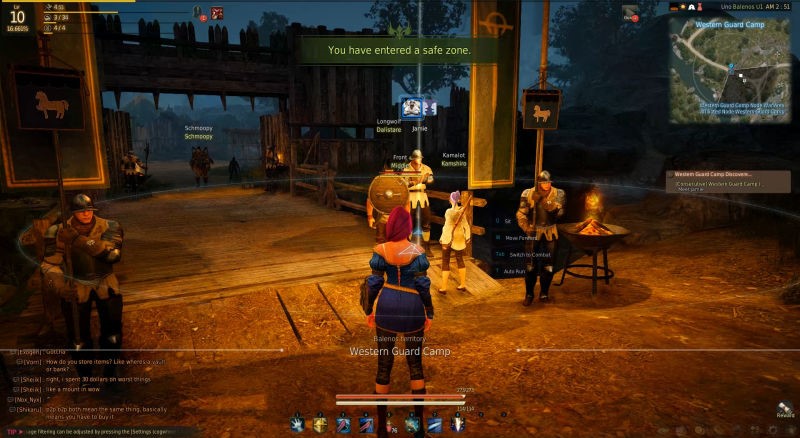 Players with negative karma will no longer find safety in towns and villages.
The problem with players like Kimochi in Black Desert Online stems from a design choice that allows players to attack one another no matter where they are in the game.
But moderators should really be the method of last resort when dealing with internet trolls. Shouldn't they?
Apparently BDO seems to think so too and has implemented a unique karma system to take care of anti-social players. Any players that break community rules by murdering innocent players are marked as free targets for other players, becoming a source of XP and loot that allows players to moderate their own community to some extent
The city guards also play a role and often step in to deal with these bandits, keeping lower level players safe and troublemakers away from safe havens.
We think the BDO way of community maintenance is the way to go, less mod interaction and more player justice. Of course, when the mod team does need to get involved, it doesn't hurt to add a bit of fun into the mix and shame those who try to ruin games for others.
Like this article? Check these out as well: