The 10 Best Post-Apocalyptic Games for PC (Some You've Not Heard Of!)
Updated: 16 Nov 2018 7:16 am
When Mad Max is mad, all Hell breaks loose!
Enter The Wastelands In These Apocalyptic Games
Post- Apocalyptic worlds are amazing. You can fight to survive against various types of mutant creatures, zombies, animals, and even other humans all for the sake of survival! Video games are the perfect place to go to for this. These types of games pull you in with real-life scenarios and get you involved as if you are there from start to finish. These games are the best post-apocalyptic games from the past and present available to play on PC. Get ready to face the future!
10) Metro: Exodus
Metro: Exodus Gameplay Demo
Metro: Exodus is the third game in a series based on Russia suffering from a nuclear winter. In this game, you play as Artyom, along with his wife Anna and other companions, who have finally made their way to the outside. Mutants and natural causes fill the land with danger and adventure. It's time to explore this dangerous land to find answers to how this disaster came to Earth. Real-life situations throughout the game take you to a place of worry and stress. Radiation is everywhere and in certain places, you need to make sure you have enough air or you will die! There are dangerous creatures at every turn and that doesn't even count for the deadly humans who defend their territory. It's a kill, or be killed the world. Are you able to survive?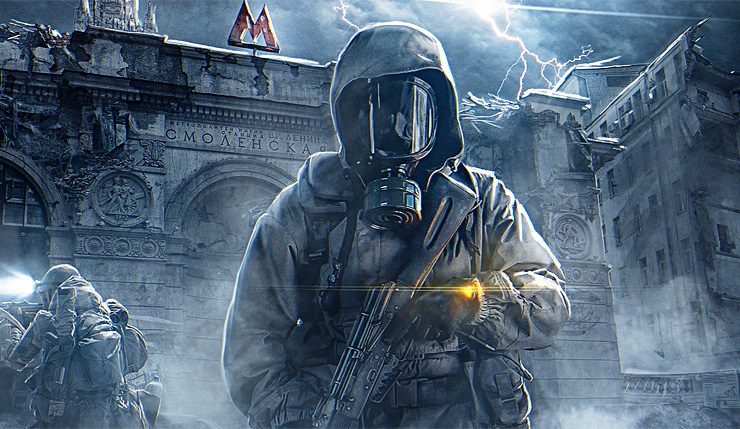 Take your character through the ruins of a Russia hit by a nuclear winter.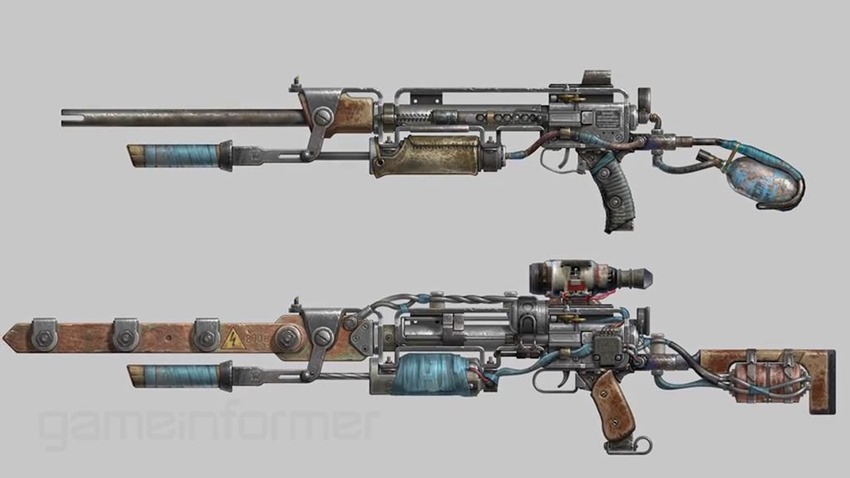 Find and use hand-crafted guns along the way to defeat the various mutant creatures.
Image Gallery