17 of the Best Casual Games To Play in 2017: Page 3 of 4
Updated: 30 Jun 2017 7:15 am
For many of us a good Casual Game is a great necessity in life. Sometimes you just want to play a game for awhile without the commitment of beginning a full length game. Here is a list of 17 of my favorites.
4. Zuma deluxe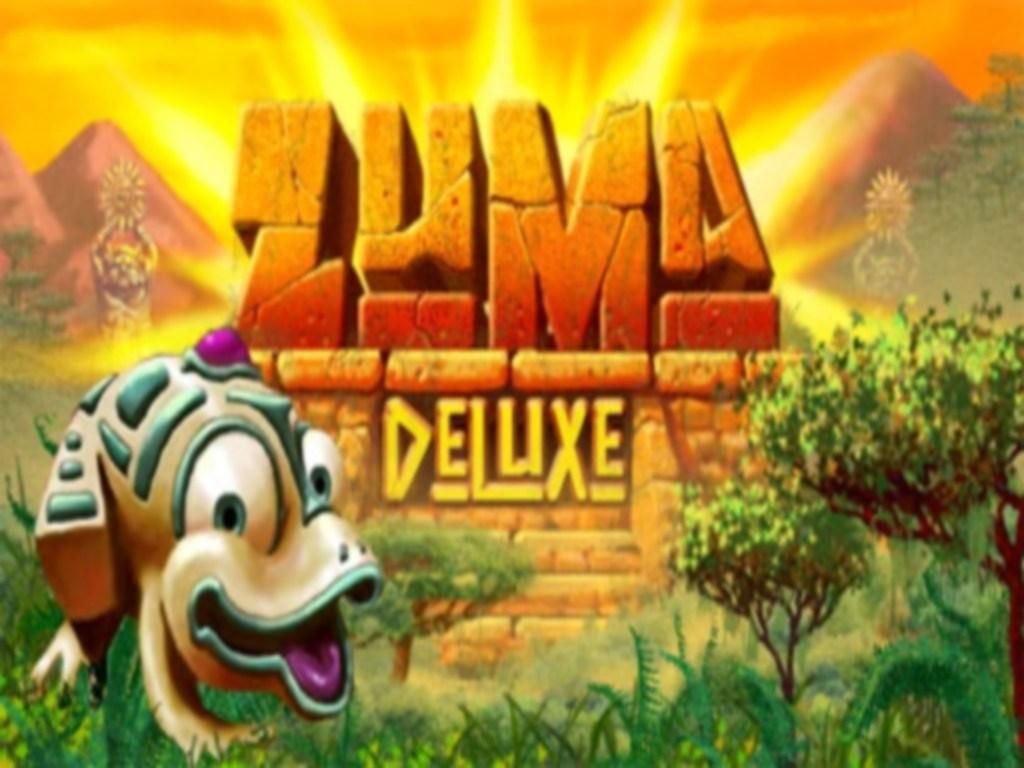 This is by far my favorite match 3 action puzzle games ever! It is challenging and insanely addictive. The purpose of the game is to find the secrets of Zuma and protect the ancient civilizations. You must defeat a line of colored balls quickly making their way to a stone frog in the middle. You stop the balls by making groups of three or more using a colored ball that shoots from the frog's mouth. If you are skilled enough you can rack up combos and special bonuses that will help you along the way.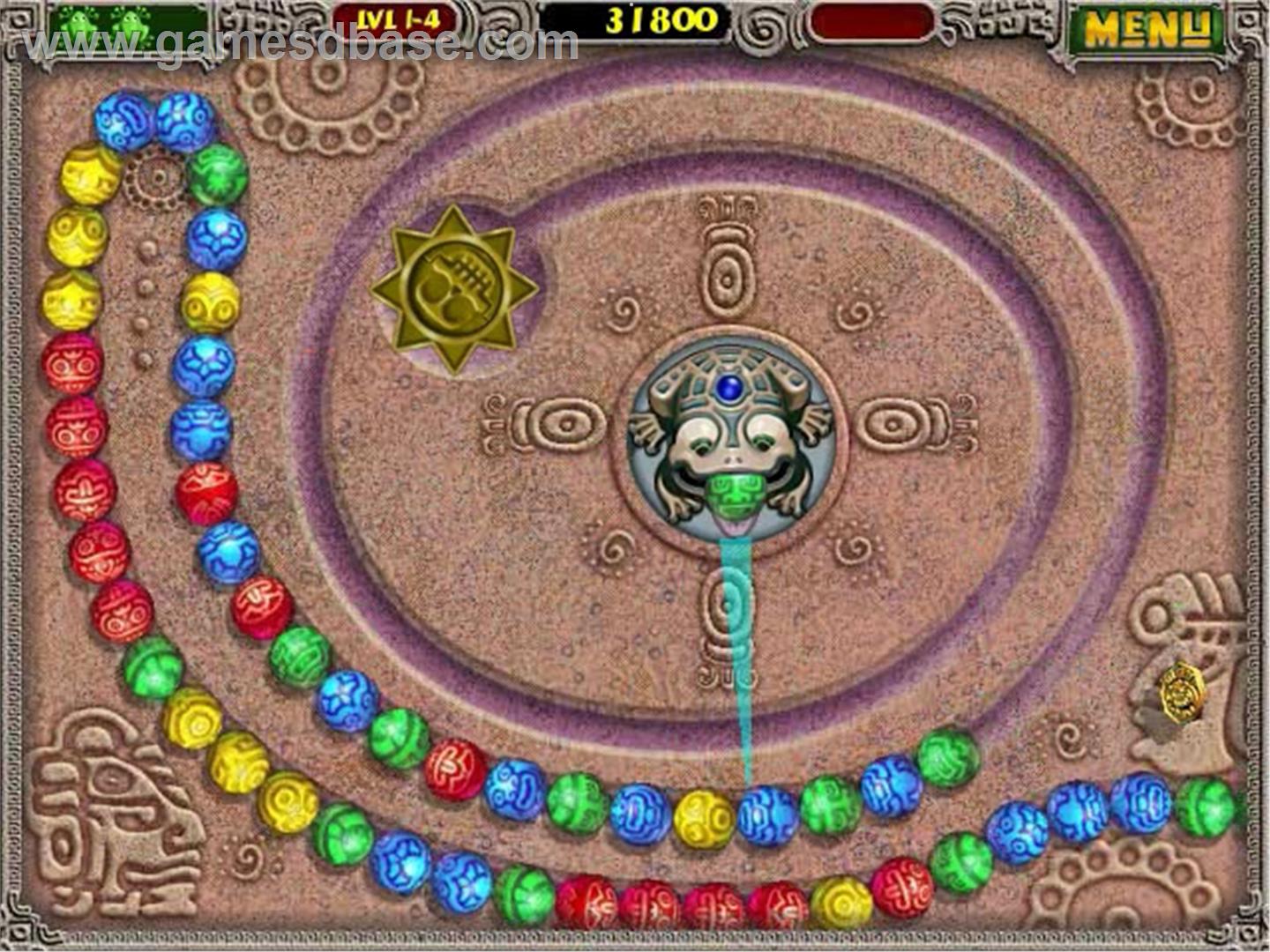 It sounds simple, but you must think quickly and aim well or you will be hopelessly consumed in a rainbow of colored gems. The stunning sound and 3D accelerated graphics transport you back in time to the world of ancient civilizations. There are over 20 temples to explore. You can explore in Adventure mode or test your skills see how long you can survive in the Gauntlet of never ending balls.
Zuma Deluxe was designed by PopCap games, the creators of Bejeweled so you know you are in for a treat. It is the perfect blend of strategy, action, and precision. 
3. Shoot Many Robots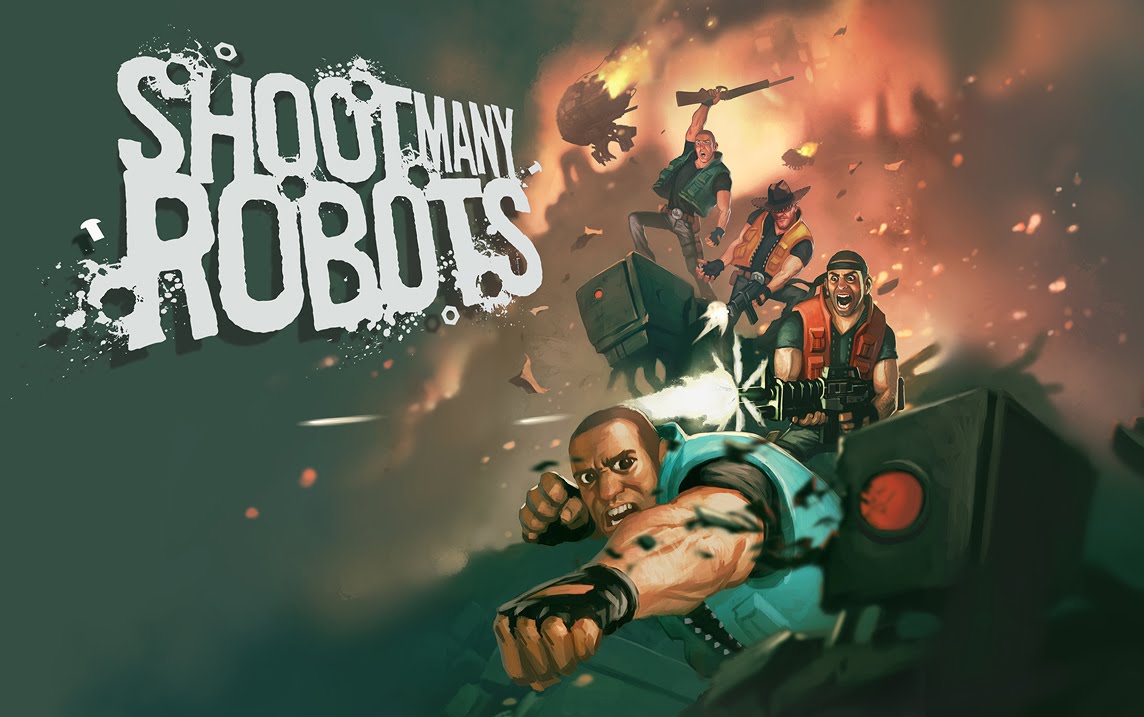 Shoot many Robots is an action platformer game packed with humor and riffs on the redneck theme, from the clothing down to the bottles of beer that are used to restore health.  You start out in an RV where you will equip your character. You choose one weapon that has unlimited ammo and a special weapon with limited ammo. You also pick your hat, pants, and a backpack that can boost your performance.
Just as the title infers the object of the game is to shoot many robots. There are two types of stages. The most common is to go through a level from beginning to end and face a final boss or a large rush of robots. The other way to play is a survival stage where you will attempt to last as many rounds as you can as the enemies get harder and harder to defeat.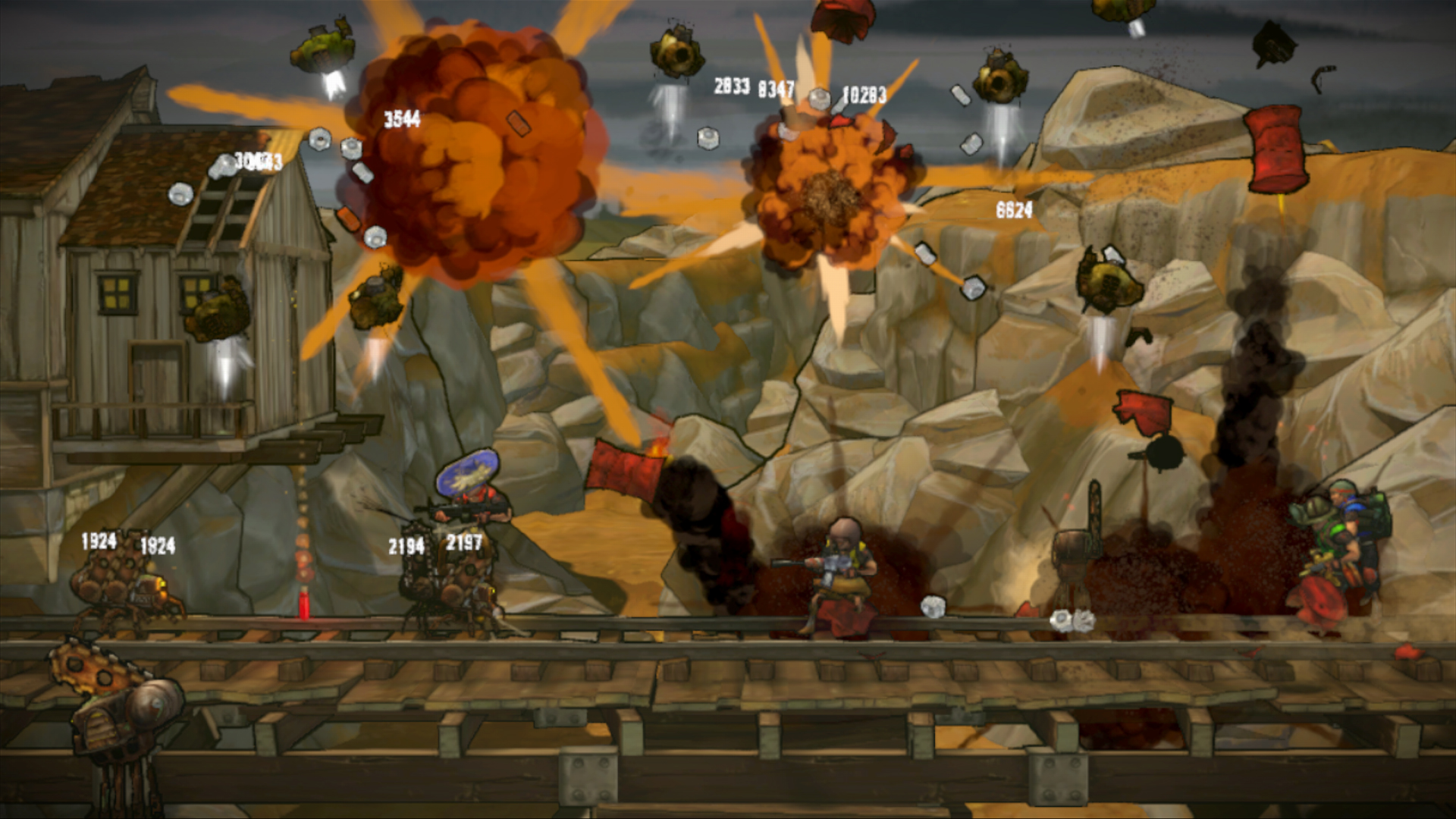 The robots themselves also have special abilities such as slow-moving but powerful bullets that can only be stopped by melee and sending them back to the robot that fired it. Others are impervious to attacks on one side but are vulnerable on the other. When the robots are killed the drop nuts which are the games currency. Once the player is back in the RV they can use the nuts to buy new equipment.
Shoot Many Robots can be played alone or in a co-op that can be played in groups of two and four. This is a 2D side scrolling, light-hearted shooter that is inspired by old school action games.
Shoot Many Robots ~ All Bosses
2. 1917- The Alien Invasion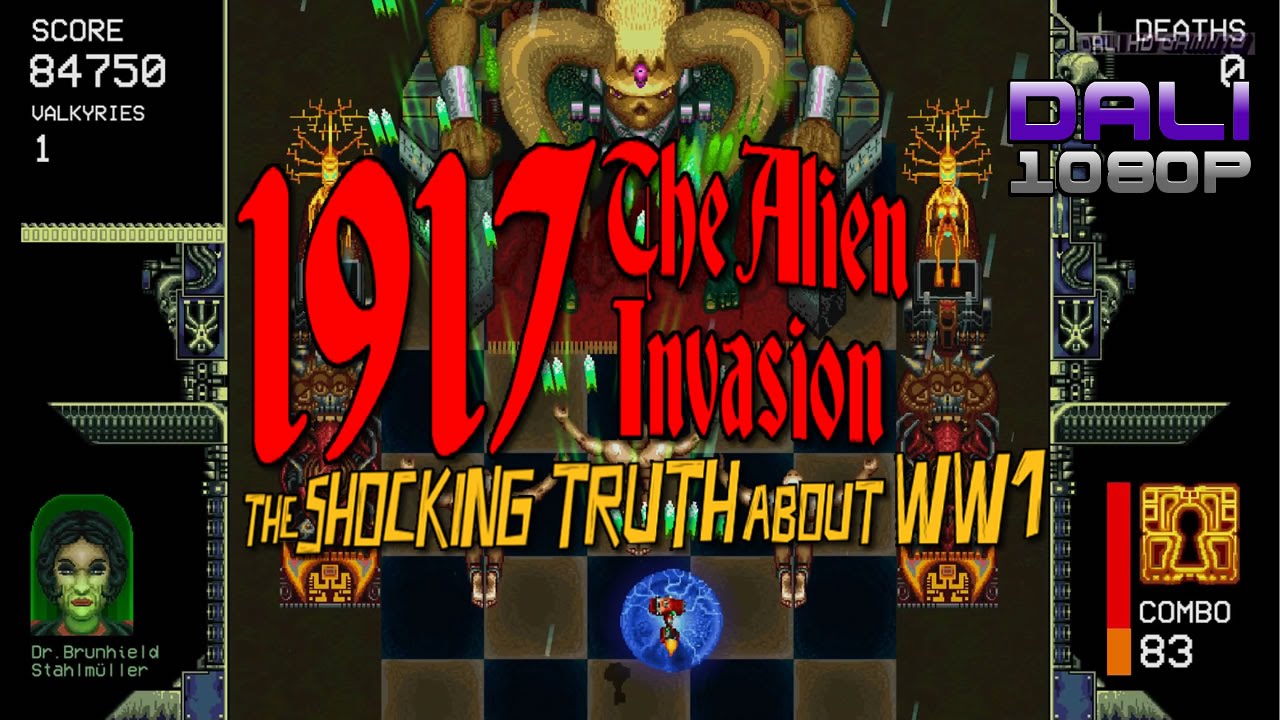 This is a memorization shooter combined with the fast action of classic shoot 'em ups. You play the role of Dr. Burnhield Stahlmuller who is bent on avenging mankind against the alien world.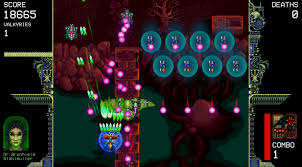 It features extravagant pixel art, intense action with highly polished gameplay, bloodshed and gore, and a psychedelic soundtrack to match. You will play through 5 stages with huge boss battles at the end. It is a nice combination of the action and indie genres. The casual tag is used a bit lightly with this game because of the difficulty level. However, the gameplay itself is relatively simple. The premise of the game is to maneuver your aircraft through hordes of enemies destroying as many as possible all while staying alive. 
The user interface I well designed and overall, it's a well-made and challenging retro game.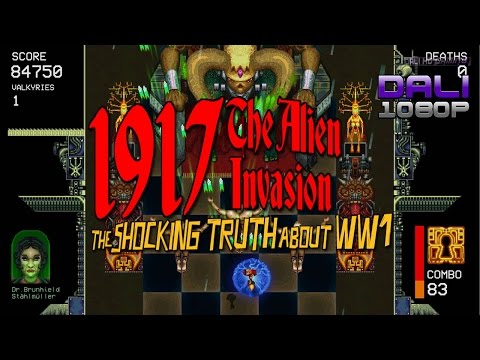 Image Gallery