17 of the Best Casual Games To Play in 2017: Page 4 of 4
Updated: 30 Jun 2017 7:15 am
For many of us a good Casual Game is a great necessity in life. Sometimes you just want to play a game for awhile without the commitment of beginning a full length game. Here is a list of 17 of my favorites.
1. Hope Lake

In Hope Lake, you play private detective Kelly Wells who is sent to the abandoned boarding school of Hope Lake. All of the girls who attended the school have gone missing and it is your job to figure out why. As a detective, you must investigate the strange events that took place on the grounds.
There are 48 beautifully detailed locations, 18 hidden object scenes, 26 unique mini-games, an interactive map to aid in your investigation and 6 hours of intense gameplay. Hope Lake is far more sinister than the average HOG. It exists to evoke a whole new feel of horror. The evil in the game is not some scary beast, but the beast of a psychopath.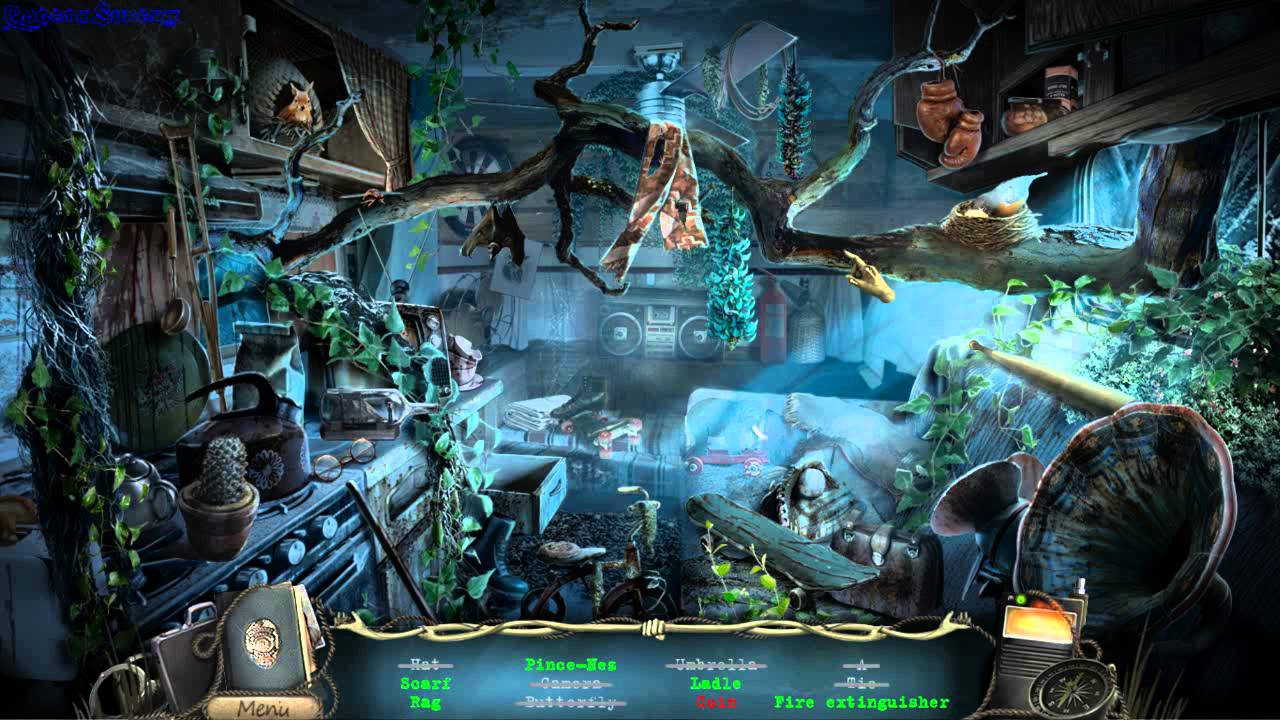 This is a dark and intense story with carefully crafted puzzles and HOG screens that maintain the mood throughout the game. You are sucked into the mystery and consumed with the feeling that you must do something quickly or things will go horribly wrong. Hope Lake is full of well-constructed puzzles and is perfect for lovers of the intense and creepy.
While some of these games are a bit more intense and in depth than others, each of them offers their own unique gameplay to cater to any mood. All of these games require no real commitment and are the perfect distraction from the monotony of daily life.
If you enjoyed this article, please check out these other articles from gamerdecide.com
Image Gallery