17 of the Best Casual Games To Play in 2017: Page 2 of 4
Updated: 30 Jun 2017 7:15 am
For many of us a good Casual Game is a great necessity in life. Sometimes you just want to play a game for awhile without the commitment of beginning a full length game. Here is a list of 17 of my favorites.
10. Stardew Valley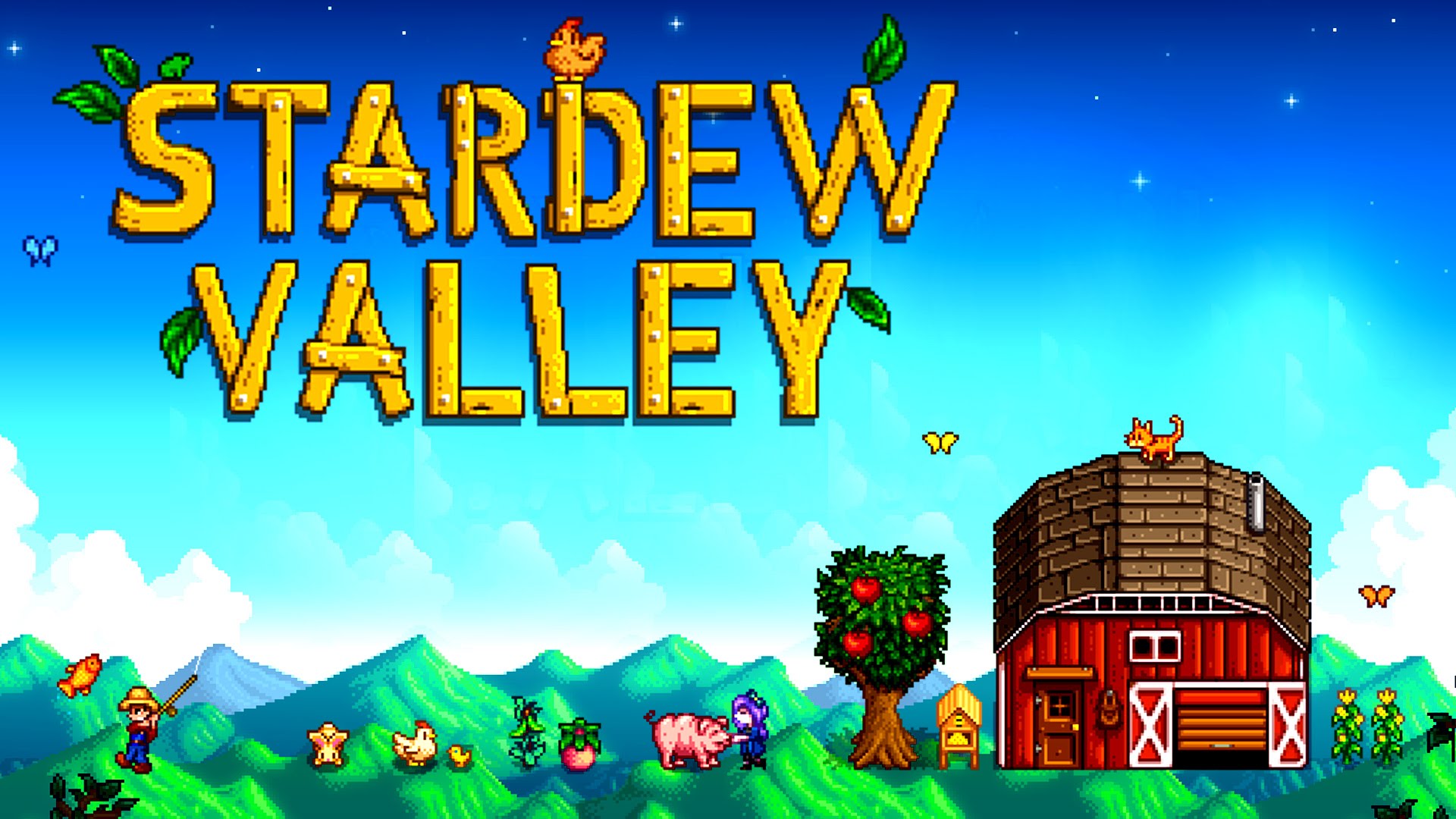 Stardew Valley is an amazing, in-depth, country-life RPG. The basic story is you inherit your grandfather's old farm plot in Stardew Valley. You have nothing but some hand me down tools and a few coins to turn your overgrown field into a prosperous farm. But don't let that fool you. This game is so much more than simply cultivating a farm.
You can level up in five different areas: farming, mining, combat, fishing, and foraging. You can also learn cooking and crafting recipes and customize your skills by choosing from many different professions.
There are over 30 unique characters in Stardew Valley and you must strive to become a part of the community. They are complex characters with in-depth stories, but socializing and making friends is relatively simple. You even have the ability to court and marry a partner to help you with your farm.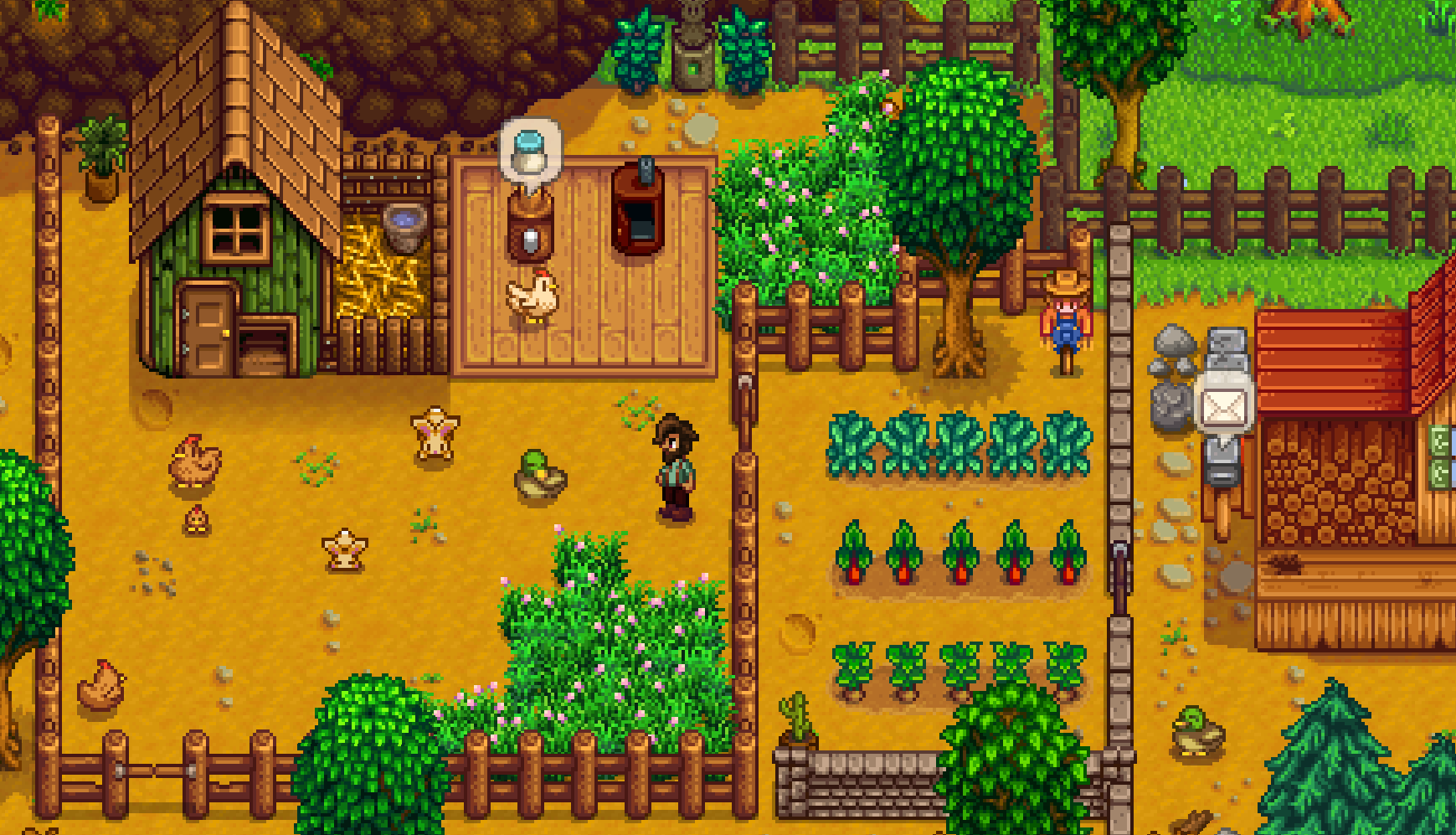 You can also unlock new areas to explore, including vast mysterious caverns housing dangerous monsters, powerful weapons, new environments, valuable gemstones, raw materials for crafting and upgrading tools, and more mysteries to be uncovered. One of the best things about Stardew Valley is there is so much to see and do and it is all intertwined into one unique story.
This RPG meets farm sim is exciting, compelling, and effortless. You will truly get lost in the story of Stardew Valley. 
9. Hearthstone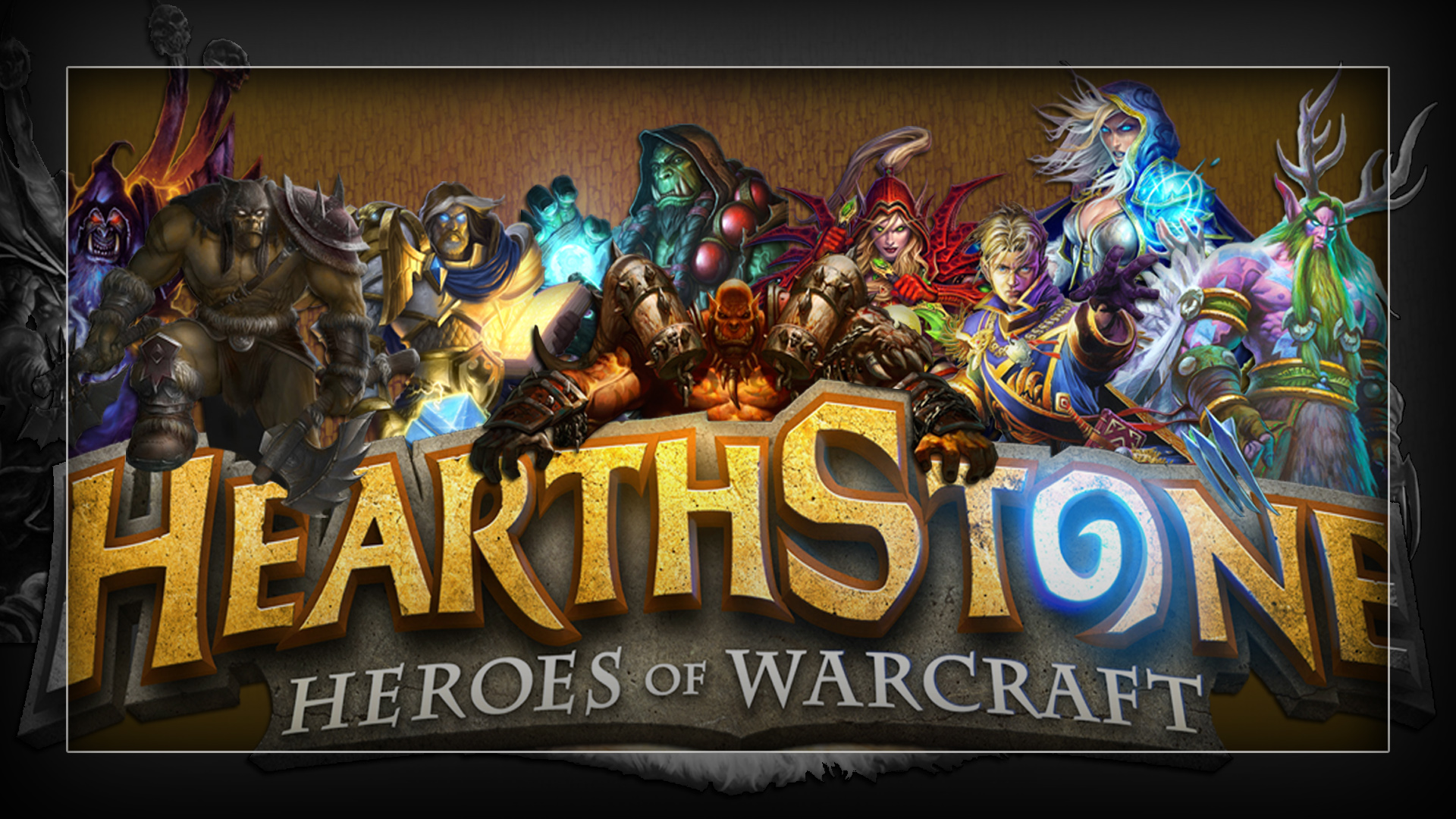 Hearthstone: Heroes of Warcraft is an online collectible card game developed and published by Blizzard Entertainment. It is free-to-play and builds on the lore of the Warcraft series. Player use decks of 30 cards in this turn-based game. It is a game between two opponents and each player will choose a hero, each with its own unique power. Players use mana to cast spells or summon minions to attack their opponent. The goal is to reduce the other player's health to zero before they reduce yours. Winning matches earns you gold, new cards, and other prizes.
Players start with basic cards but can of course purchase rare or more powerful cards. Hearthstone is designed to exclude card trading but allows players to disenchant unwanted cards and use the arcane dust the destructed card creates to craft new cards. The player can then customize their deck to their preference.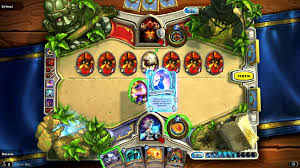 There are several ways to play including casual and ranked matches, as well as daily quests and weekly challenges. Each match is a one-on-one battle between two players. Each player's turn is limited by a timer. If the timer counts down before the end of their turn the player can no longer take action so you must think quickly.
Each player is represented by a Hero of their choosing. Each Hero starts with 30 health. When their health is reduced to zero the Hero is essentially defeated and the Hero is destroyed. Players can choose to play with a preassembled deck or one that they have made. Winning a match gives you hero experience which gives you access to additional cards.
Hearthstone has a user-friendly design and offers depth without being too complex. Even without experience in such a game Hearthstone is worth a try. 
8. Ikaruga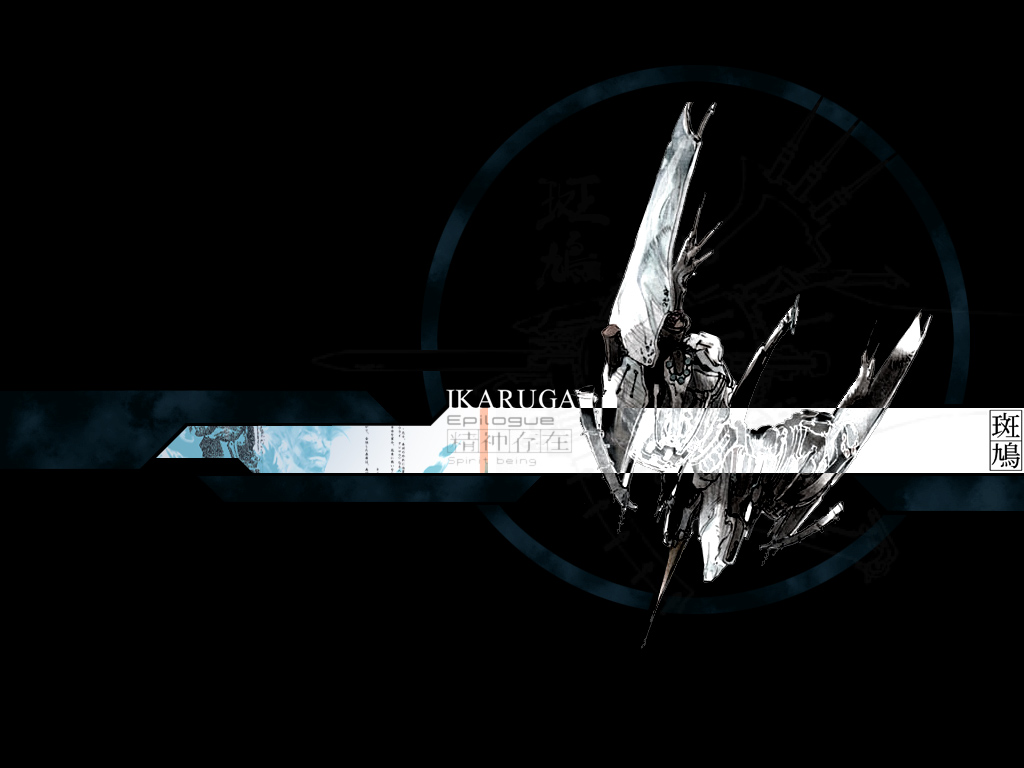 Ikaruga is a vertical manic shoot 'em up game developed and published by Treasure. All characters and enemies in the game were named after various bird species. The gameplay is the polarity mechanic. This means all of the enemies and bullets in the game are either black or white and you can switch your shield between these two colors at will. The bullets that are the same color as the player will be absorbed for energy while the other will hurt the player.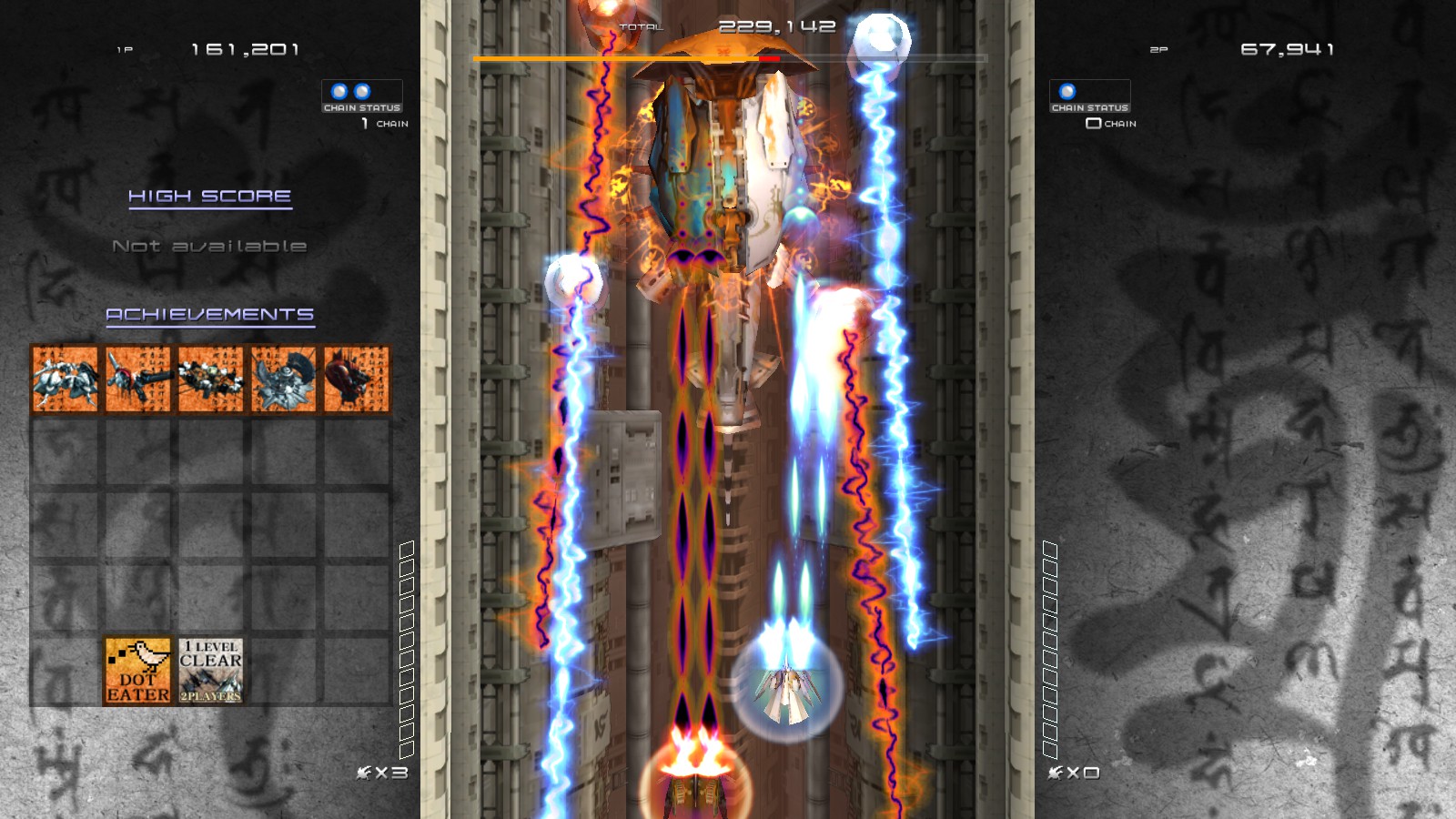 This game can be played in single-player mode or with others. The main challenge in Ikaruga is knowing when to switch polarities. This is especially true during boss fights because they fire bullets in either color and the player must adapt mid-fire. There are also navigational challenges when you have to maneuver through a stream of constant weapon fire using a shield to absorb the appropriate color while avoiding the other.
Every color change of your shield and the enemy's bullets requires your eyes and brain to flip as well. It demands a trance-like level of concentration. Ikaruga features full three-dimensional landscape and a great soundtrack. Critics consider it one of the best Shoot 'em up games of all time.
7. The Sims 3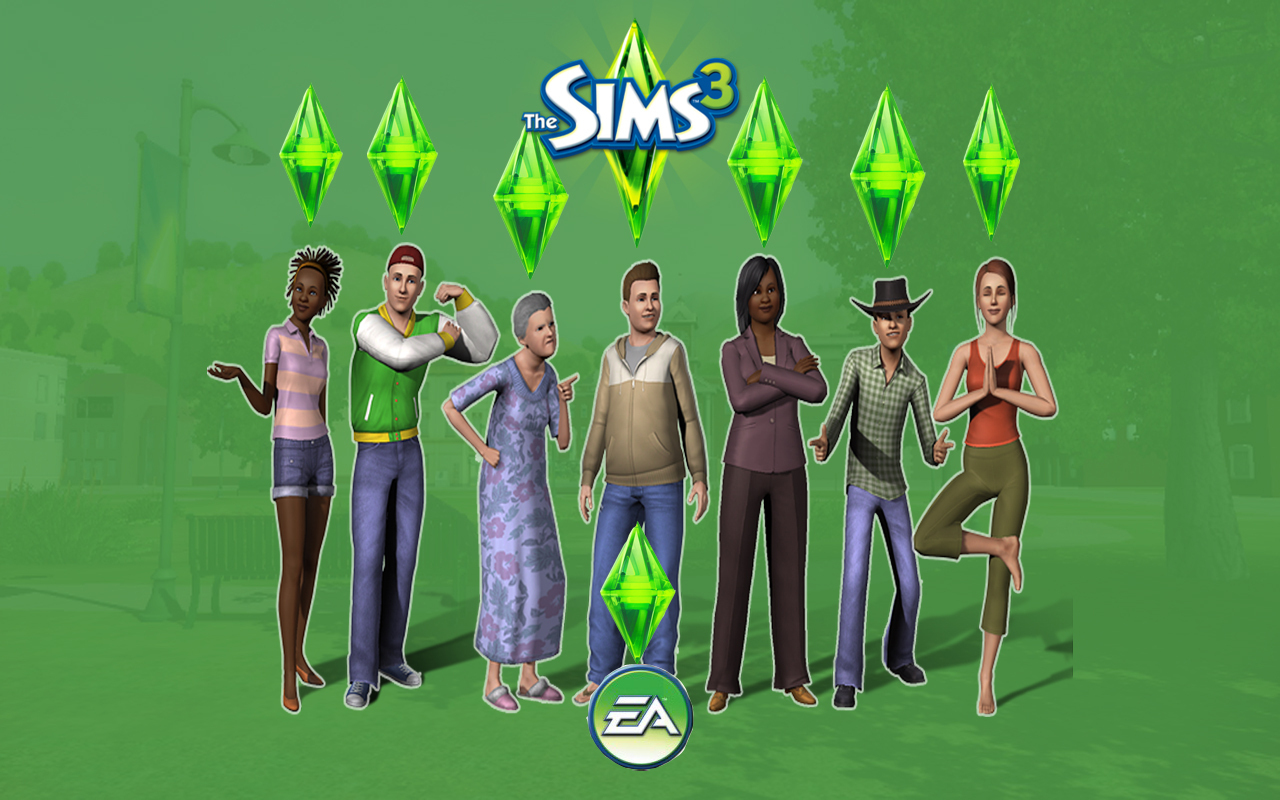 The Sims 3 is a virtual life simulator. This version is certainly familiar but much improved over its predecessor. There is expanded customization tools, additional tools for interaction with other sims, and more tangible goals and rewards. The best improvement is the now free to explore the town. Now the entire virtual society flows seamlessly together. For even the most experienced Sims player the list of new features is impressive. Plus, the effect of the now open town allows even more of a sense of community and realism.
The Sims has new social options and new aspirations and balances its rewards well, not only with aspirations but with career, finances and progression. Just like in your real life your sims will start with meager means, but you will soon choose a career path and work your way up the financial and social ladder.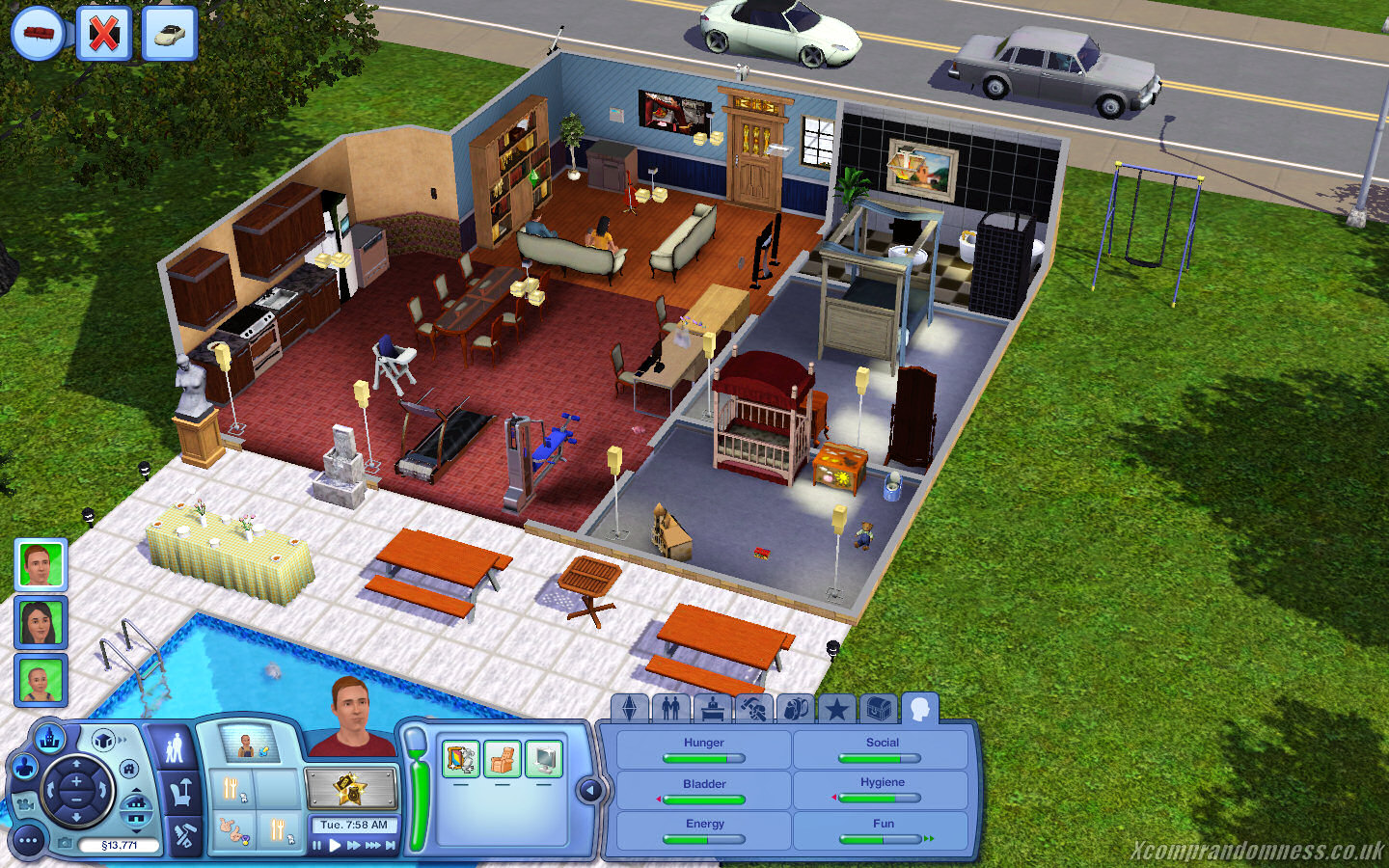 There are many great items ready to download as soon as you register your account. This includes the town. Some official content will require you to spend Sim points, which do cost actual money. However, the game is enjoyable even without these upgrades. 
6. Guns, Gore, and Cannoli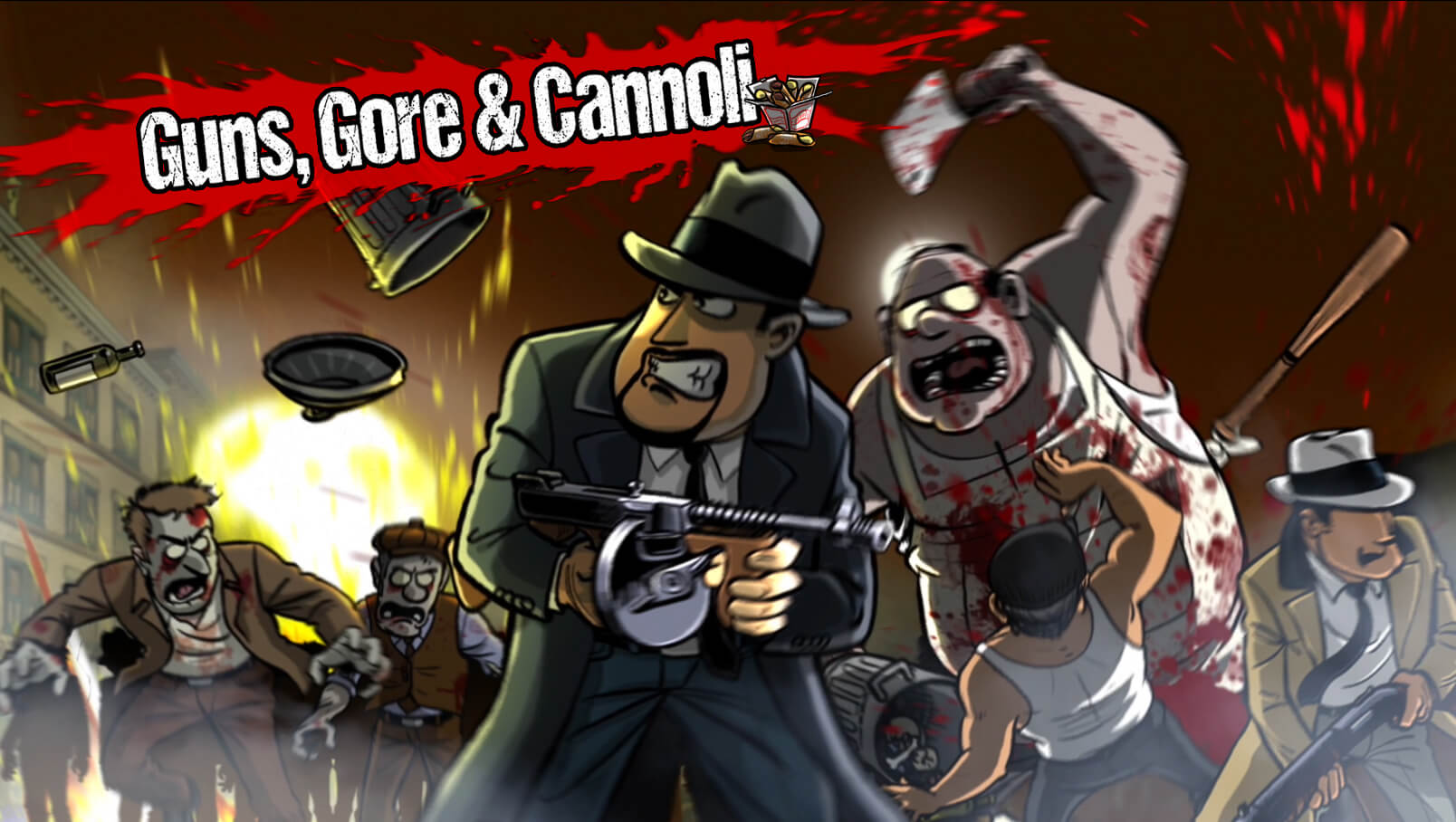 Prepare to be transported back to 1920 in the height of the Prohibition to Thugtown.  
This is a non-stop, action-packed, survival horror with a wise guy attitude. This is a faced paced platform game that is set in the roaring twenties right in the middle of the gangster hay-day.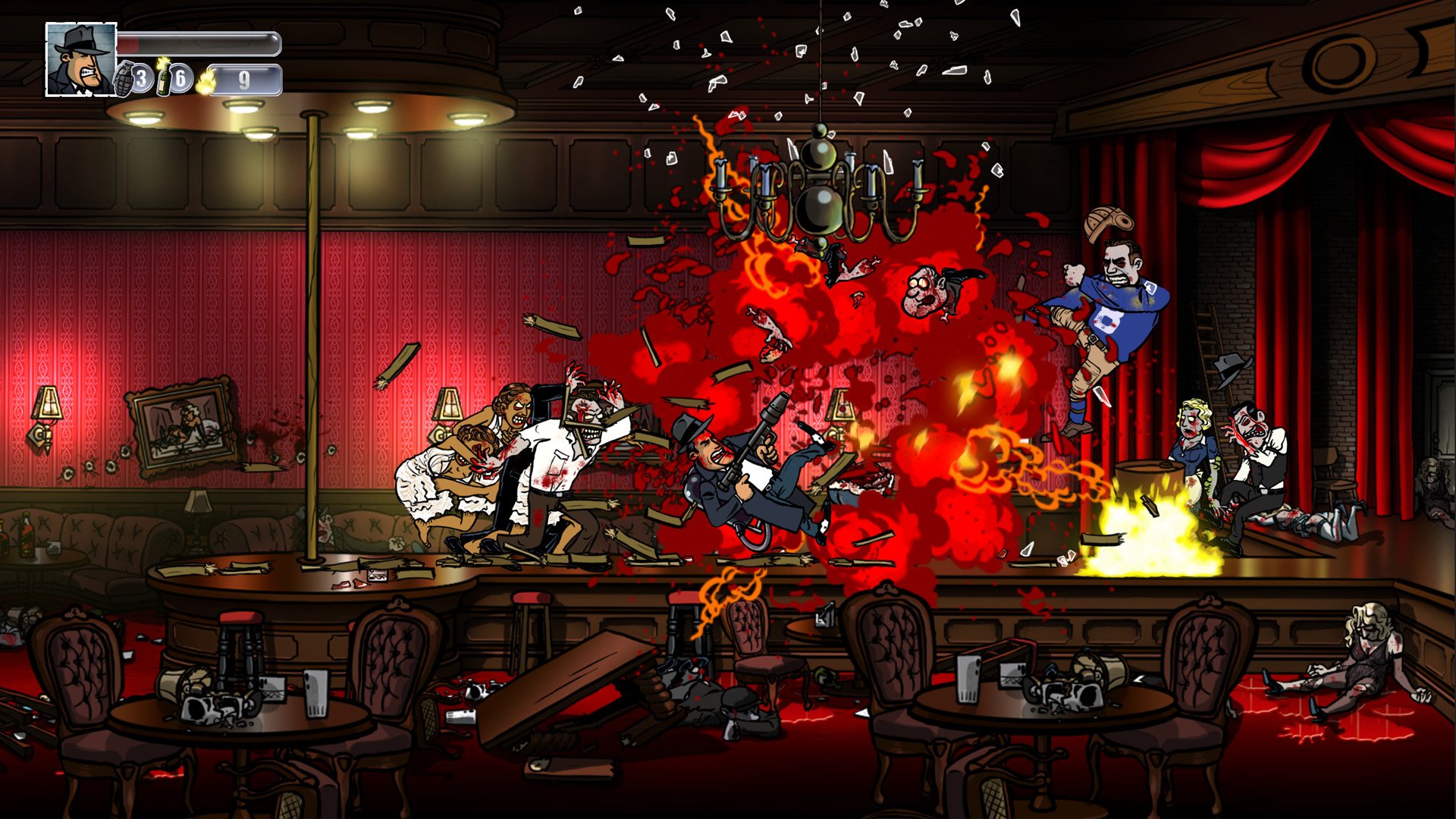 Beneath Thugtown, which just happens to be overrun by zombies, you follow the Vinnie Cannoli and his mob family. Get wrapped up in the conspiracy and look for your lost friend all while avoiding the zombies and looking for the reason for the outbreak.
This game is full of action and features hand-drawn 2D graphics and animations that beautifully tell this story. Play by yourself or in co-op mode with up to 4 friends. Not only is this game challenging, it is hilarious with an engaging storyline. 
5. Nation Red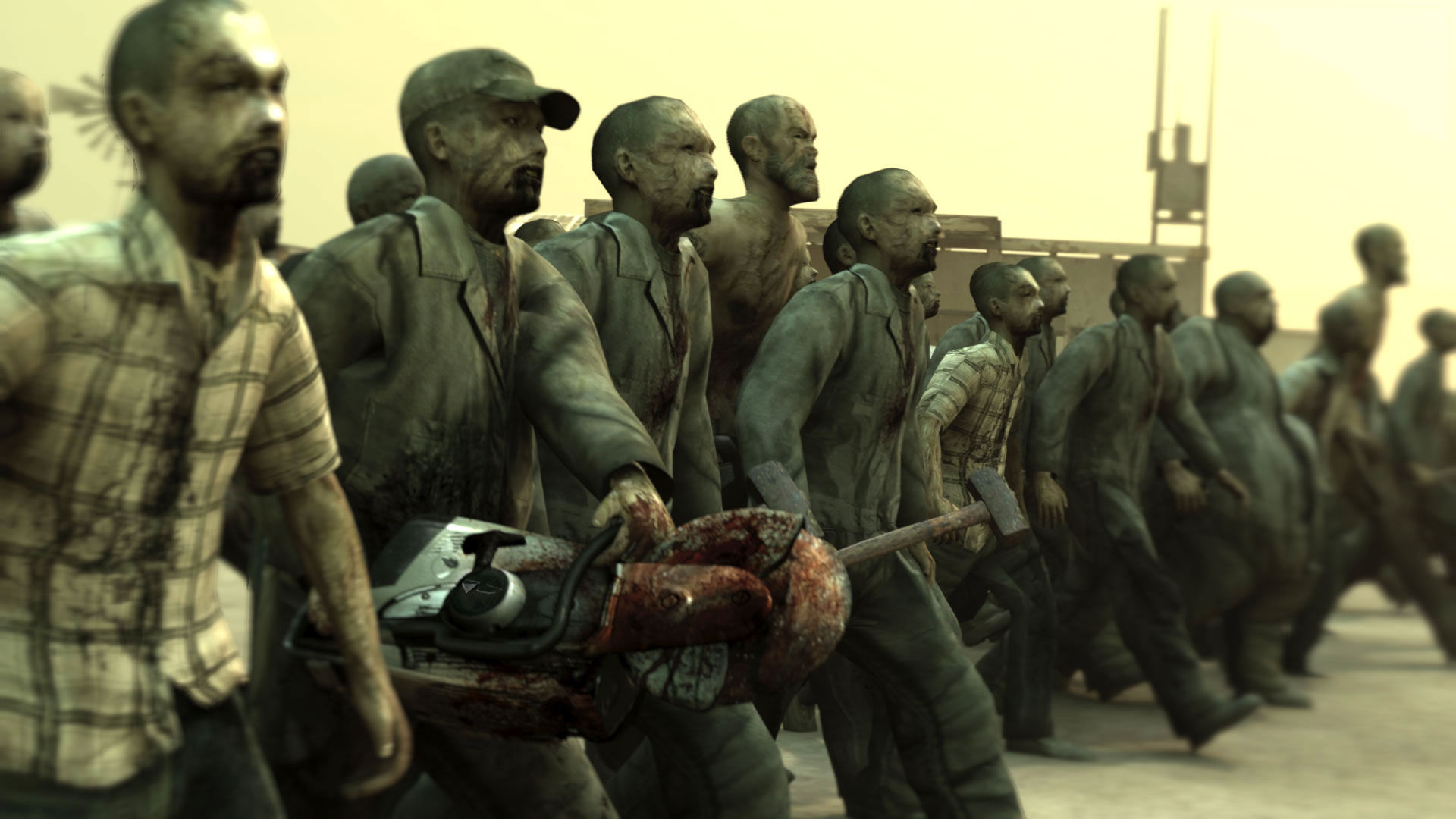 This is a game made for playing in a group. Grab your friends or make new ones online and buckle up for this intense fight against thousands of zombies and their bosses. Nation Red is an ultrafast infinite play arena-based shooter with up close and personal gameplay.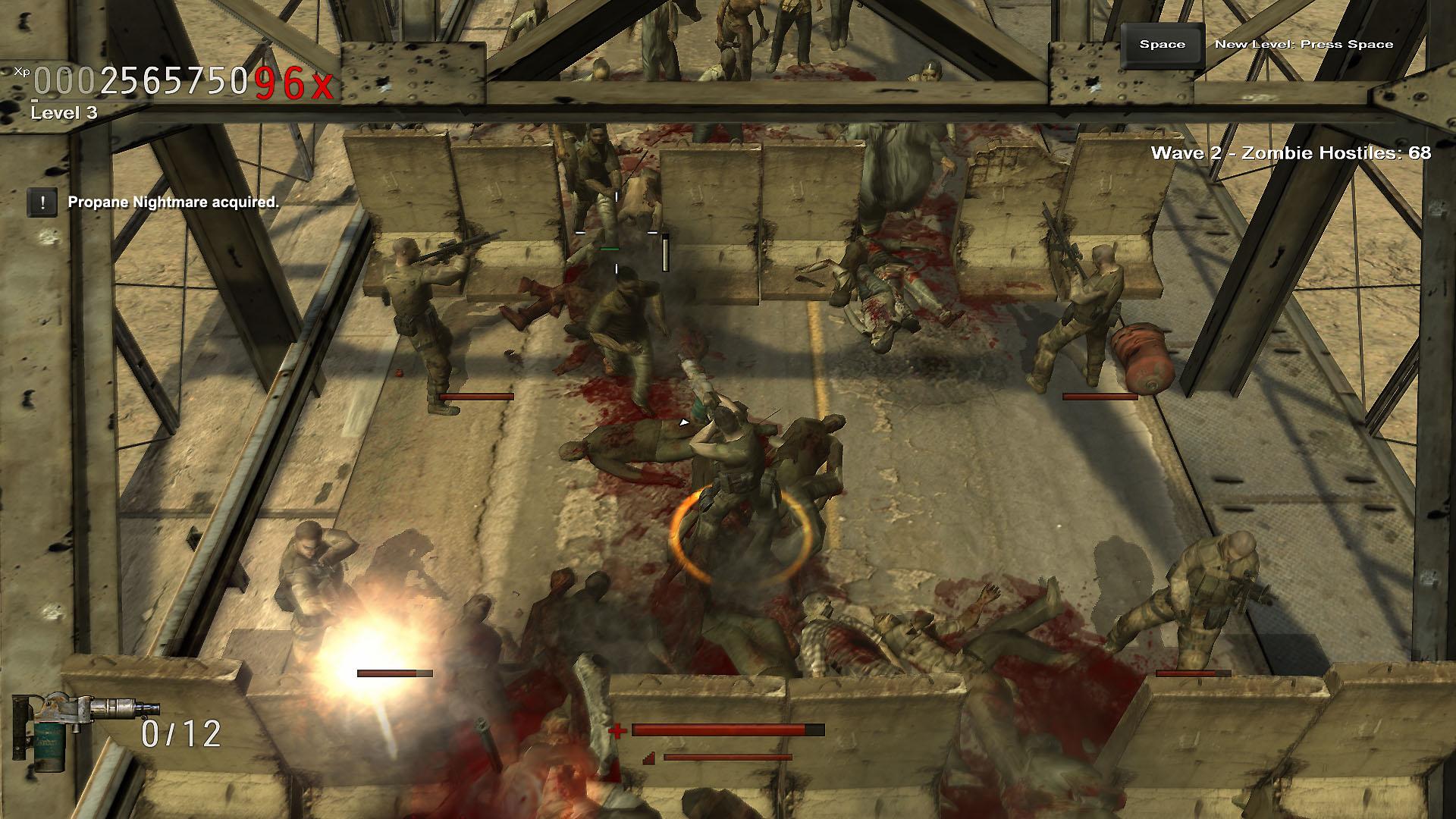 There are many different modes to play already with more to come. You can also choose from a barrage of deadly weapons including, machetes, axes, jack hammers, dual Uzis, flame throwers, grenades, poison, and a dozen more. There is even a Steam Hammer which rips the skin off of your opponent. The developer is constantly releasing patches and improvements to ensure his players that their opinions are being heard.
Customize yourself, choose your weapons, choose your team and get ready for this frantic, bloody, Ultra-fast action game that will have you on the edge of your seat. 
Image Gallery