13 Best Wild West Western Games To Play in 2016 (PC)
Updated: 22 Jun 2016 9:42 pm
Hunt: Horrors of the Gilded Age
Looking for adventure in the wild wild west? Here are the best Wild Western Games you need to check out
Has your trigger finger been gettin' itchy for a good quick draw against an outlaw? Or maybe you're the outlaw looking to take down the sheriff and escape hanging? Either way we got a game or two for you.
13. Fistful of Frags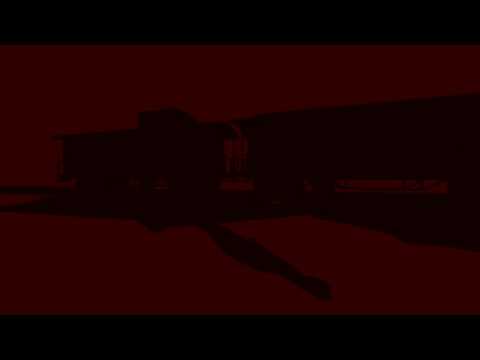 Fistful of Frags Trailer
In our first western feature, we are taken to a Steam game born of mods. This game is an FPS with some humor built in.
You can fight with anything from a revolver to a bow to your own fists and feet. And you can play in many different modes. Some are as classic as shootout which is the classic death match style FPS play and some are as unique as 'Break Bad' which has you all unarmed and jailed for many different reasons throughout play.
The best part about this game is that it is completely free to play. No add-ons. No pricey DLC's. Nada. So if you want some Wild West fun for free check this bad boy out!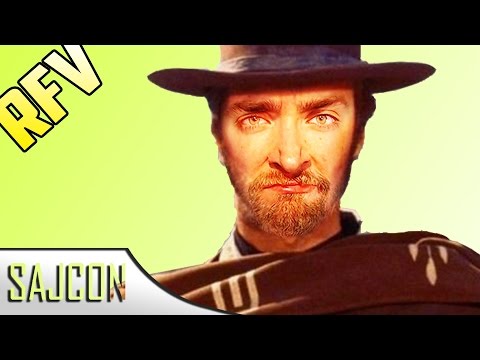 A short glimpse at the hours of free fun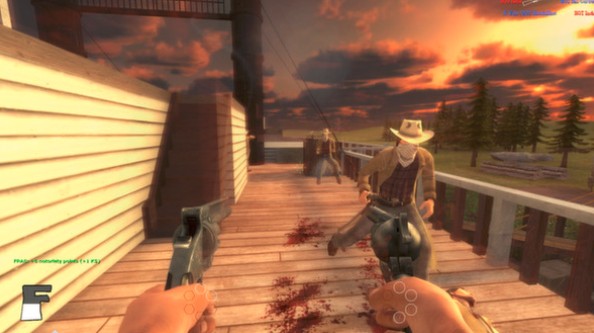 Bang! Bang! Gotta love double fisting revolvers!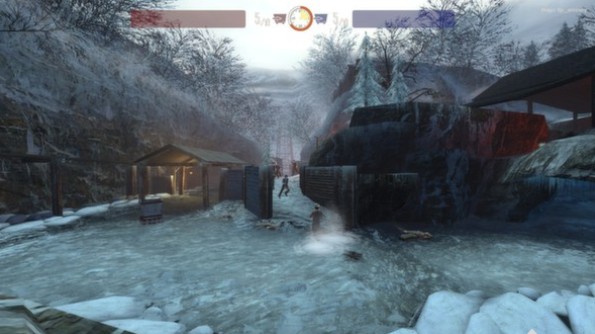 Different landscapes switch up the play but stay true to the western motif
Image Gallery