11 Awesome Building Games to Play in 2015
Updated: 03 May 2016 5:49 am
11 Awesome Building Games to Play in 2015
11 great building games to play in 2015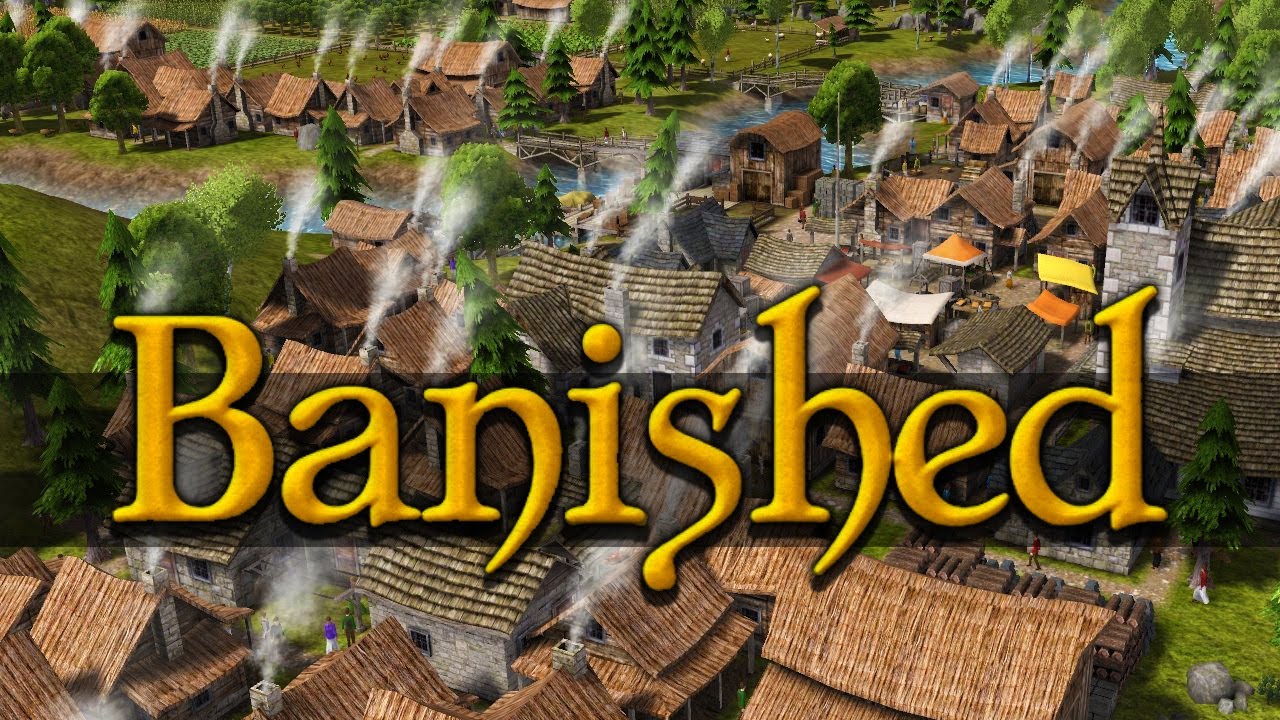 In the world of gaming there are always new and upcoming developers planning to trump last year's game of the year. Obviously this puts a strain on the programmers, yet each year they produce astounding titles with new and innovate mechanics. The building simulation genre is no exception to this rule and as a result has produced some of the most realistic building simulators known to date. 
Stemming from one of the most memorable building games ever developed, (Sim City), programmers have drastically improved upon the building Sim experience.
Whether you prefer to monopolize a cities electrical grid or produce the largest sky rise known to man, developers have taken into account each players unique play style. Players can now focus on the economic portions of their cities or even zoom in on the most minute of details in order to provide minor adjustments. 2015 has offered several new installments to the building genre.
But several games created prior to 2015 still provide an experience amazing enough to warrant revisiting in 2015. Each building simulator listed offers a great experience and easily deserves the title of awesome building game to play in 2015.
11. Stronghold 3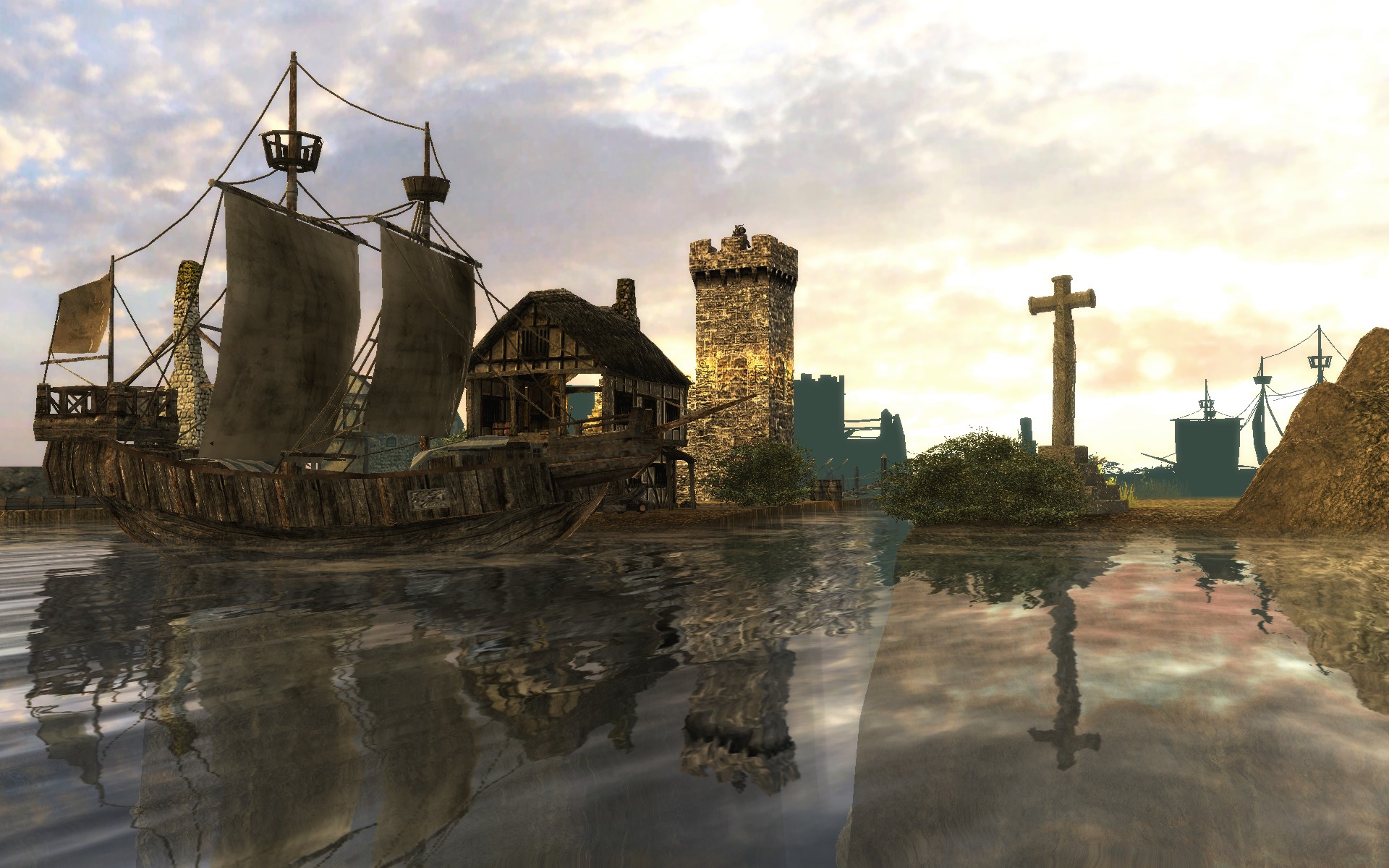 Looks Abandoned
Starting our countdown is a game which has received very mixed reviews. Some players hate it while others adore it. Stronghold 3 offers player's two single player campaigns which entail either story based military campaign, or an economic construction based campaign. Players can use molting tar, fire based artillery or disease ridden cows to inflict misery and plagues upon their opponents.
  The physics engine associated with game creates realistic demolition and construction effects which are impressive regardless of youre standards. Developers have also shied away from the grid based construction methods used in previous stronghold titles. Players can now build further away from their keeps with only a small penalty in housing capacity.
Although a skirmish mode was never incorporated into the games programming, players can still experience the tranquil rewarding effects of developing a bustling economy.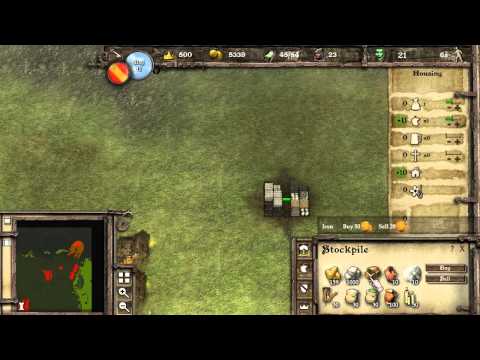 Image Gallery