10 Best Sports Games To Play in 2015 (PC): Page 8 of 10
Updated: 23 May 2015 9:41 pm
He shoots, he scores!
3. Football Manager 2015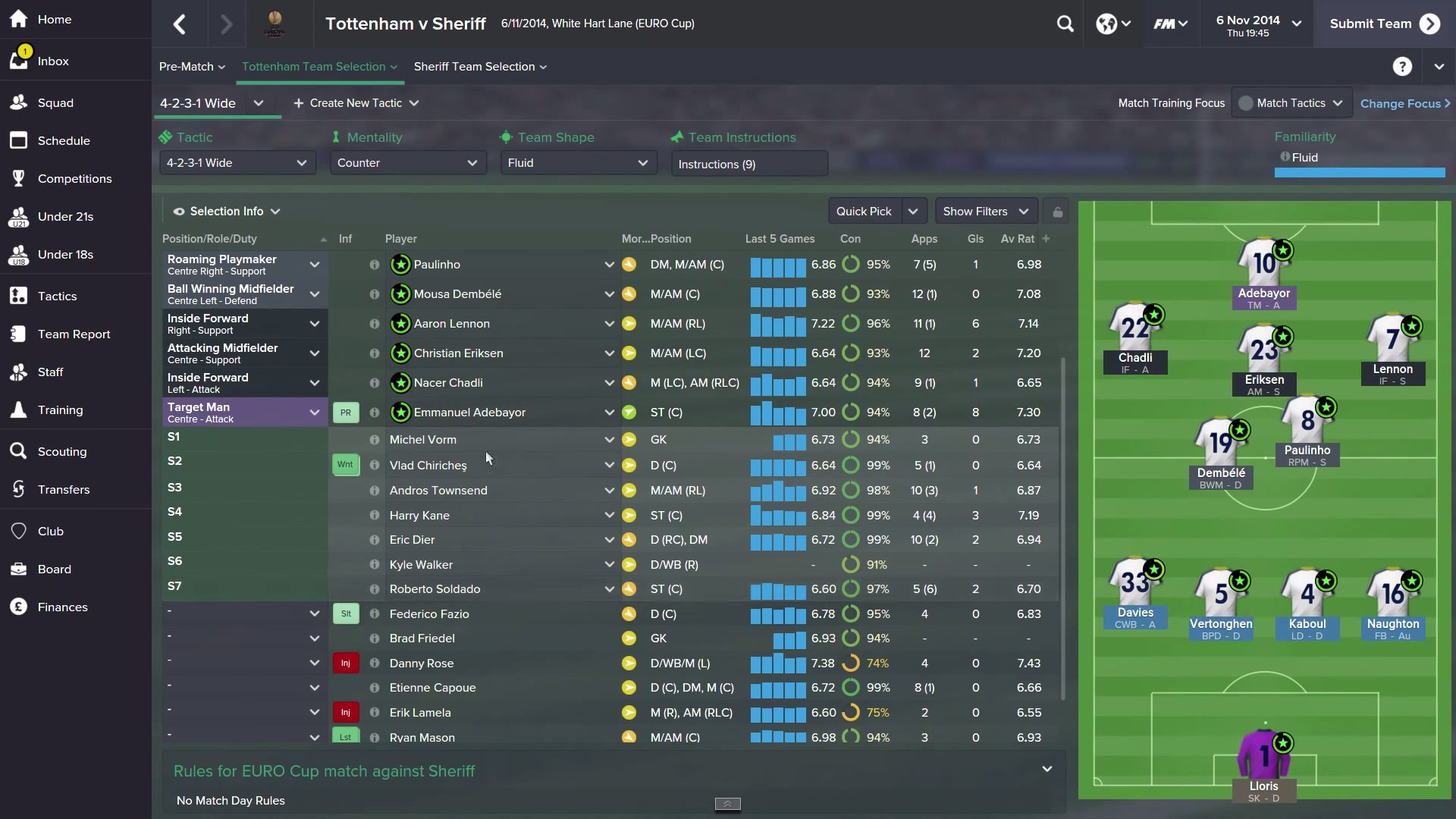 Well, if soccer (or football) fans are disappointed with FIFA and PES, then it's Football Manager to the rescue! This is more of a strategy based sports game than action, but it is the game for fans. The strategy aspect complements the slower pace of the sport and turns into a superior video game. "Pick a team and lead them to victory" is the basic premise and it gives much more satisfaction than when we score a goal ourselves.
Besides, everyone always blames the player they control when they fail an attack in FIFA, here it's actually true!
Image Gallery