10 Best Sports Games To Play in 2015 (PC): Page 5 of 10
Updated: 23 May 2015 9:41 pm
He shoots, he scores!
6. Out of the Park Baseball 16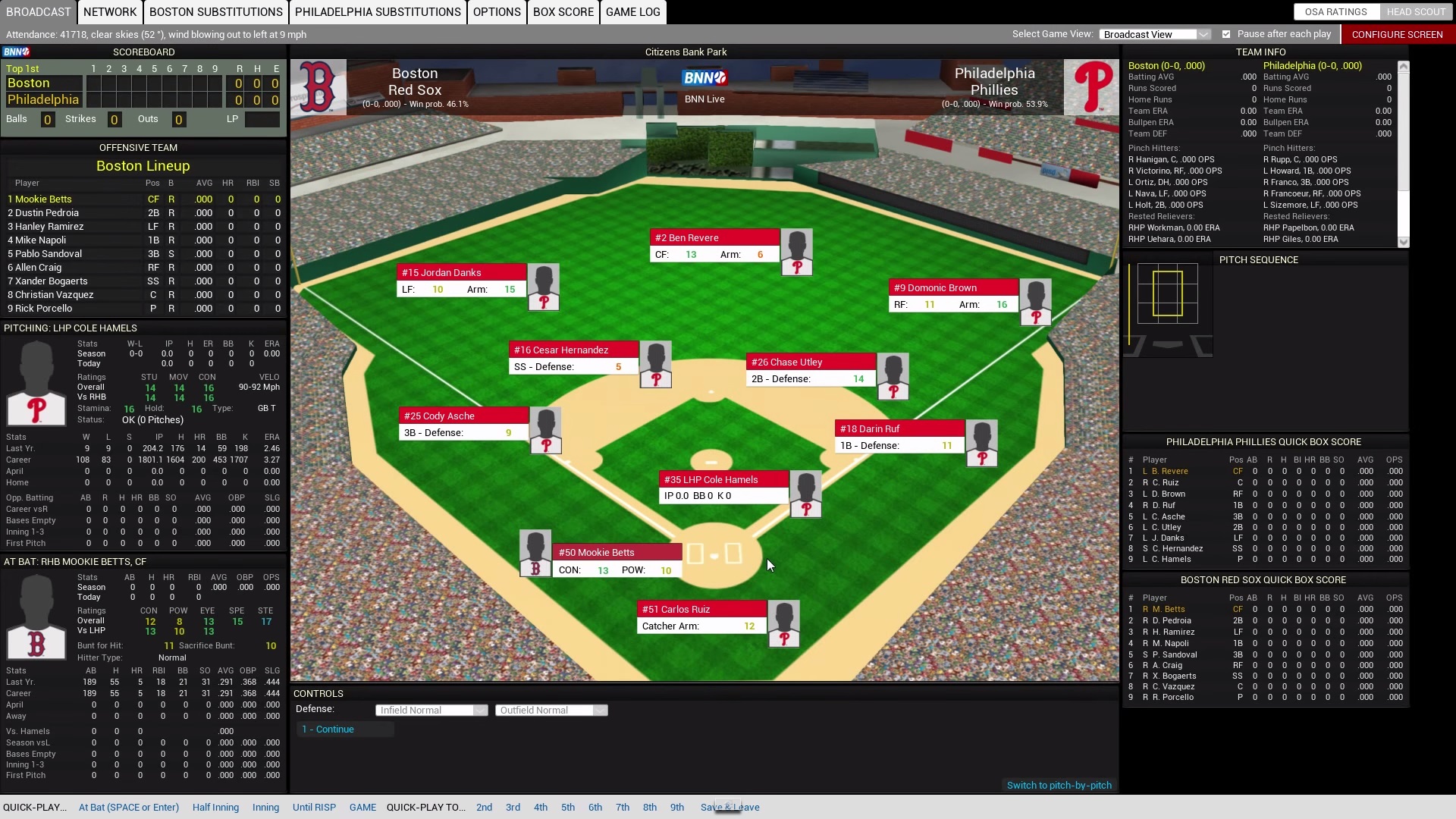 So...many...numbers...getting...dizzy...
Baseball fans, eat your heart out as you try to lead a team to victory in this information cluttered simulation. Sports Interactive decided to forgo fancy graphics in favor of more content. It really paid off! Though it looks more like a collection of charts, or one of those old text-based games...actually that's just it - management is a whole bunch of charts and text. Players, this is as real as it gets when you have to manage a team, so put your cap on and get to work!
Image Gallery