10 Best Sports Games To Play in 2015 (PC): Page 4 of 10
Updated: 23 May 2015 9:41 pm
He shoots, he scores!
7. Don Bradman Cricket 14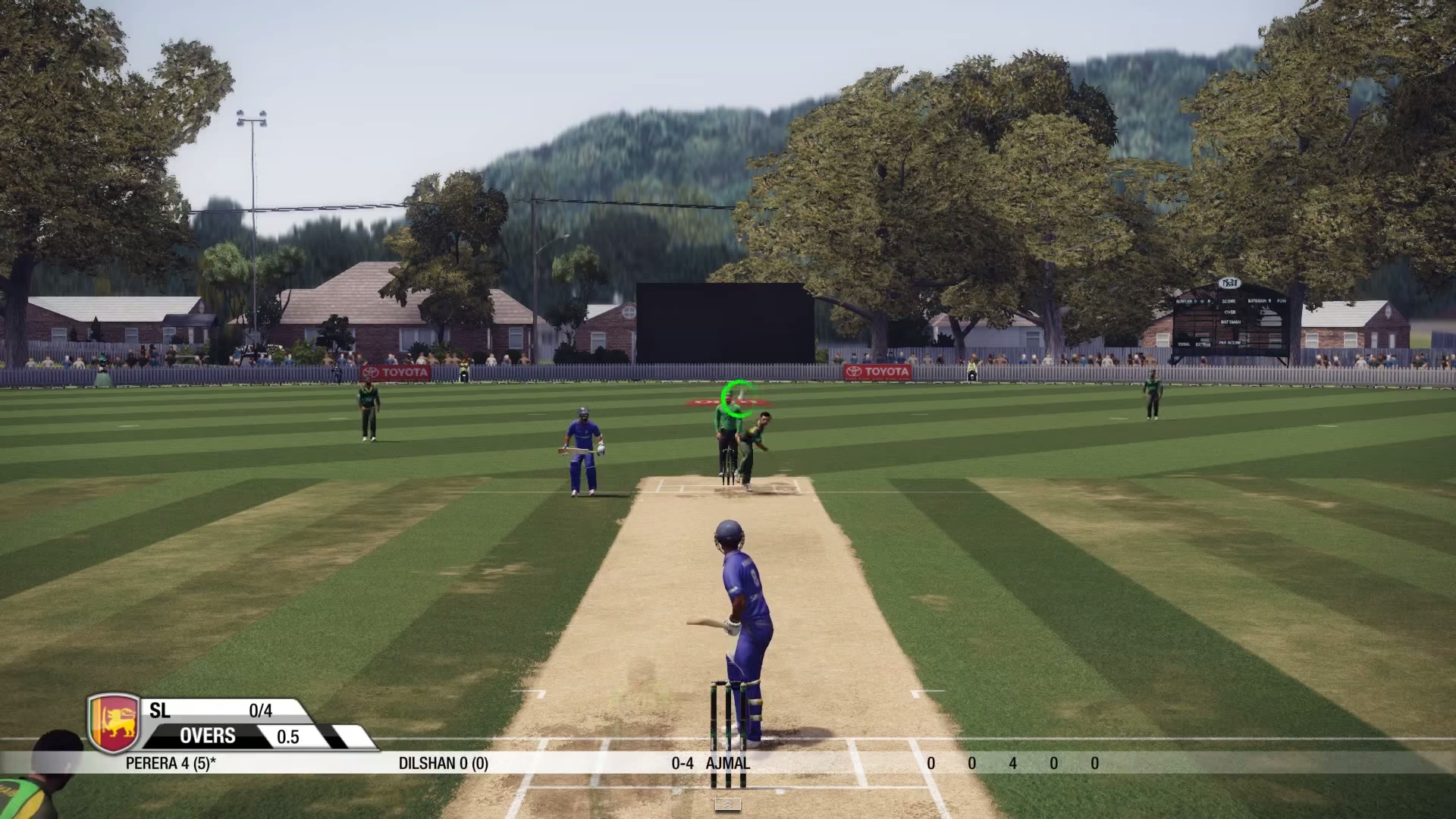 Let's take a step away from strategy based sports with Don Bradman's Cricket 14. Again, this is another high quality title and considered the best cricket game out there. The problem? It's a cricket game! Not a lot of people know the sport exists and even less care to play it. However, this game could just make you love it.
The biggest plus is something that no other game really thinks to do - it adds technique. Sports games are usually about timing button presses and running around in confusing circles. Big Ant Studios took it a step further and gave you control of the bat and the ball. Meaning, it's up to you how the bat is swung and how the ball is thrown. Better practice!
Image Gallery