10 Best Sports Games To Play in 2015 (PC): Page 7 of 10
Updated: 23 May 2015 9:41 pm
He shoots, he scores!
4. Pro Evolution Soccer 2015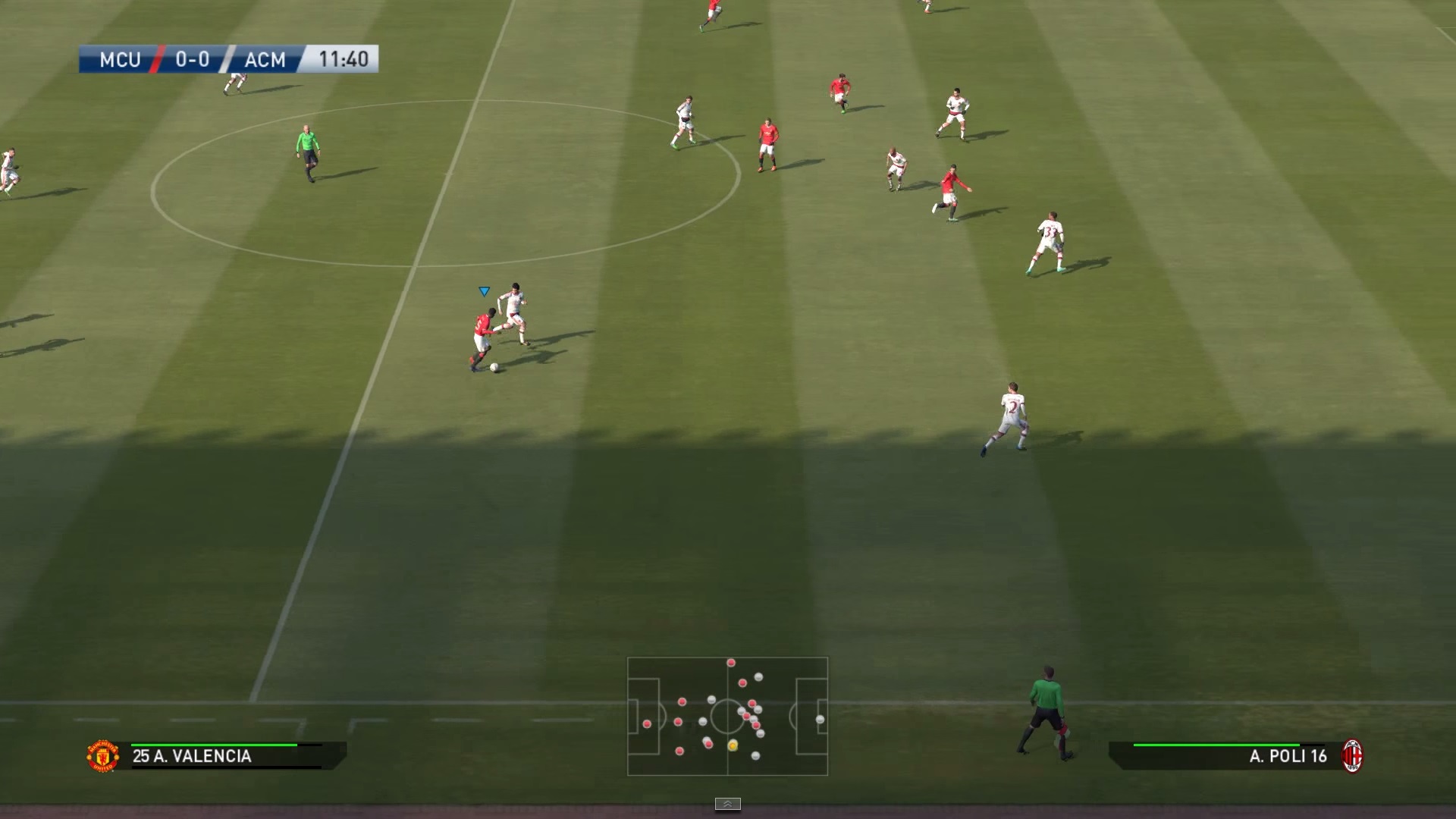 Same as FIFA, except here I can say something. Pro Evolution Soccer (or PES) and FIFA are pretty much the same thing. Of course they have their own take on physics and realism, but every year there is less and less difference in quality. Which of these two is better is completely up to personal preference. I could've just as well swapped their places, but I still find more people to prefer PES slightly over FIFA.
Image Gallery