10 Best PC Game Companies in The World And Their Top 3 Games
Updated: 22 Mar 2016 9:07 am
A journey through PC game companies.
The 10 Best PC Game Companies in the World and Their Top 3 Games
New games and new development studios keep popping up all the time, but as good as some of these newcomers are, there are some PC game companies that we keep coming back to year after year. Whether its for their iconic franchises, consistent innovation, or dedication to making true PC games, these are top ten PC game companies in the world; enjoy the list, you might just learn a thing or two!
10. Relic Entertainment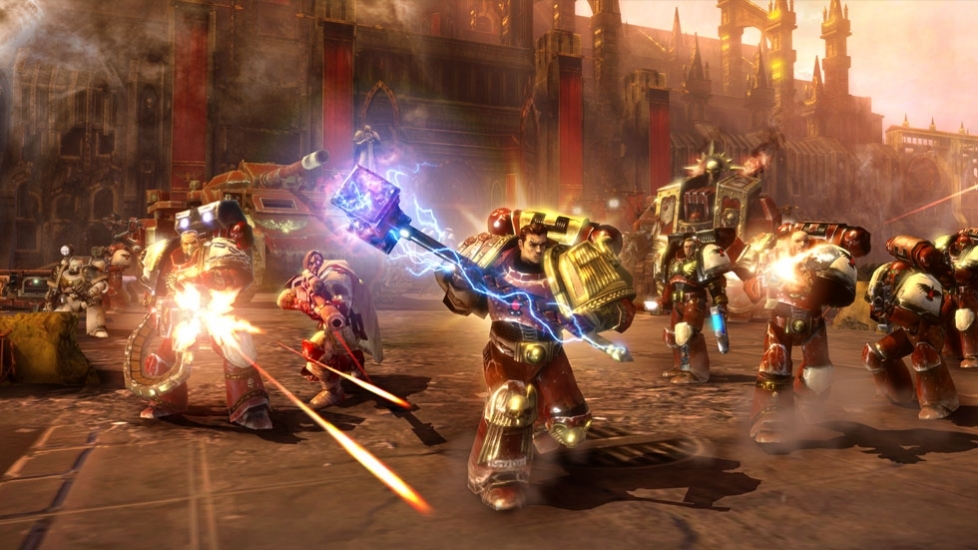 Don't mess with the Space Marines.
We start in Canada, with the RTS-specialist Relic Entertainment. Although most known for their excellent squad-based Company of Heroes and Warhammer 40,000: Dawn of War franchises, Relic's first foray into the market was in 1999, with the ground-breaking 3D space RTS Homeworld. Relic is also responsible for the lesser-known Impossible Creatures, which let you create armies of genetically modified hybrid creatures. They've recently started to branch out with the third-person shooter Space Marine.
Top Games:
3. Space Marine
2. Warhammer 40,000: Dawn of War
1. Company of Heroes
Image Gallery