Top 10 Most Played MMORPGs in North America: Page 7 of 10
Updated: 11 Feb 2019 9:56 pm
A company of adventurers sit by a tavern fireplace to discuss the most popular mmorpgs of today.
4. Final Fantasy XIV
Total Registered Players: 11.2 million (world) 
Monthly Active Users: 562K (world)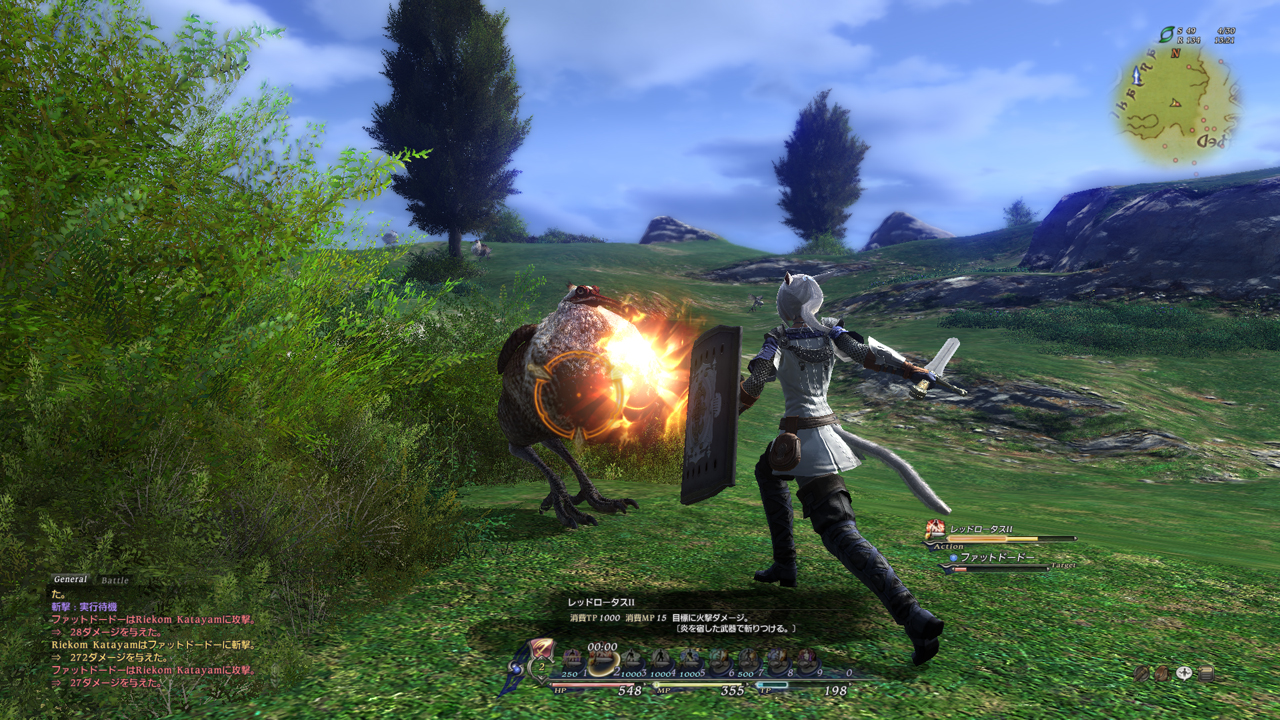 Final Fantasy XIV Combat
Final Fantasy XIV originally launched in 2010 to a dismal reception. Fans were disappointed by the clunky UI, choppy quest system, and overall lack of "awe" usually found in a Final Fantasy Game. That and the outrageous subscription fees. IGN's Charles Onyett called it "an arduous experience" and said it "[wasn't] worth playing." But at Gamescom 2012, Square Enix revealed a totally overhauled FFXIV with brand new HUD, improved graphics and engine performance, and more polished content. The effect was immediate, and the new favourable reviews set the stage for the game to become a success.  
In October 2013, three months after the relaunch, Square Enix announced it had just over 1.5 million subscribers. Unfortunately, pay-to-play MMOs never last long, with World of Warcraft being the only one to consistently beat the odds. An interview with FFXIV: Heavensward producer Naoki Yoshida in 2015 revealed that the company had no plans of going to a F2P model and that of their now 1.8 million subscribers (500K of which signed in daily), 80% of them were happy with the monthly subscription model, calling the MMO a "service."  
Now, FFXIV still holds regular events and festivals and releases hefty DLC updates. Through Steam alone, approximately 5000 players are logging in every day, but the majority of players log in through the game's native launcher. The game's subreddit has over 176K subscribers, and the Twitch activity has had consistent peaks and valleys over the past year, with expected spikes during events and new DLC launches and pits right before patches. There are some servers so crowded that new players aren't even being allowed into them. If you don't mind the subscription fee, then FFXIV seems to be worth checking out. 
Image Gallery