[Top 10] Stellaris Best Ascension Perks
Updated: 28 Dec 2021 3:10 pm
How will your empire shape the galaxy?
How will you decide to reshape the galaxy?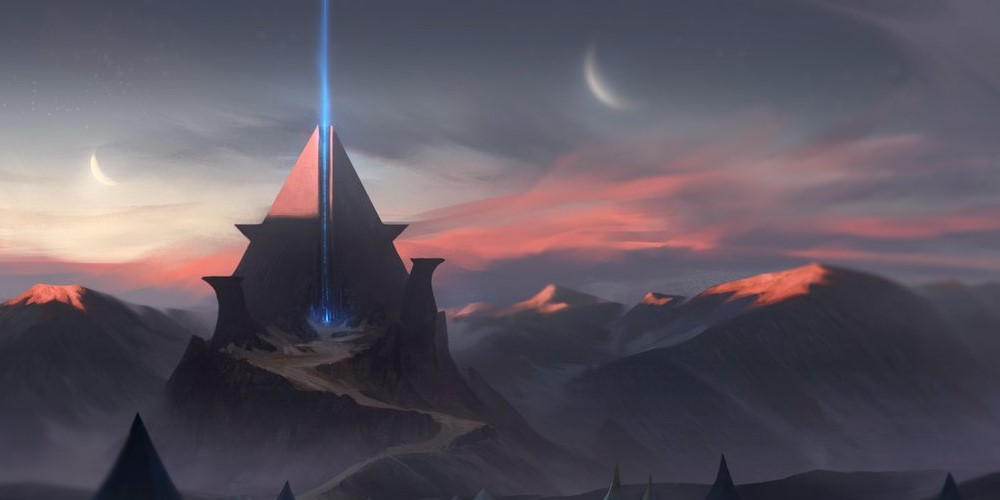 Take the next step wioth you Empire and ascend to domiante the galaxy.
You have crafted your empire and begun to spread across the galaxy. By means of military might or diplomatic cunning your power continues to grow. But now, it is time for your galaxy to take the next step and make an everlasting mark on the galaxy with Ascension Perks. In this list I'll cover 10 of the best perfects you can take and when you should take them.
Interstellar Dominion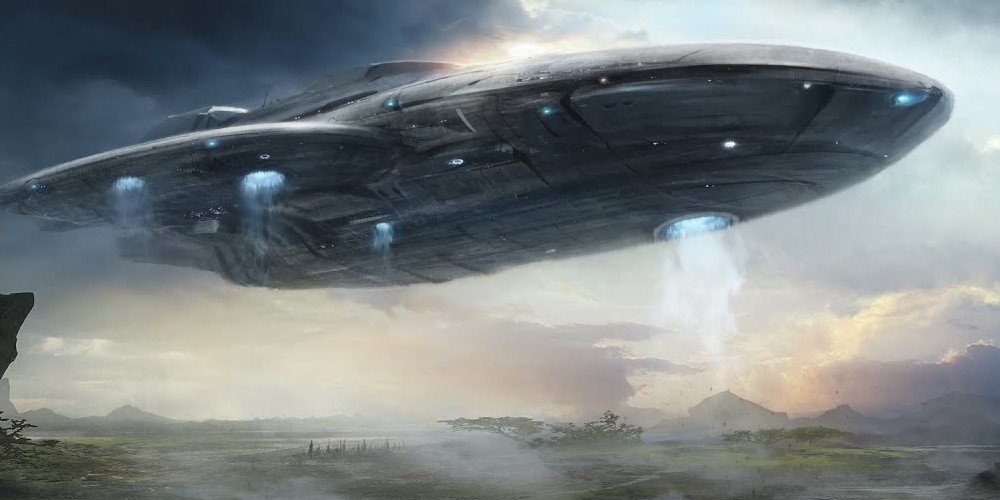 Growing the empire one planet at a time.
Expansion is the name of the early game, and with the Interstellar Dominion perk, this becomes drastically cheaper to do. With a decrease in the cost of influence for both starbases and galactic claims. You can mark out the territory you want quickly and even begin to claim the territory of others.
Perk Details
Claim Influence Cost: -20%
Starbase Influence Cost: -20%
Tier 0
Previous Ascension Perks required: 0
Technological Ascendancy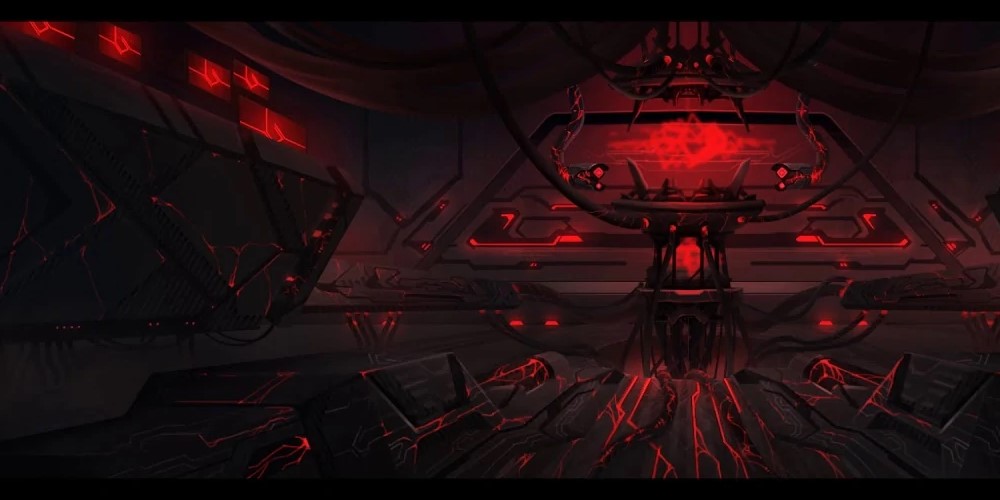 Knowledge is power is true eternally.
Technologies can make or break a galactic empire. With the Technological Ascendancy perk you can ensure that your research speed is staying ahead of your competition and have an even greater chance of discovering those essential and rare technologies.
Perk Details
Research Speed: +10%
Rare technologies are now 50% more common.
Tier 0
Previous Ascension Perks required: 0
Imperial Prerogative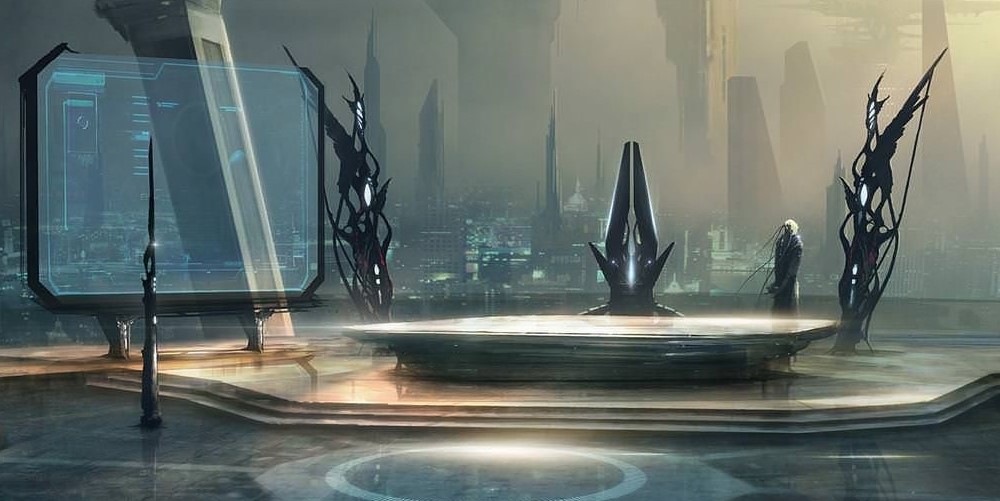 There is always more paperwork to be completed.
Have you not specialized or focused on the intent of your Empire yet? With the Imperial Prerogative perk, you can continue to run a balanced Jack of all Trades style empire. The flat bonus to Administrative Capacity will help to keep costs down on many aspects of your growing empire.
Perk Details
Administrative Capacity: +20%
Tier 0
Previous Ascension Perks required: 0
Grasp the Void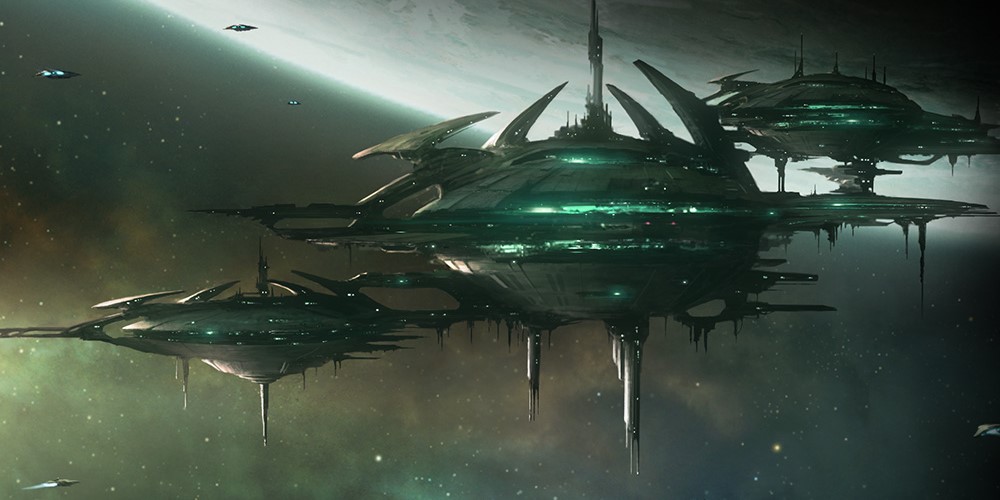 It's like playing chess, but on a galatic scale.
Once you begin pressing your borders up against your neighbors is when you know you have reached the mid-game. With your territory marked out you need to build it up, both economically and militaristically. With the Grasp the Void perk you gain more flexibility in building your trade hubs, shipyards, or bulwarks.
Perk Details
Tier 1
Previous Ascension Perks required: 1
World Shaper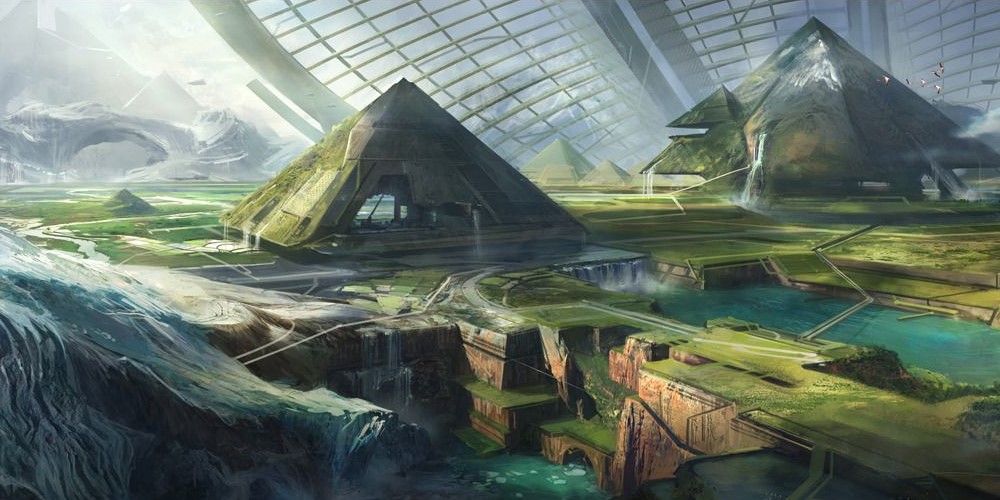 Build the worlds of tomorrow, today!
As you continue to develop your empire in the mid-game, optimizing becomes very useful. With the World Shaper perk you will be able to save money while terraforming all planets into more hospitable environments, and with time even turn planets in paradises.
Perk Details
Terraforming Cost: -25%
Gain Gaia World terraforming option.
Tier 1
Previous Ascension Perks required: 1
Enigmatic Engineering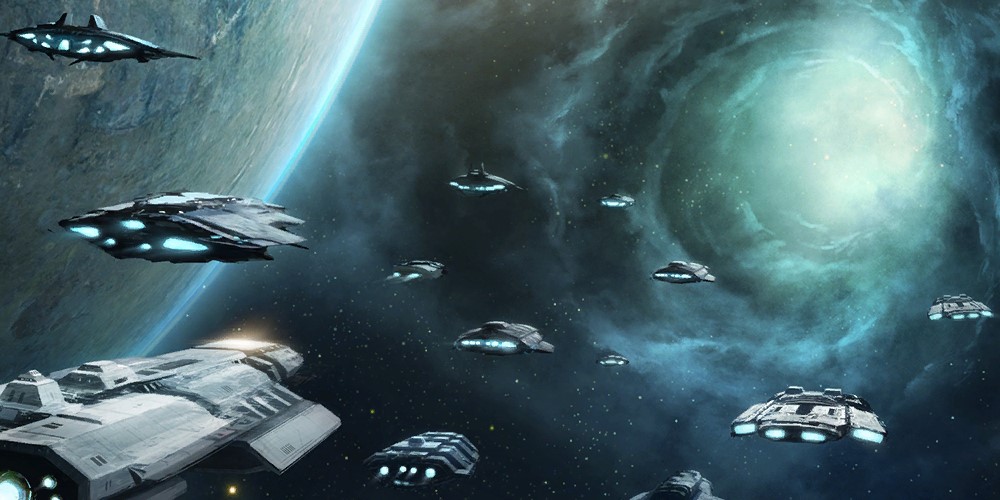 It's all about getting ahead and staying ahead of your enemies.
Knowledge is power, is an ancient saying that remains true in the galactic age. Both the obtaining and denying of it can both be used to serve a greater strategy. With the Enigmatic Engineering perk, you have greater vision on the galactic map allowing for better maneuvering of your fleets. As well as making your technology so difficult to reverse engineer there will be no point for your opponents to salvage your ships.
Perk Details
Sensor Range: +2
Ship Hyperlane Detection Range: +4
Destroyed ships don't leave debris.
Tier 1
Previous Ascension Perks required: 1
Arcology Project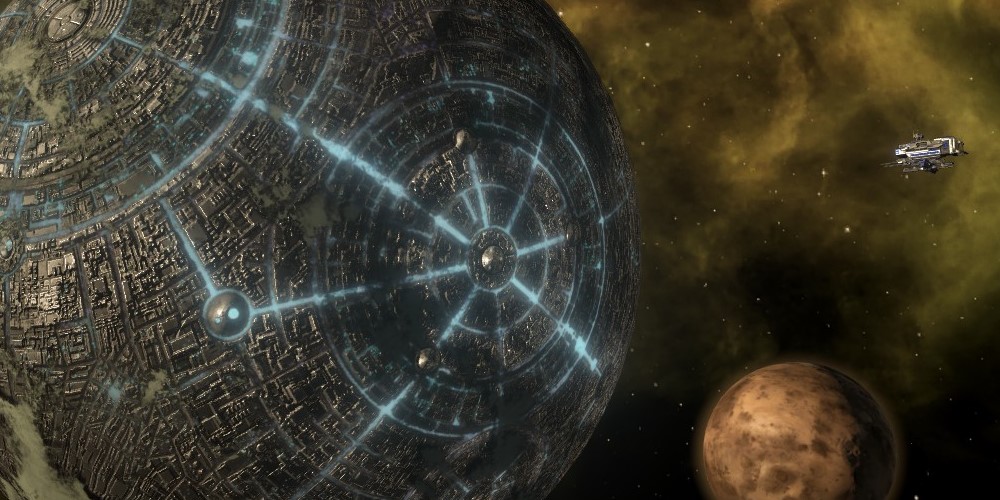 Now, the plaents will completed serve your will.
Dedicate the galaxy entirely to your own purposes when you begin to convert natural planets into planets that are nothing but industry. With the Arcology Project Perk you will be able to convert planets into nothing but cityscape. From there you can dedicate all the industry to whatever means you demean fit.
Perk Details
Gain Arcology Project decision.
Tier 2
Previous Ascension Perks required: 2
Master Builders 
Truely bend and warp the reality of the galaxy to your will.
Moving into the late game Mega structures such as ring worlds and gateways become key elements to maintain an edge over the other galactic community members. With the Master Builders perk you will be able to build more at once and at quicker speeds. This will ensure you're the dominant force when the end game crisis comes calling.
Perk Details
Megastructure build speed: +50%
Megastructure build capacity: +1
Tier 2
Previous Ascension Perks required: 2
Galactic Wonders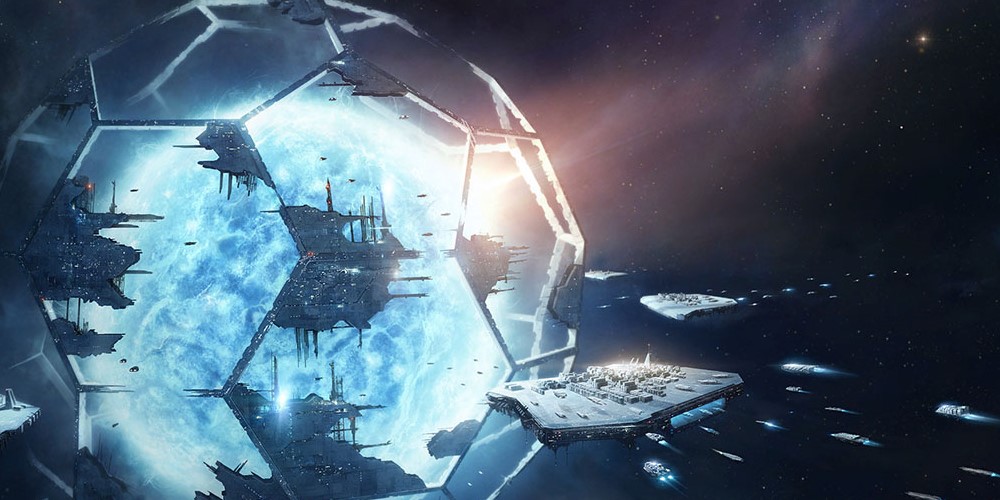 Now you are the god, reshape the galaxy into the image you desire it to be.
Rather by force, cunning, or manipulation you will be dominating the galactic community in the late game. Now dominate the galaxy itself and reshape it to serve you. With the Galactic Wonders perk you will be able to build the three most important megastructures in the game.
Perk Details
Gain Ring World research option.
Gain Matter Decompressor research option.
Gain Dyson Sphere research option.
Tier 3
Previous Ascension Perks required: 3
Colossus Project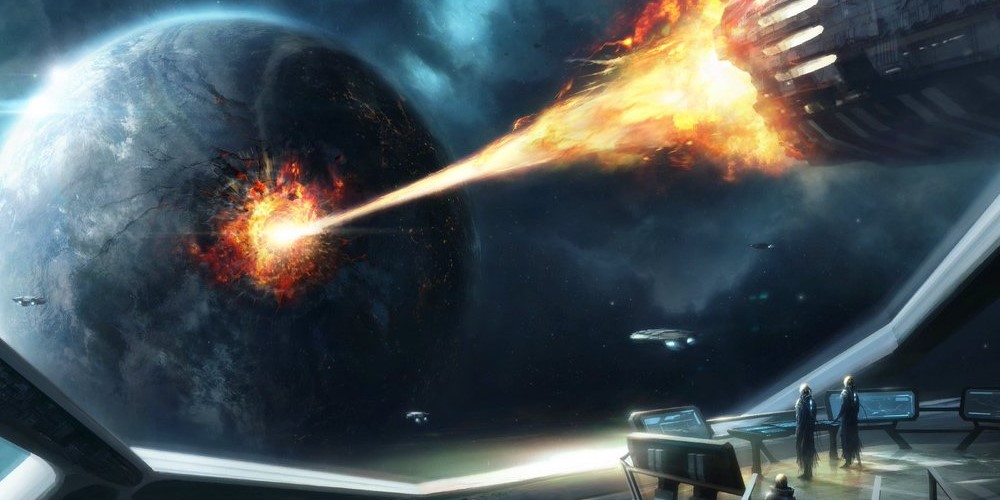 Bombardment is now just a quaint idea in the history books for you.
Time to bring out the big guns! It's all good and nice to be able to wipe an enemy fleet out of a system but taking your enemies planets can be time consuming. With the Colossus Project perk, you will be able to build ships that can handle that problem. You just need to make the decision of imprisoning your enemies, wiping them off the planet, or cracking the planet under their very feet.
Perk Details
Gain the Colossus Project research option.
Tier 3
Previous Ascension Perks required: 3
You may also be interested in:
Image Gallery