The 10 Best Smite Players in The World
Updated: 29 May 2019 3:24 am
Smite has one of the highest skill caps in the Esports scene. It requires a lot of teamwork and the ability to think on your feet. Not only that, but almost every ability is a skill shot that you have to combo together.
For you to be any good at the game you have to learn all the items, what they do, and which ones work with which characters. The way these 10 players present these skills shows why the game is called the Battleground of the Gods. 
10. Deathwalker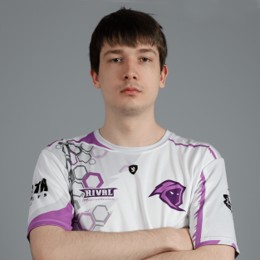 Adrian Benko (aka Deathwalker) is the solo player for the team Rival. Hailing from Croatia, he has made a name for himself as one of the best players in the solo role. His skill on the god Bellona is unrivaled.  He has a vast amount of knowledge of all the gods. In one interview he even claimed to know all the numbers and stats of all 96 playable gods. His aggressiveness in the game is legendary and he definitely backs up this playstyle in game.
9. Baskin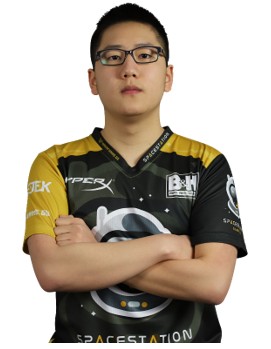 Currently the mid player for Space Station Gaming. Kim Woon-young started out as a solo player in the American SPL (Smite Pro League). His skill in the mid lane elevated him past anything he ever did in the solo lane (especially when he picks Thoth). His ability to snipe people through walls and across maps is godly. If Baskin picks up Janus or Thoth the other team is in for a bad time.
8.BaRRaCCuDDa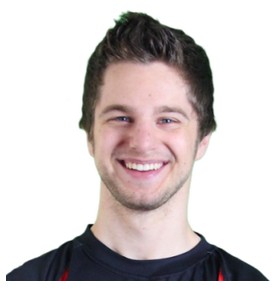 The renowned ADC for Space Station Gaming John Salter has been around since the beginning of SPL. He has been known not to wear shoes during LAN tournaments because he finds them distracting. Also, he is one of two North American players who have made it into 4 consecutive World Championships. Many people know him for his juking ability (cleverly coined the Barra Backstep). He made a name for himself playing Apollo, but he has a very large god pool that he can play well.
7.Benji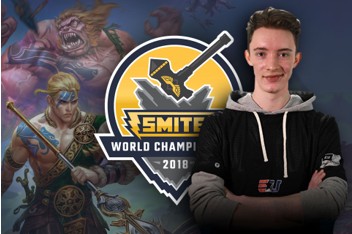 Ben Mckinzey is the dominant solo player from eUnited. Hailing from Tucker, Georgia; Benji came into Smite like a train. He helped lead his team to victory last year at the Smite World Championship. Claiming the first American team to win a smite world championship title. His ability to team fight is his most dominant feature. He is a game changer for his team, which is probably why he got a Cu Chulainn skin made after for his Worlds win. Though he is known for his domination with Cu Chulainn he still claims his favorite god is Aphrodite. 
6.Yammyn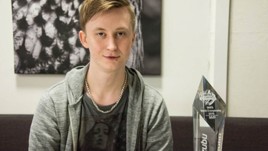 André Brännvall picked his username after the Yamaha snowmobile he owned. Coming from Luleå, Sweden he plays mid for NRG. His Janus is one of the gods he is most known for. This comes from his ability to get a kill across the map with a Janus ultimate. He is one of five players to have won a Smite World Championship twice.
5.KaLaS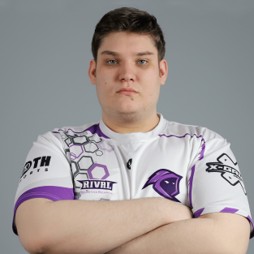 Peter Matejić is the Support player for Rival. From Croatia, has been playing with Rival's solo player (Deathwalker) since the beginning. He is a team player who is known for having an enormous god pool. Although, he is partial to both Fafnir and Ares. In an interview, he said that his goal was to be able to play every god at 100%. KaLaS is someone who knows how to take a fall for his team and work with what he's got to get those awesome kills.
4.EmilZy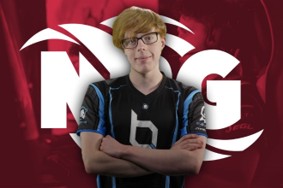 Emil Schmidth Nielsen is NRG's Support player. Coming from Aarhus, Denmark EmilZy made a name for himself as one of the best support players in Smite. He started playing at the age of 13 making him the youngest player to join the SPL. His aggressiveness with Athena is feared by many, and his use of Bacchus is downright (in)toxic(ating). When he was on Obey Alliance he was the teams shot caller. Not only that he was the first shot caller to keep a notepad for picks and bans and he kept a tablet with timers for everything on the map. His tactical playstyle combined with his aggressiveness makes him a support to be feared.
3.Screammmmm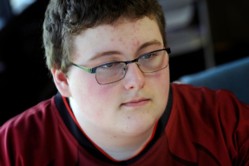 Lucas Spracklin is the youngest SPL player as of right now. Hailing from good old Salina, Kansas he made a name for himself as the Jungler for EUnited.  Before he was Screammmmm he was known as Varizial1.  With his enormous god pool, Screammmmm can play just about any jungle god to their full effectiveness. 
2.Iceicebaby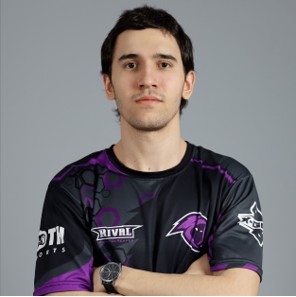 Aleksandar Zahariev is the Bulgarian Jungler for Rival. Aleksander won Tournament MVP this year and the most MVP votes on his team for the summer split. Known for his map awareness he always seems to know where he needs to be. In an interview, he said that Ne Zha was his favorite jungle god because he is extremely difficult to play. 
1.Adapting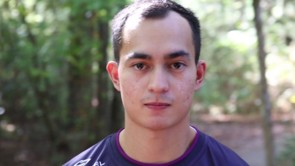 Kennet Ros has been renowned as the best Smite player in the world. Right now he is living in a gaming house in Valencia, Spain with his team members. He got his name because he believes that to be the best player he has to constantly adapt to how the game is changing. He is called a robot by other players of the game because of his almost robotic skills behind the keyboard.  Some of his favorite gods are Ne Zha, Thanatos, and Fenrir.   
Other articles you may be interested in:
Image Gallery