The 10 Best SMITE Teams (eSports)
Updated: 04 Oct 2018 2:12 am
eUnited roster
The beginning of this January was an intense one during the Season 4 SWC (SMITE World Championship) for the professional competing teams. With new and old teams battling to claim their place as SMITE champions, the leaderboards were phenomenal. The matches had fans hooked and screaming for their teams. Players fought with determination, obedience, and skill to earn their spot on this top ten countdown.
Here are The 10 Best SMITE eSports Teams.
10.       Scylla eSports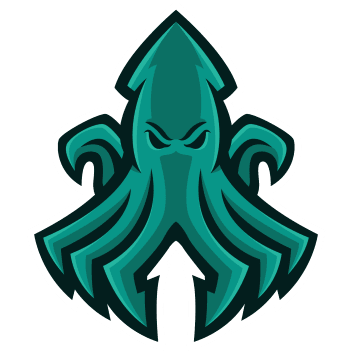 While they were short lived in the SMITE setting of competitive gaming, Scylla proved they were one. The Australian team primarily dominates in Rocket League, Overwatch, and Rainbow Six. Though they had a tough year, the boys made the best of the time they had before disbanding in early 2018 after they were knocked out by Nocturns Gaming. In October of 2017, Scylla came out claiming first place in the OPL Regional Championship. Could Scylla make a come back later in 2018 and shaping their roster to be more focused?
9.       Trifecta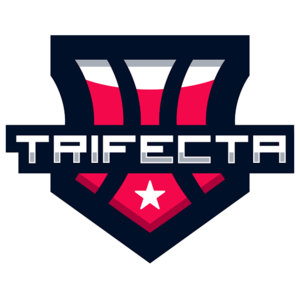 Trifecta is a North American team that is new to the intense gameplay of SMITE. The roster originated from In Memory of Gabe roster. The guys of Trifecta have proven to the many viewers and fans that they were a team to be wary of. Placing in the top five of their competitions proves their drive to be one of the best teams. While they are still a fresh team, they are grasping onto the ropes and learning faster than most. In the 2017 NA Regional Championship, the team took 3rd place with Luminosity Gaming and eUnited ahead of them. This year, they secured a spot in the 2018 Season SPL NA. The crowd will be in awe when Trifecta makes an appearance at the next championship.
8.       Nocturns Gaming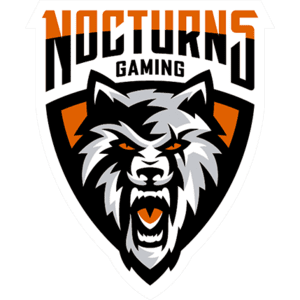 Nocturns is an Argentinian professional gaming team founded in 2015. Aside from SMITE, they also competitively battle in League of Legends.  They developed a SMITE roster just a year after the start of the team. Last year they took home two first place winnings, one was the 2017 CSL Split 3 and the other was the 2017 CSL Regional Championship. This year at SMITE World Championship, Nocturns made an appearance and placed top ten and scored 8th place and took home an earning of $15,000.
7.       Black Dragons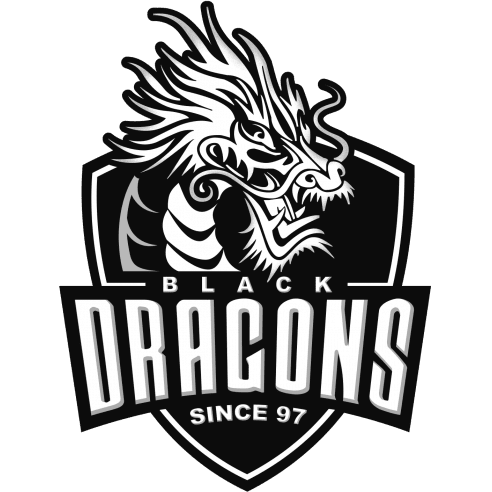 Coming in at seventh is the Brazilian eSports organization, Black Dragons. Beyond the world and battlefield of SMITE, the organization participates in Counter-Strike, Overwatch, Paladins, PointBlank, and Rainbow Six. Last year, the team introduced their new roster to the field. With being a year old as of February 10th, these guys have definitely shown off their skill and aggressive playstyle. Their success, in the short amount of time they have been formed, outshines other teams. In mid 2017, the Black Dragons took home a first place at the SMITE South American Invitational 2017. At that time, the roster was only four months old. The quick success and power of the team has others on watch for this rising and fearsome roster.
6.       Elevate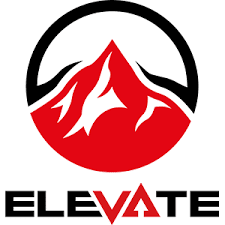 Elevate is a North American organization involving other divisions of their team in Injustice 2, Rainbow Six, World of Tanks, and SMITE. In 2015, they acquired the Team Rival roster and finalized it by announcing the new team in November. Elevate may have made it to top five, but they still have a ways to go. They flexed their ultimate potential while at the 2017 EU Regional Championship and placed third.
5.       Luminosity Gaming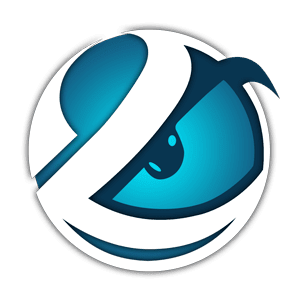 Dominance and aggression is what they are notorious for in the Call of Duty field. Luminosity Gaming has shown those same traits in SMITE as well. The Canadian based eSports organization has more than made a name for themselves. With the roster nearing a two-year anniversary, they have demonstrated great power and understanding of the SMITE competitive scene. In the beginning, they started off strong with an easy first place win in Season 3 NA SPL Fall Placement. From there, LG continued to grow as a team. While they only finished 7th in at the 2018 SWC, they have their hearts set to be top three in Season 5.
4.       Obey Alliance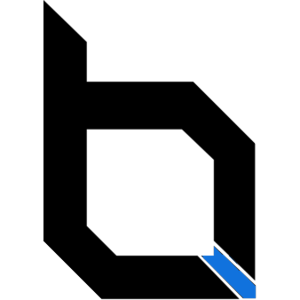 Obey's career in SMITE began on September 15th of 2016. A few weeks later they recruited their coach, from there they were on the road to being one of top American teams to have joined SMITE. While at the 2017 SMITE Masters, Obey took the first place prize pool of $50,000. They acquired a spot in the 2018 Season SPL EU as well. In the 2018 SWC, the Obey roster placed in the top three.
3.       Team Rival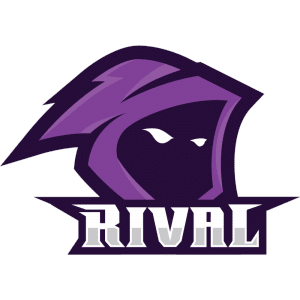 Team Rival is a North American established organization that obtained their SMITE roster in 2015. Rival has teams both in PC and Xbox. They also have rosters in other competitive games: World of Tanks, Super Smash Bros., and Counter Strike. 2017 was their all time high of a year. The boys claimed three first place winnings: EU Regional Championship, SPL Spring Gauntlet Finals, and EU Spring Season. Rival placed second in SMITE World Championship this year. This team has definitely shown off power as well as potential. Their organization within the arena is one of the most unbeatable.
2.      NRG eSports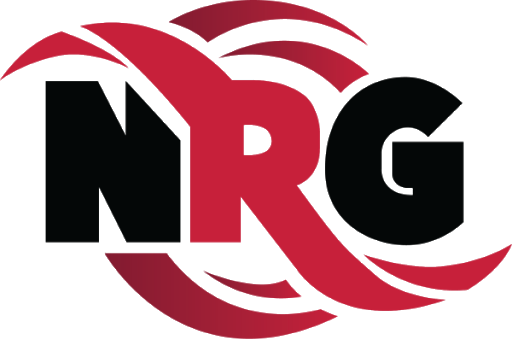 The American organization entered the SMITE scene after they acquired the Panthera roster in 2016. NRG eSports has taken a total of five first wins in their whole SMITE career. One of their biggest prize pool winnings was at the SMITE World Championship in 2017 where they claimed a $600,000 prize. This year has been a challenging one. They placed fourth, just behind Obey Alliance while at the 2018 SMITE World Championship. While Obey placed higher, as well as Rival taking second place, NRG demonstrates qualities many other teams have a hard time perfecting. NRG has a talent for their consistent callouts within game and using strategic plays to win maps in their advantage.
1.       eUnited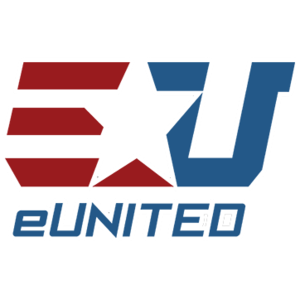 After team Enemy closed, they merged with eUnited to step into a new competitive genre. With eUnited being barely a year old, many people thought they would be one of the lower ranking teams. Their powerful and intimidating roster proved others wrong. They became the most fearsome team and developed an aggressive play style to be cautious of. They are one of the first teams to have three consecutive wins in their competitions: 2017 NA SPL Fall Season, 2017 NA Regional Championship, and the 2018 SMITE World Championship. EUnited took home the $600,000 cash prize pool.
Image Gallery