Smash Ultimate Best Controllers 2020 Edition
Updated: 29 Mar 2020 4:43 am
These controllers are Mario approved! Well, mostly.
If you're playing Super Smash Brother Ultimate you might be wondering what you should be playing with. The game gives you plenty of options but not all of them are created equal. Some are very not equal.
5. Sideways Joycon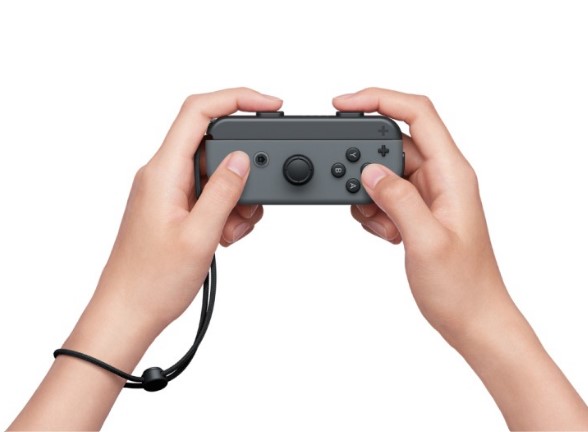 Unless you have the hands of a child, chances are your hands are a little too big to use this comfortably. There's no way to use several things, like taunting or the smash/tilt stick. Unless you have literally no other option or are fond of hand cramps, I wouldn't recommend using this.
Pros
Cons
Cramped
Small
Very uncomfortable
Unergonomic  
Not enough buttons for each action
Amazon: Buy here $50
4. 2 detached Joycons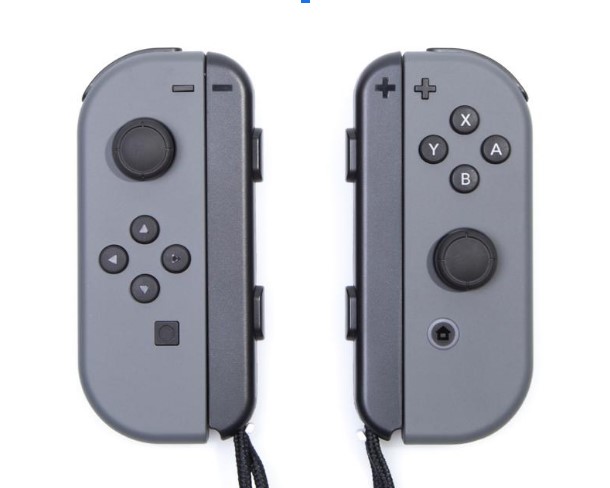 This is at the very least more comfortable than the sideways joycon and at the very least you have enough buttons. It still isn't very comfortable since you're holding the two of them separately which feels odd for a game like Smash.
Pros
Less cramped 
You have enough buttons for each action
Cons
Feels weird to use two separate controllers for smash 
Uncomfortable for hours of play
Pricey
Amazon: Buy here $70
3. Joycon Controller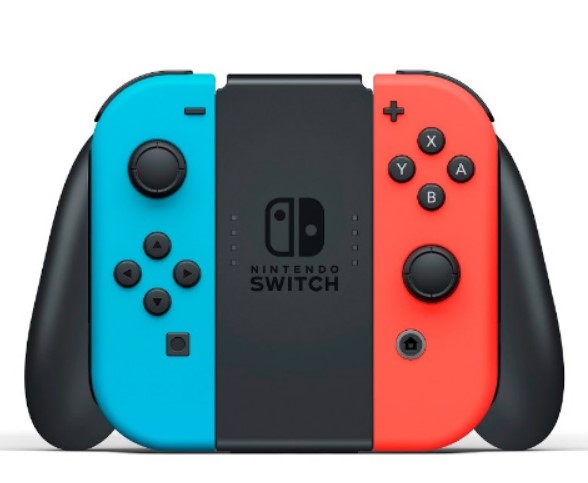 Finally, we have a controller! It's better than the 2 detached ones because it's a bit more comfortable to use. The biggest issue is that you're still playing with joycons however and the sticks can be fiddly not to mention the dreaded joycon drift. The shape is still a little odd too so it might feel just a bit off as compared to a normal controller.
Pros
A single controller 
Comes with every Switch
Cons 
Still not as comfortable to use
The joycon sticks, in general, are not great to use
Can't buy separately
3rd party option: Buy Here
2.Switch Pro Controller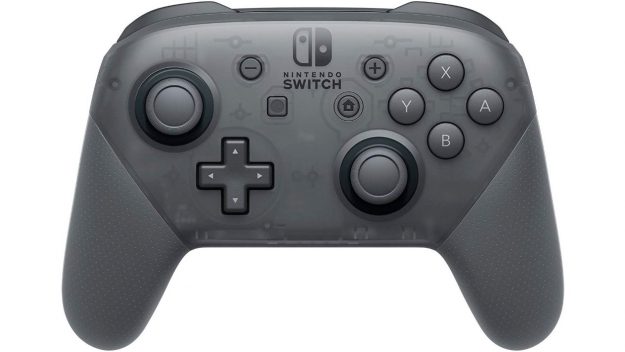 It's an actual controller for one which means it is already better than the other options. It feels normal and nice to use. However, the sticks are still a bit odd and can be weird to use. But honestly, once you get used to it, this controller functions very nicely. In fact, a lot of pros do use this controller. 
Pros
Comfortable
Sticks won't drift (most likely)
Well built 
Feels functional
Cons
Battery life isn't great 
Sticks are still a little weird
Pricey at $60
Amazon: Buy here $60
1. Gamecube controller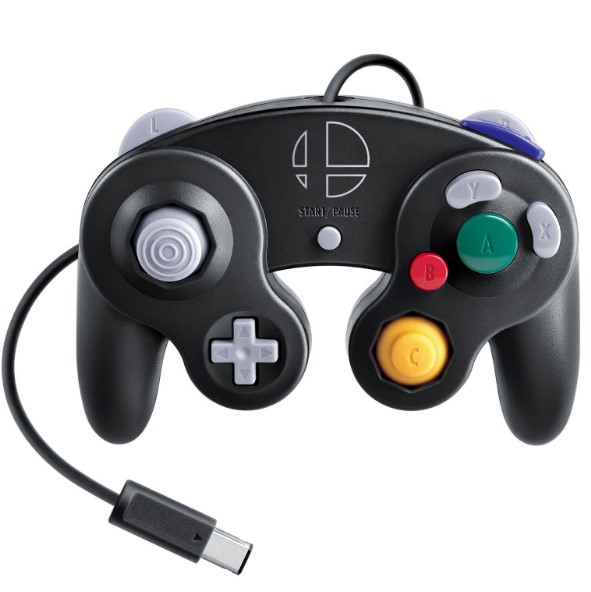 There's a reason Nintendo releases a new Gamecube controller with every iteration of Smash. It's the best controller to use for the game. The unorthodox button layout plays out in your favor as they are sized in order of importance. It's also incredibly comfortable so you can play for hours on end.
Pros
Button Layout functions well for smash 
Really comfortable to use
Feels like it is built for smash 
Sticks feel really nice
If you already have one you don't need to buy one
Cons
Most are wired
Require an accessory to use
No function outside of smash 
Feels cheap 
Can be hard to find 
The accessory can be hard to find as well
No home button.
3rd party options are mixed
3rd party accessory with good reviews: Buy here $15
I'd recommend checking your local game store for used Gamecube controllers if they have them before buying online.
If you already have Gamecube controllers, I'd recommend buying an accessory so you can use them or try to track down used ones.  The 3rd party accessories are pretty decent if you need to get one. If you can't find one or would rather not put in the effort the Switch Pro Controller will do nicely and you can use it outside of Smash.
You may also be interested in:
Image Gallery