FIFA 23 Best Ways To Make Coins (Top 5 Ways)
Updated: 15 Feb 2023 7:23 am
Time to make some coins in FIFA Ultimate Team!
One thing EA Sports have done right is giving casual and hardcore FIFA gamers more opportunities to receive packs. Many of these packs aren't rewarding since packs are usually underwhelming. Many gamers prefer using coins, which allows us to either buy different types of packs or choose a specific player that can fit their squads. Although the prime trading days might be over like in previous FIFA's, there are still effective ways to make coins for special packs and build great squads.
5. Squad Battles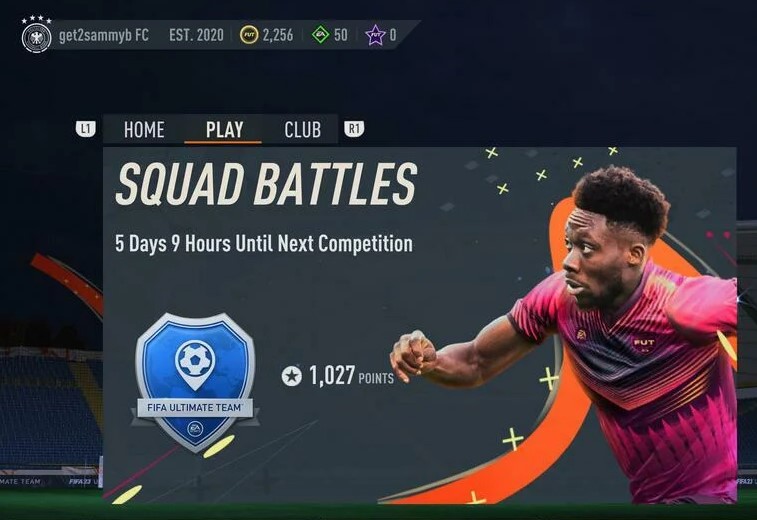 Playing against the CPU can make you easy coins and practice in gameplay. It's a win-win!
Many hardcore and casual FIFA gamers may not touch this mode, but it is an effortless way to make extra coins in your club. Many people don't like playing his mode because it's a single-player mode. Not only can you get rewarded coins, but it can also help you get packs and complete some objectives that include more packs and coins.
You pick which squads you want to play on the Squad Battles hub on a desired difficulty. The higher the difficulty, the higher the match points you earn. Match points determine what rewards you get at the end of the week. 
Every Sunday, rewards are distributed based on your match point ranking. If you place in the top 200, you can earn 65k coins weekly. To do this is difficult because you would need to win many games on Ultimate difficulty. A more realistic target can be Gold One, Elite 3, or 2.
Gold One and Elite Three rank rewards are 8,000 coins each. Elite two rank rewards are 14,000 coins, while Elite One rank rewards are 26,000 coins.
Choose the toughest difficulty you can beat and ensure you win the game 5-0, as it gives you the most match points per game. After the score is 5-0, you can hold the ball and pass around. The AI wouldn't be able to attack you as much as before when the score is 0-0.
This method may seem boring after a while, but with the coins you earn from the games and some objectives you complete in squad battles, plus the weekly rewards, you will be earning quick coins in no time.
4. Objectives (Coins Boosts)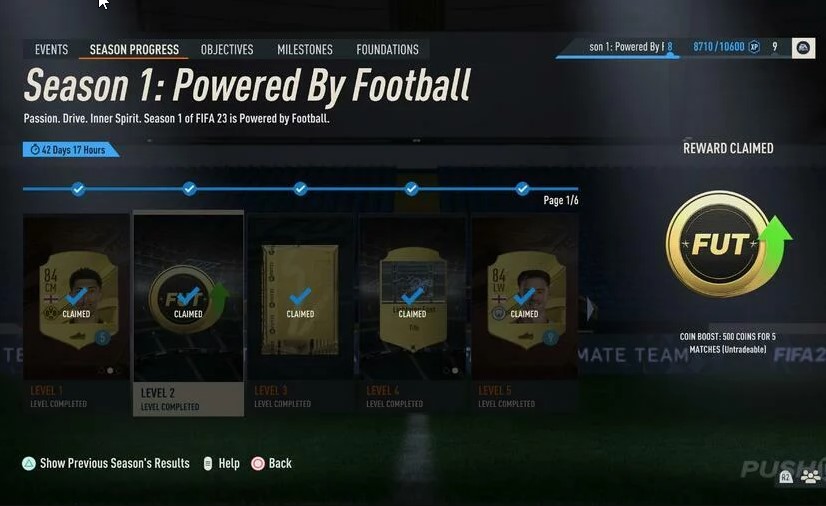 Coin boosts are amazing to have while playing games online. 
Coin boosts should be noticed because many can easily complete objectives that give them coin boosts of 250, 500, and even 1,00 coins per game. Some boosts are for five games, and some are for ten games. Ultimately the best ones are the 1,000 coin boost for 15 games.
Many need to learn that these coin boosts can be frequently awarded. One may need to realize that they have redeemed two or more coin boosts. The problem is that the coin boosts don't combine to make more games activate the coin boost.
To avoid this problem and make the best of these coin boosts, save them. When keeping them, ensure you don't have activated coin boosts during your games. Do not redeem newly rewarded coin boosts if you currently have a coin boost.
These coin boosts are valuable and can give you more coins than you realize. Activating multiple coin boosts means losing coin gain. It is a straightforward method to gain more coins while playing.
3. Bronze Pack Method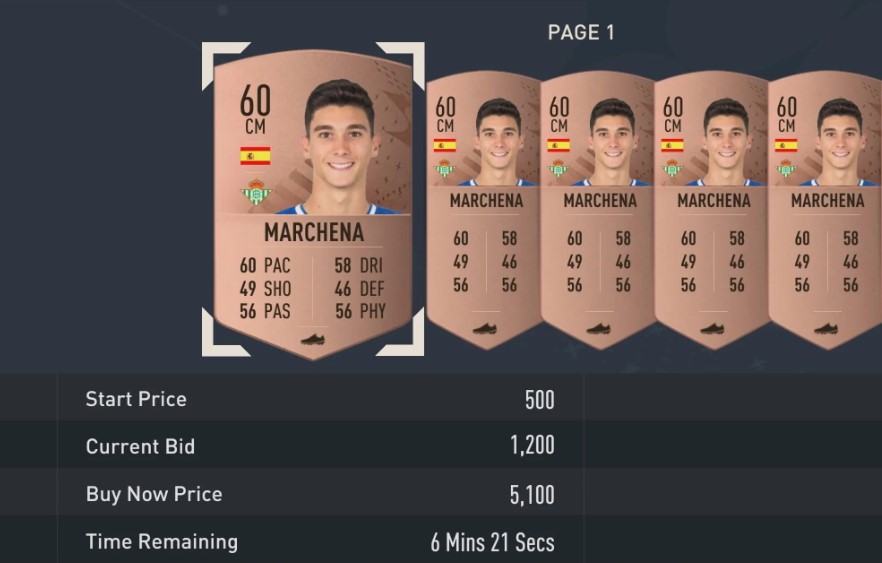 The method is underrated and is still effective in FIFA 23.
Many FIFA gamers who have played over the years might know about the bronze pack method. It is still effective in FIFA 23 as SBC is harder to complete and might require specific players from the top five leagues and sometimes from the lesser-known leagues.
Bronze packs are worth 750 coins, and you can profit from selling every item in the pack for 200 coins. Most common bronze players should sell for 200 coins. 
However, one thing to always check is it's price because the market changes constantly, and some players can potentially go for more than 800 coins or more.
Bronze rare usually sells more than 250 coins and can give you profit for the pack in itself. The goal is to gain over 750 coins in each bronze pack opened.
Managers, badges, and kits are also items that can sell over 250 coins depending on their league or club.
You can discard items in your pack that aren't valuable on the market.
Make sure your transfer list is big enough to gain the most coins possible for this method. (100 players max)
This method is even more effective if a recent SBC comes out requiring bronze players from a specific league or club and if there is an online competition using bronze players.
2. Sniping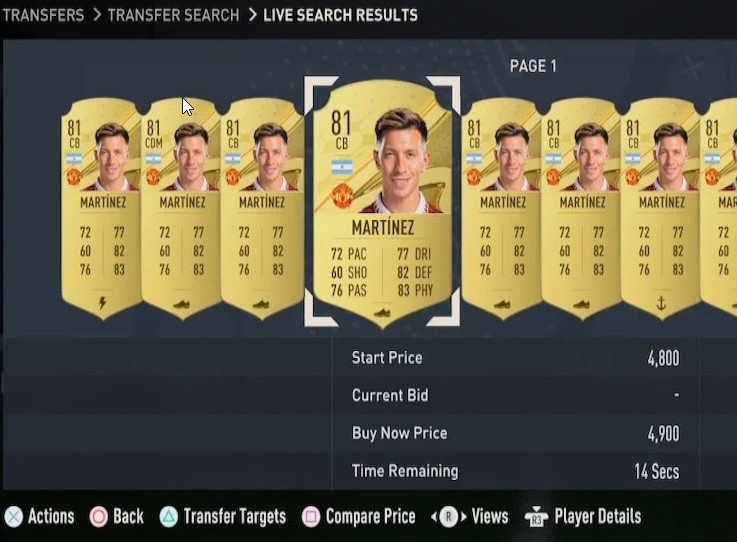 Be quick to get these players because they can make you a profit!
It would be best to have some coins you are willing to invest. Sniping has become a popular method of gaining coins. Sniping the correct player can make you quick coins. Sniping has been warned to get gamers banned from their accounts, so be careful.
Look for a player in the top five leagues that sells for a lot in the Transfer Market.
(Example: Say Lisandro Martinez goes for around 5,000 coins.)You click on pricing at the Transfer Market Hub and select a lower price on max Buy Now than the price the player is going for (Example: around 4,000-4,700 coins)
Quickly purchase a couple of the same players on its lowest Buy Now and sell them at a price most gamers on the market sell the player for. 
You can profit around 300-1,000 per card you snipe. If you purchase a player at a very low Buy Now price, you've got a more significant profit. It's all about looking for these low Buy Now prices.
Some effective snipes you could pull off could be specific players desired by other gamers. A filter of players you may want to snipe is Brazilian/Premier League players. 
Primarily focus on filtering players from the top nations in FIFA (Brazil, Argentina, Portugal, France, Germany, England, Spain, and The Netherlands) and the top leagues(like Premier League)
1. Sniping Versatile Players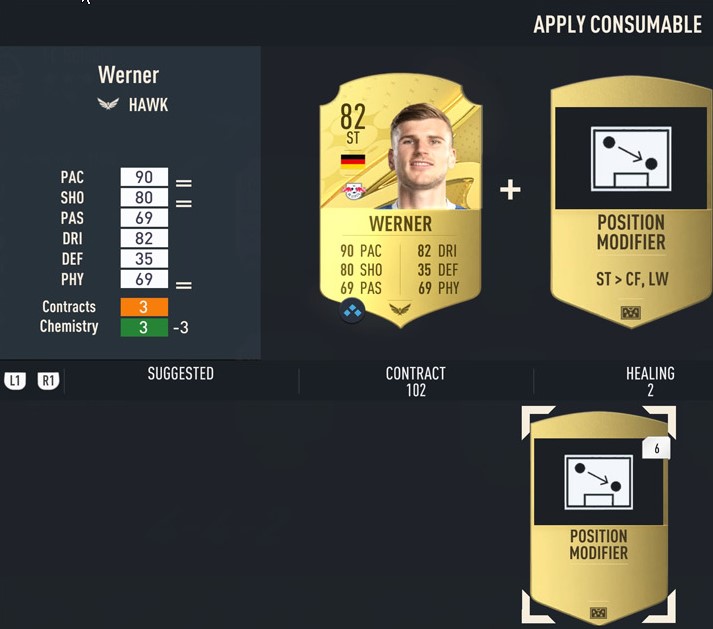 Snipe the versatile players, as there are different versions of those cards.
The previous method was a general way of buying and selling any rare gold player that goes for a lot in the market. This method requires plates that can play in multiple positions. Sniping is also vital for this type of method. 
You must purchase a versatile player such as Jack Grealish or Timo Werner. Make sure you have a lot of position modifier cards, as you will need to change a player's position. 
Look into a versatile player's price per position. Make sure to choose the card that sells the most. (Ex: Werner LW sells for 8,000 and Werner ST sells for 3,000.)
Purchase one of the player's cards with a different position than the one that sells the most. (Ex: Buy Werner ST for 3,000)
Make sure to snipe the player cards like the previous method by lowering the price search in Max Buy Now.
Purchase and snipe these players in the Squad hub. The transfer market loads quicker and is better for sniping from the Squad Hub. To get in the transfer market from the Squad screen, press L1 for PlayStation or LB on Xbox.
After purchasing the player cards, change their position using your position modifiers to the position that sells the most.
In changing the position, switch a formation that includes your needed position. Place the player card on the position you desire to change and apply the position modifier.
Sell the newly changed player card into the market for it's selling price.
This method can be more effective if a player is needed for an SBC or a promotional objective. Pay close attention to the objectives and news that EA drops every week.
You may also be interested in: