Fifa 21 Best Strikers (Top 15 Most Amazing Strikers)
Updated: 19 Jun 2021 12:21 am
Waiting for the Referee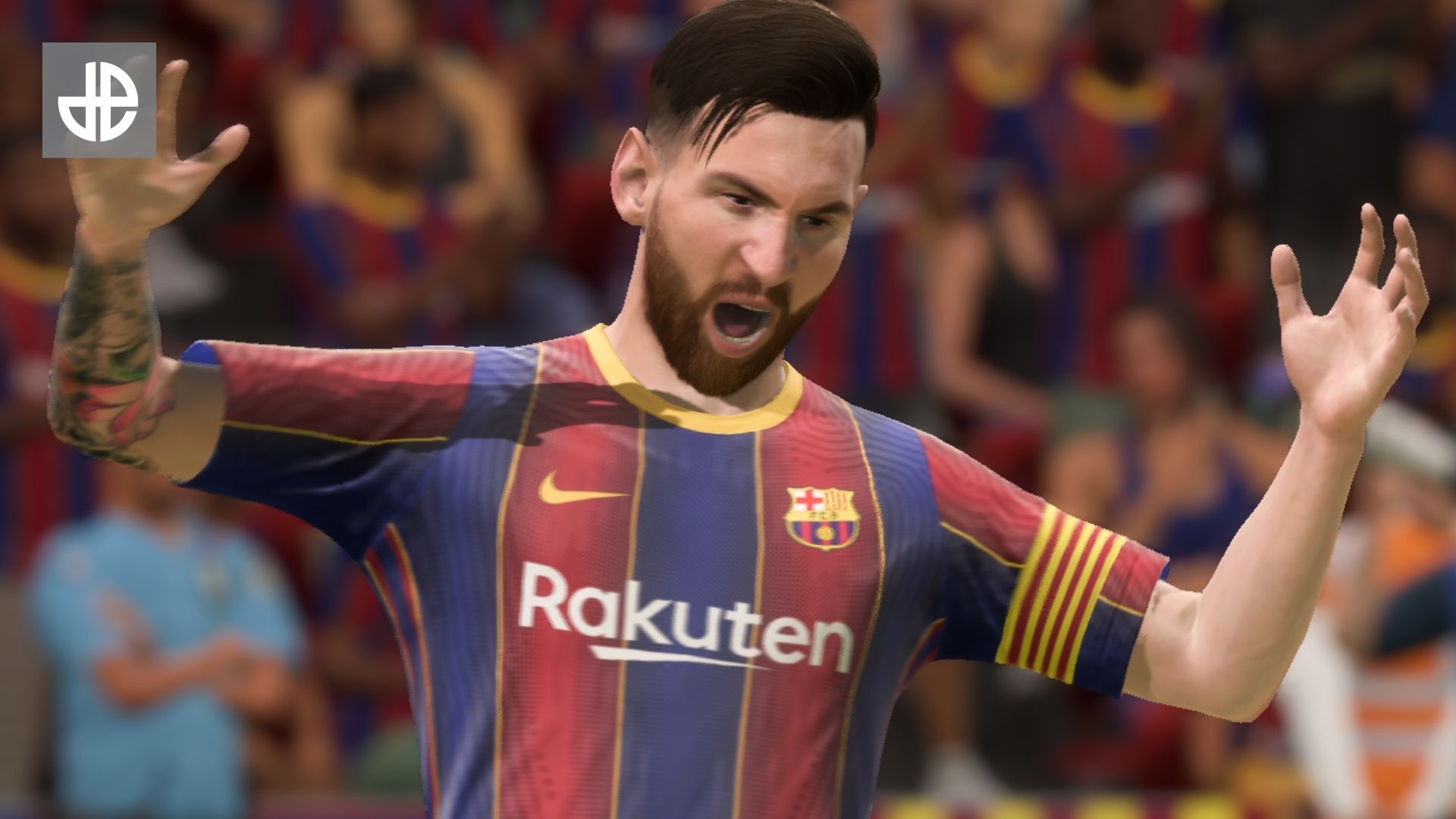 Good day everyone. We are going to focus on the top 15 strikers in Fifa 2021. Are you not sure which player to use on your team? Then you should take a look at our list.
15. Erling Haaland (ST)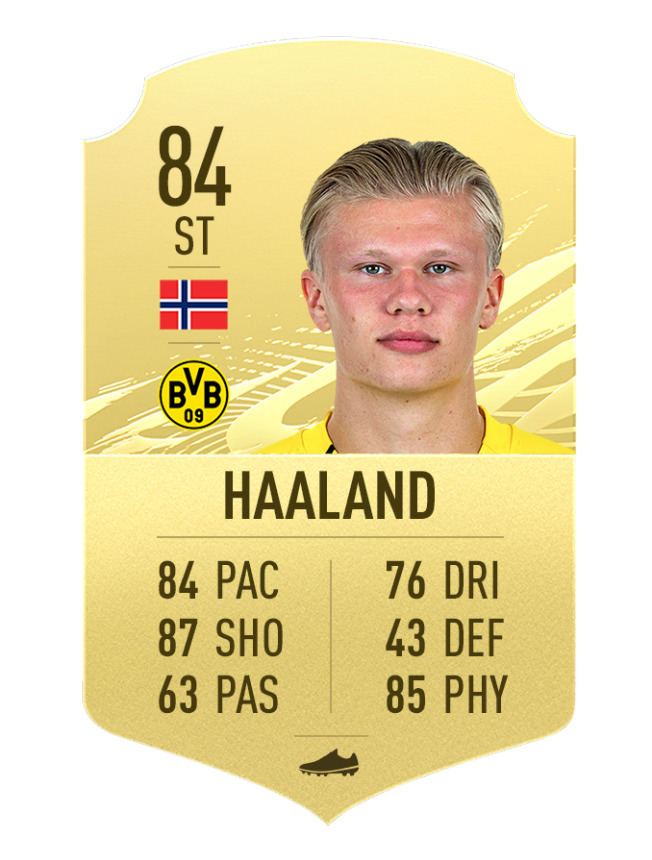 ⦁    3-Star skill move and 3- star weak foot might be a setback.
⦁    His body type and long legs give him more advantage in crosses.
⦁    He is built and fast, one of the most effective counter-attacking strikers in the game.
14. Timo Werner (ST)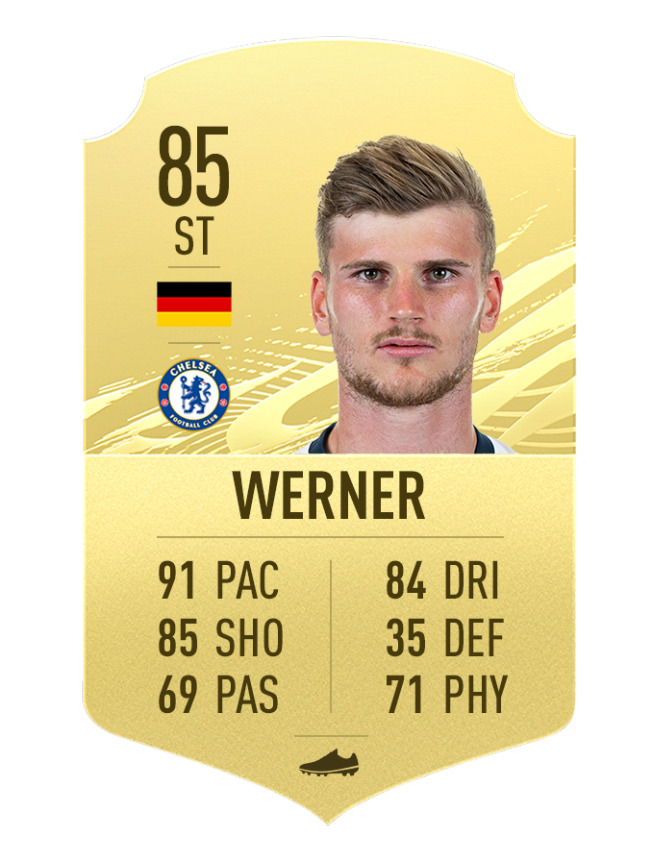 ⦁    Pace and shooting are unrealistic, and the in-game experience feels quite satisfying.
⦁    If you use a chemistry style that boosts his dribbling, he could create miracles on the pitch.
⦁    His unique body type makes him more athletic and agile.
13. Memphis Depay (CF)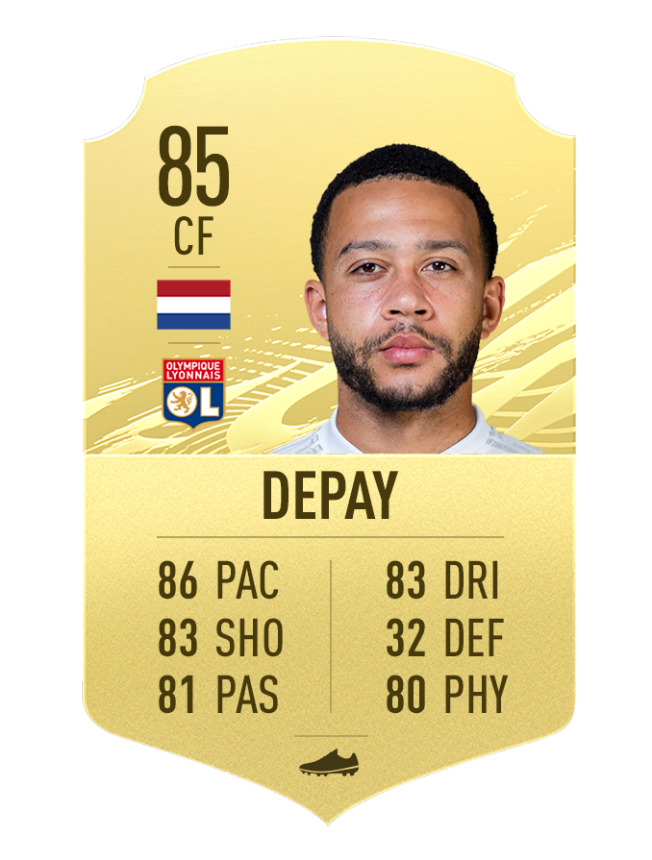 ⦁    Depay not only a regular striker but he is also a playmaker.
⦁    5-Star skill move is crucial for strikers to confuse defenders.
⦁    His pace and physic balance give him a strong image.
12. Romelu Lukaku (ST)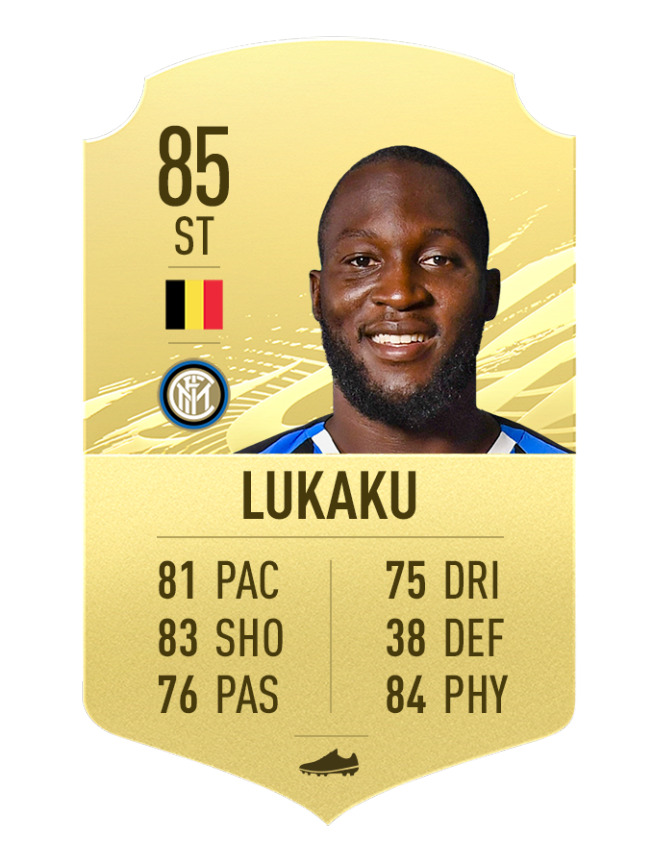 ⦁    He is built and tall. You can score header goals with him.
⦁    4- Star weak foot gives him a tremendous advantage.
⦁    He has power header and speed-dribbler traits.
11. Jamie Vardy (ST)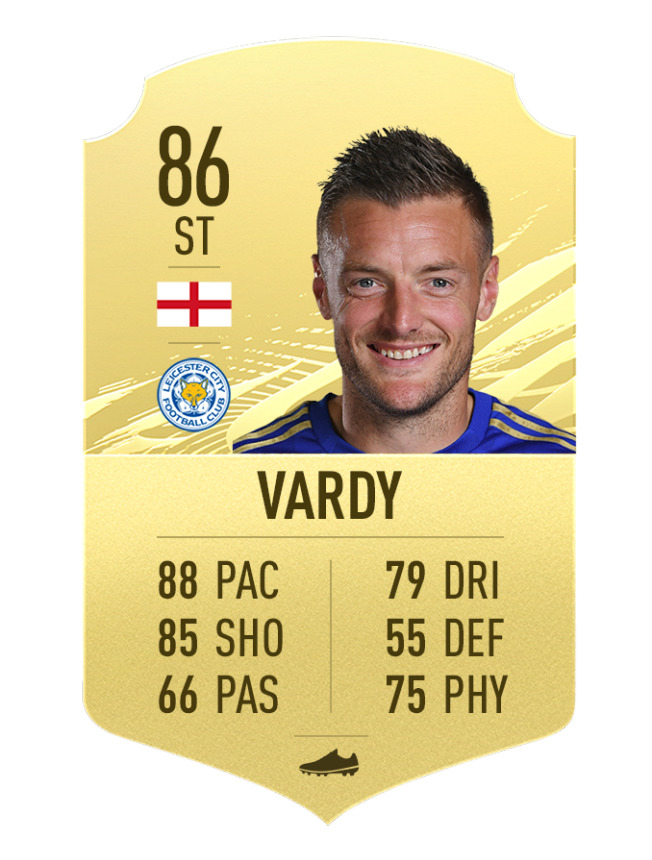 88 Pace and 85 shooting are good and, you can boost his stats with 'Hunter' or 'Engine' chemistry styles.
⦁ His acceleration is unreal. He is swift between the defenders.
⦁ His weak foot is skill moves are disrespectful.
10. Roberto Firmino (CF)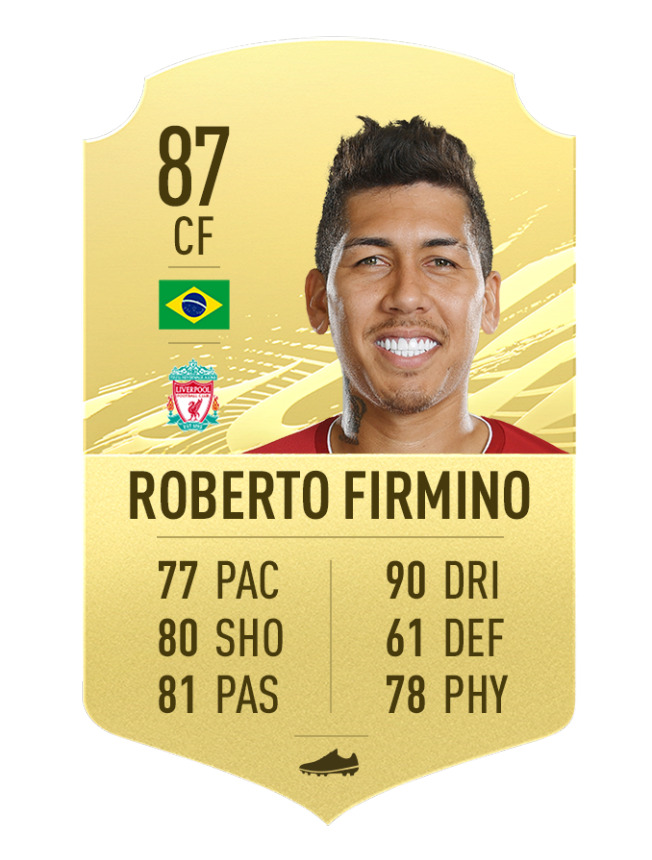 ⦁    His playstyle is more fit to be CAM. he is also outstanding in the ST position. He is always at the right place in the game.
⦁    He has a 5-star skill move and 4-star weak foot. However, if you are thinking of using him on ST, I recommend using him with the 'Hunter' style.
⦁    He has a variety of and game-changer traits.
9. Antonie Griezmann (ST)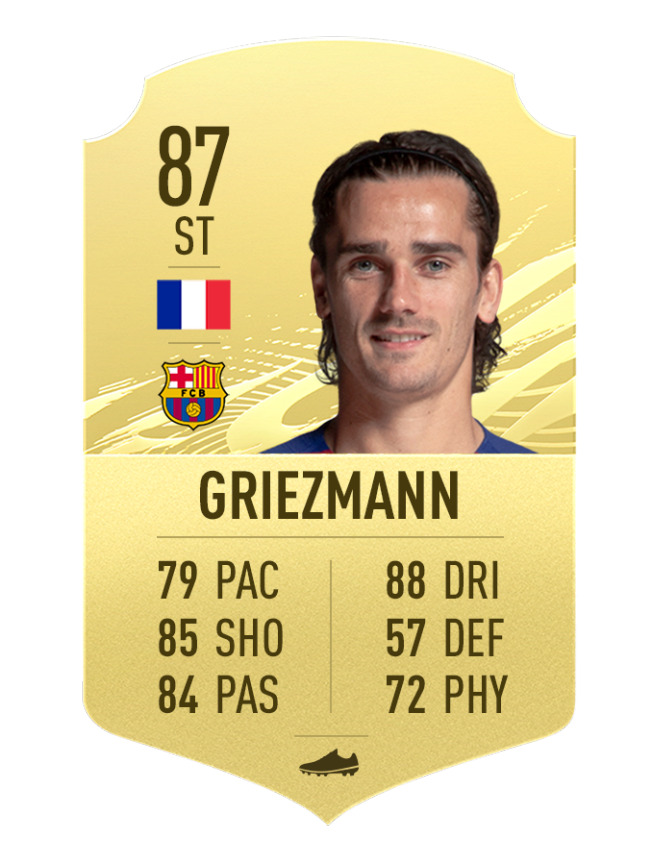 ⦁    His dribbling and dribbling traits are what make him perfect.
⦁    In the in-game experience, he is agile and can easily break defender lines.
⦁    He has too many abilities for attackers.
8. Luis Suárez (ST)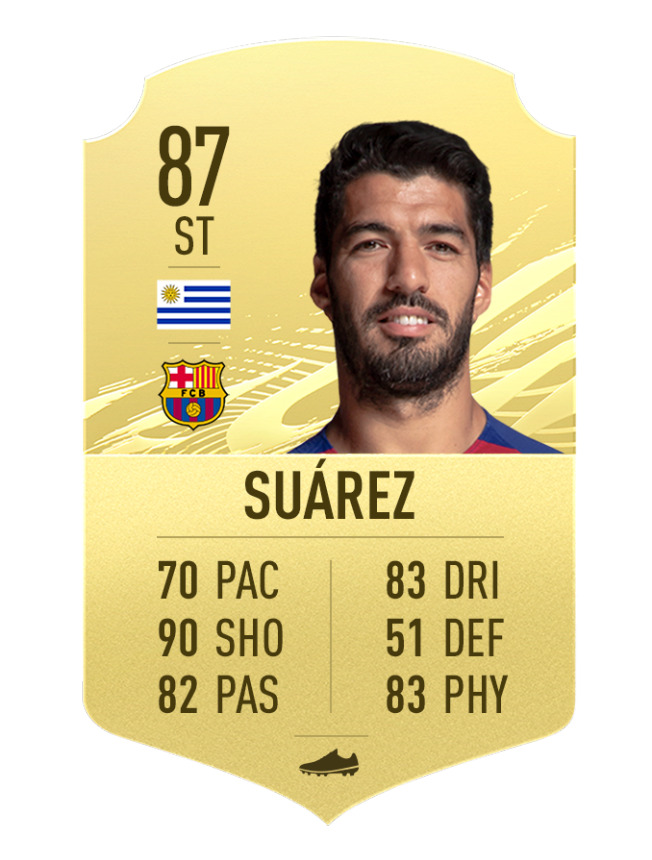 ⦁    He might be slow; however, he has decent acceleration according to his pace.
⦁    His shooting is quite efficient for a 'gold' player card, 3- star skill move is a setback for him.
⦁    He has two important traits, 'Outside foot shots' and 'Solid Player' (Which makes him 'unbitable'during game)
7. Pierre-Emerick Aubameyang (ST)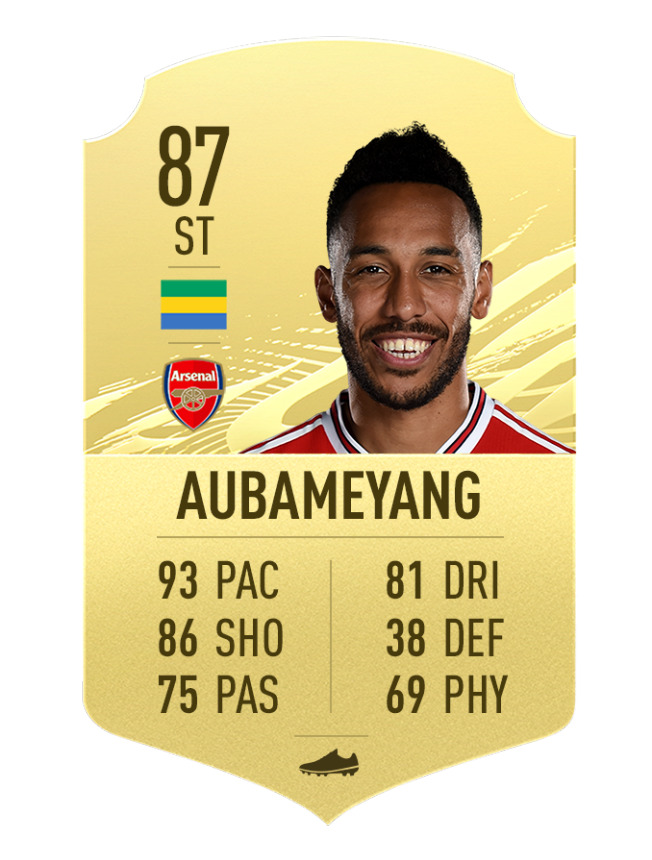 ⦁    93 Pace and 4- star skill moves are his most fundamental attributes.
⦁    His shooting can be boosted and improved with various styles.
⦁    He has a variety of shooting traits.
6. Ciro Immobile (ST)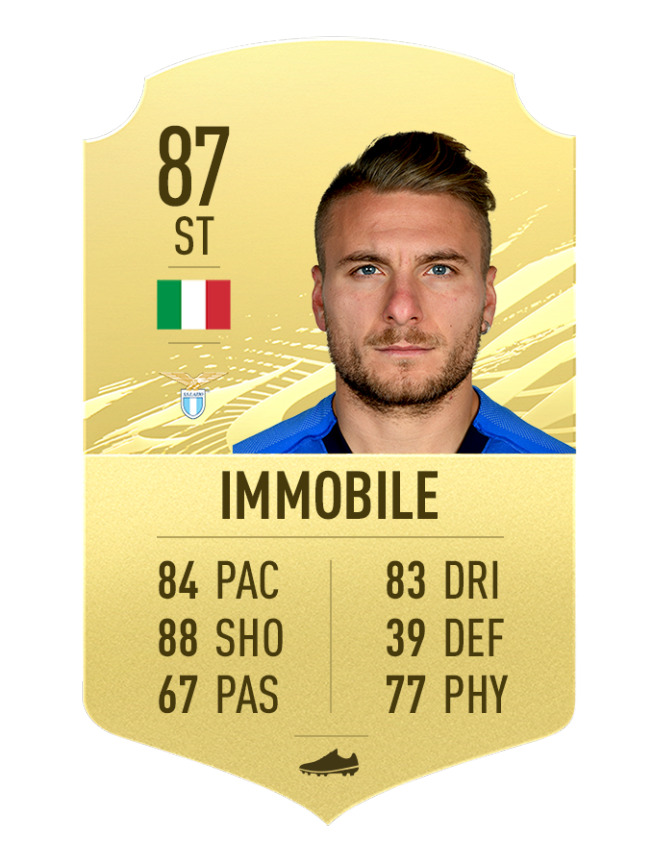 ⦁    He is one of the most balanced players in the game.
⦁    He is swift and built also; he is a beast against one on one.
⦁    He has 4-star weak foot and, the chip shot trait makes him a formidable striker.
5. Paulo Dybala (CF)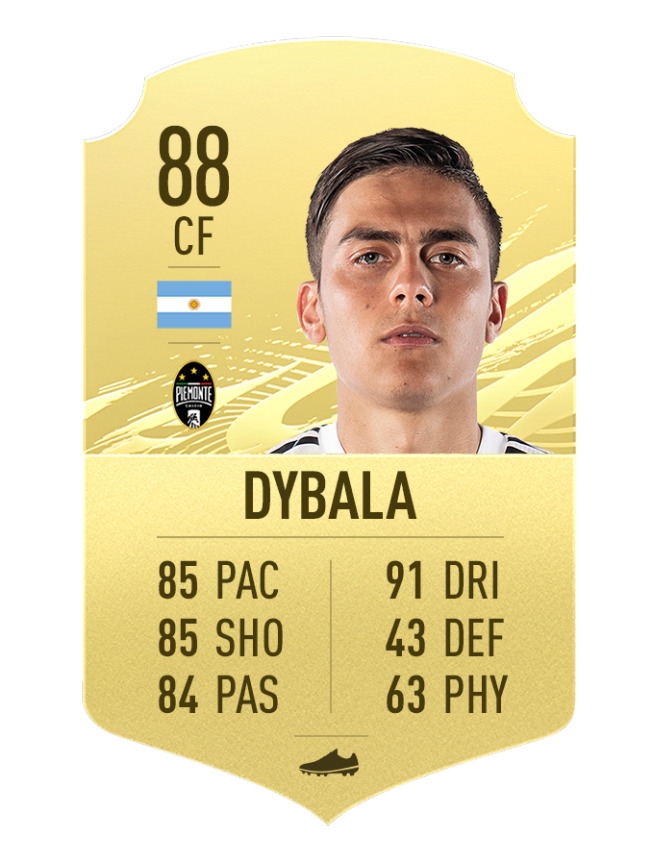 ⦁    His pace and dribbling are balanced.
⦁    He can shoot and pass, which makes him a complete attacker.
⦁    3- Star weak foot is not good but, he has too many traits.
4. Sergio Aguero (ST)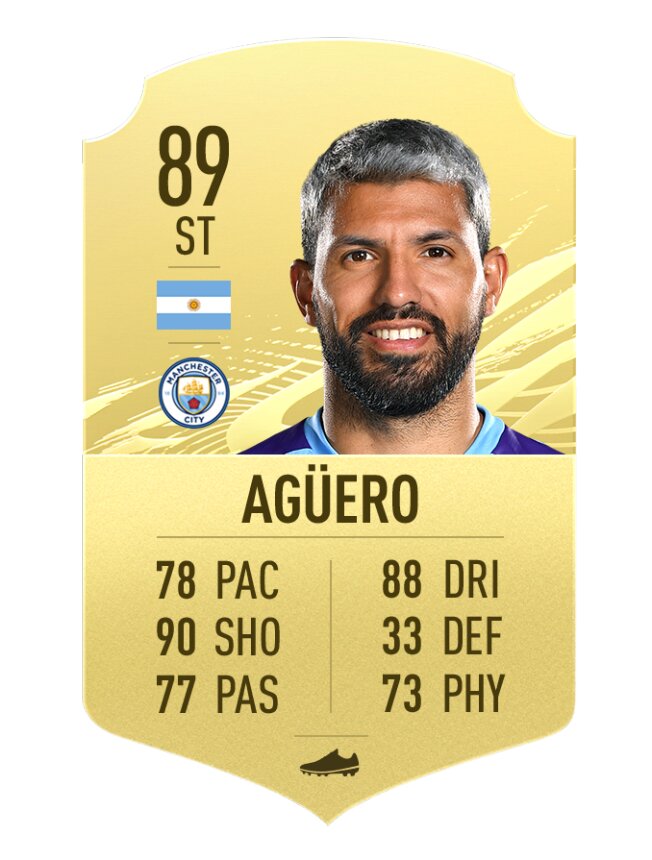 His pace and agility are unreal in the game.
He can score from pretty much everywhere.
He has 4-star skill moves and 4-star weak foot.
3. Kylian Mbappé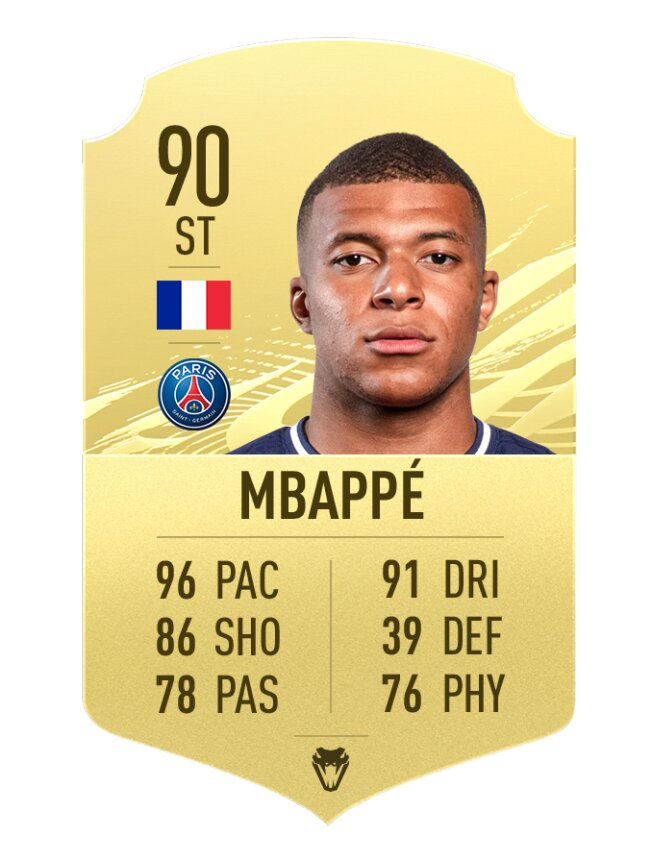 ⦁    He is strong and swift.
⦁    His dribbling is unreal. (He is the master of agile dribbling)
⦁    He has 5-star skill moves and has many shooting traits.
2. Robert Lewandowski (A.K.A. Lewangoalski)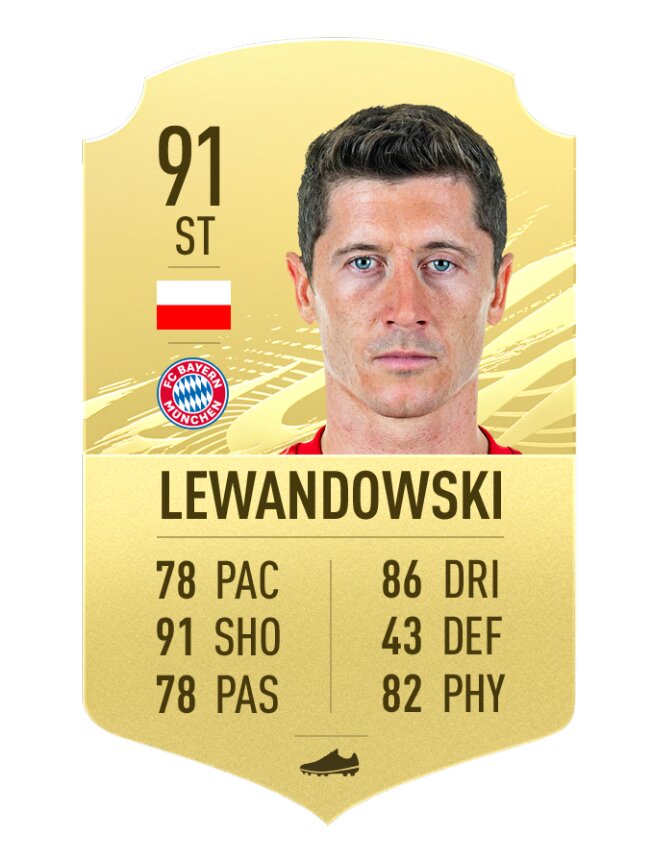 ⦁    He is a great player due to his activities in the opponent's box.
⦁    He is a tall player. He can score headers quite easily.
⦁    He has 4-star skill moves and many traits that make him a complete finisher.
1.Cristiano Ronaldo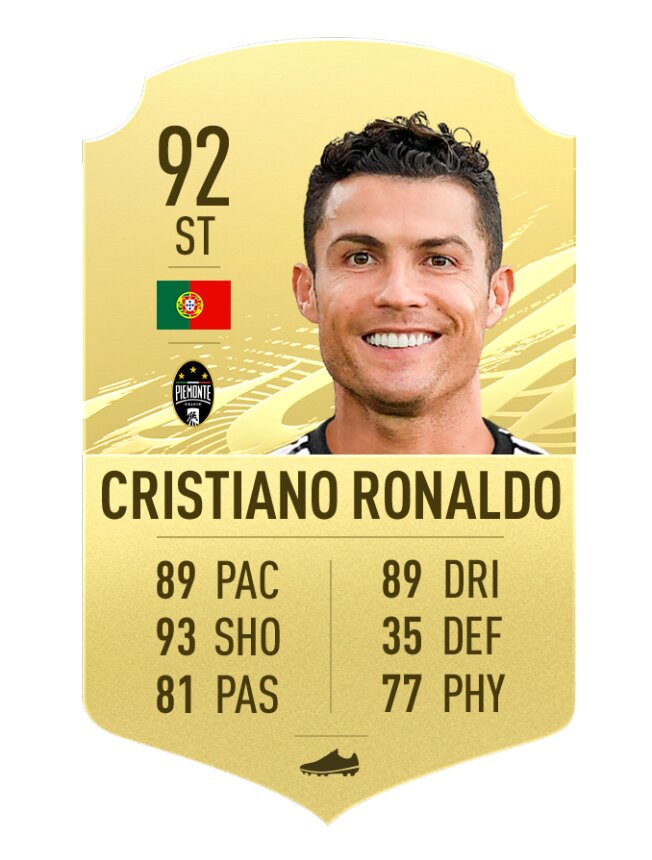 ⦁  We are used to seeing him play on RW or LW. This time he is a striker so, this adds improvement to his chemistry.
⦁    His animations (such as running and body type) make him unique.
⦁    He has 5-star skill moves. He has many traits. The most important of it all is the 'Set Play' trait. You can control the corners and free kicks.
Here are our top 15 strikers from Fifa 2021. I hope you enjoy it. Which players have you had the chance to play? Let us know.
You May Also Be Interested In: