[Top 5] CiV 5 Best Ai Mods We Love!
Updated: 12 May 2021 1:50 pm
Make friends with technology, or try to not get destroyed by it.
1.Superintelligence
SEE SUPERINTELLIGENCE IN ACTION: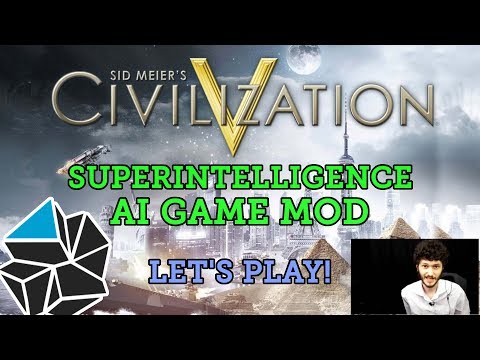 Superintelligence Mod for Civilization V
Have you ever felt like the Ai in the game is not good enough for you? Or is the game too easy for you? Well, we got a mod that will change that!
 With Superintelligence mod, the Ai will play a more important role in the game. The Ai will research and it can provide you with benefits along with the game, but beware at one point the Ai will reach superintelligence and it can turn against you on a conquest to destroy the world, which in my opinion it INSANE!!!  So if you want to feel like you are in a Terminator movie, this mod is for YOU!
    WHY SUPERINTELLIGENCE IS FUN:    
Change the way you play the game
Creates a new scenario around the Ai
Battle against an intelligent Ai who wants to destroy the world
TRY THE MOD YOURSELF: https://steamcommunity.com/sharedfiles/filedetails/?id=1215263272 
2.Artificial Unintelligence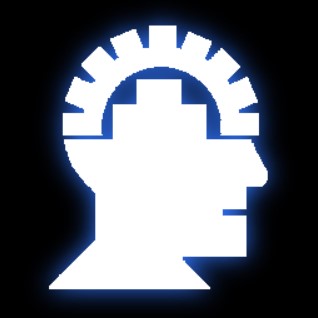 This Ai mod is a great upgrade for the main game. With this fun little mod, the Ai is a lot smarter than in the normal game, from city placements to unit managements and even religion choosing or UN resolutions, this mod changes the way Ai interacts with the world. Almost everything about the Ai has been twerked and or overhauled in a way or another.
So if you want a nice change of phase of the game, this mod can help you achieve that by changing the way Ai thinks and acts.
    WHY ARTIFICIAL INTELLIGENCE IS FUN:
overhauled the Ai system
changes the way you play against Ai
makes the game more interesting and more competitive
TRY THE MOD YOURSELF:https://steamcommunity.com/sharedfiles/filedetails/?id=312060464 
3.Community Patch
SEE COMMUNITY PATCH IN ACTION: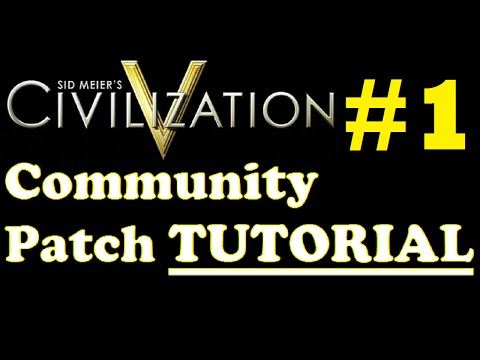 Civ 5 Community Balance Patch Tutorial
Community Patch mod is a collaborative effort to improve Civilization 5 Ai and gameplay and is the single largest AI, Bugfix, and API DLL for Civilization V. Moreover, the mod includes entirely new Ai tactics, enhancing the diplomatic system in a way that can initiate defensive pacts and they can even make defensive pacts. 
    It is a great mod for optimizing and improving the Ai of the game, it is a great opportunity if you want to play a more improved and better version of the game.
    WHY COMMUNITY PATCH IS FUN:
Improves the Ai to play like a human
Reworks the diplomatic system
Makes use of the resources of the game better
TRY THE COMMUNITY PATCH YOURSELF: https://steamcommunity.com/sharedfiles/filedetails/?id=796976371&searchtext=Community+Patch 
4. Cradles of Civilization Pack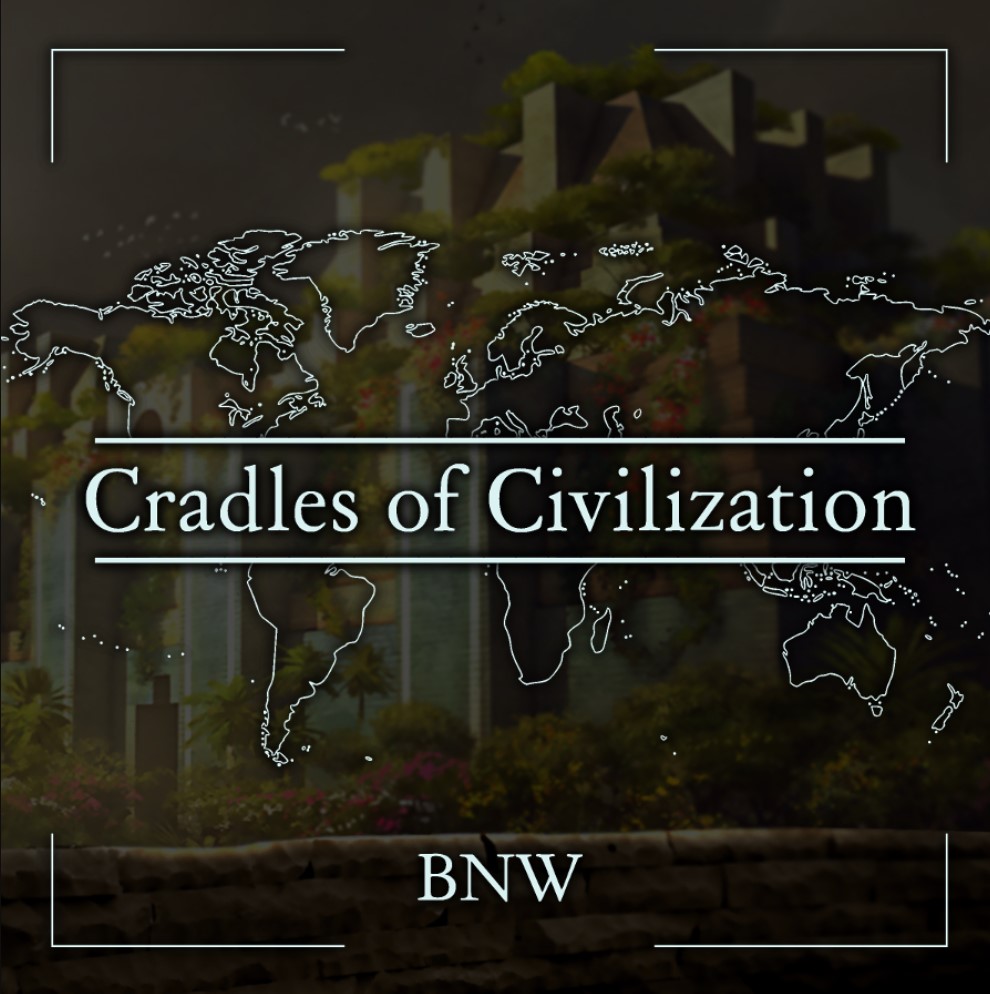 Cradles of Civilization is a great mod that brings new ways to enjoy the main game. The mod adds new nations and buildings as well as adding new units into the game. Each nation has unique representatives as well as different personalities.
This mod is great if you want to play a different scenario in Civilization 5 and enjoy new nations while trying different units and strategies. 
WHY CRADLES OF CIVILIZATION IS FUN:
new units
new buildings
adds a bunch of new nations 
play a bunch of new personalities 
TRY CRADLES OF CIVILIZATION YOURSELF:https://steamcommunity.com/sharedfiles/filedetails/?id=616830495  
5. Architecture changes

    Architecture Changes is a fun mod that makes buildings in Civilization 5 more appropriate to their culture rather than having a generic building structure. This mod fixes some architectural wrongs from the game like India now uses middle eastern art  ( mud bricks, sandstones towns are a normal cultural thing now in middle eastern nations as opposed to Asian architecture.
    Overall, Architecture Changes is a fun little mod that changes the design of the game buildings, making the game more realistic from the cultural point of view.
    WHY ARCHITECTURE CHANGES IS FUN:
brings a fresh perspective into the game
adds a bunch of new building
TRY ARCHITECTURAL CHANGES YOURSELF: https://steamcommunity.com/sharedfiles/filedetails/?id=337813529&searchtext=Architecture+Changes 
You may also be interested in: