Top 5 Black Ops 4 Best SMGs That Wreak Havoc!
Updated: 30 May 2019 6:14 am
The best weapons to have (or avoid) in a Black Ops 4 gunfight!
NUMBER 5
MX9 (3 MAGS | 35 ROUNDS PER MAG)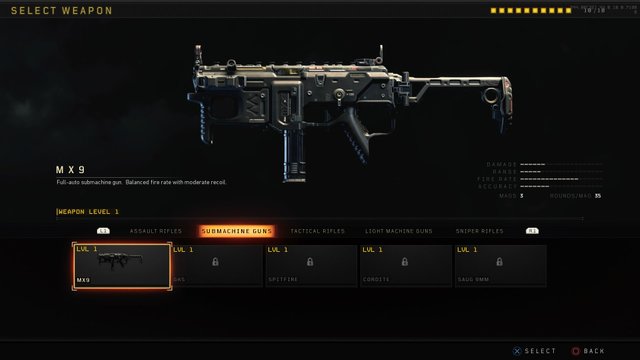 1st in Damage
2nd Best Range
4th in Fire Rate
3rd Accuracy
MX9 Rating: 5/10
NUMBER 4
CORDITE (3 MAGS | 60 ROUNDS PER MAG)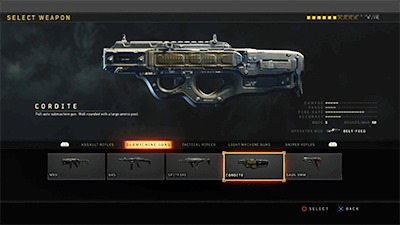 2nd Highest Damage
3rd in Range
3rd in Fire Rate
4th in Accuracy
CORDITE – 6/10 RATING
NUMBER 3
GKS (3 MAGS | 38 ROUNDS PER MAG)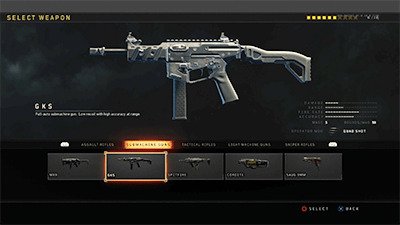 4th in Damage
1st Range
5th Fire Rate
1st Accuracy
GKS – 7/10 RATING
NUMBER 2
SPITFIRE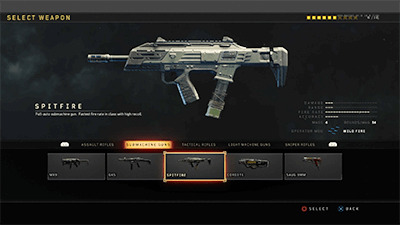 3rd Most Damage
5th in Range
1st Fire Rate
5th Accuracy
SPITFIRE – 7/10 RATING
I had a really difficult time deciding whether to put the Spitfire or the GKS at number two, as both are good, but for vastly different things. While the GKS is good at medium range, this gun is good for getting up close and personal. Anything that is farther than short distance with this gun could lose a gunfight, but, with the highest fire rate and average damage, the spitfire can win most up close fights.
NUMBER 1
SAUG 9MM (3 MAGS | 35 ROUNDS PER MAG)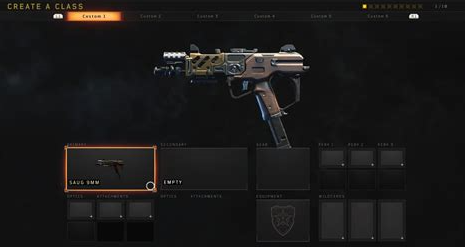 Last in Damage
4th in Range
2nd highest fire rate
2nd highest accuracy
SAUG 9MM - 9/10 Rating
The SAUG 9MM is the best SMG in the game for a multitude of reasons. It has a crazy amount of fire rate (second only to the Spitfire) while having a reasonable amount of recoil at medium distance. It also has the second highest accuracy rating among all SMGs (behind the GKS). While it has the least amount of damage, the fire rate combined with the accuracy makes it deadly in close combat. It is used by the professionals purely because it is hands down the best SMG in the game.
You might also be interested in:
Image Gallery