Top 15 Ultimate Best Strategy War Games For PC
Updated: 01 Apr 2019 7:25 am
Always protect your mate even if it means taking a bullet or a rocket in your sternum.
War have come to the PC master race. We have traveled through consoles and mobile devices, and now we have to pay respect to his majesty THE PC.
Every platform has its good and bad sides but PCs are the most reliable source for playing war games.
Here are the 15 best war games you can play on PC right now.
15. Taste of power
  Taste of Power gameplay
Our first game is an RTS(Real Time Strategy) set in an alternative medieval world. It has mechanics of "Total War" and "Starcraft." You have to gather resources and establish new settlements, cities and rest. You have to learn new technologies and fight in real time.
Strategize your battles using the different soldier types. European troops can make the phalanx while Chinese troops can build a smoke screen to protect from arrows. Construct fortifications and adopt diverse strategies to win.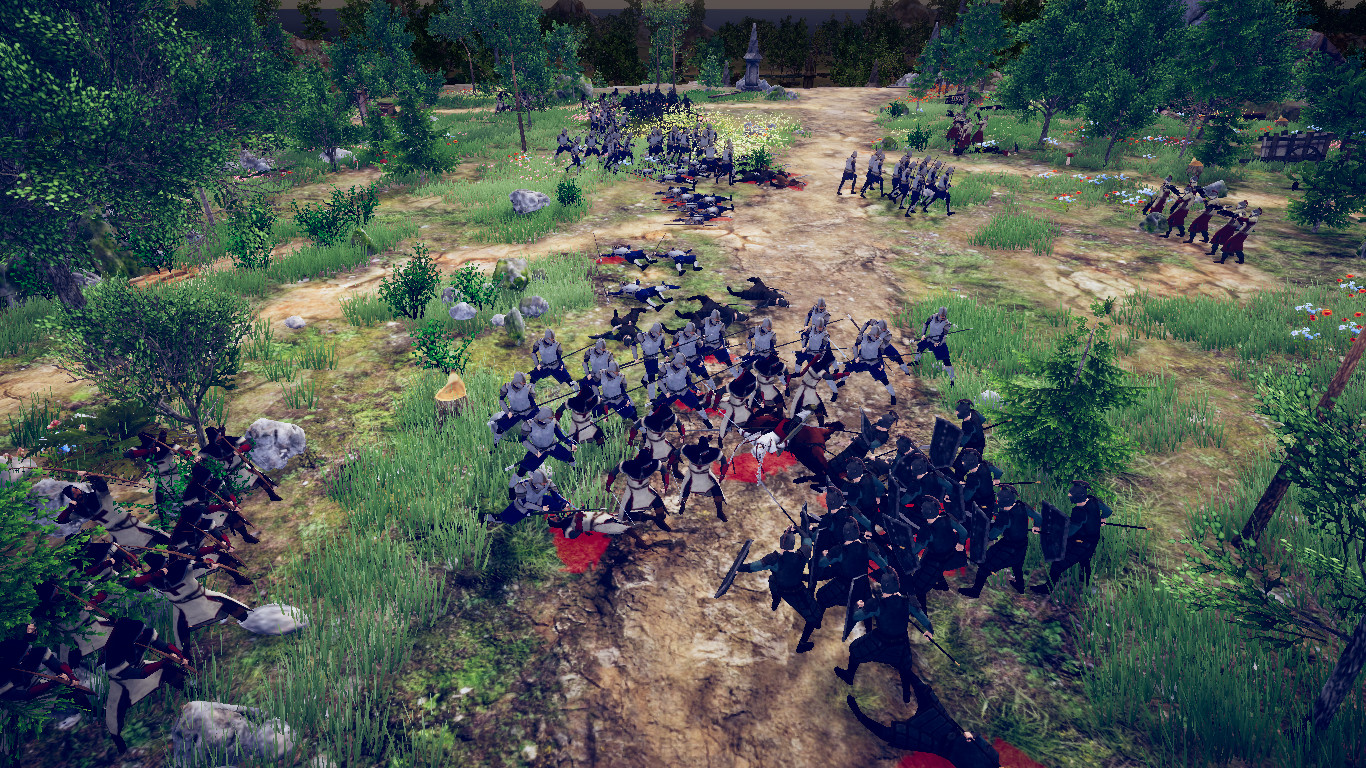 Engage in exciting strategy battles.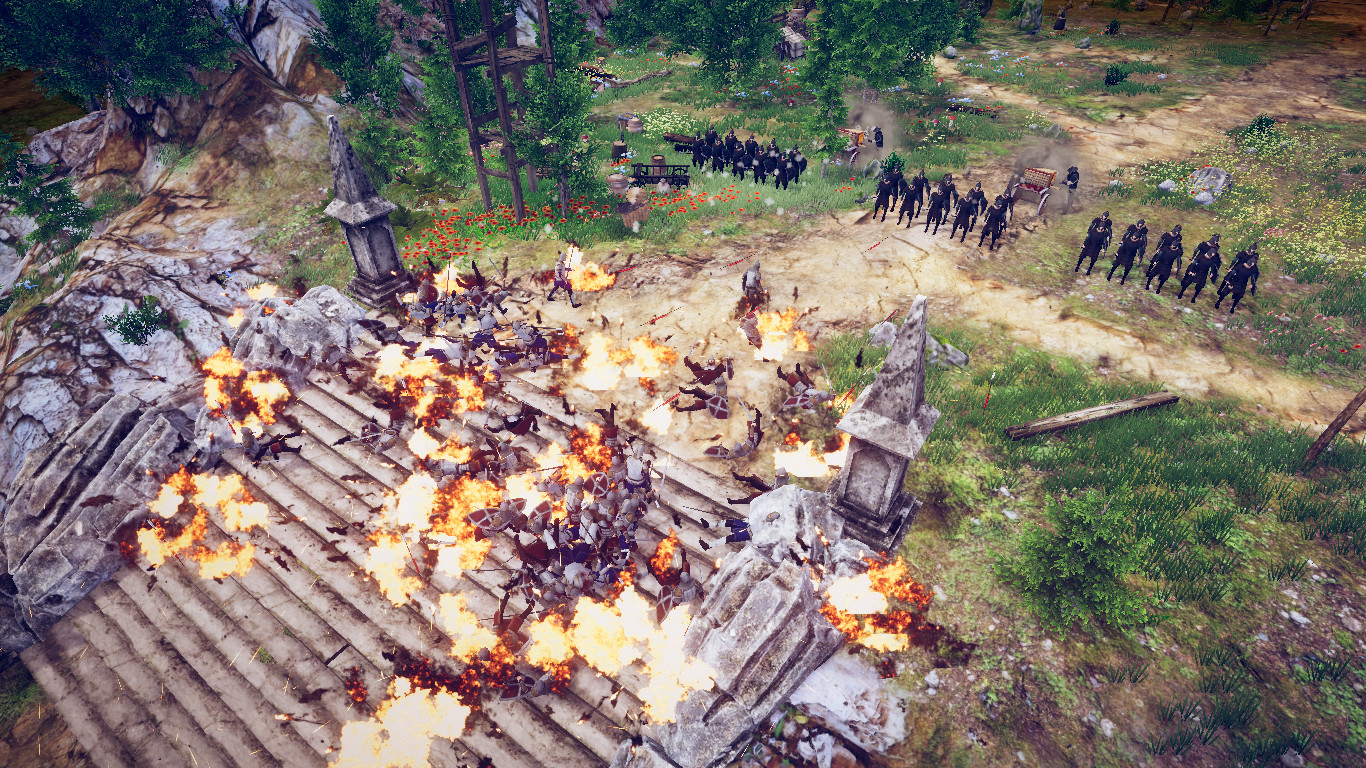 You can even set troops on fire.
14. Ancestors legacy
  Ancestors legacy gameplay
Another strategy game, squad-based with a strong focus on tactics. This game is about medieval European history, so it brings to life four nations and their conflicts. It combines resource management with base building and vast battles.
Four playable nations in an extensive single-player campaign inspired by historical events. Intense multiplayer battles. Outstanding visual fidelity powered by Unreal engine 4.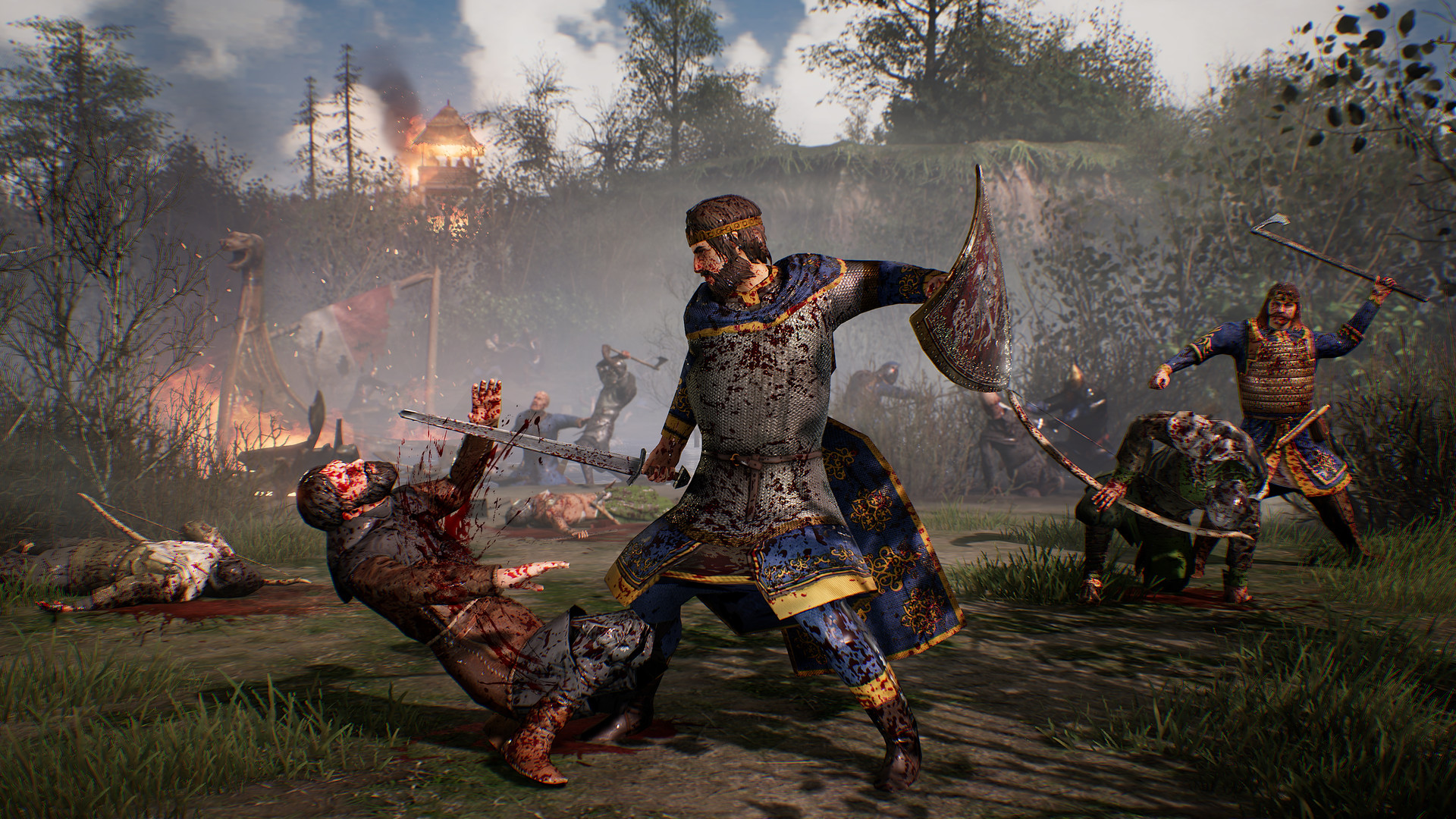 This picture shows my prediction is right.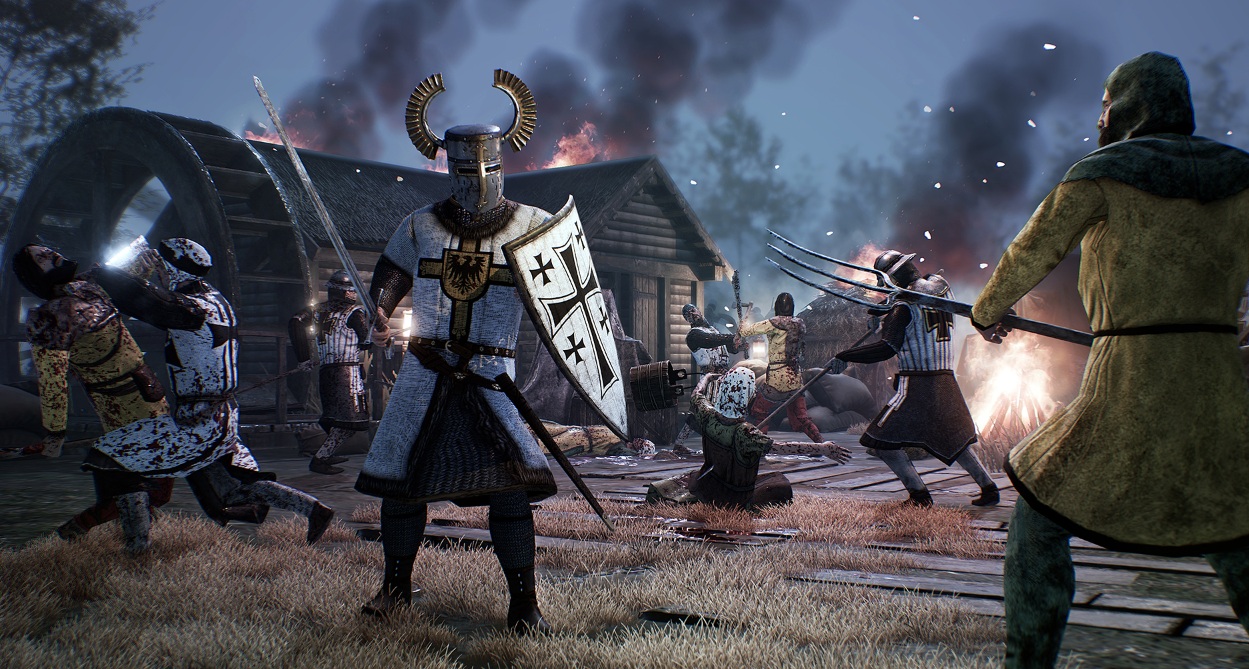 Not to encourage betting, but I would bet my money on a guy with sword and shield.
13. Call of War
  Call of War gameplay
Call of War is set in WW2. It is an MMO strategy game in which you can conquer provinces, forge alliances and build up your economy.
Research top-secret weapons of WW2 and become a superpower country.
In this game, you can have up to 100 real opponents per map. With many different maps and scenarios. Regular updates with new content.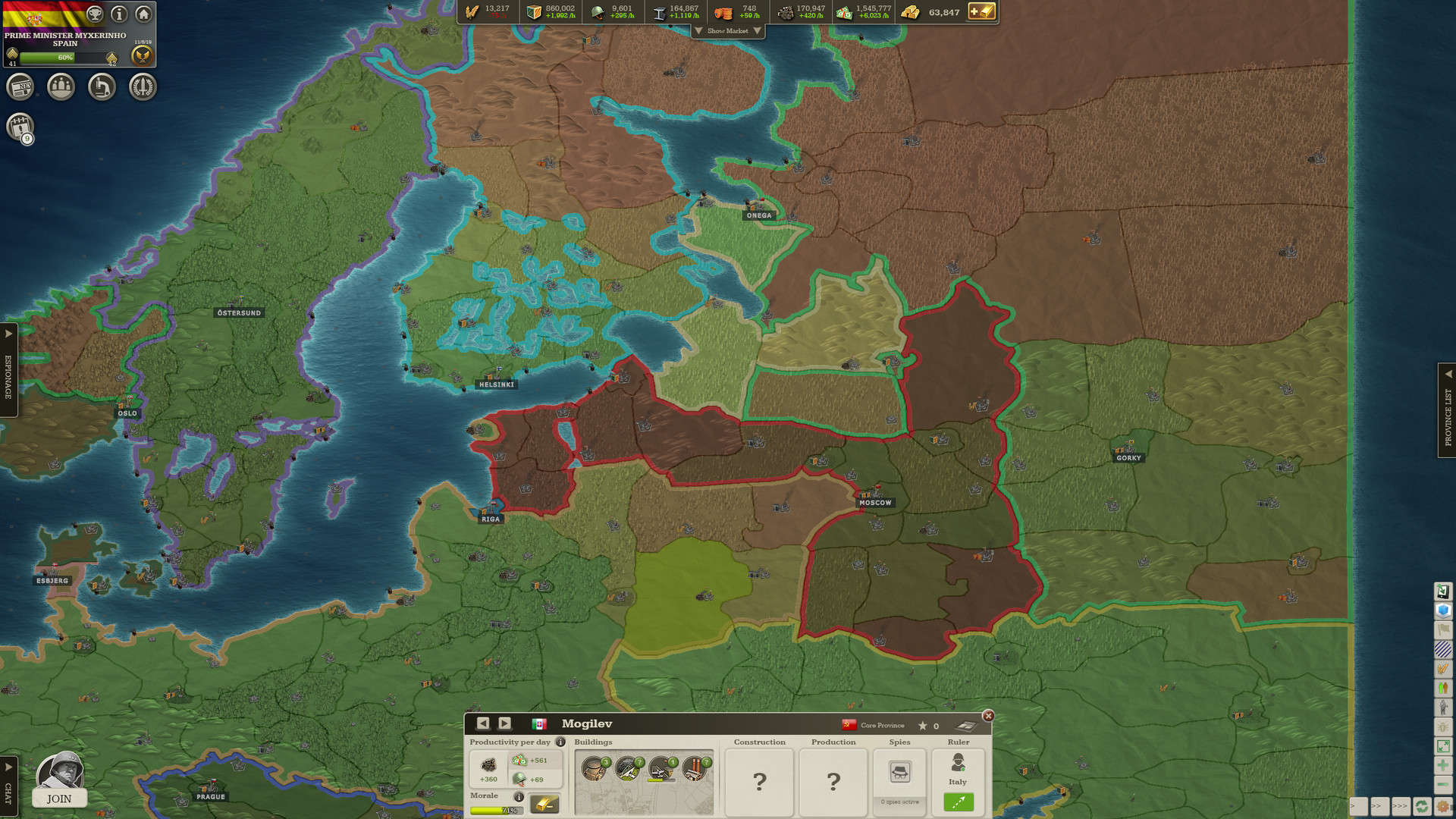 Units can move in real-time.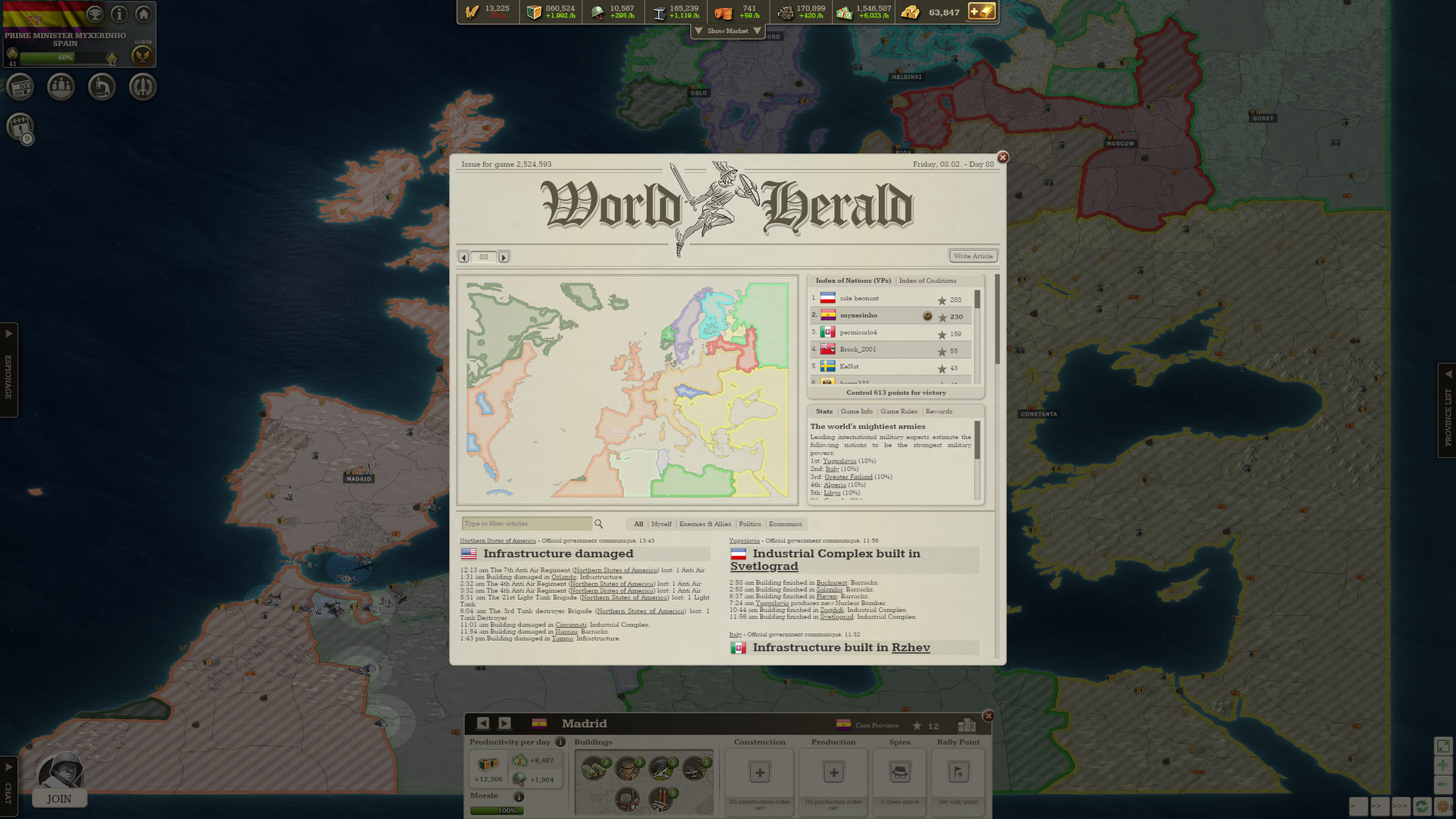 Get news from all over the world.
12. Foxhole
  Foxhole gameplay
Foxhole is a massively multiplayer game where you will work with hundreds of players to shape the outcome of a persistent online war. This is the ultimate war game of cooperative strategy and tactics.
Every action you initiate can cause a powerful and lasting effect across a vast world in a constant state of war.This game is a sandbox in which every player influences the outcome. Every soldier is one player, and players are the content. You influence the story of the game.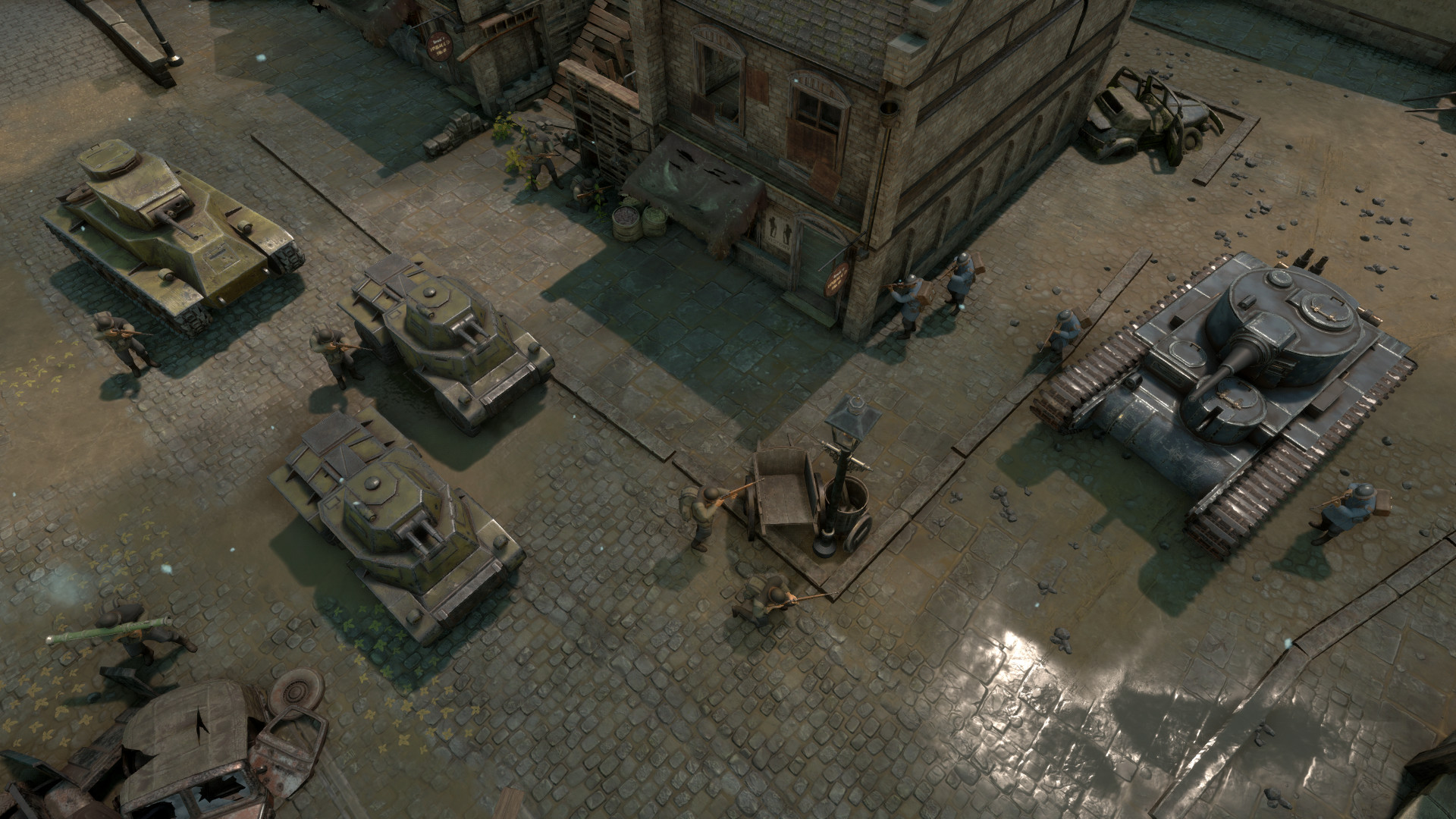 Players drive every element of this game, from weapon making to base building.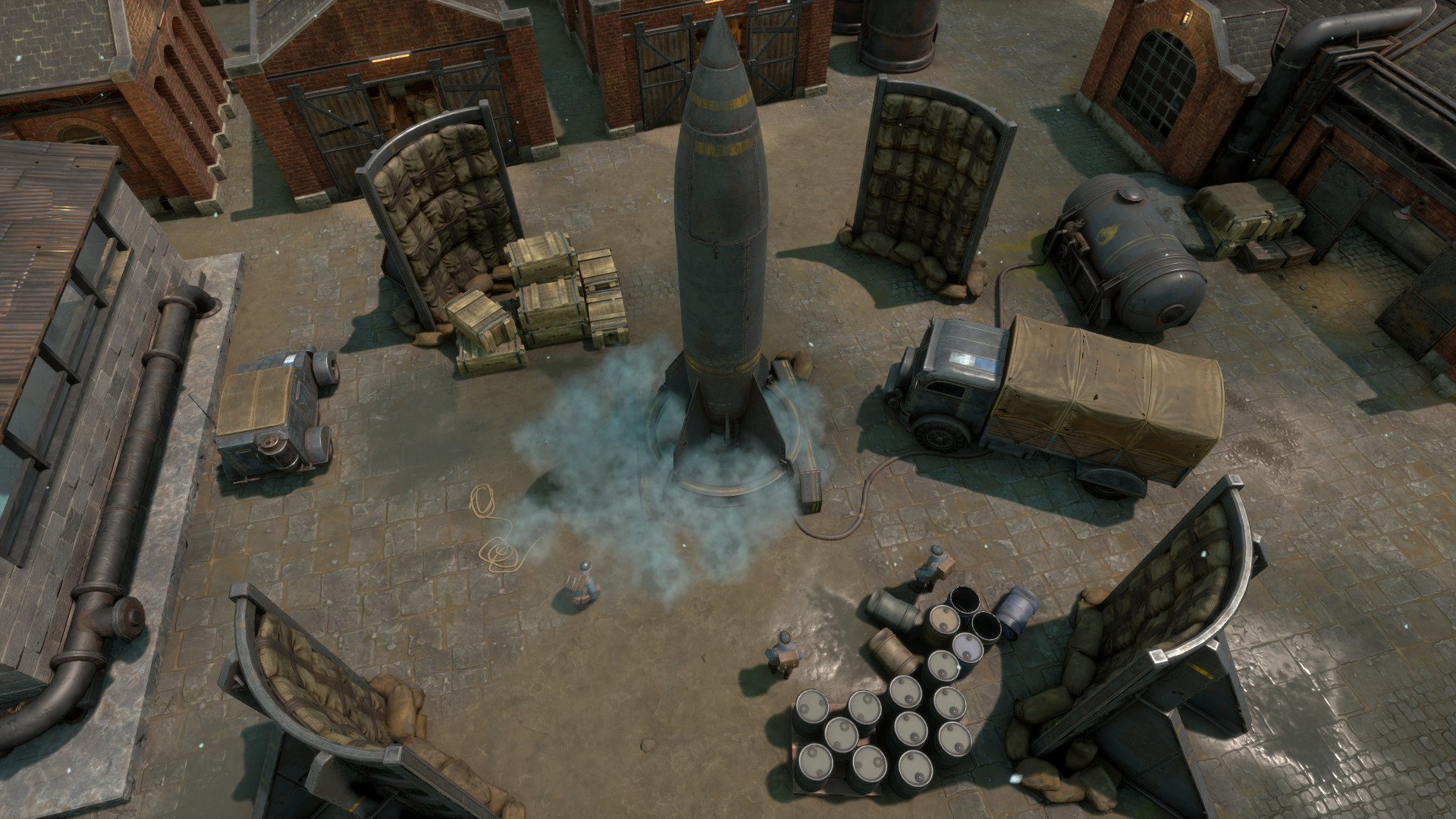 Make weapons like the missile you see in this picture.
11.SQUAD
  SQUAD gameplay
We now move on to an FPS called "SQUAD." It provides authentic combat experience through teamwork, communication, and gameplay. Squad wants to bridge the gap between military shooters and arcade shooters. Prepare for large scale squad-based combat combined with base building.
This is a visceral gaming experience with split-second decision-making in realistic world-scale firefights.
40 vs 40 players are divided into squads of nine.Teamwork and communication are extremely important if you want to take out the enemy.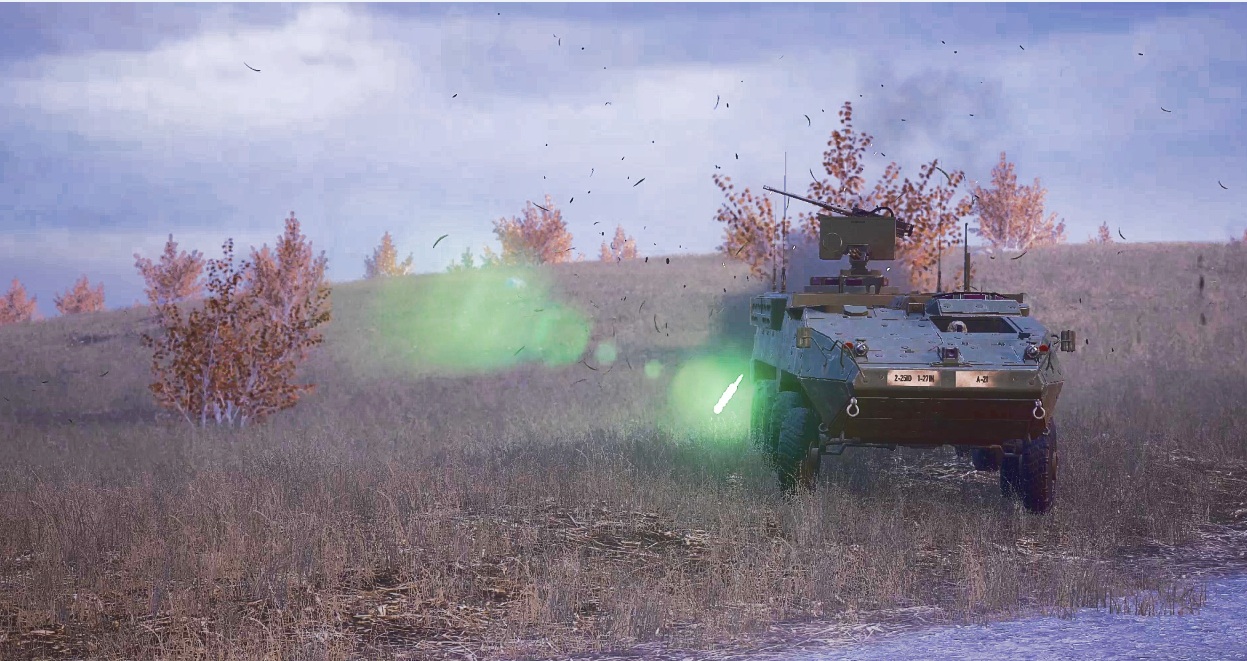 Mark vehicles for artillery strikes.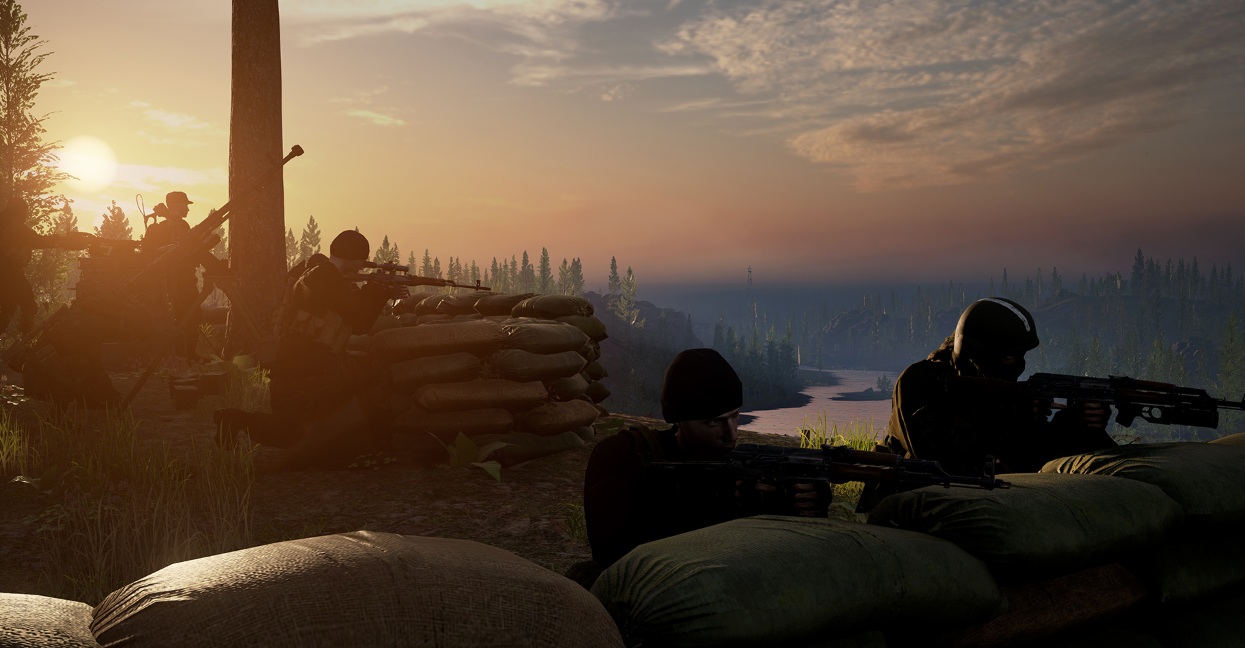 Dig in with your squad and defend your position while enjoying the sunset.
10. War Thunder
War Thunder gameplay
War Thunder is an MMO military game that focuses on Aviation, armored vehicles naval craft from WW2 and Cold war.
You can accompany your friends to many war locations that are constantly changing and evolving. Join millions of players in naval, land or sky combat and choose from thousands of vehicles.
Game modes are divided into three based on support to the player and type of maps and missions played.
Players can be in ground forces or may choose to operate planes only in air fights.They can also control ships and naval forces in sea battles.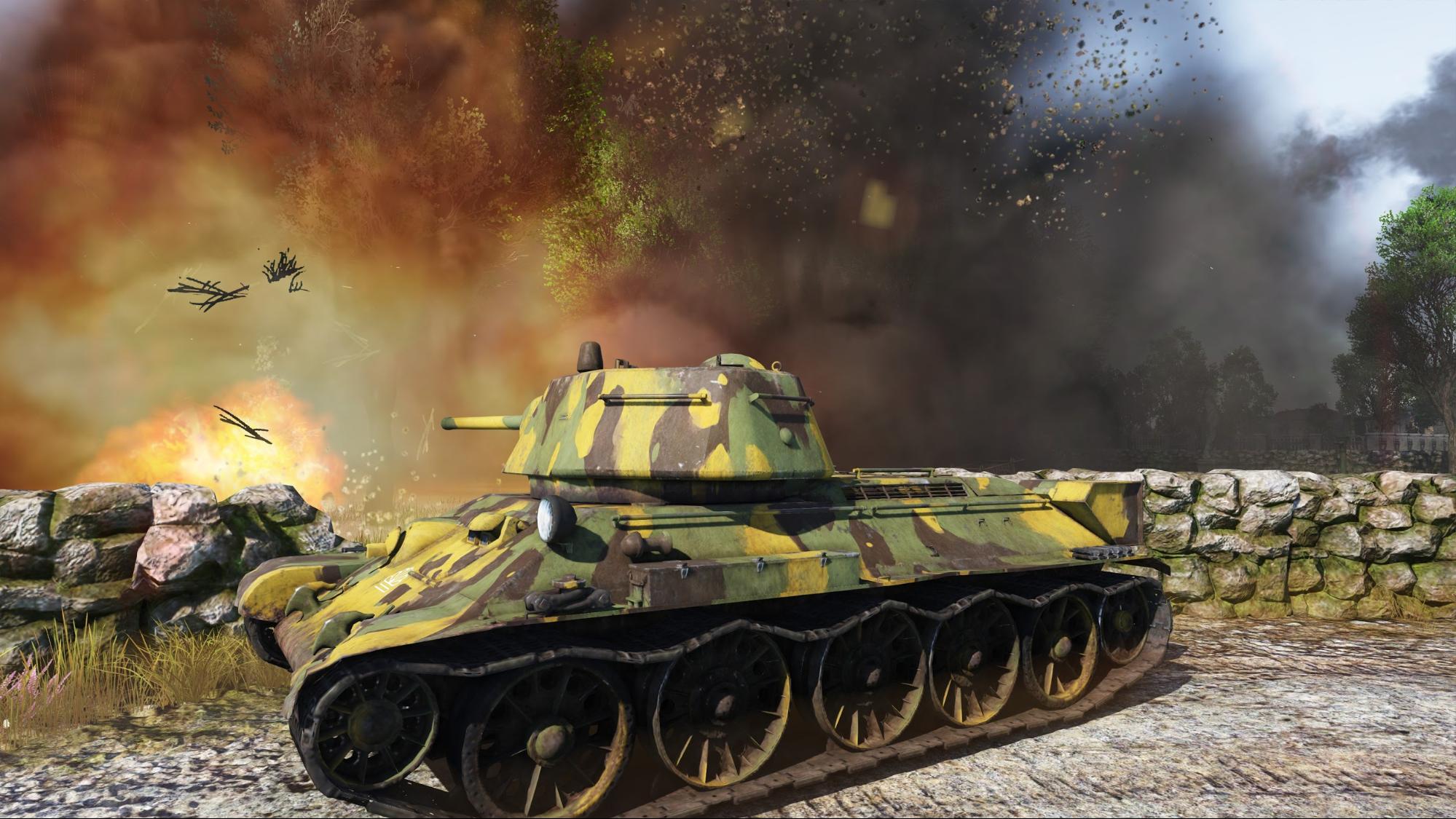 Battle with other players in tank battles.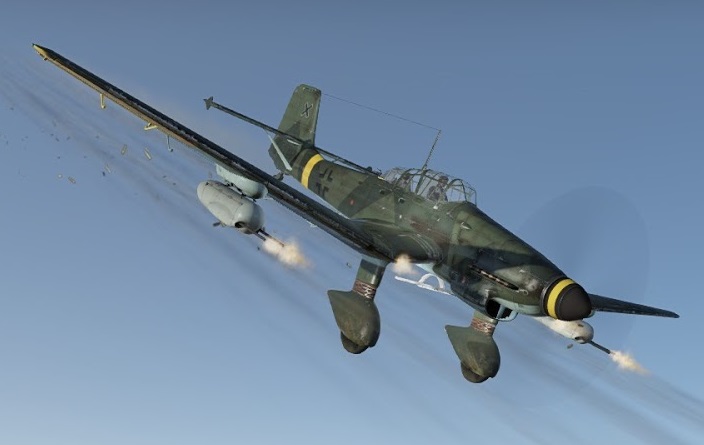 Select a group of friends that will be air support.
9. ARMA 3
  Arma 3 gameplay
This next game is one of the best military games ever made for PC in my humble opinion.
Arma 3 is a massive military sandbox game with over 20 vehicles and 40 weapons. Authentic, diverse, open world, Arma sends you to war. Defeat your enemy on a richly detailed battlefield spanning over 290 km2 of Mediterranean Island terrain.
Altis and Stratis are two islands that host the war. With a massive arsenal at your disposal, Arma 3 moves you into the world of tactical opportunity.
You are Ben Kerry who must Survive, adapt and win. The game is also very moddable with an active modding community.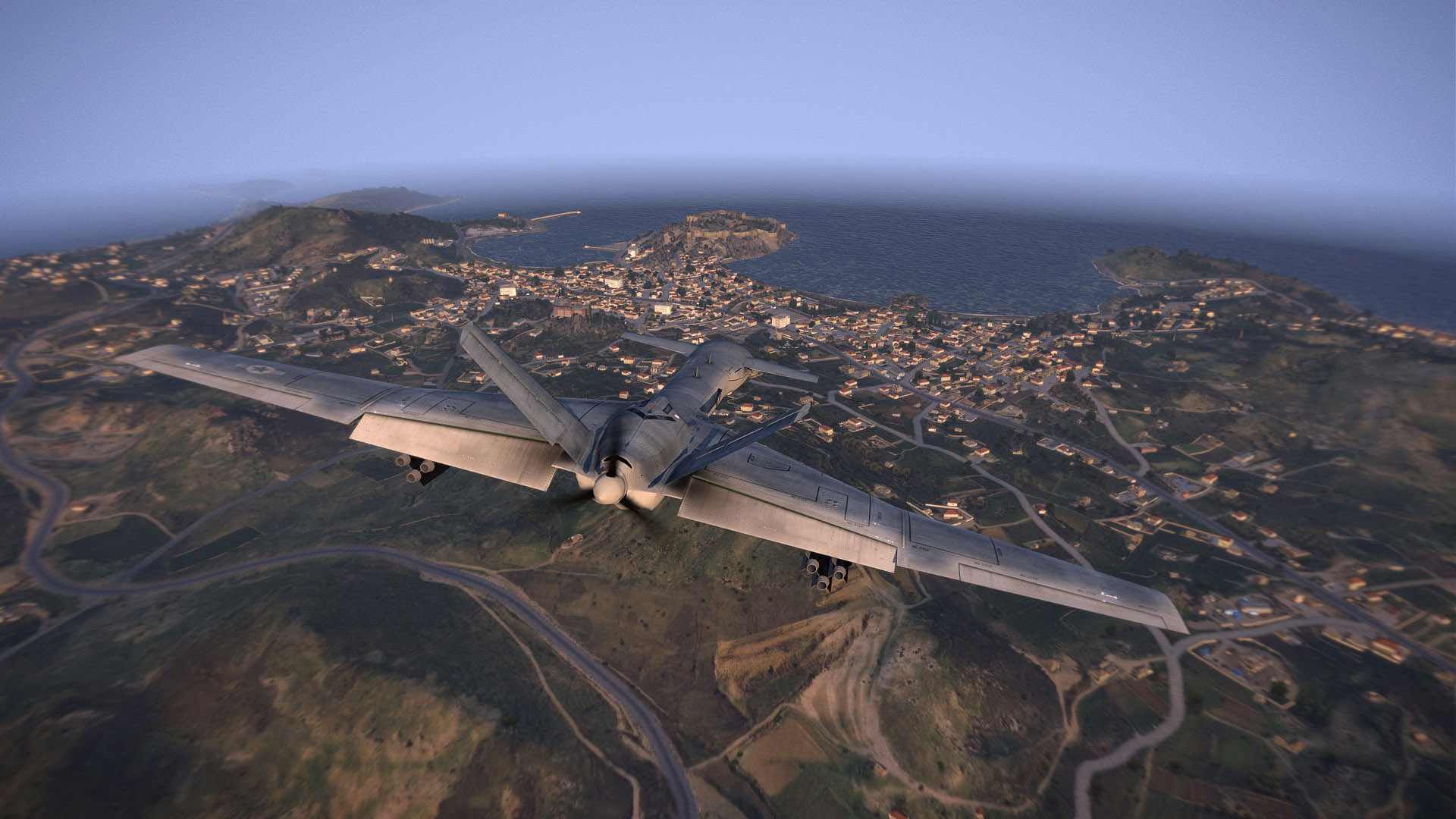 Use drones to scan the battlefield.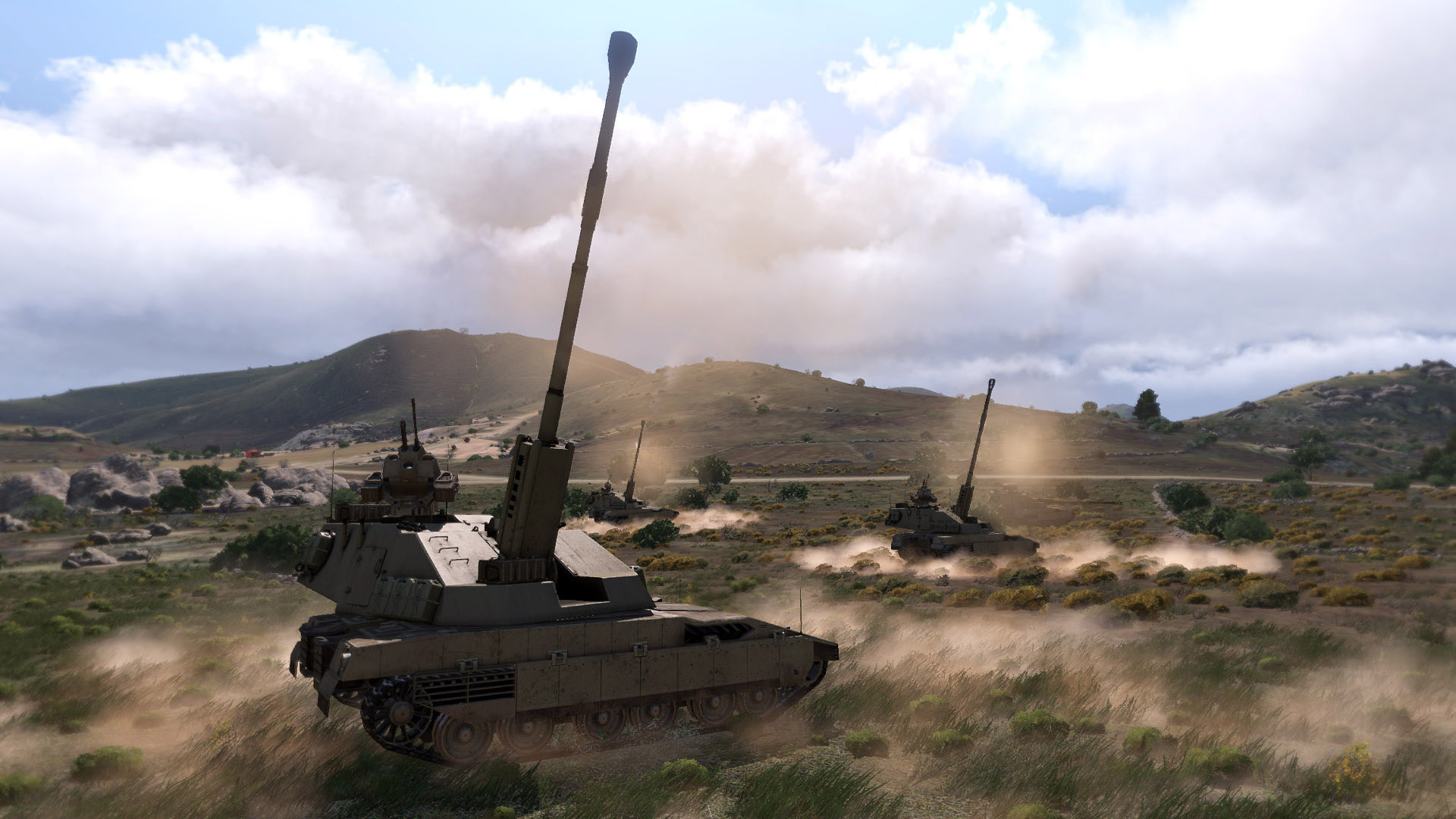 Something is about to drop from the sky.
8. Wargame: Red Dragon
  Wargame: Red Dragon gameplay
This is another RTS game. Wargame returns on a grander scale than ever before. In this you are engaged in a large-scale conflict where Western forces clash against the Communists bloc.
You can command the military resources of all 17 countries involved. Command tanks, planes, helicopters, new warships, and amphibious units. Enter ultra-realistic battlefields, dominate the new maritime areas and adjust the course of history.
This game is thrilling in its single-player mode and also has multiplayer where up to 20 players can play.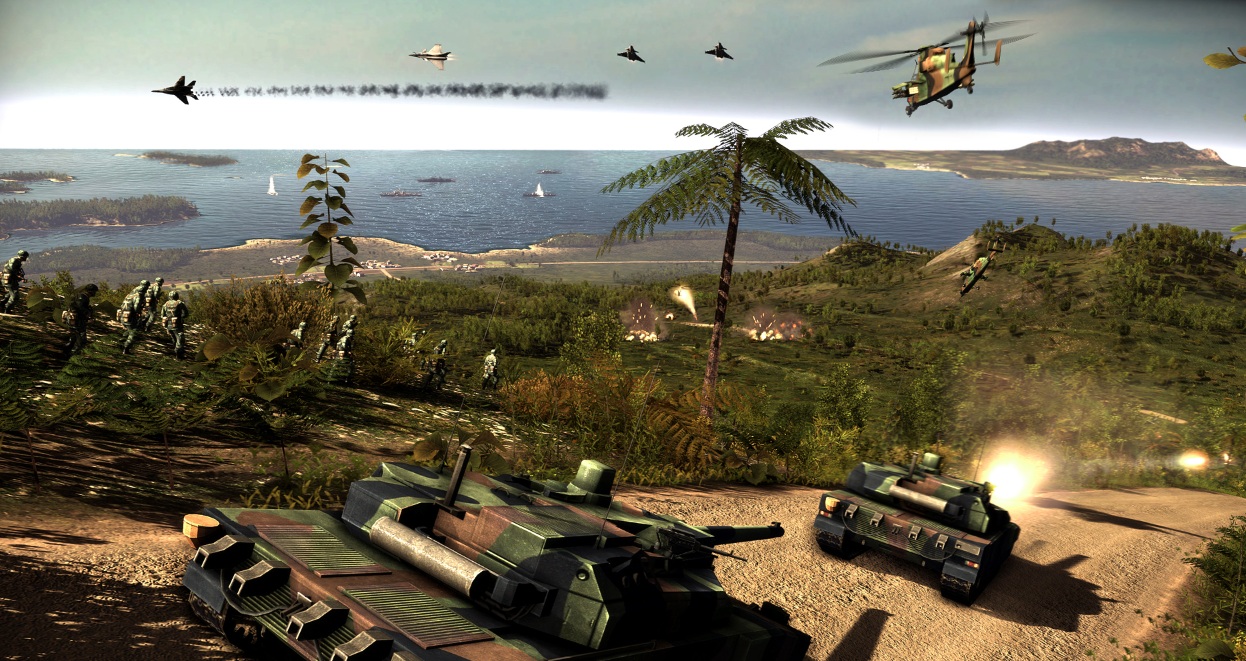 Developed by Eugen systems.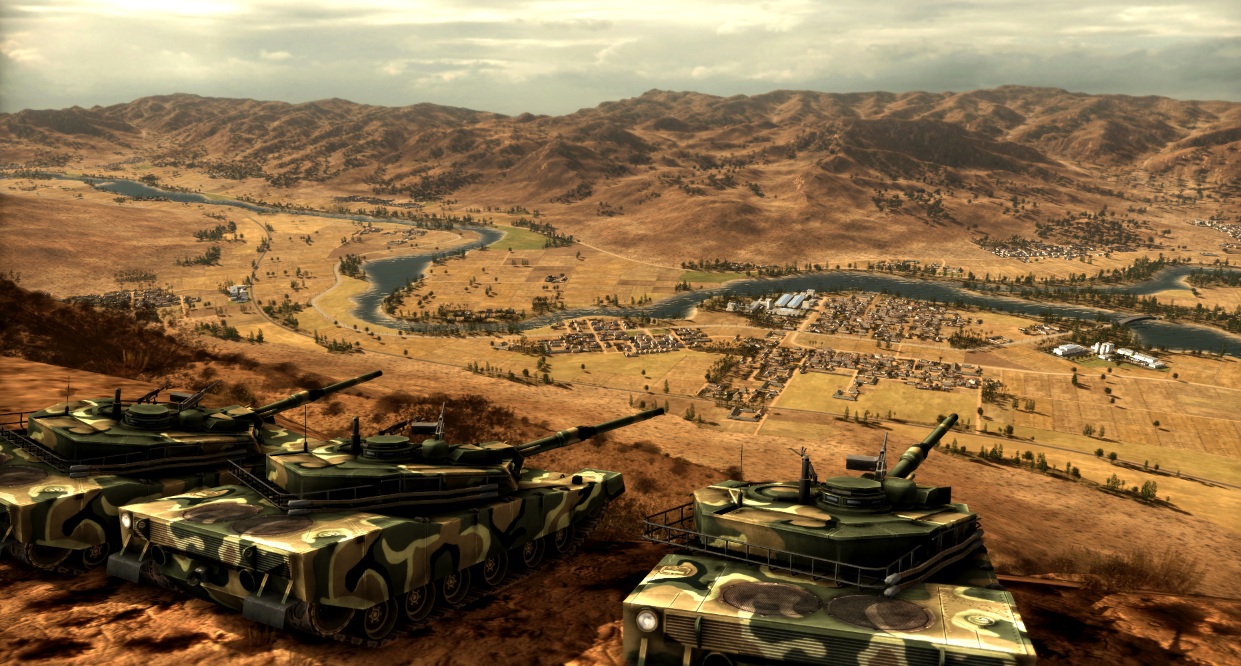 This shows that I like tanks.
7. This War of Mine
  This War of Mine gameplay
In this game, you don't fulfill the role of an elite soldier, but of a group of civilians in a besieged city. You will struggle with lack of food, medicine and constant danger from snipers and scavengers.
This is an experience of war seen from a completely different angle. The pace of the game depends on day and night cycle, in the daylight snipers restrict you from abandoning your hideout and in the night you go outside to search for items that can help you survive.
This game is inspired by real-life events. Craft beds and stoves, weapons or alcohol, anything that can help you survive. Make decisions that can be emotionally tough, but necessary for survival.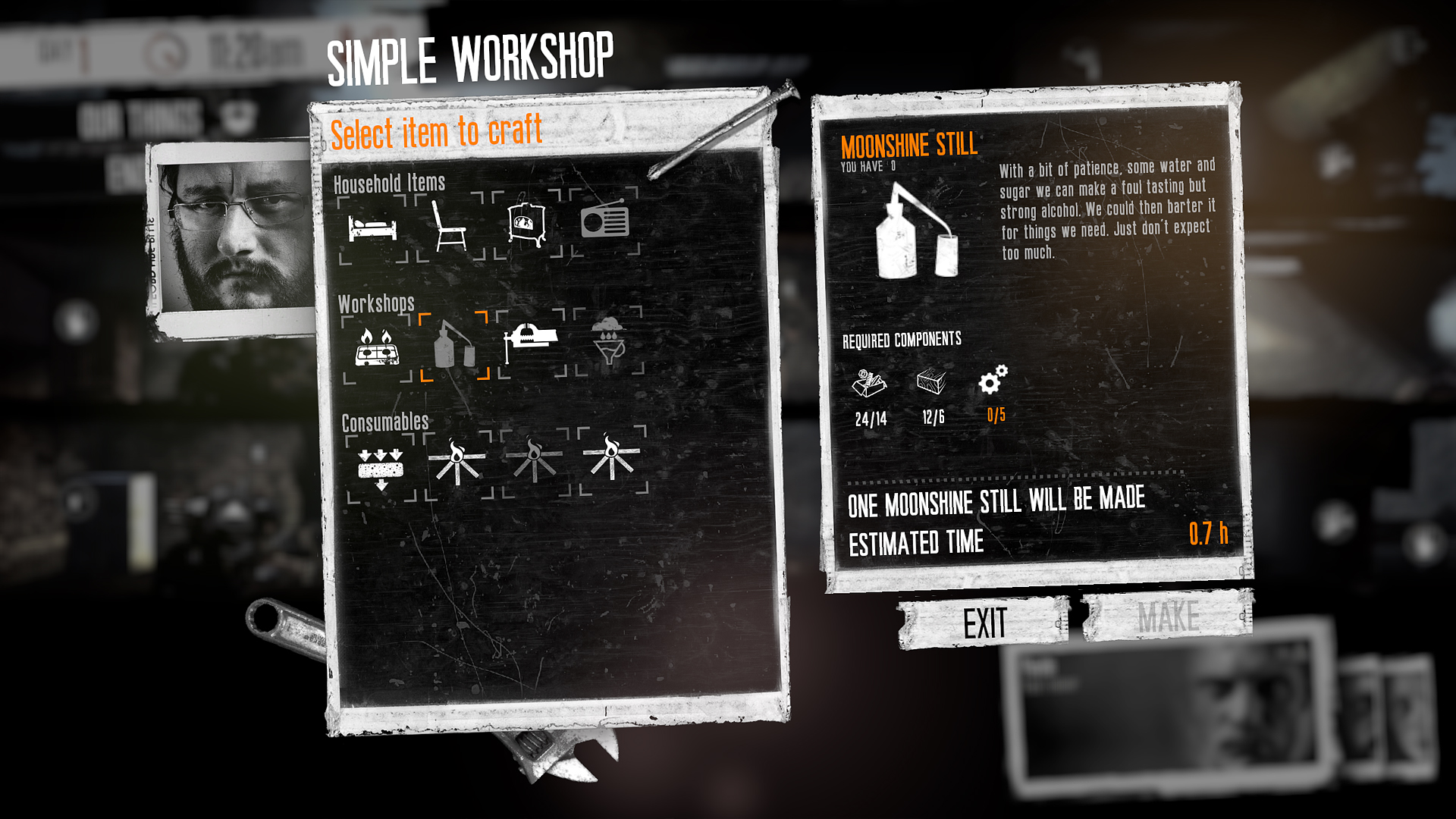 Craft your items in simple workshops.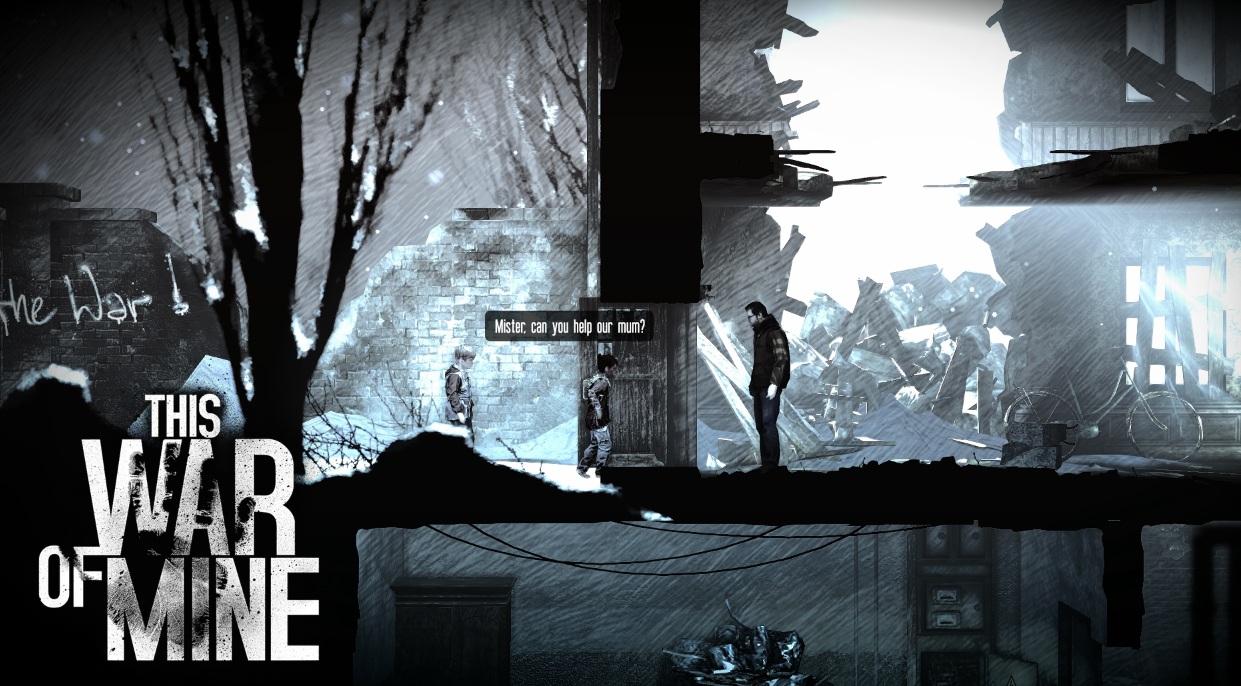 Make tough decisions and try to help your civilians stay alive.
6. Ultimate General: Civil War
  Ultimate General: Civil War gameplay
This is a tactical war game. You will experience the bloodiest period in American history, the war between north and south from 1861-1865.
This game has an extensive campaign and 50+ battles from small skirmishes to full-scale battles.The campaign depends on player actions and battle results.
Historical battles can be engaged in separately.You are the general and have full control over army composition.
Engage in huge battles.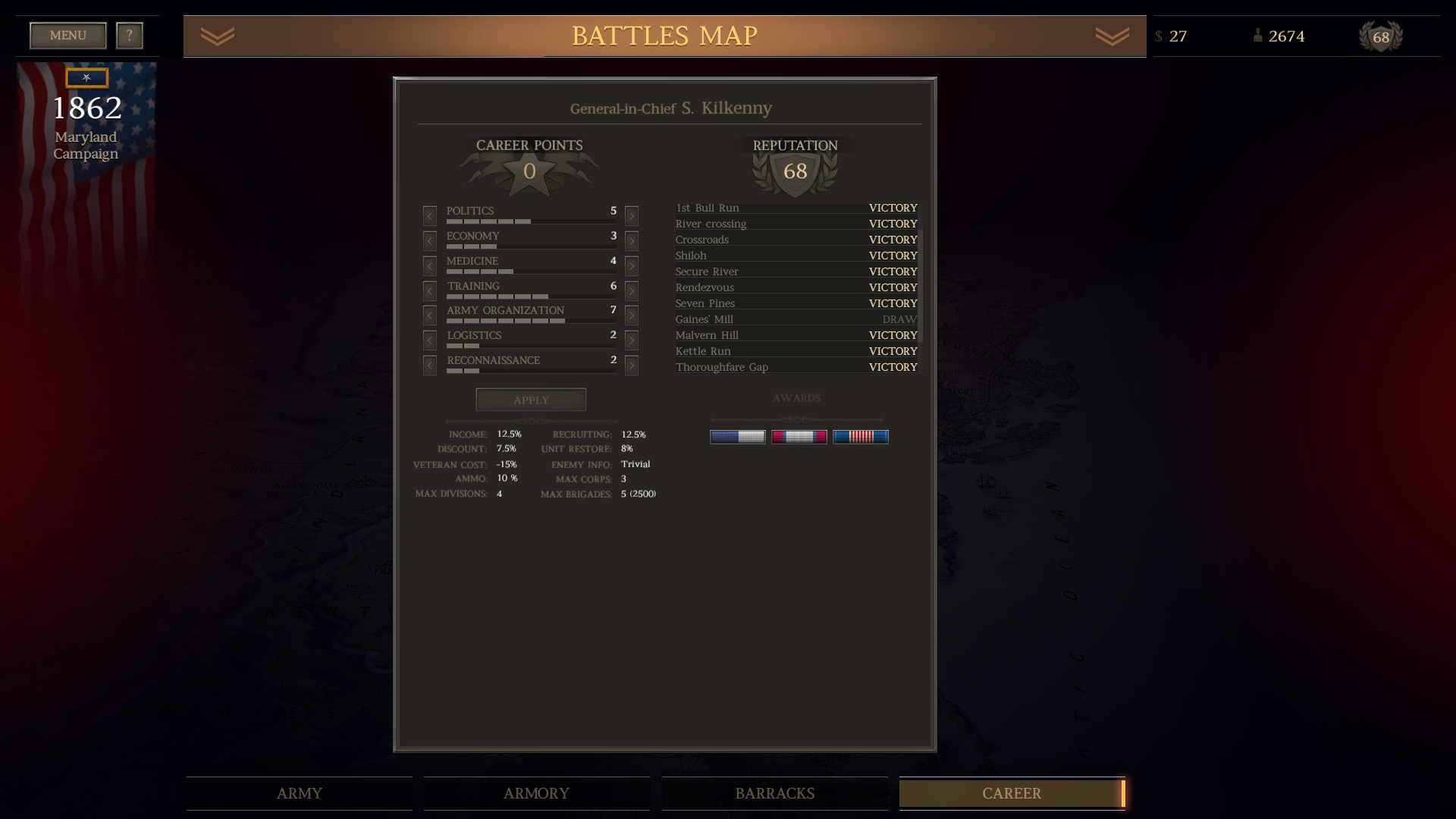 Get experience and accolades as a general.
5. Mount and Blade 2: Bannerlord
Mount and Blade 2: Bannerlord gameplay
This game is not focused on guns, as it takes us back to swords and spears and arrows. An empire is torn by civil war and behind its borders, other factions rise.
Take your armor and sword and participate in battles to defend your kingdom. Establish your rule in Calradia and create a new world from the ashes of the old.
This game is a sequel to the acclaimed medieval combat simulator Mount and Blade: Warband.
It expands the combat system and the world of Calradia. Get diplomatic and carry out decisions that have consequences in the world or just engage in battles.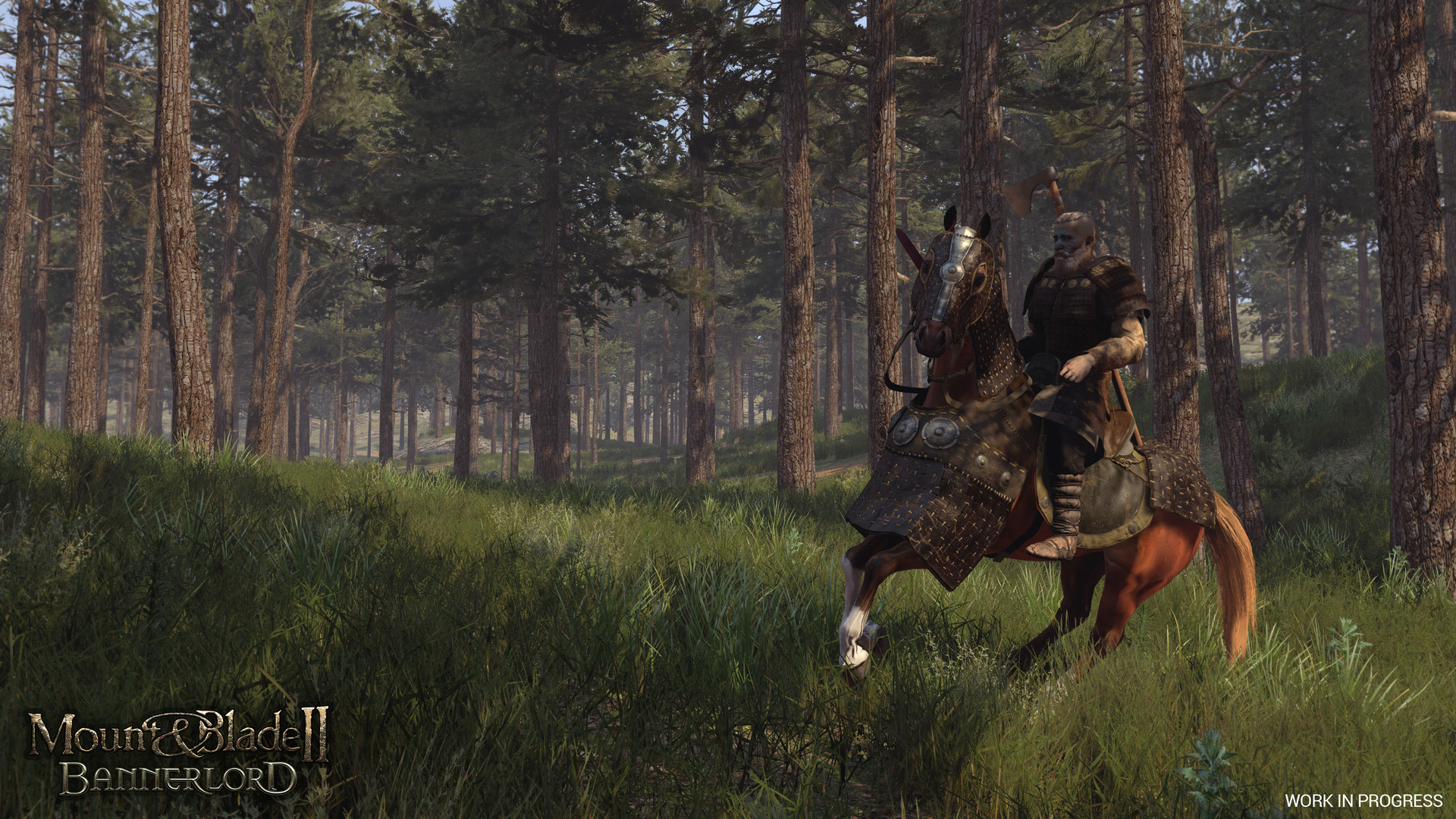 This game is beautiful.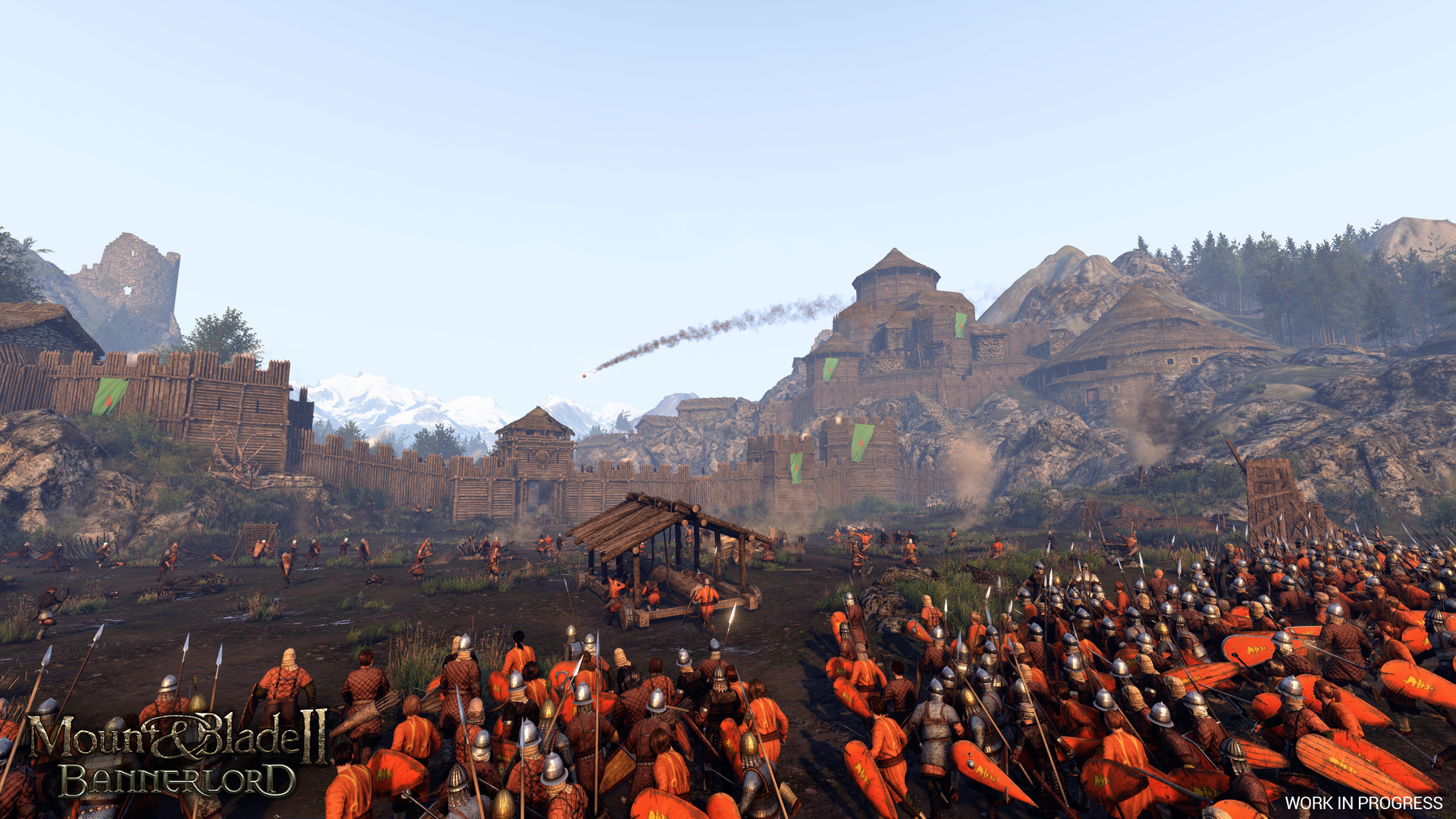 Siege mechanics are new in this game.
4. Total War: Napoleon
Total War: Napoleon gameplay
Continuing in the strategy genre, we have Total War: Napoleon campaigns. This game opens up a narrative layer to the franchise. From the Italy campaign to Battle of Waterloo this game covers all of Napoleon's battles.
Play as a legendary general or against him, but no battle is guaranteed in its outcome.
Experience 3 new episodic campaigns: Egypt, Italy mastery of Europe. Cutting edge multiplayer battles with new Napoleonic units.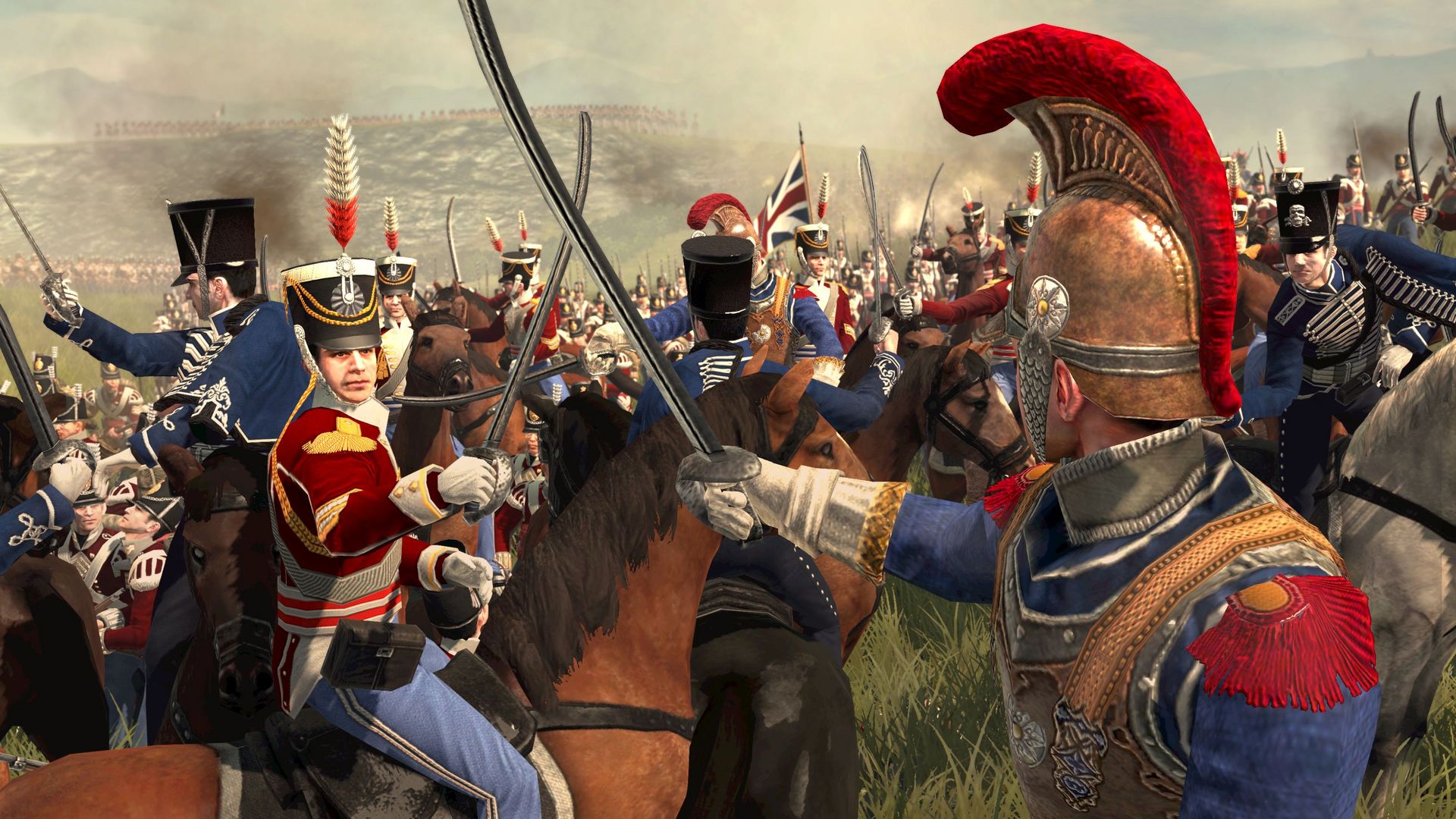 These two look like high-fiving with their swords.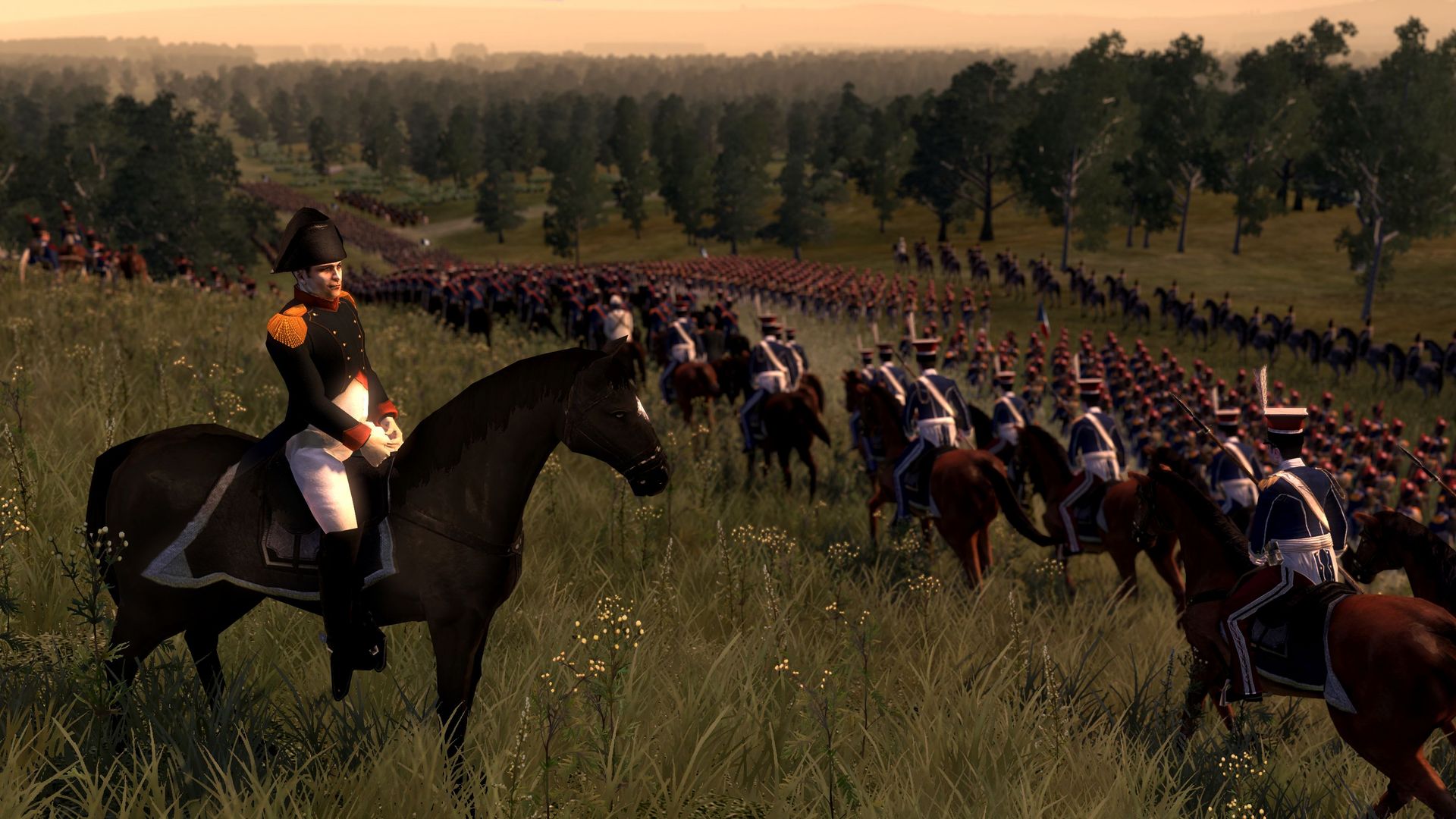 Command all kinds of units.
3. Men of War: Assault Squad 2
Men of War: Assault Squad 2 gameplay
This new assault squad game brings significant visual and game engine improvements with special attention to player requests. This game features new single-player style skirmish mode that players from tank combat to sniper missions.
Commanders can now face each other on 1v1 to 8v8 maps. There is an extreme game mode designed for massive battles on spectacular maps. Direct control of every unit as if you are playing a third-person shooter. Camouflage your soldiers based on the season and ambush your enemies.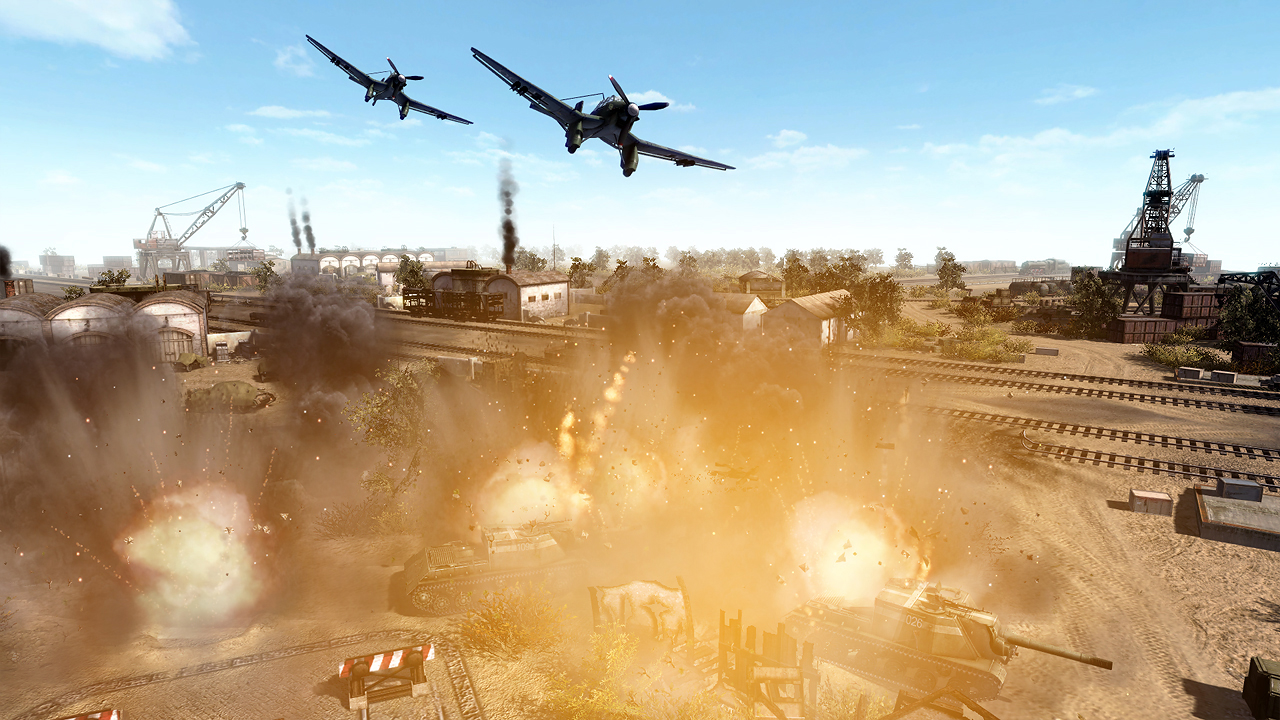 Bombs away…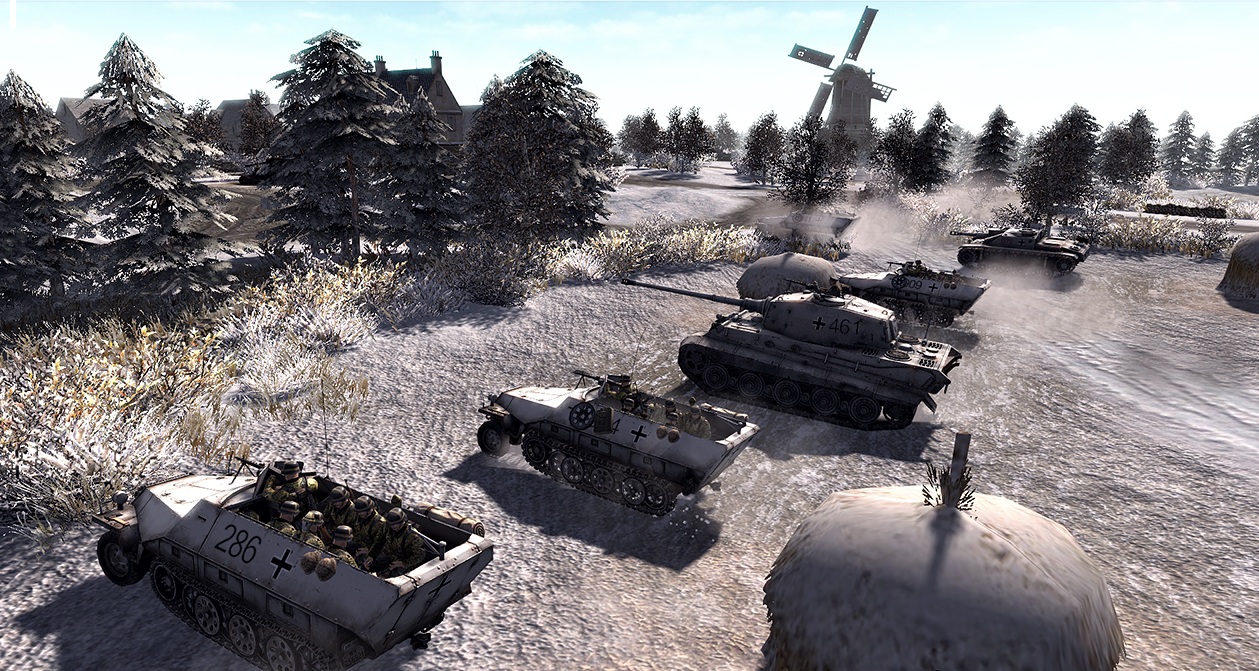 Snow means badass white camo.
2. Hearts of Iron 4
  Hearts of Iron 4 gameplay
On number 2 we have another strategy game that enables you to take control of any nation from WW2. Your ability to lead your country is your greatest weapon. You can negotiate, wage war or invade other nations.
War is not only won at sea but also in the air. It is also achieved in the minds of your people.
Let your commanders fight with weapons of the period and also instruments of mass destruction.
Battle in 32 multiplayer coop or competing against other players.
Negotiate or impose your will, choose wisely.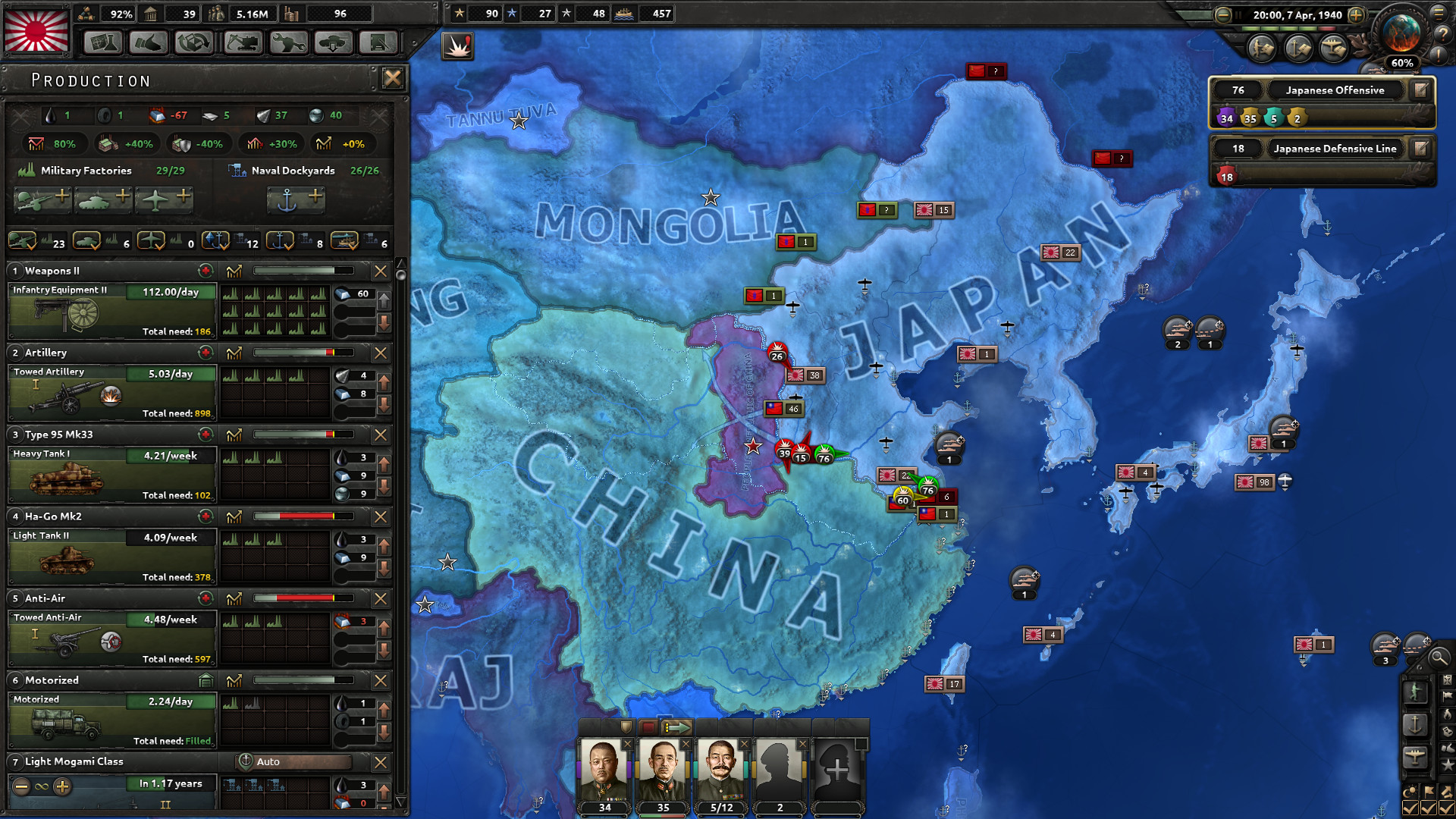 Choose any country you want.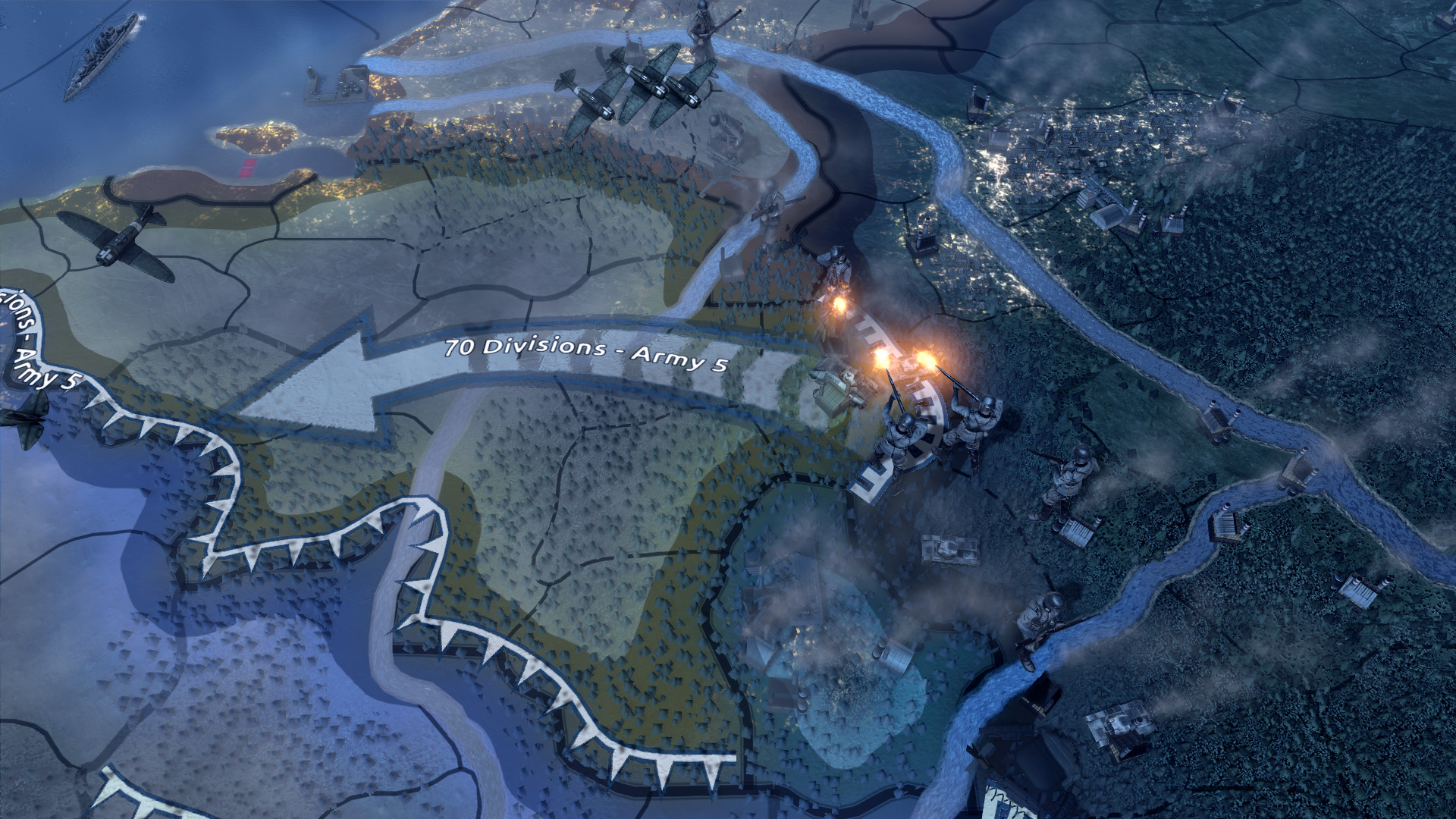 Fight and diplomize your way to victory.
1. Company of Heroes 2
  Company of Heroes 2 gameplay
And we have the best war simulation at number 1, experience the ultimate RTS WW2 game. Take control of armies in whether Soviet, Germany, USA or Britain and battle your foes in World War 2.
The game presents players with a stream of meaningful tactical choices that can turn the tide of war. Company of Heroes 2 is sequel to the highest rated strategy game of all time. Choose your commander and see first hand what his abilities can achieve. Get ready for some intense world war combat.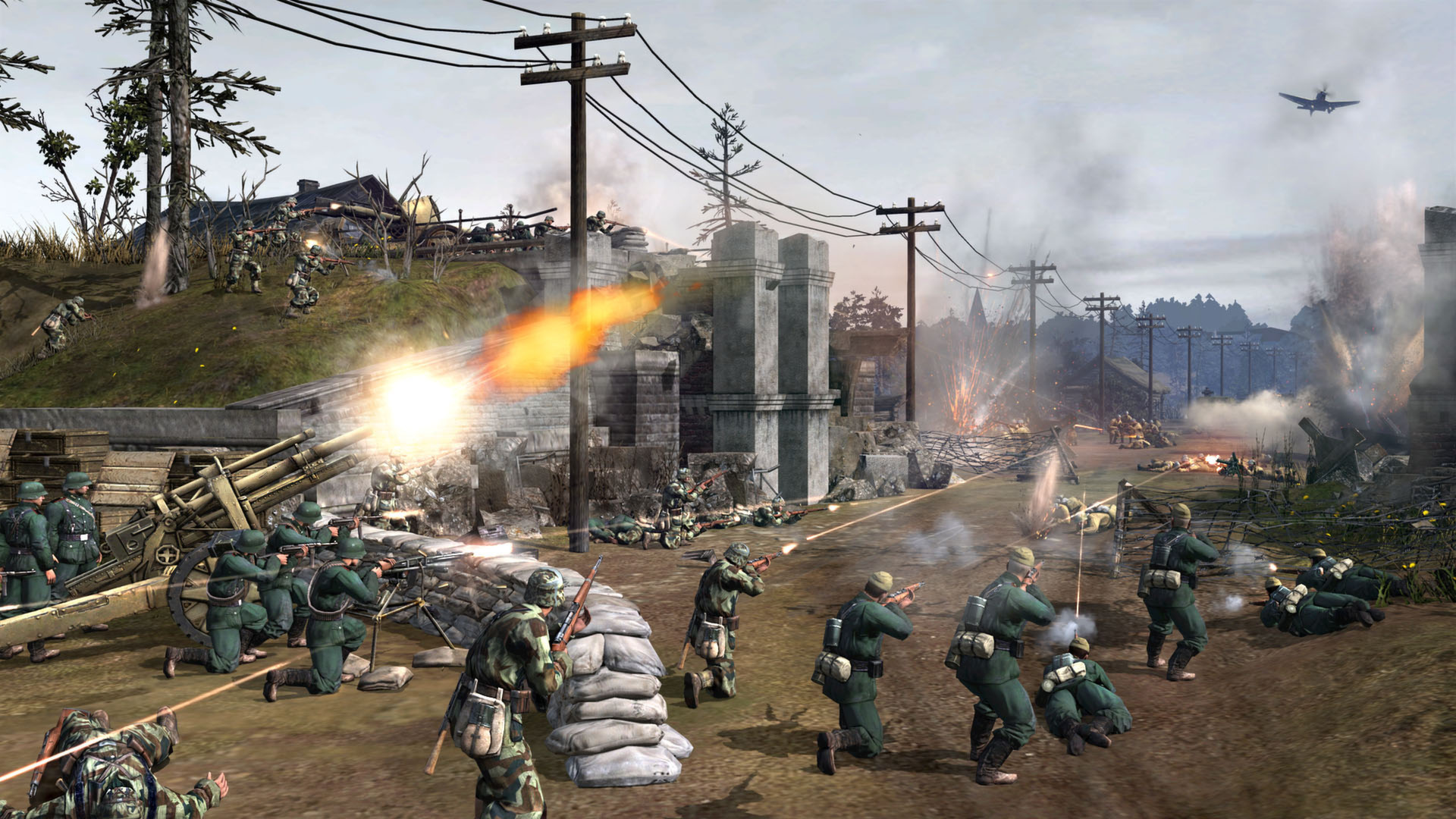 Take full control of your units.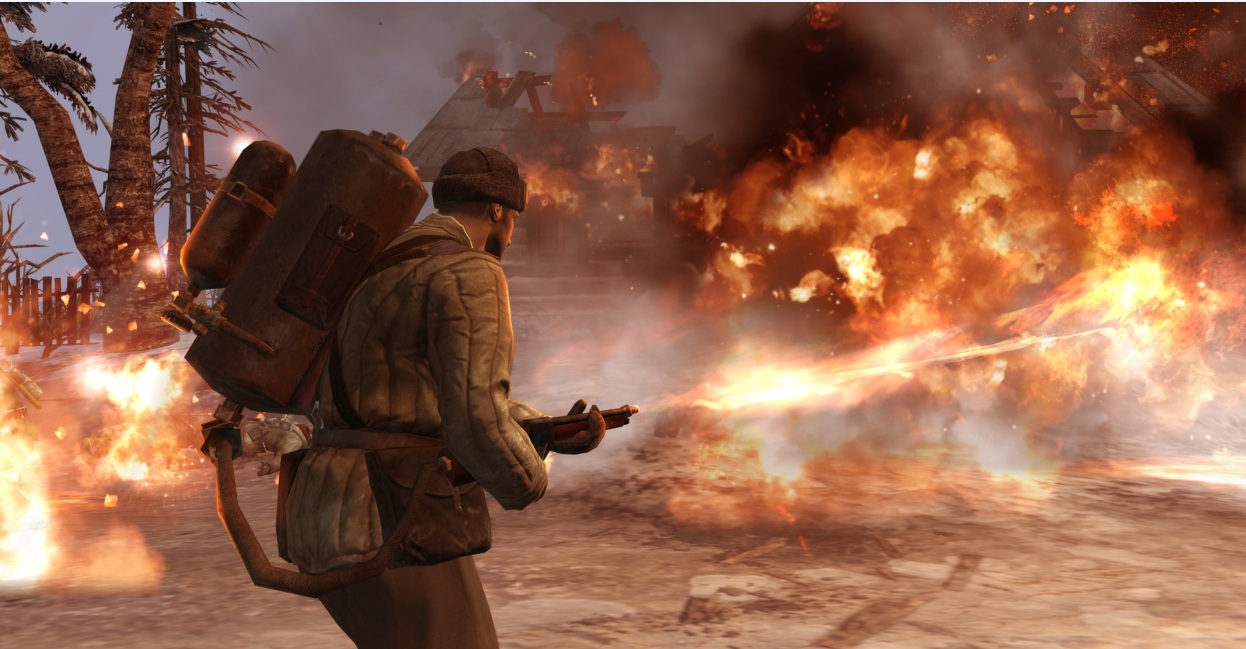 Burn them all.
Image Gallery