[Top 10] Best Interactive Story Games For Android
Updated: 08 Jul 2021 7:55 pm
Have you ever played a Story Game so addictive that you can't wait for the next update? Yeah, me too. The anticipation kills you. Check out my list of amazing Story Games for your Android.
10 Super amazing, can't stop playing Interactive Story games:
10. The Royal Romance (Android / Bluestacks / Nox)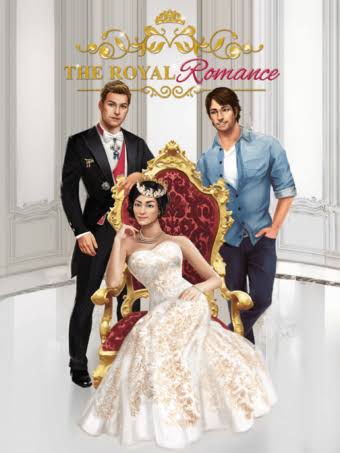 Trailer: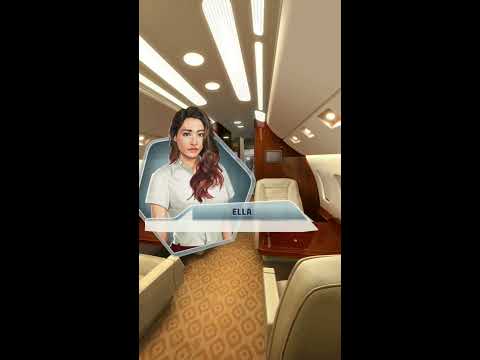 This one is a 'must' on my list, again if you missed the previous article where I had this mentioned, it's OKAY! The Royal Romance is one of the most addictive games on choices for me. It has romance, cheating, drama, and really good-looking characters.
In this game, you play as a waitress from New York who accidentally stumbles across the Prince of Cordonia in your diner. Now, you can either impress the Prince or secretly start dating his best friend. The game takes you through many different places and Kingdoms, as you tour to win the Prince's hand. 
It's on the Choices app, and it's one of the best.
09. Perfect Match 2 (Android / Bluestacks / Nox)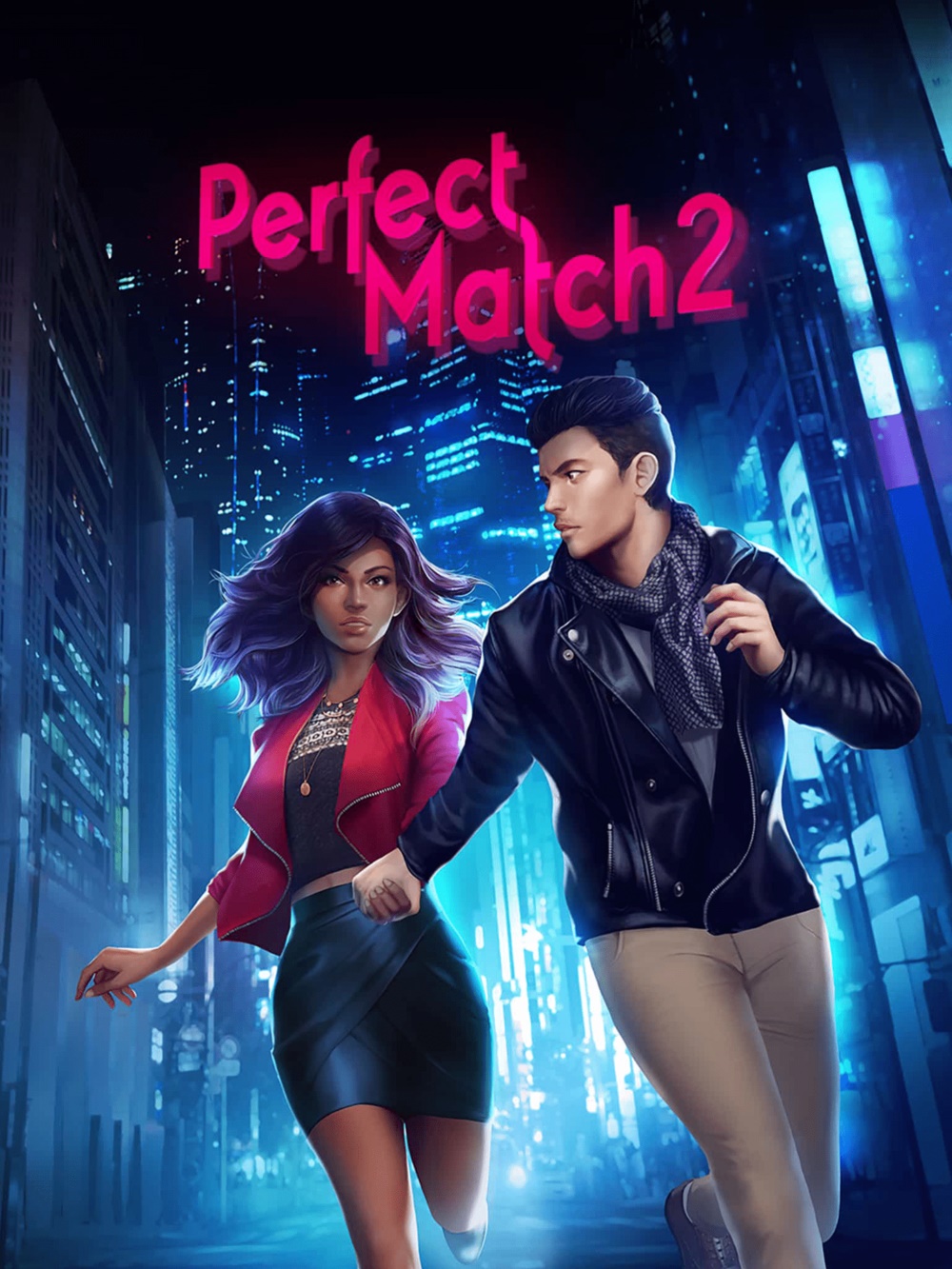 Trailer: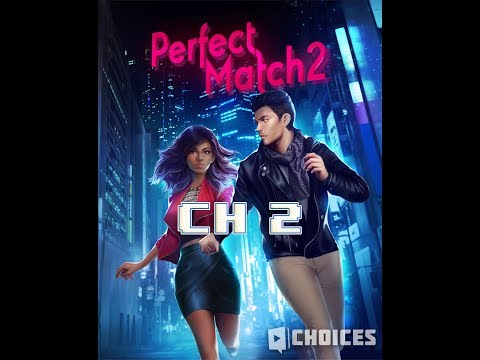 On a previous note, I mentioned the first book in this duo. This is the second one and it's a brain picker! It's a sci-fi interactive story game, and it takes you on a journey as you search for your kidnapped best friend, or if you choose him, your love interest.
You fight robots in the form of yourself and also uncover a conspiracy against the President. If you're a sci-fi fan, this is one I recommend and it's available on the Choices app.
08. Lust Under The Moon: His Seduction (Android / Bluestacks / Nox)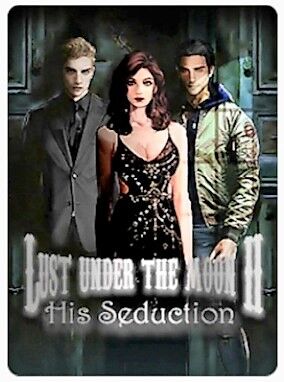 Trailer: 
Werewolves, extraordinary werewolves. In this PG-rated game, you're sucked into the vortex and spat out in the past of your ancestors, impersonating your great-great-grandmother who happens to be the villain in this story.  
Before returning to your own time, you must make sure that all is well in the past, but a few familiar faces distract you as you find out hidden secrets as well as one of the men you love. This game is one to play and is part of a whole series if you can't get enough.
It's available on the Moments app.
07. Moonborn (Android / Bluestacks / Nox)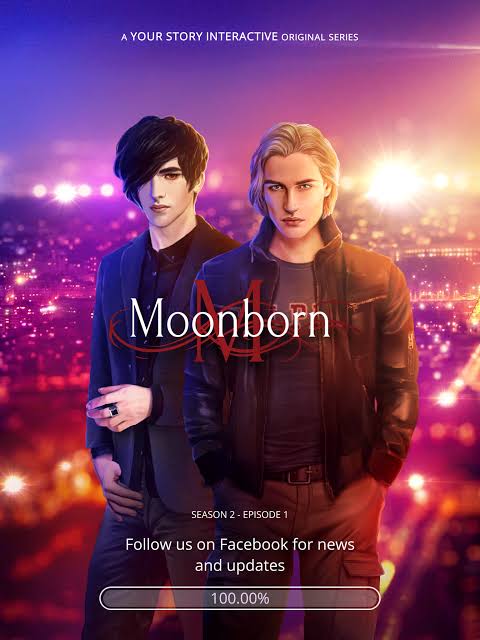 Trailer: 
This is also one that I've mentioned in an earlier article, but it's just too good to not be on this list. Moonborn features a girl that accidentally finds out about vampires, and soon after werewolves. Being bitten, and instead of dying, she turns into the 'Moonborn', which gifts her all the abilities of vampires without all the side effects.
She's soon hunted by a vampire prince, but not the one everybody thinks. The game has a lot of surprises and great characters. If you're one for the supernatural, this is one for you. It's available on the Romance Club app.
06. Flirting With Fire (Android / Bluestacks / Nox)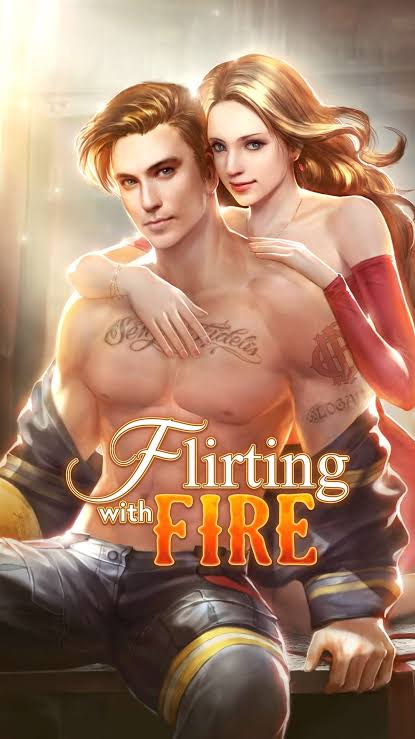 Trailer: N/A
Flirting With Fire takes the player into another reality, with sexy firefighters and arrogant bad boys. The player goes in as damage control to restore the reputation of Luke Almeida, a Chicago Fire Department bad boy. 
Will you fall in love with him or keep your hands to yourself? The choice is yours. The game allows the player to get in on the action in firefighting while working. Extraordinary game to play and it keeps you hooked! This game is available on the Chapters app.
05. Of Lovers Past (Android / Bluestacks / Nox)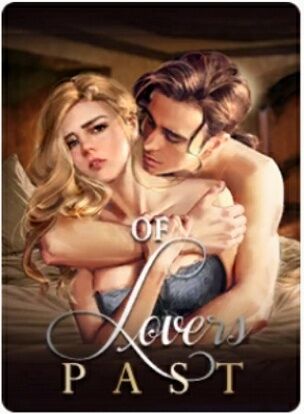 Trailer: 
Travel through time in this gracious love story. Follow a ghost and play as Helen as she travels through a painting of a maid that resembles her and ends up in the past. Seeing the man whose ghost she followed very much alive, it's up to the player whether you keep him alive or let him die.
Fall in love and have secret affairs as you venture around, following the story and searching for clues to solve the mystery of who killed the gentleman of the house. This is a very interesting game and also very addictive. Of Lovers Past is available on the Moments app.
04. Dracula A Love Story (Android / Bluestacks / Nox)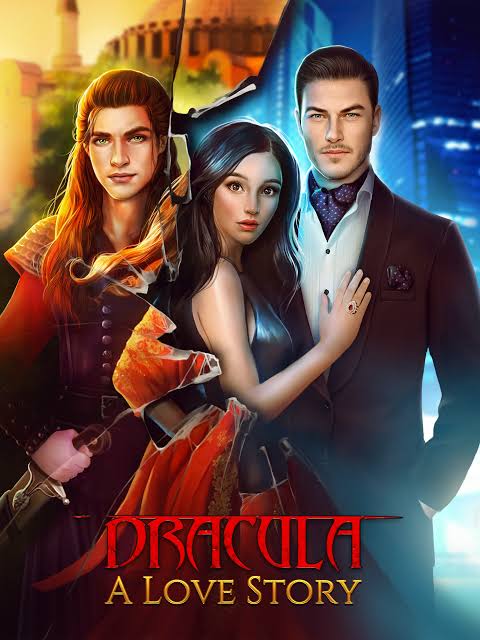 Trailer: 
Vlad or Leo? In my case, I chose Vlad, but in this beautiful interactive story game, you can choose either one as you play the role of Laia, a historical restorer as she restores three paintings while traveling deep into her past.  
Everything isn't completely as it seems at first, and every choice you make can alter the story in some or another way. Dracula A Love Story is available on the Romance Club app.
03. Heaven's Secret (Android / Bluestacks / Nox)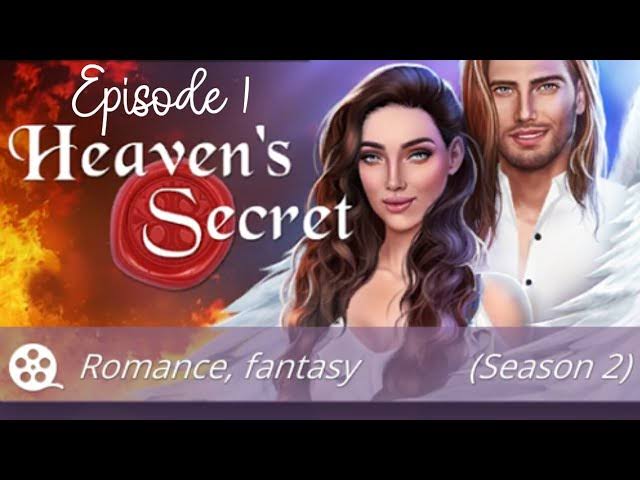 Trailer: 
This one is also a must-have on my list, even though I have mentioned it before, it never gets old. Heaven's Secret is one of my absolute favorites, as you play the role of an unclaimed that ends up in the Angel's and Demon's Acadamy.
She tries to find out who killed her, but it's not as simple as that when there's an angel's hand in the mix. While her search continues she can either break all the rules of heaven or stay on the path of righteousness, but with temptation everywhere what will she do?
The player's choices influence the outcome and also the deaths of her friends, it's available o the Romance Club app.
02. Yesterday (Android / Bluestacks / Nox)

Trailer: N/A
You May Also Be Interested In:
Image Gallery