[Top 15] Best Crafting Games To Play Today
Updated: 08 Jul 2021 11:41 pm
Crafting games are a genre of games where you build stuff in an open world, in most cases to hide or to survive for example; hideouts, weapons, or a whole house from scratch! Whatever your reason for playing is, have fun.
Here are 15 great games in the genre:
15. Rust (Mac OS / Win / Xbox One / PS4)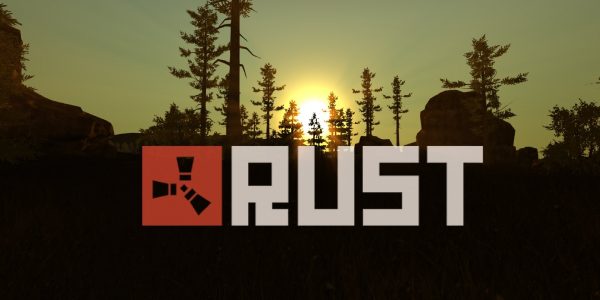 Trailer: 
Rust is a multiplayer-only survival game, which is good because the game pits you against other players in a harsh open-world environment. The only goal in Rust is to survive, no matter the situation. Bears and wolves are a danger to you and running is a good idea.
The real danger, however, is the other players who are against you as their goal is the same as yours! Survival. So everyone is out to get you, even your neighbor. This is an excellent game and was developed and published by Facepunch Studios for Windows and Mac Os on 8 February 2018. It was later released for Xbox One and Playstation 4 on 21 May 2021. 
14. Valheim (PC / Win / Linux)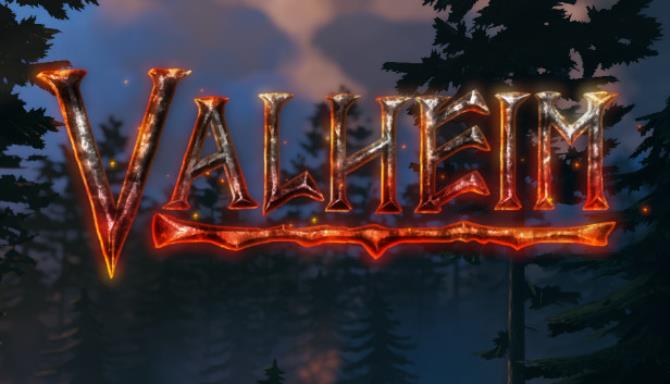 Trailer: 
This survival game takes place in a world of Vikings! And as these fallen Vikings the player must craft tools, build shelters and fight enemies to survive. Valheim uses a third-person perspective and low-resolution 3D graphics, which is still great.
It also features different places during playtime, like mountains, ocean, forests, swamps, plains, etc. So, you'll never get bored with your surroundings. This game uses a skill-level system that ranges from blocking to running and a unique food system for in-game hunting. 
While running, skill determines how stamina is drained during sprints. Valheim was developed by Iron Gate Studio and published by Coffee Stain Publishing on 2 February 2021, so, it's still a brand new and polished game.
13. Going Medieval (PC / Win)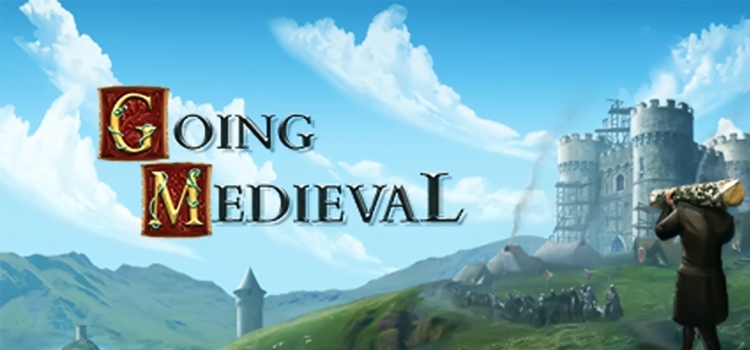 Trailer: 
This game takes place in the year 1346. The known world is struck by something known as Black Death and by the end of the 14th century, almost 95% of the social population was wiped out by death, disease, famine, and religious prosecution. 
As groups of survivors emerge from the ashes of society, they resettle in areas reclaimed by nature. As you play you must guide your group from outlaws and protect them from barbarians. Design and grow your settlement from a wooden hut to a stone castle, with 3D terrain and building systems, then defend your villagers against danger.
Going Medieval was developed by Foxy Voxel and will be published by the Irregular Corporation this year 2021. Exciting and new, this one I'm looking forward to.
12. Raft (PC / Win)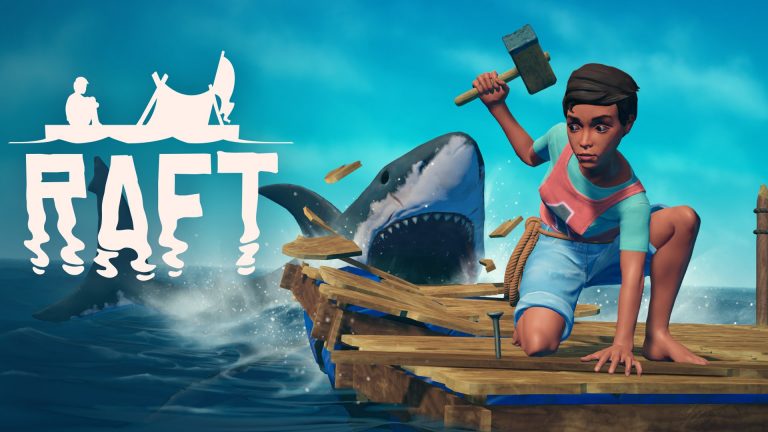 Trailer: 
Raft is an open-world survival game and is played with a first-person point of view in single or multiplayer mode. The player starts on a raft in the middle of the ocean and has to find objects in the water like barrels, plastic, etc to build and of course, survive.
The player also needs to tend to basic needs like hunger and thirst by catching and growing food and purifying water. With the help of two-way radio, the player unfolds the storyline as they explore and go on adventures. The player character in this game is a man searching for his lost wife and children while he keeps his life intact.
Raft was developed by Redbeet Interactive and published by Axolot Games on 23 March 2018 as an original Steam artwork game. 
11. The Forest (Win / PS4)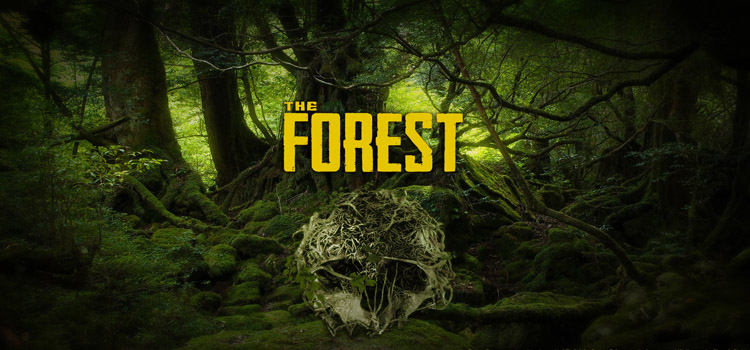 Trailer: 
This is a survival horror game, that takes place on a heavily forested peninsula where the player character and his son are the only survivors after a plane crash. The Forest sets off in an open world with a first-person perspective.
The player must survive the heavily forested peninsula in the game while searching for his missing son Timmy. Create a shelter, craft weapons, and other survival tools. In these forested outlands, the challenge here is there are creatures and cannibalistic mutants that dwell in the villages and on the surface, waiting for their next meal.
I get the jeebies just reading about it! This beautiful horror was developed and published by Endnight Games on 30 April 2018 for Windows and PlayStation 4 on  6 November 2018.
10. Subnautica (Mac OS / Win / Xbox One / PS4 / Nintendo Switch / PS5 / Xbox Series X/S)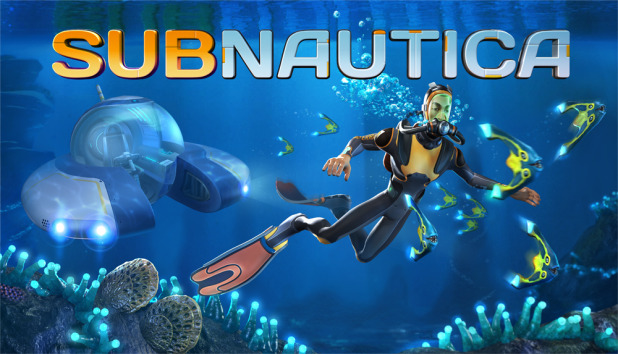 Trailer: 
You May Also Be Interested In:
Image Gallery