Top 10 Attack on Titan Best Girls
Updated: 04 Jun 2019 6:25 pm
The best girl squad
Let's countdown the girls who deserve the fan-bestowed honorary title, 'Best AoT Girl'
One thing to be loved about Attack on Titan is that the story doesn't forget about its female characters, yet it doesn't make any special effort to put the spotlight on them. Each character grows naturally, as is the case in the real world, and as it should be.
What this means for us is that there's no shortage of characters to relate to, be they male or female. Well in this article, we present the top ten best girls in Attack on Titan. Enjoy.
10. Petra Ral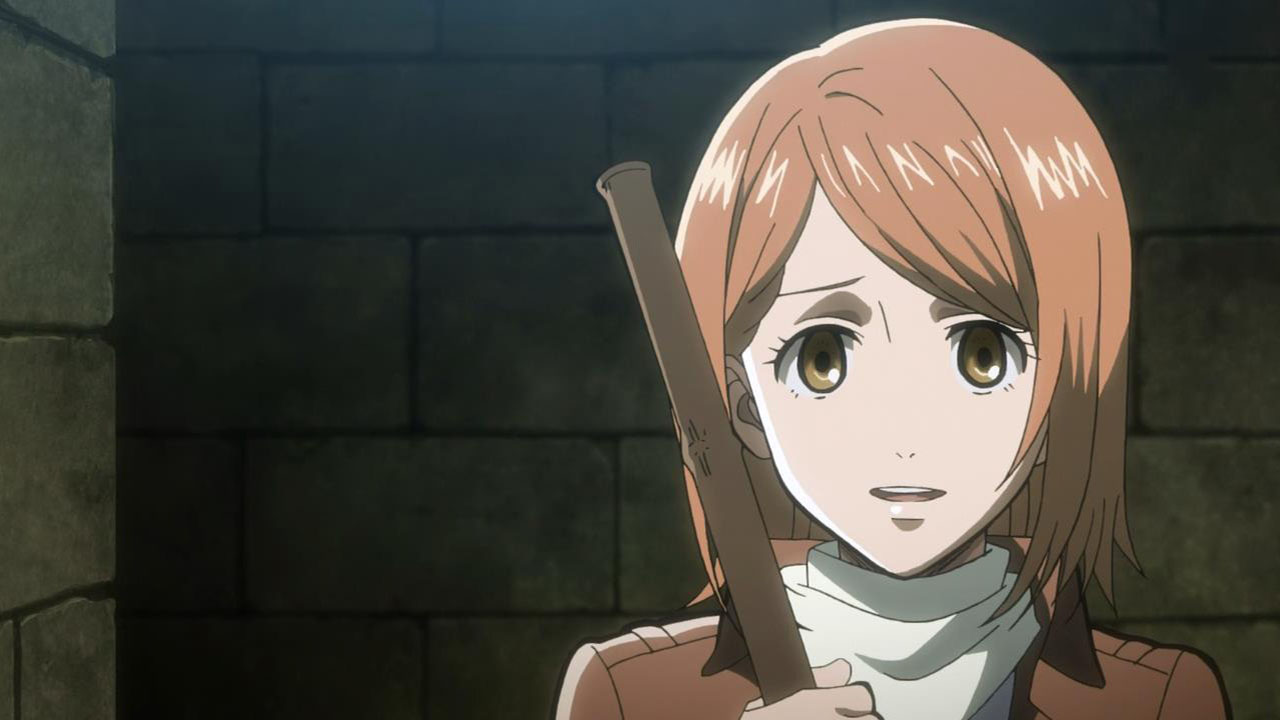 Best girl Petra
A girl with dirty-blonde hair, probably in her early twenties, Petra had a bubbly personality that's easy to fall in love with. She had the skill to match too - she was one of four soldiers hand-picked by Levi himself to be in his special operations squad.
What is awesome about her
When Eren was put under the watch of Levi and his squad, Petra was the one to make him feel most comfortable. In a sense, she took him under her wing. She's also (quite understandably) the most popular person in Levi's squad.
Even though Petra died along with her squad in their fight against Annie the female titan, the execution of her co-op attacks with her teammates was amazing to watch.
Current Status
Petra was killed by Annie. Stomped to death by Annie. She had so much future ahead of her too…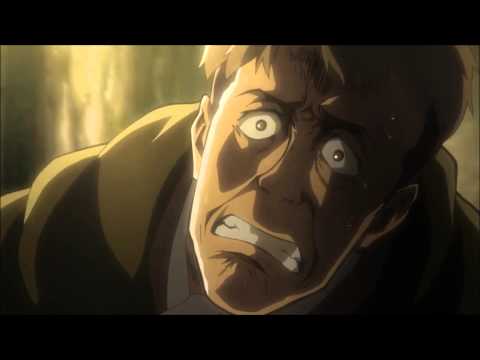 Apparently Petra's death is the only thing the internet knows...
Image Gallery