The 30 Best Sonya Blade Cosplays We've Ever Seen: Page 4 of 10
Updated: 07 Oct 2019 11:57 pm
Revenge is a dish best served sassy.
21- AmmieChan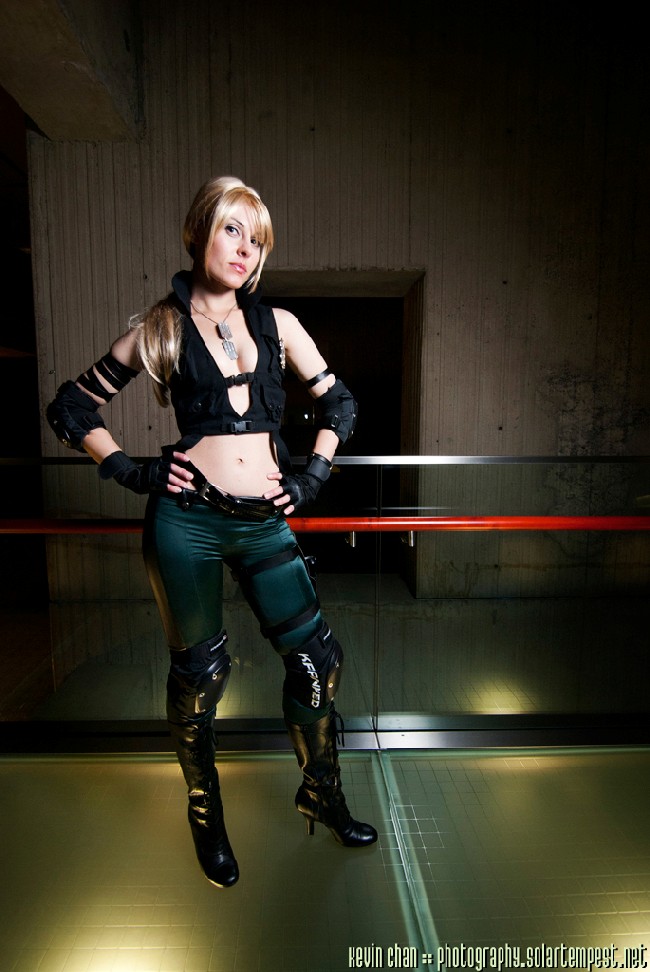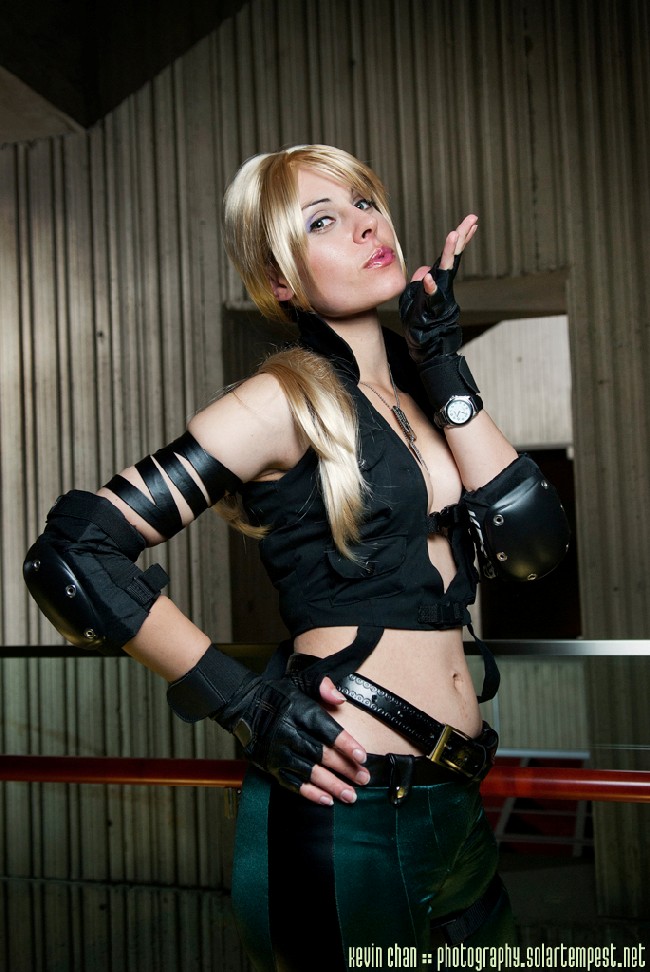 Cosplay by Ammie Cosplay 
It's funny how Sonya Blade spends most of her time in the Mortal Kombat tournaments rescuing one man or another. No wonder they made her General.
20- Heitha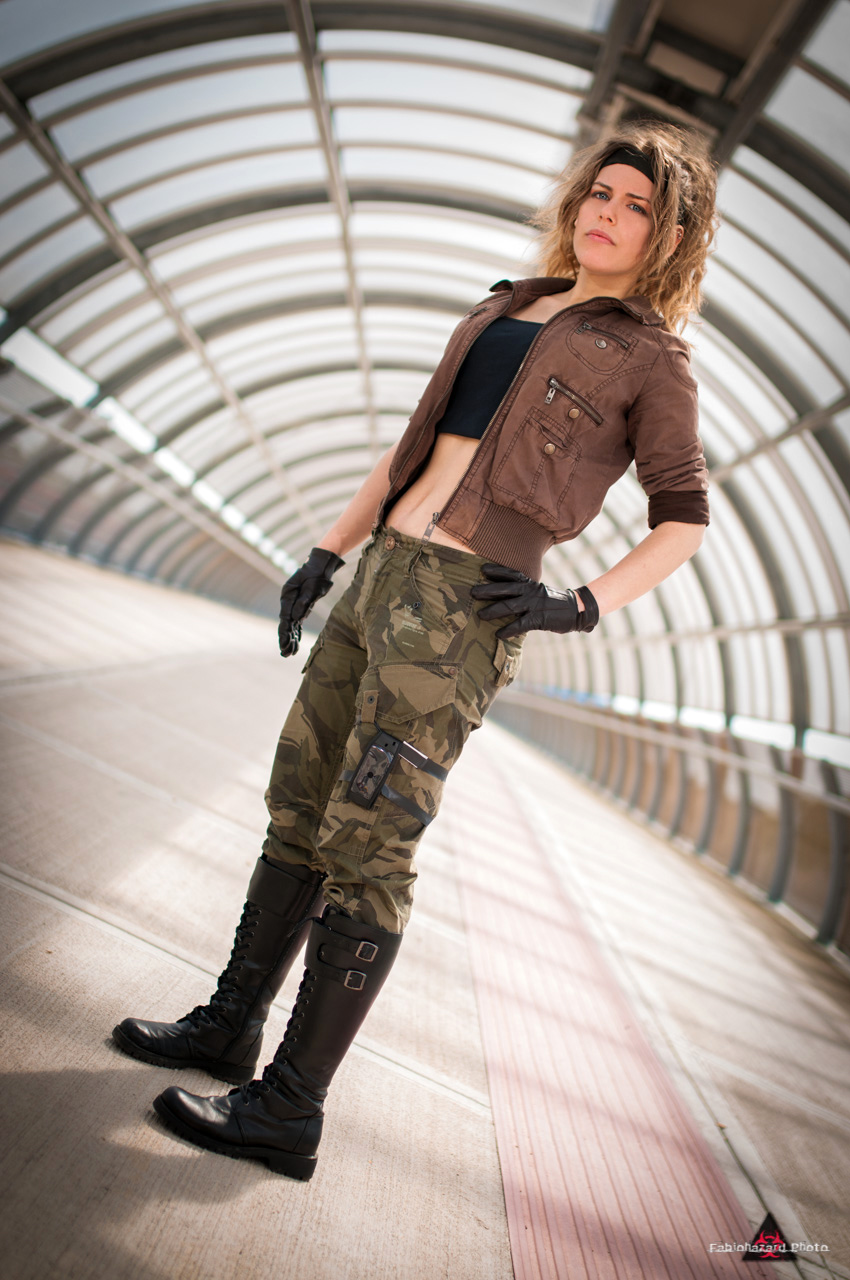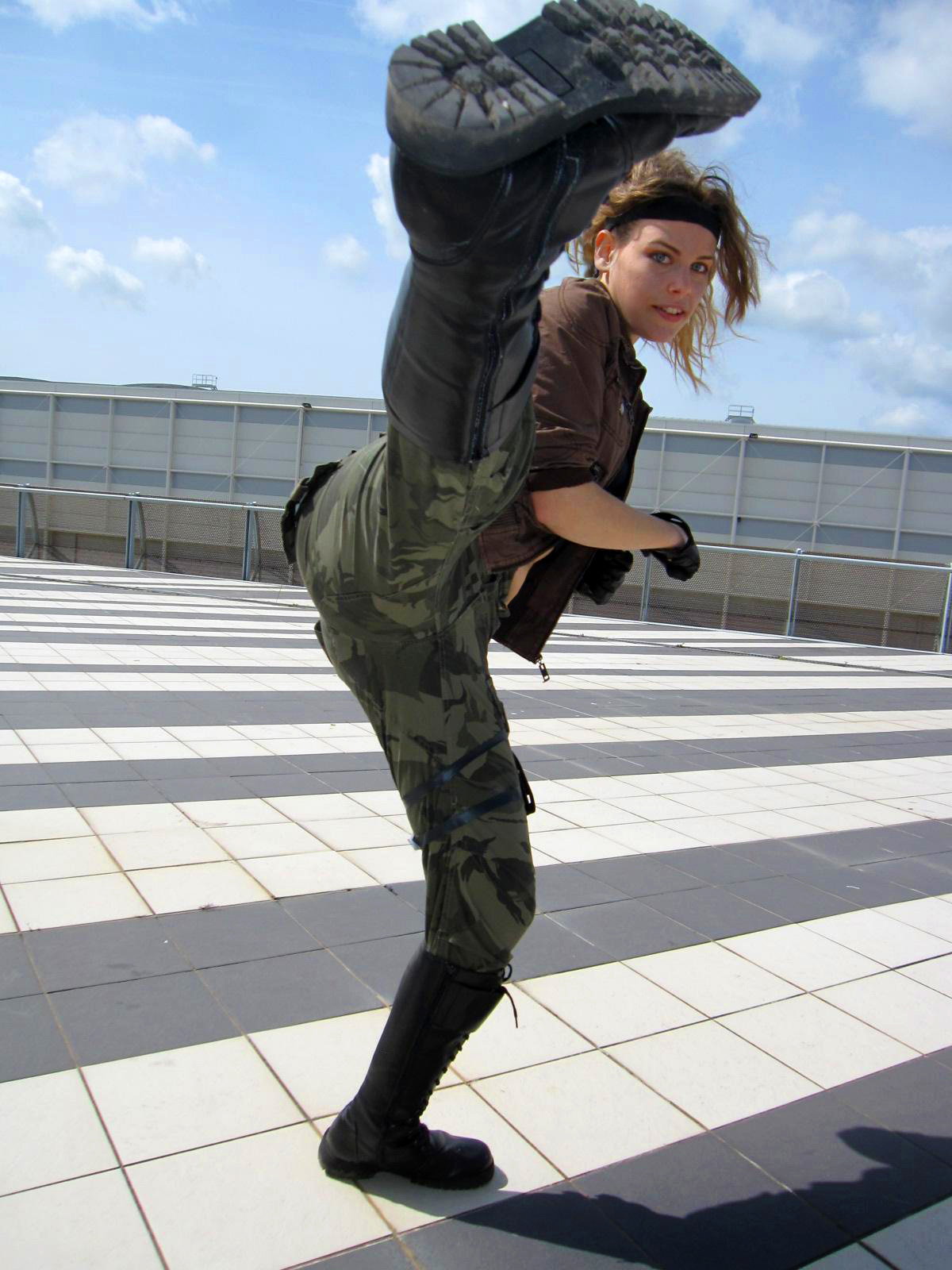 Cosplay by Heitha 
There is nothing more important than saving Earthrealm and destroying the criminal organization known as the Black Dragon.
19- Oksana Orova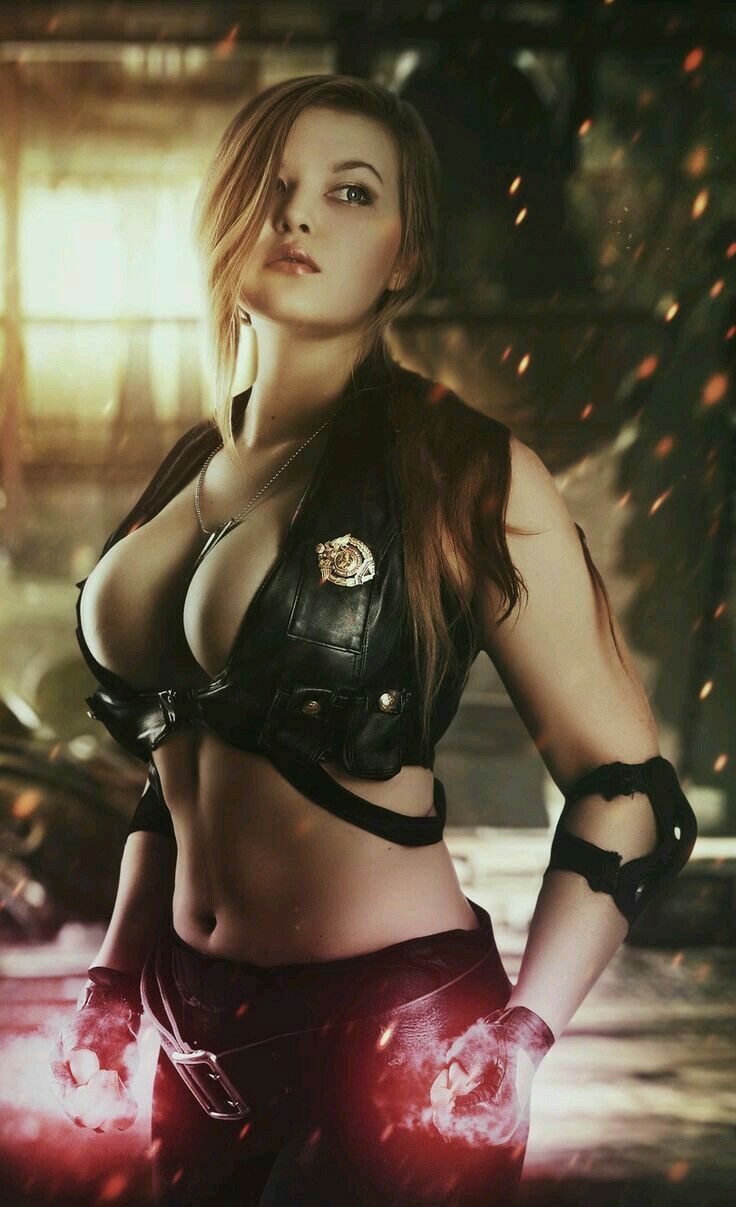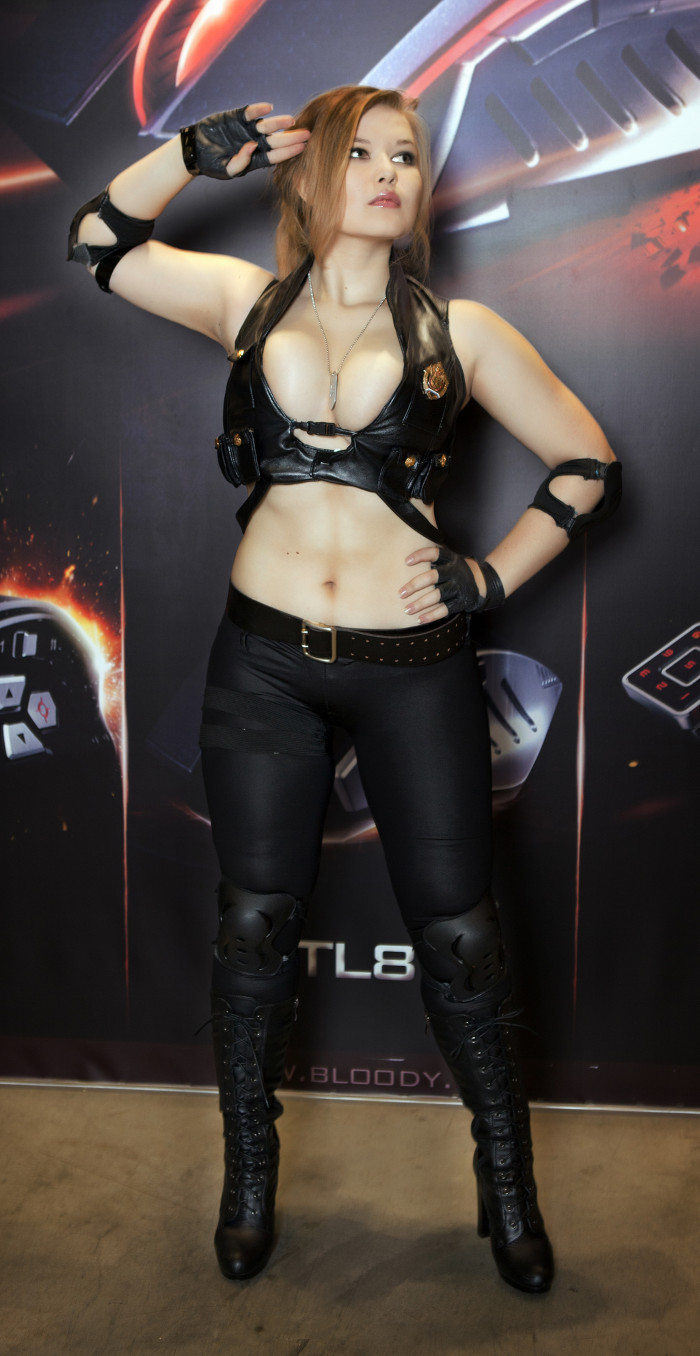 Cosplay by Oksana Orova 
Sonya Blade's best line: I don't need an escort, and I'm sure as hell not your baby!
Image Gallery