The 30 Best Sonya Blade Cosplays We've Ever Seen: Page 3 of 10
Updated: 07 Oct 2019 11:57 pm
Revenge is a dish best served sassy.
24- Gabardin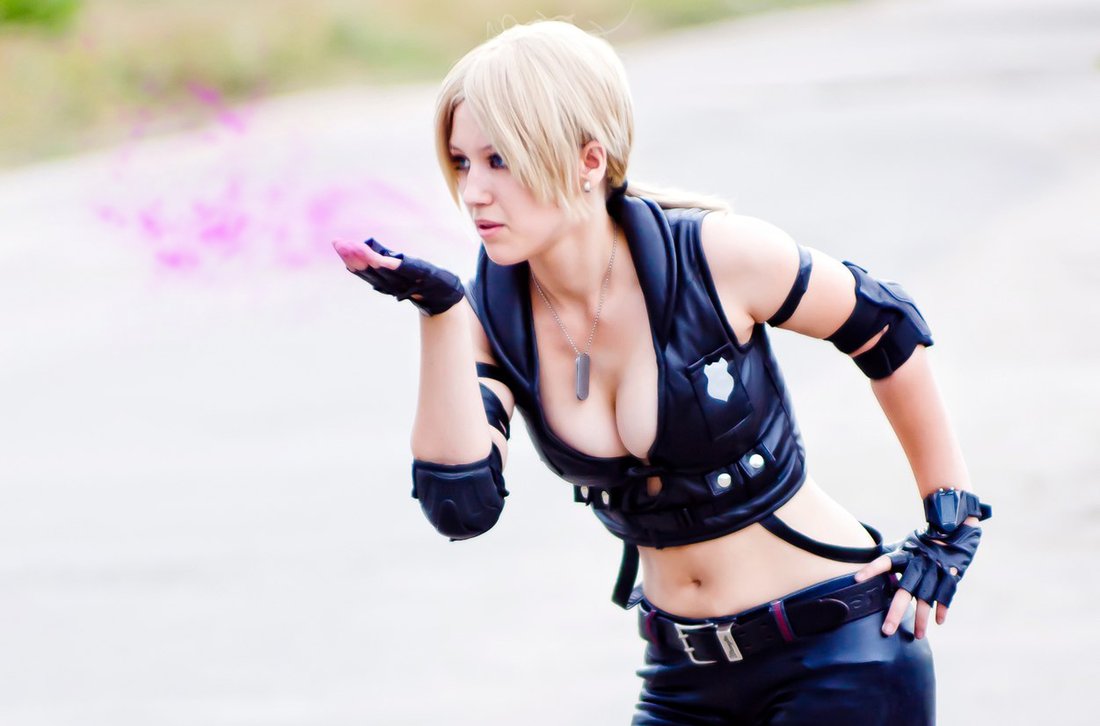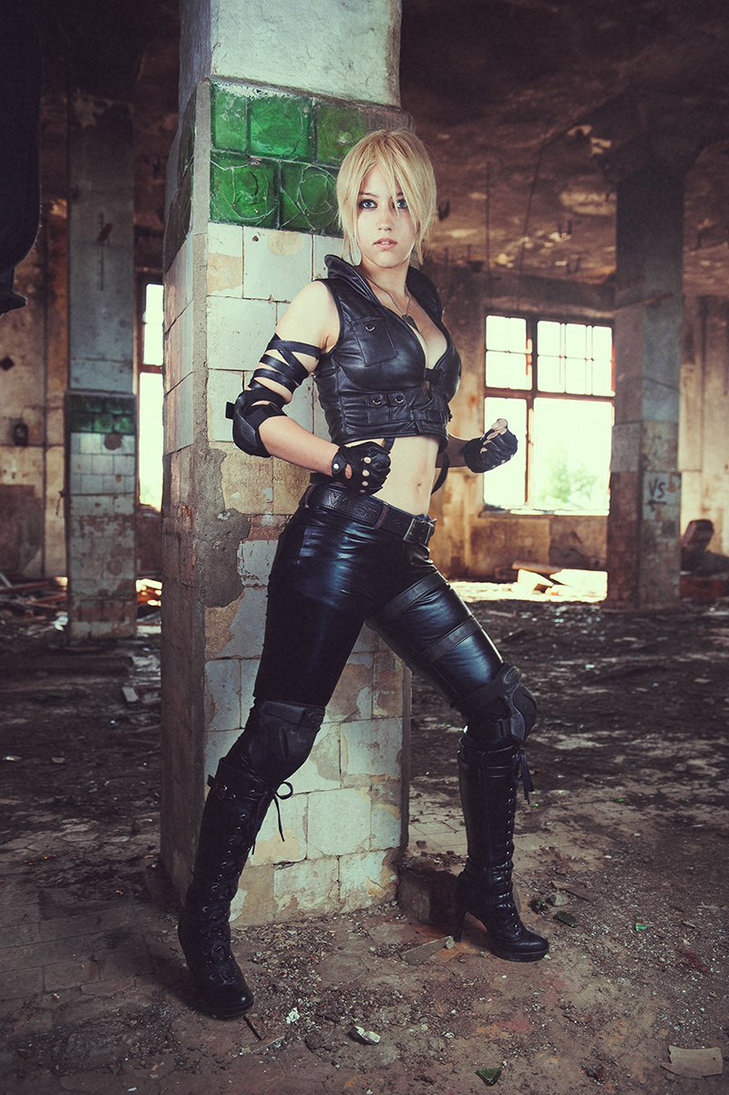 Cosplay by Gabardin 
The real question should be, how did Johnny Cage avoid that poisonous kiss?
23- Zadra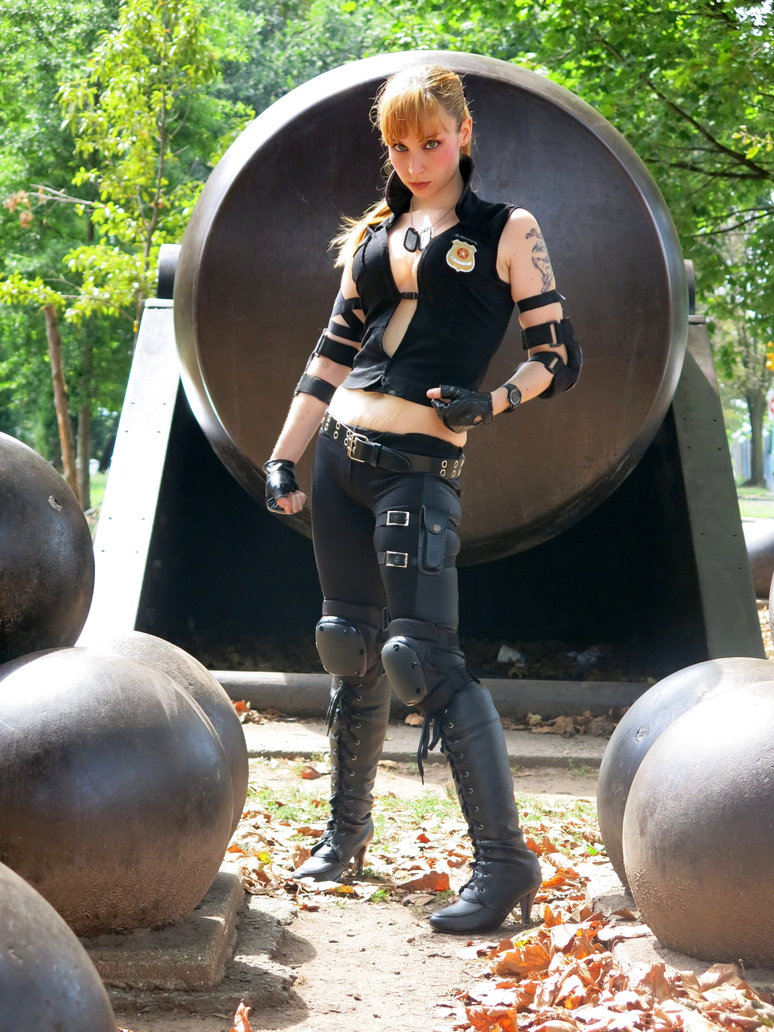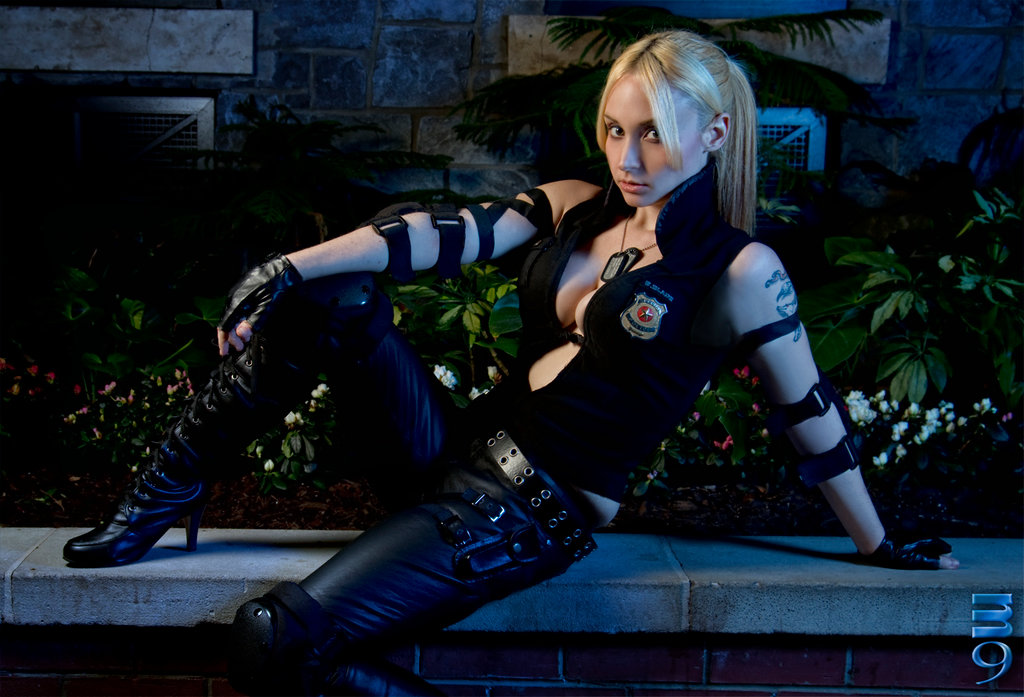 Cosplay by Zadra 
We can all thank Sonya for convincing Earthrealm leadership to establish the Outworld Investigation Agency so we can stop being invaded by evil emperors. Thanks, Sonya!
22- Sophie Valentine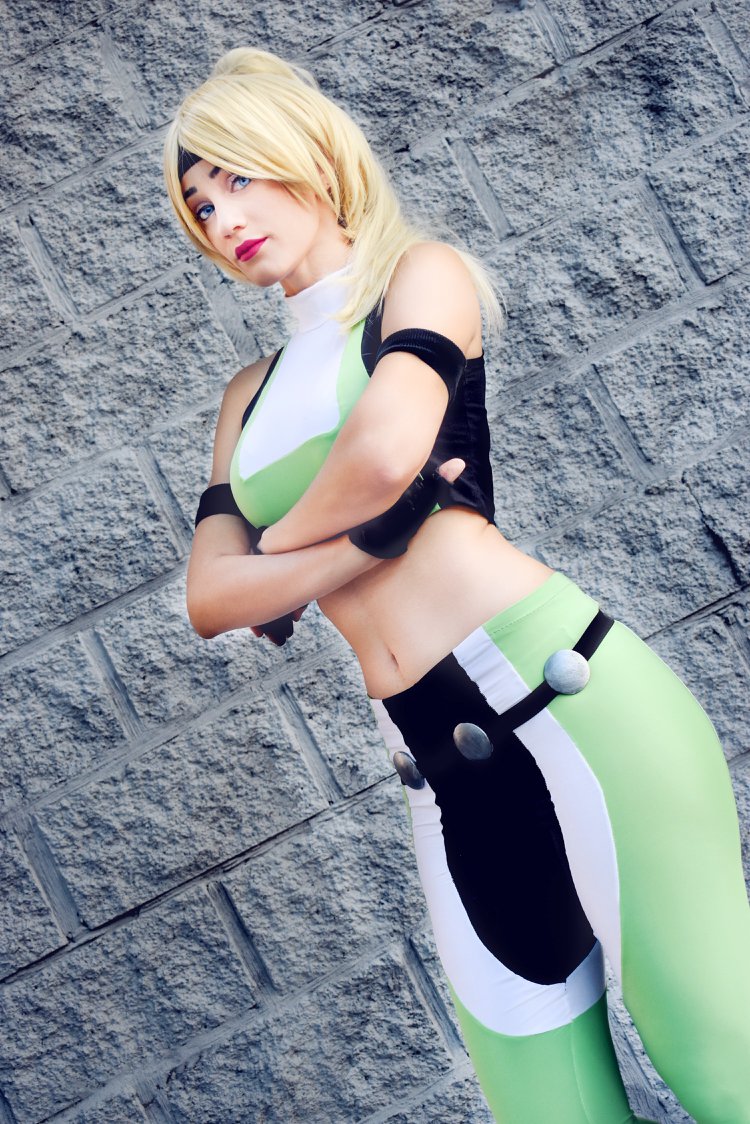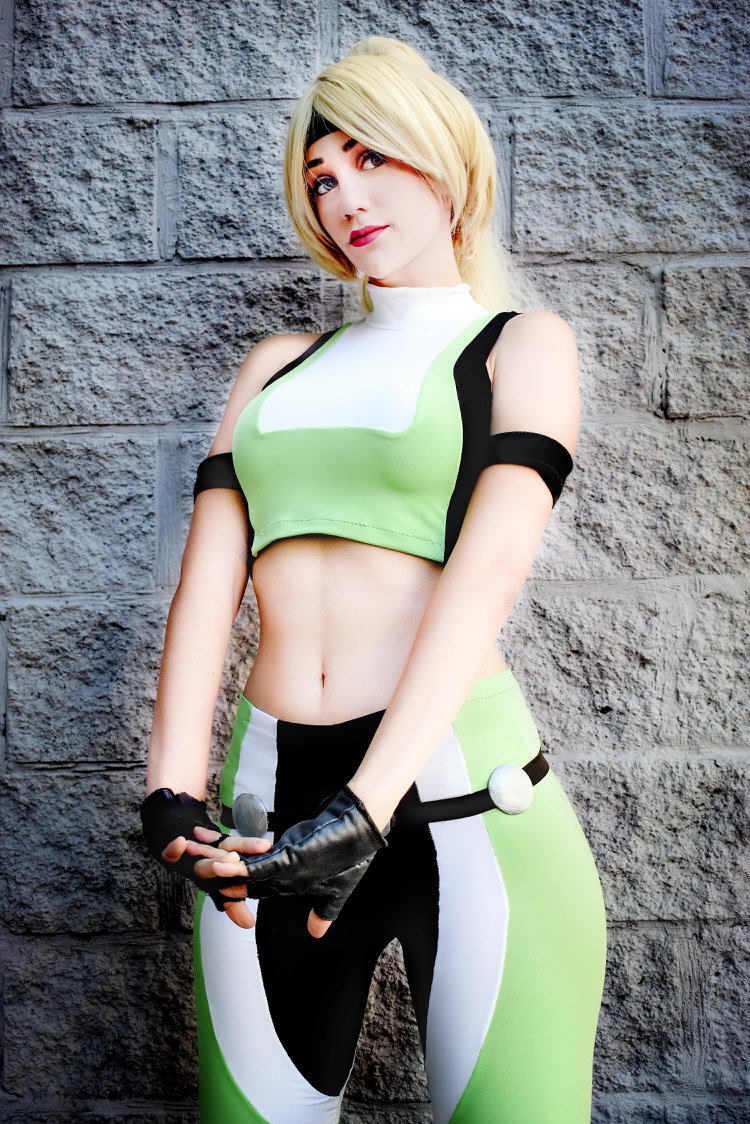 Cosplay by Sophie Valentine 
Her outfit from Ultimate MK3 pulls double-duty. It's perfect for a fight to the death or a vigorous aerobics routine.
Image Gallery