The 10 Best Wrestling Games For PC
Updated: 11 Jan 2019 12:03 am
Your top choices to grapple with your friends on the PC.
So, what are the best wrestling games for the PC?
As a fan of pro wrestling, I fully understand there are so many different routes you can go for your video game desires. From taking a created character from rookie to champion, to playing the role of booker and setting up shows, to using your favorite stars, there are countless options. This list will help narrow down which one is best to choose.
10. SLAMMED!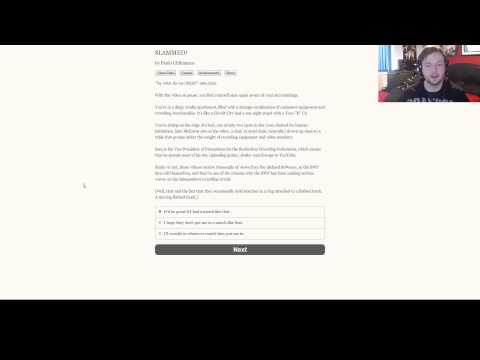 MinkaroXIV Plays "Slammed" - #1
We begin the list with the text-based novel that is "SLAMMED!" In this interactive epic, you take your very own wrestler on a journey filled with twists and turns, as you cut promos, experience the ins and outs of front office drama, and see friends turn into enemies at the drop of a hat. Like the popular TellTale games based on "The Walking Dead" and "Batman," the decisions you make here drive the story in whatever direction you see fit, putting you in complete control.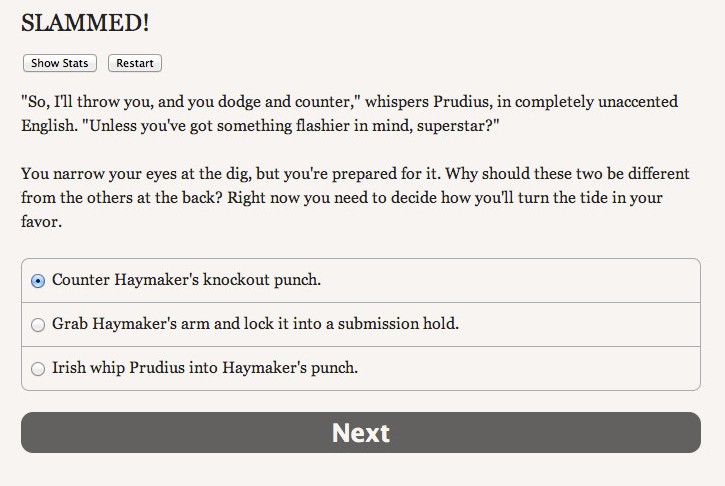 Some of these names are so gloriously absurd.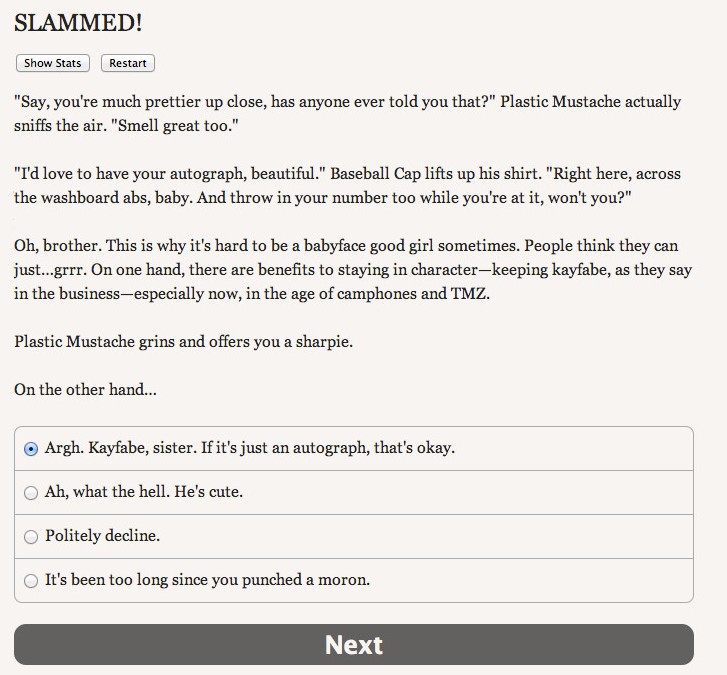 Use the fang necklace, it's the only sensible option
9. Wrestling Spirit 3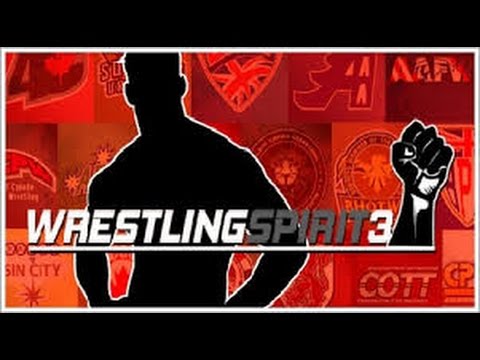 "Wrestling Spirit 3" Gameplay
Created by Adam Ryland, who developed another game you'll see later, "Wrestling Spirit 3" lets you create a wrestler and guide him throughout his career. You can negotiate contracts, win championships, deal with injuries, and navigate backstage politics. With realistic AI, simulations, and move sets, this is an underrated gem of the wrestling game world.
What do you do when Mexican Beast turns rudo?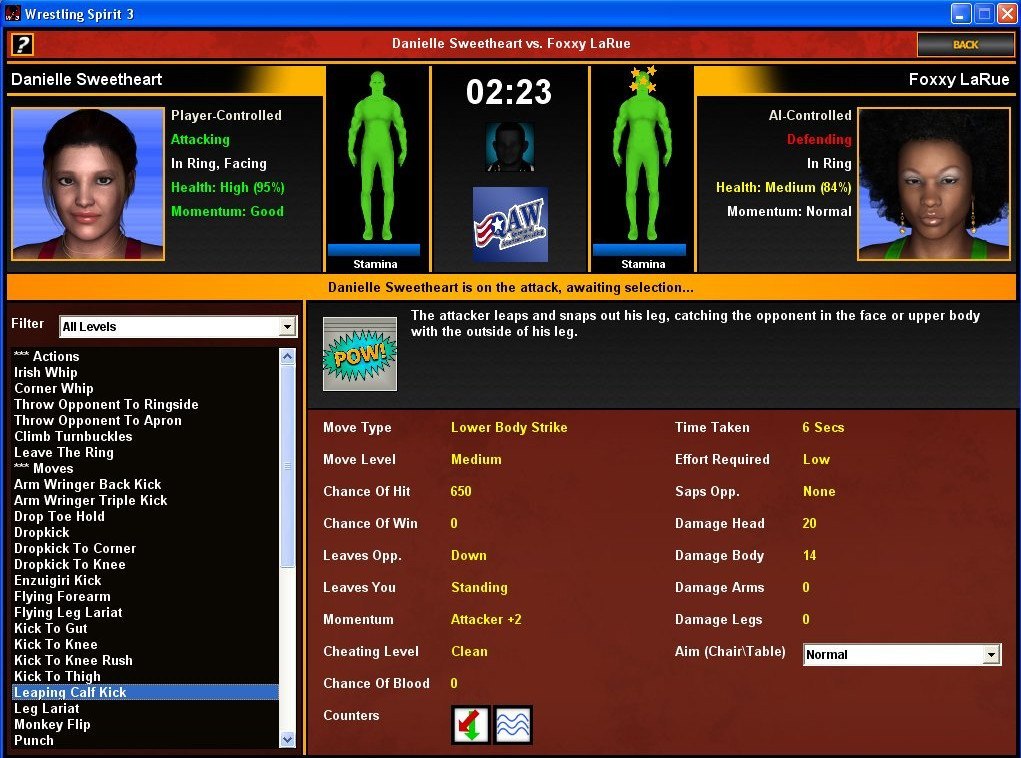 Judging by those names, you can create some of the wackiest characters imaginable.
Image Gallery