Why Is Dying Light 2 So Delayed?
Updated: 29 May 2020 11:30 am
The protagonist of Dying Light 2, Aidan Caldwell, gazes upon the wasteland he lives in. What can he do to fix it?
It's been 5 years since Techland released its critically acclaimed game "Dying Light" and fans are eager for the upcoming sequel. Sadly, the game has been delayed from its original Spring 2020 release, and now has an indefinite release date. But why is the game so delayed, and when will we get it?
Rumors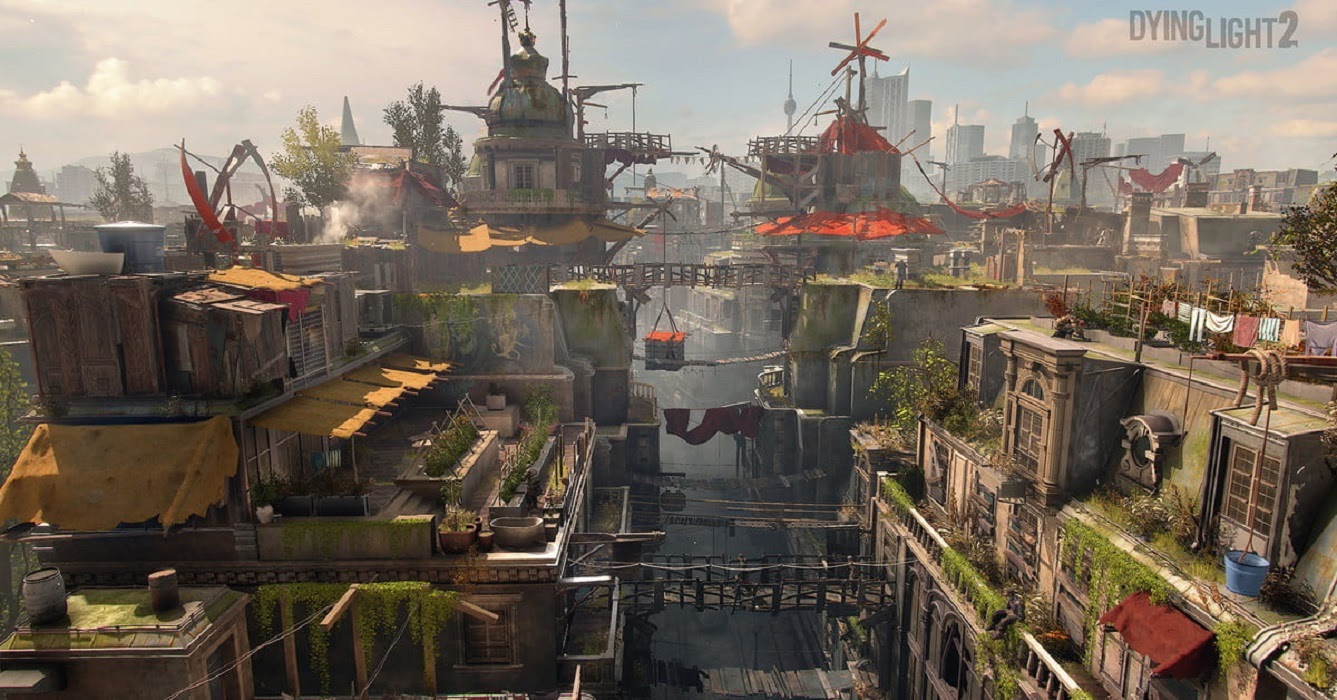 The people of Dying Light 2 settle on rooftops, making an extremely beautiful rooftop city.
Many rumors are going around that Techland is having issues developing Dying Light 2, with reports of the game being "a total mess." In a report from the Polish website Polski Gamedev, some employees are saying it's in total shambles, while others say it's moving forward normally.
Although some employees say the game is struggling, Senior PR manager of Techland Ola Sondej said in a twitter thread that the game is moving regularly, denouncing these claims. While there may be some truth to these rumors, the game is likely in development as usual.
COVID-19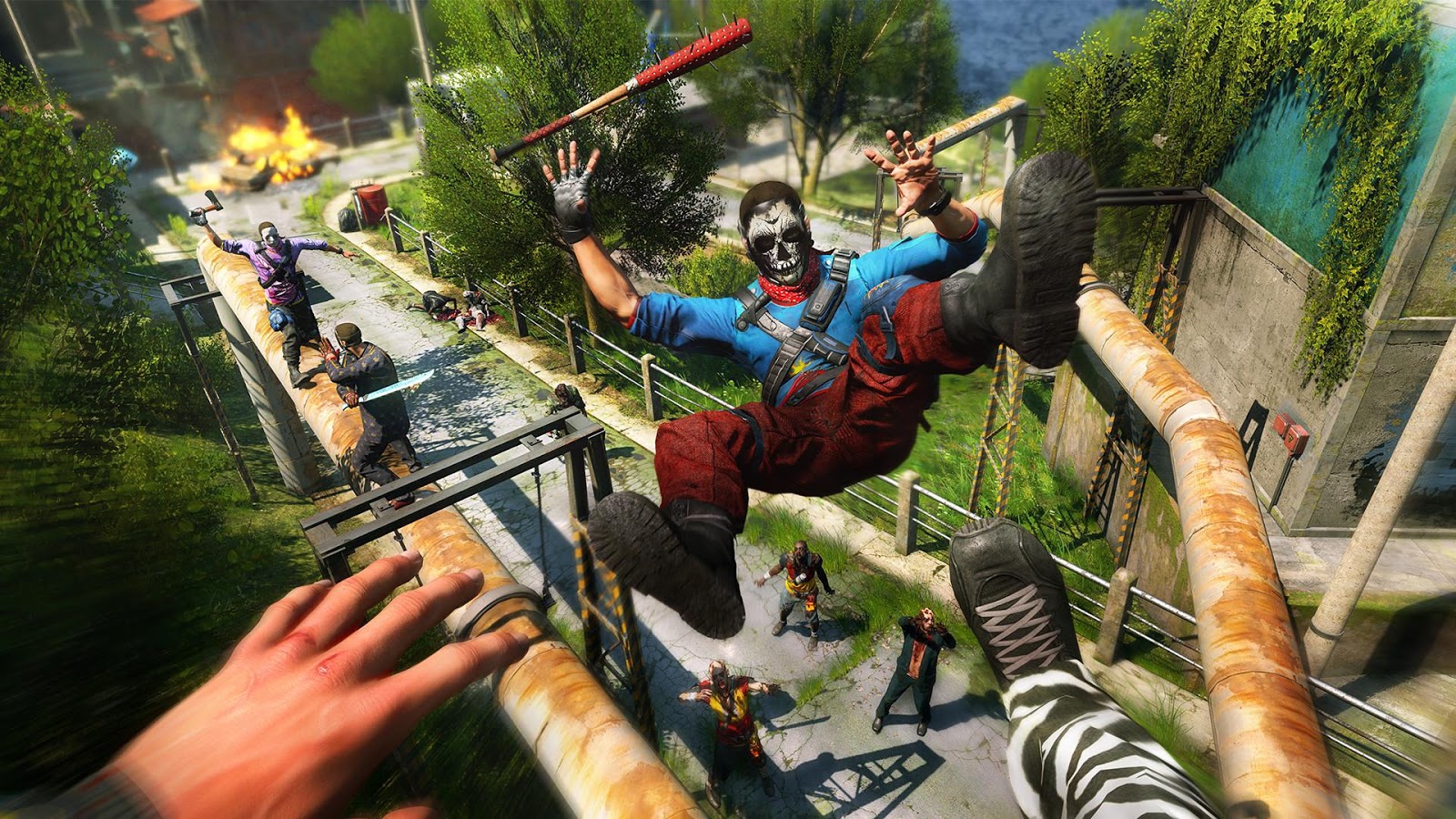 Dying Light experimented with more person on person combat in Bad Blood, but Dying Light 2 will bring it much further.
Another likely reason the game could be experiencing delays is the spread of COVID-19, making office work much more difficult. While this doesn't explain the announced delays, as the game was pushed back before the outbreak in January, it gives another reason the game is taking so long and most likely puts the release date back at least a few months.
Simply Not Ready Yet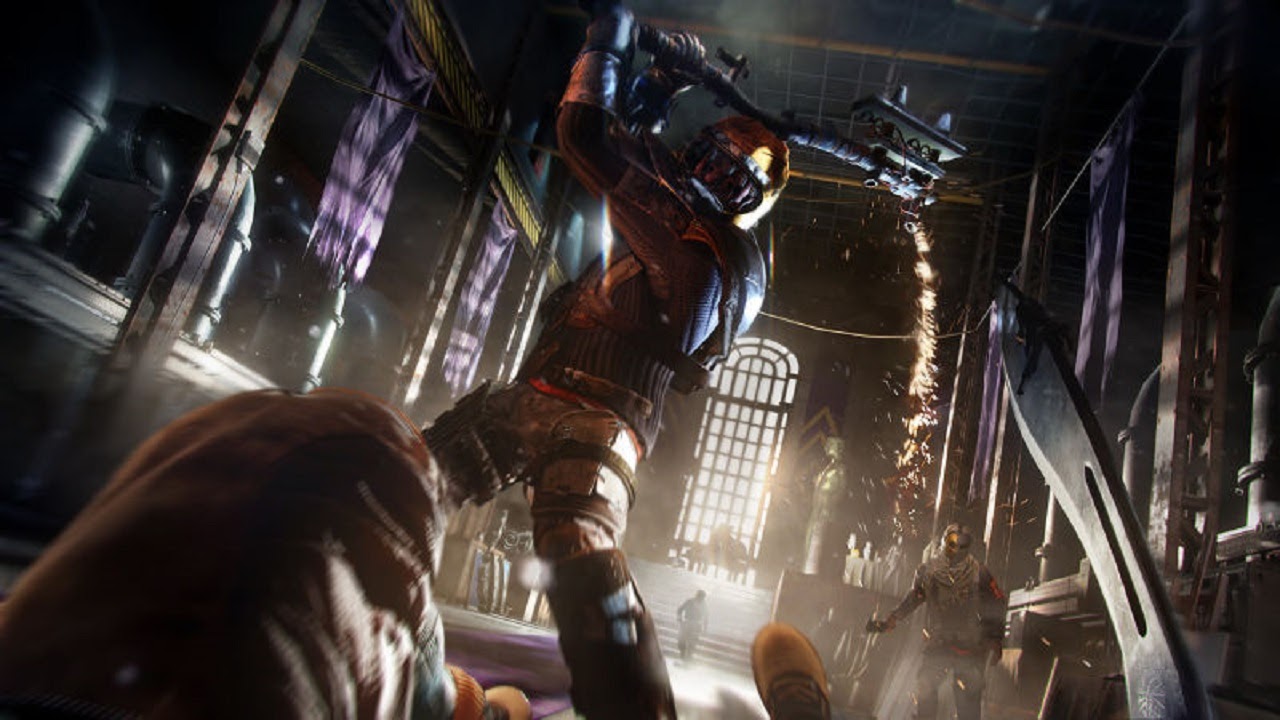 We appear to be fighting an enemy in some type of temple. Could he be fighting for our main antagonist?
From what we've seen in the gameplay demo and other information given by Techland, the game will be significantly larger than the first game, around 4 times bigger, according to lead designer Tymen Smektała. With such a big game, it can take a very long time to make it perfect. As Techland said in their delay statement, they want to make the game "to their vision" and need more time to do this.
This may also explain the conflicting employee statements as well. With such a big game, many conflicts and issues are bound to arise during development This could be making employees stressed, thinking the game is falling apart. But for the most part, it appears Dying Light 2 is still in production and just needs more time to be made perfect.
So, When Will We See It?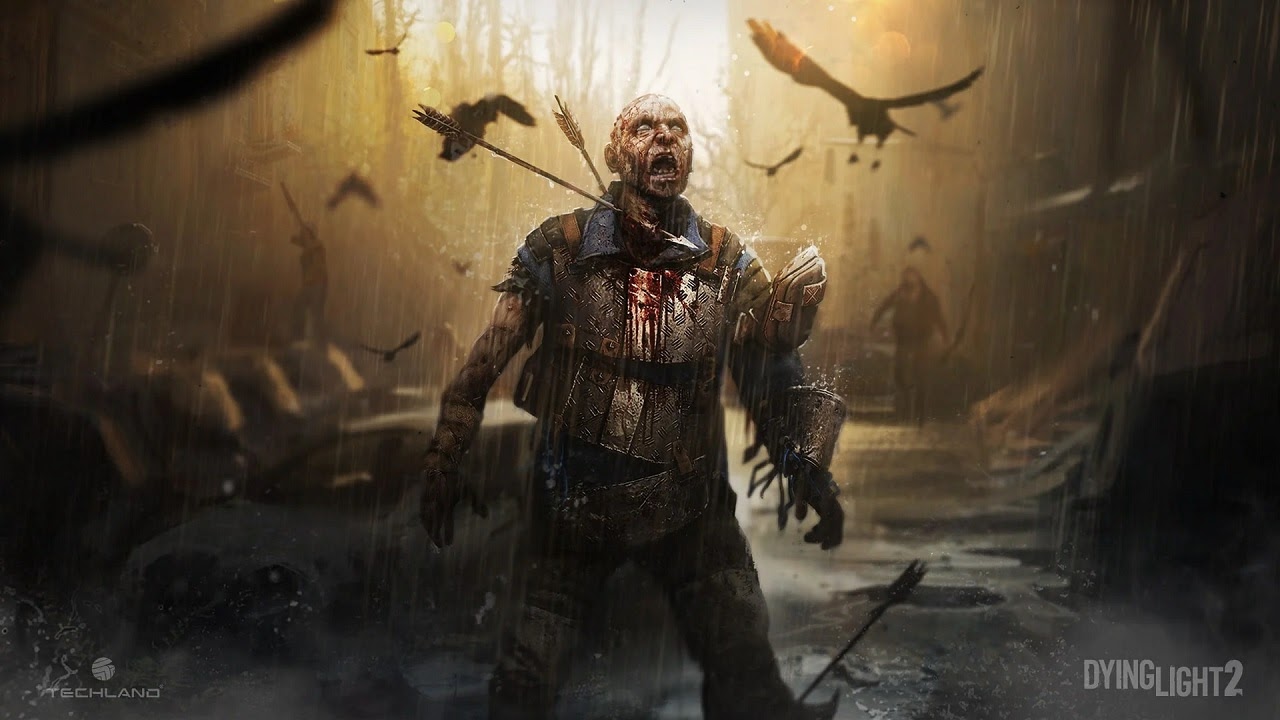 This zombie won't go down without a fight.
It's safe to assume the game will be out after June, as the Hellraid DLC for Dying Light will most likely be released first. Since Techland is now hiring community managers, we can imagine the actual game development is almost finished or finished. Any community development and advertising will take a few months, so the game could roughly be ready sometime around the middle to end of this year.
Assuming the game will release on a holiday, as many like to do, it's more likely we'll see the game around the end of 2020.