Dying Light 2's Jonah Scott Shares His Thoughts
Updated: 08 Dec 2021 4:59 pm
The light fades slowly away.
In the latest episode of Dying 2 Know More, Dying Light 2's Jonah Scott tells fans about his dubbing career.
On 6 December 2021, Dying Light 2 released Episode 5 of its Dying 2 Know More YouTube series, featuring Jonah Scott, the voice actor for Aiden Caldwell in Dying Light 2.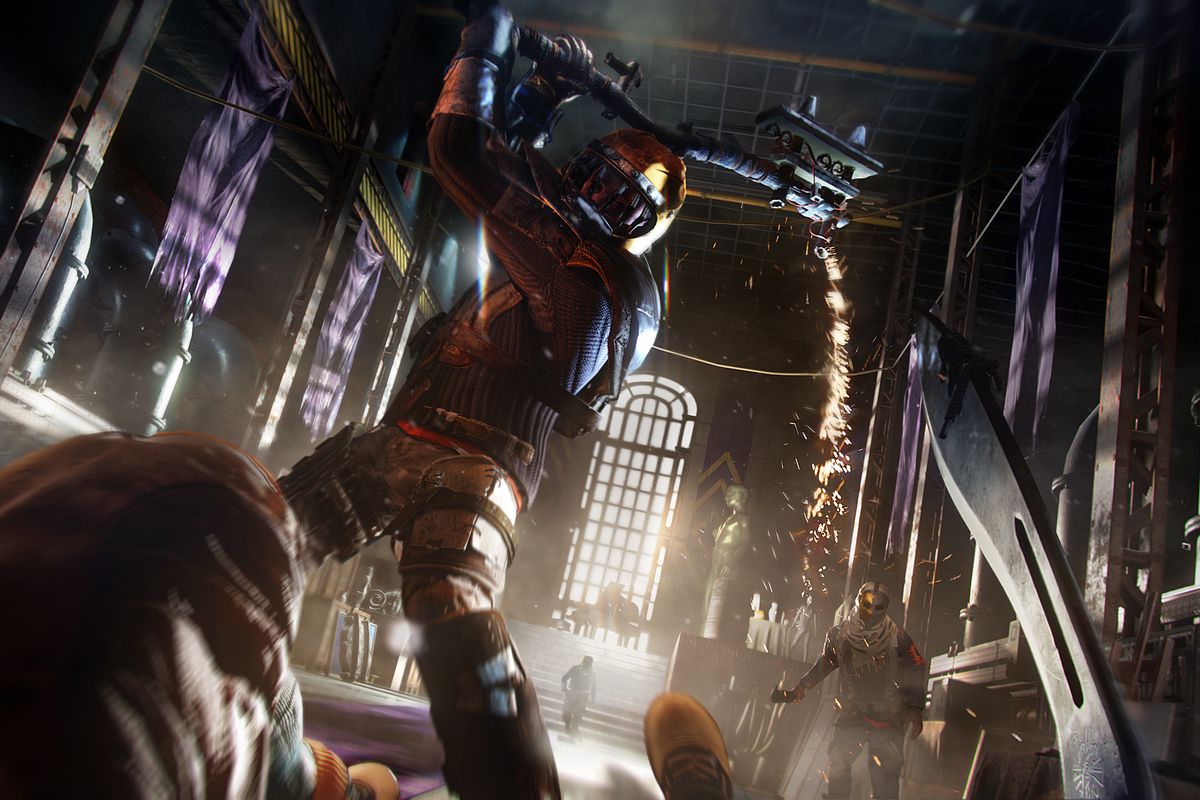 Getting executed. Image by Dying Light 2.
Scott was interviewed by Paulina Dziedziak, a PR specialist at Dying Light. She started the interview off by asking how Jonah experienced his role as the voice of Aiden.
Paulina: "I am very curious, how is it to play such a role in a video game? Is it a challenge for you or just a normal job?"
Jonah: "Well, I think this is a little bit more than a normal job for me. I have been Aiden for about 5 years almost, at this point."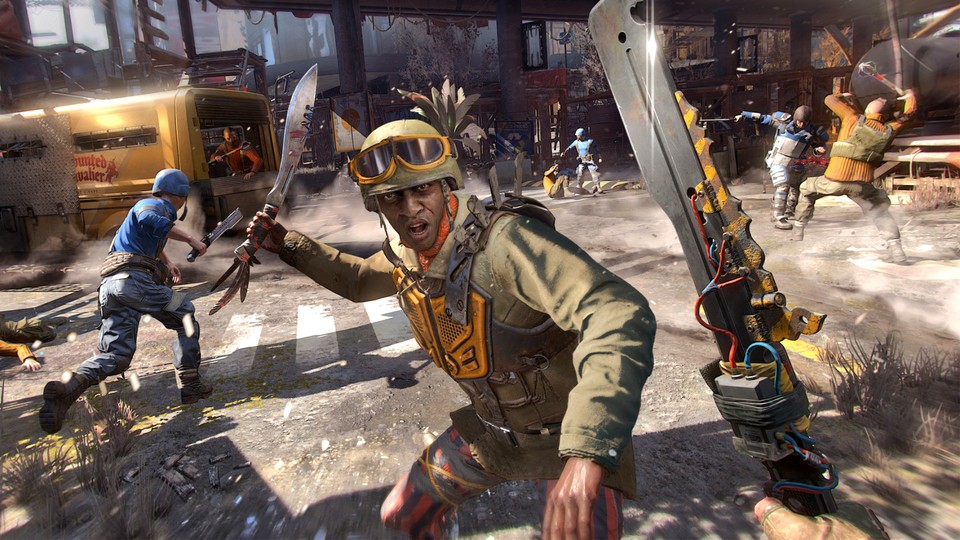 Fighting to survive. Image by Dying Light 2.
Jonah continues to explain how he originally played Aiden as a temporary vocal track to help the real actor get his timing etc right. He then describes how he kept being called back to do more voice bits for Aiden and describes becoming the voice of Aiden as a "dream come true."
Paulina's next question related to the length and detail of the script.
Paulina: "How about the script? Is it long?"
Jonah: "Oh yeah. In a word, yes, very, very long."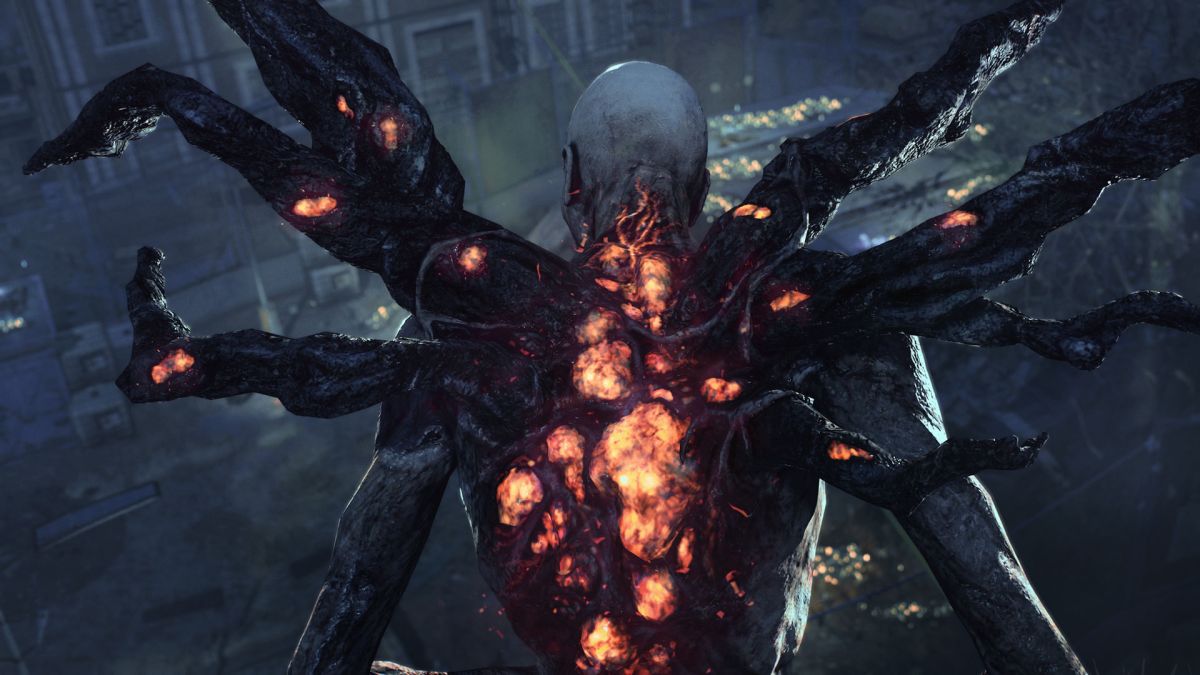 Freaky mutant zombie. Image by Dying Light 2.
Jonah describes how scripts for video games are done using Excel spreadsheets, and not in the traditional manner as for movies. He states that at one point, the spreadsheet indicated that his total number of script lines "...was like 50,000 lines."
Jonah reveals that there was significant room for improvisation in his voice acting and that this makes his job all the more enjoyable.
Paulina goes on to ask a variety of questions related to preparation, planning, Jonah's career history, etc. The full interview can be viewed on the official Dying Light 2 YouTube channel.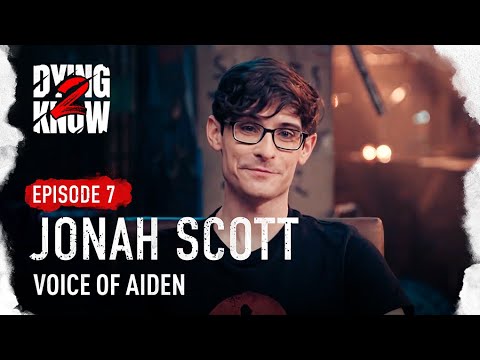 Dying 2 Know More Episode 5. Video by Dying Light 2.