Torment: Tides of Numenera - 5 Things To Be Excited About
Updated: 18 Aug 2016 8:56 pm
Updated my journal
The original Planescape: Torment from 1999 is a bizarre and unsual game that doesn't follow conventional role-playing tropes. Instead, the game turns the tropes upside down on its head and tells a personal story about an immortal man who goes on a quest to discover why he can't die. Planescape has done extremely well and now InExile wishes to continue the legacy of the game with Tides of Numenera.
5. A thematic continuation of Planescape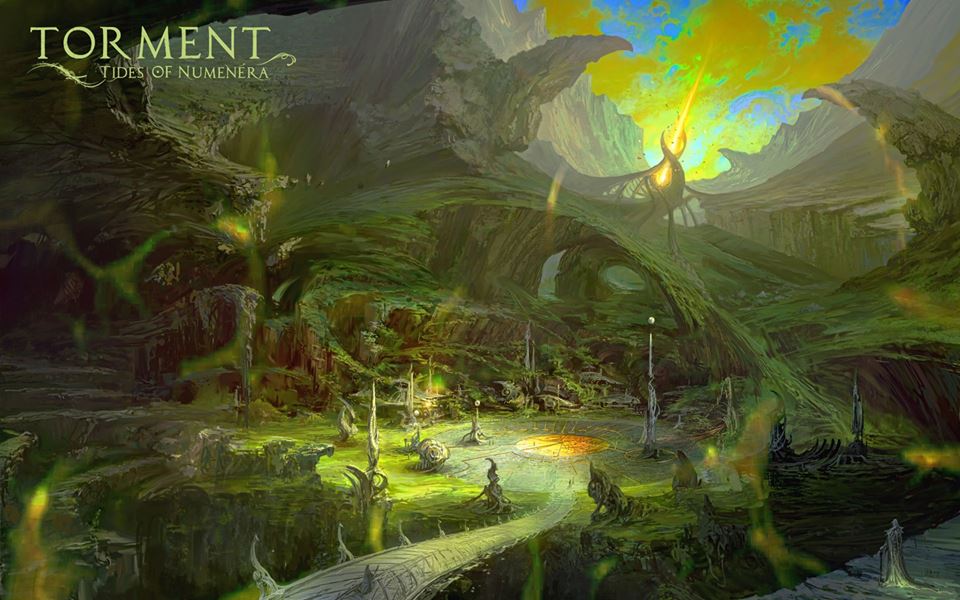 Expect to see more of the strange and unusual.
Tides of Numenra is a thematic continuation of Interplay's Planescape: Torment – so expect to experience more of the strange and otherworldly themes that were prominent in the original Torment. These themes can be witnessed everywhere in the game – ranging from character interaction, to the sights, the environment, and even the music. The ambient soundtrack of Numenera will be composed by Mark Morgan – composer of the first Torment and many other well known CRPGs.
4. Improved combat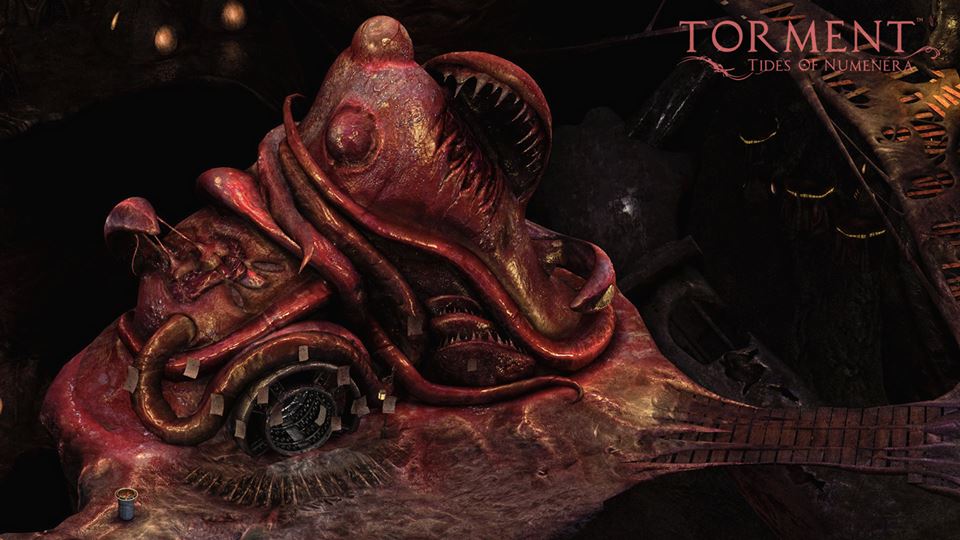 What abominations of nature will man face?
The original Torment featured a simplified combat system so Tides of Numenera is hoping to flesh out the combat and make it more robust. To do this Numenera will add in many new different types of spells and magic for you and the party to use. However Numenera, at its heart, is still a game that leans more on character interaction than combat like the original. In fact, sometimes dialogue may be the best form of combat in some instances.
3. New companions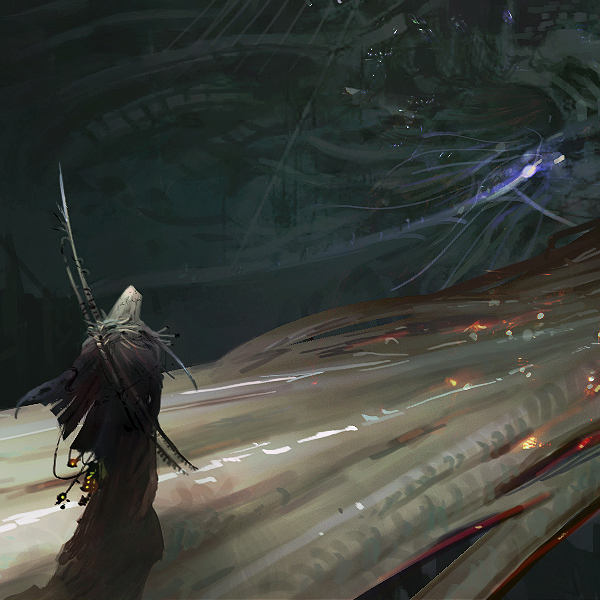 It is not wise to face the challenges alone.
Along with having a new setting, Tides of Numenera also introduces new unique companions to explore the world with. Each companion has their own personal agendas and abilities – and all will react to your decisions, either positively or negatively. In the world of Torment, no one is normal so be ready to meet some truly bizarre people in your adventure. 
2. A strange new world to explore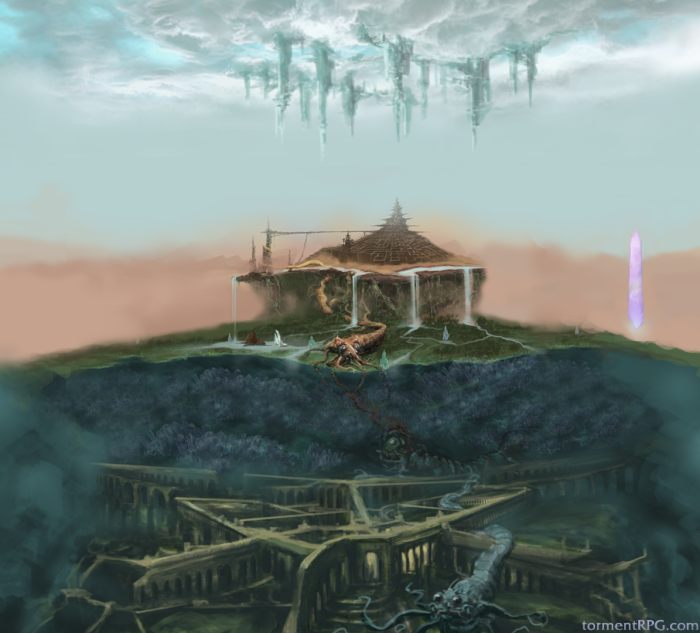 There is much to be seen and learned.
Numenera features a world taken directly from Monte Cook's tabletop game known as The Ninth World. The Ninth World is a version of Earth set one billions years in the future – making it nearly unrecognizable from the Earth we know. Like the setting for the original Torment, The Ninth World is a strange and bizarre place where logic is twisted and the unnatural is commonplace.
1. A new story to experience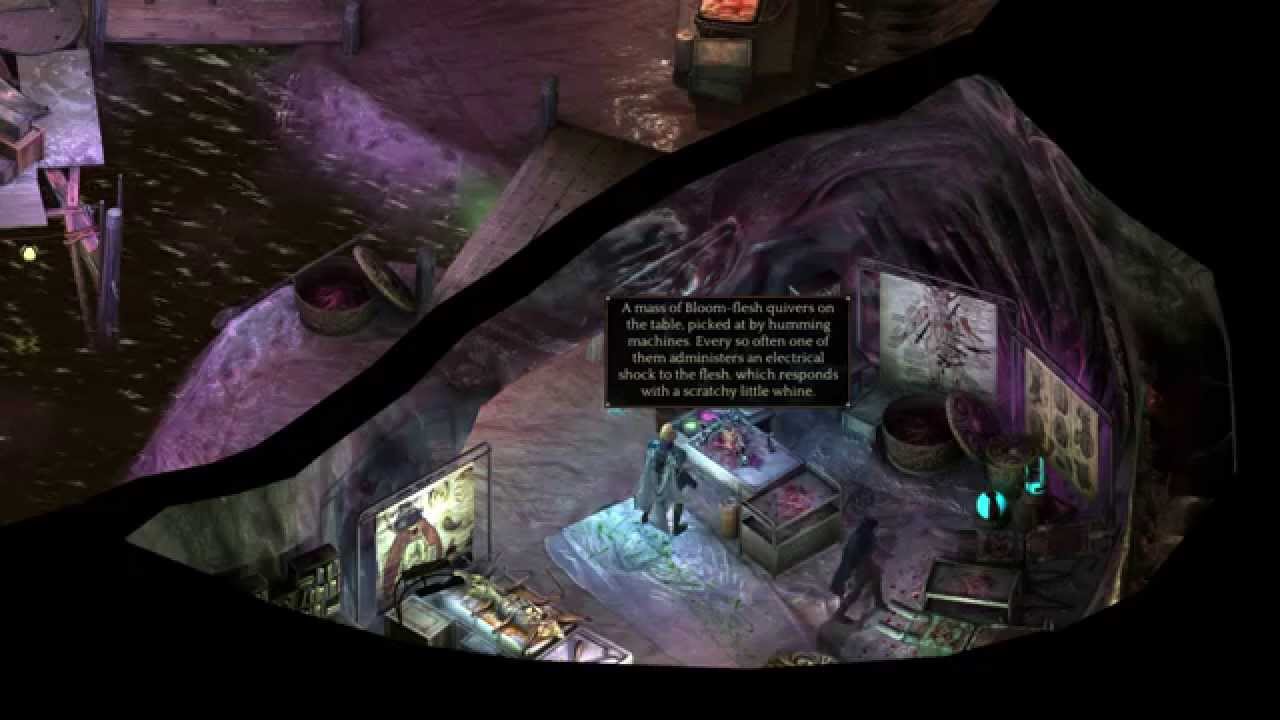 In Numenera you take control of a new character known as The Forgotten One – a being abandoned and left for dead by a traveling spirit. But instead of dying, you awaken to begin a new journey. In your adventure you will make choices that are going to determine your character's fate.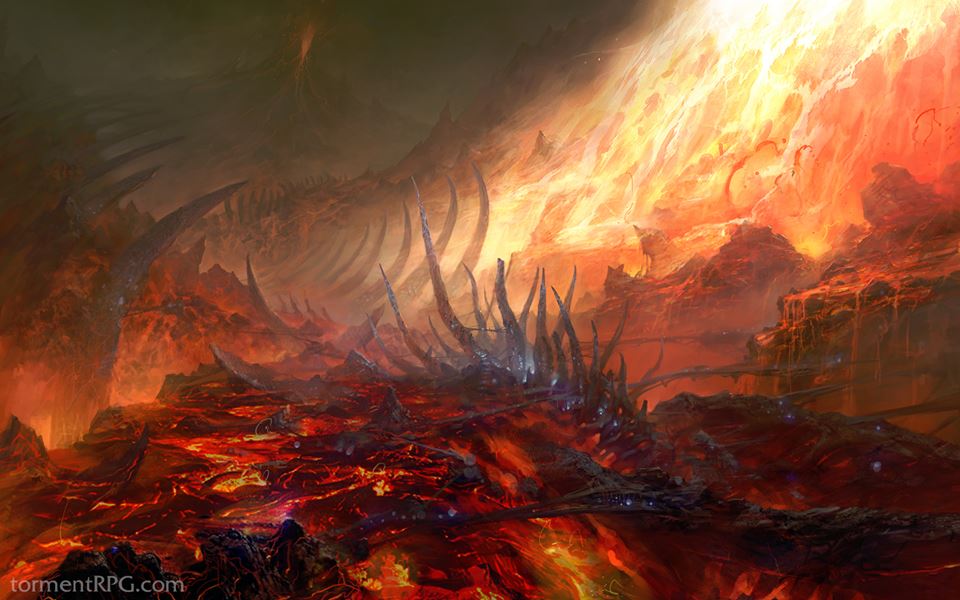 Such a beautiful place isn't it?
As you go on your journey you'll meet many characters, discover dozens of interesting places, and learn more about the world, its people, and yourself. But most importantly you will begin learning the answer to the game's central question "What does one life matter?"
Leave a comment below to tell what you are looking forward to most in Tides of Numenera.
Image Gallery