11 Best Tycoon Games to Play in 2017
Updated: 02 Dec 2018 9:38 pm
Become a market mogul with the 11 Best Tycoon Games to Play in 2017!
Become a market mogul with the 11 Best Tycoon Games to Play in 2017!
For those who enjoy building, economics, and management, tycoon games are immensely satisfying. Even for those who are not interested in those subjects, the lure of becoming successful draws them in. Countless hours can be leisurely spent in an attempt to climb to the top, complete campaigns, and finish objectives.
In the list below are eleven of the most entertaining games to play this year. These will satisfy boredom and provide incredible entertainment. They are perfect for after a long day at work, letting players relax and immerse into a different world.
1. Game Dev Tycoon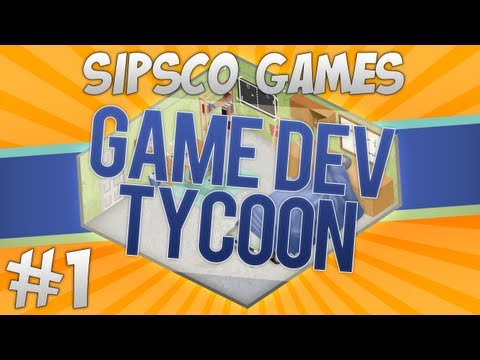 In this game, players are able to replay the history of the video game industry. If you have ever wondered what it would be like to be a game developer, this is the perfect game for you. From the humble beginnings of a basement, you must evolve into a market leader.
Players decide what kinds of games to create and what the game will focus on. The more games are developed, the more options are available, and the more skill the player has. You can hire staff and create a team that will help you in your attempt to rise to the top of the industry by assisting you in making better, more complex games.
As history progresses and different gaming systems are available, licenses for the consuls can be bought. Eventually, there is the option of opening an R&D lab and a hardware lab.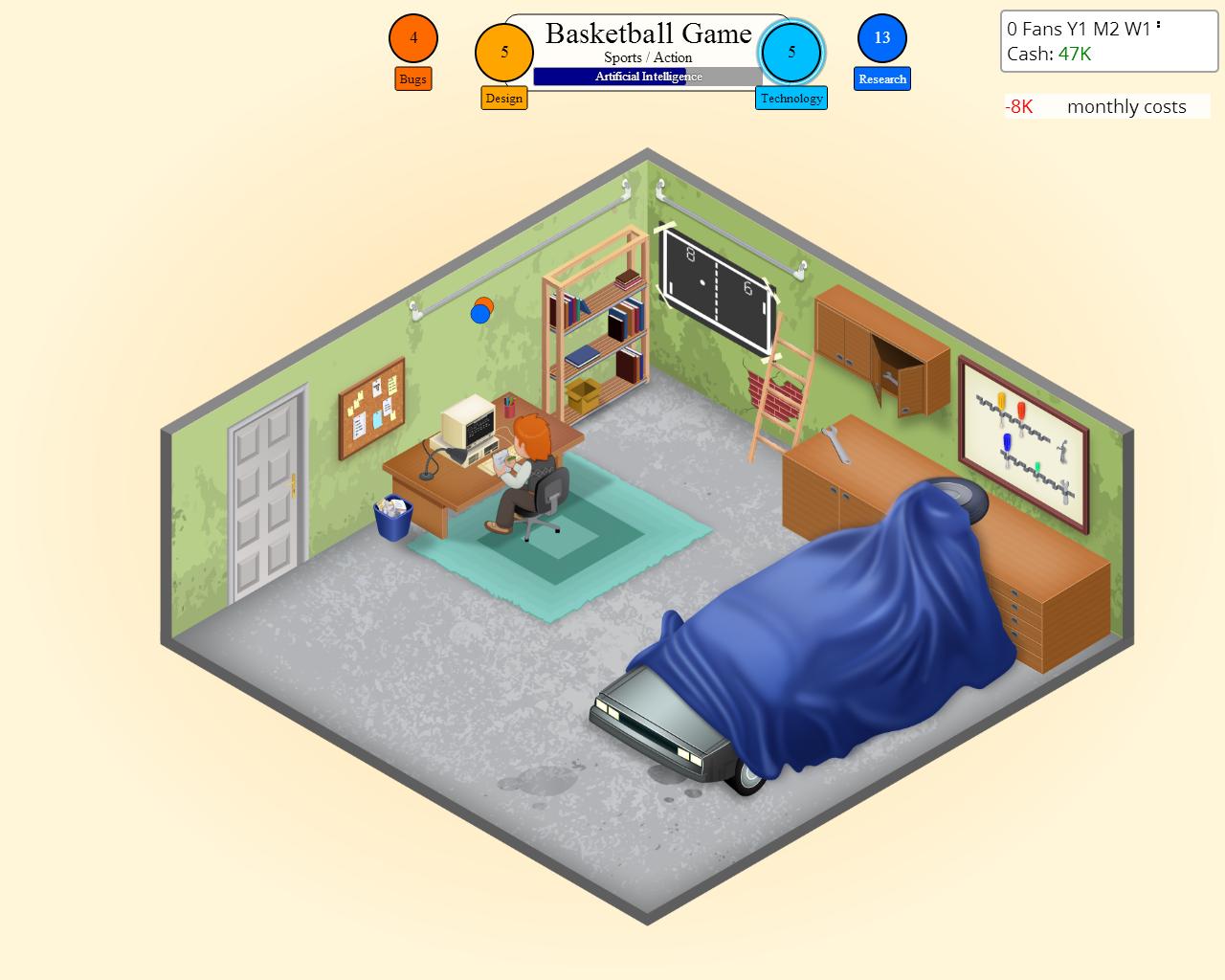 Can you rise from humble beginnings in a garage?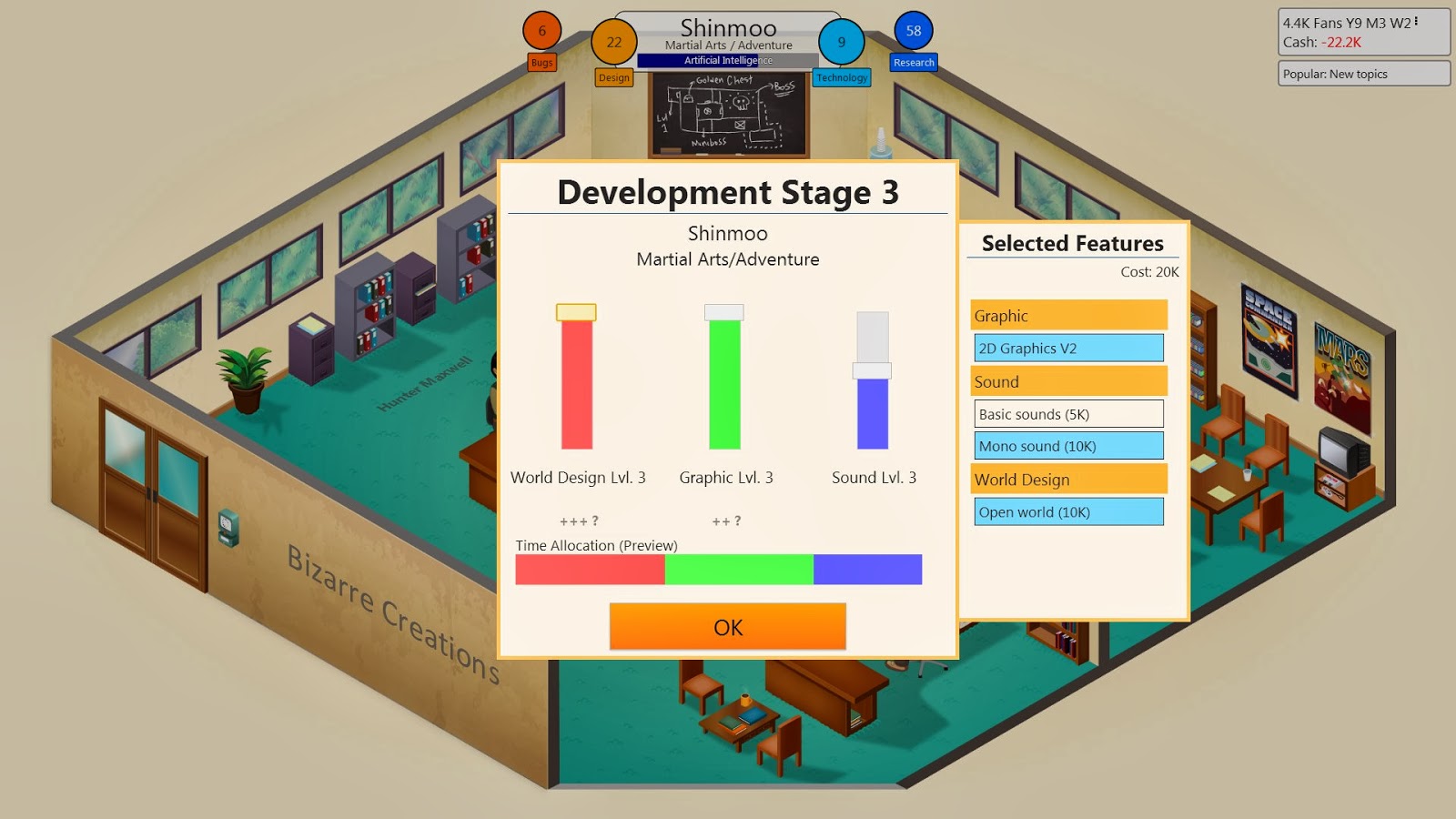 Develop games and decide what elements you will focus on