TOP 11 Best Business Games
Updated: 22 Nov 2019 8:27 pm
Time to make some moolah!
Looking for that perfect business sim to take over the world? Here is my list of the 11 best business games out there at the moment.
11. Big Pharma
Have you ever wanted to save the world from disease by creating that wonder drug? Why not start your own drug company with Big Pharma? Find that awesome ingredient that could save the world, test it, send it for clinical trials and then mass produce a drug that can (hopefully) cure the dreaded lurgy! … and hopefully make a profit doing so?
Send researchers to explore the darkest parts of the world for that "special" ingredient
Build your ultimate production line to create your new drugs
Moral decisions for each drug you produce, "hopefully that side effect won't kill the patient while curing his stomach ache!"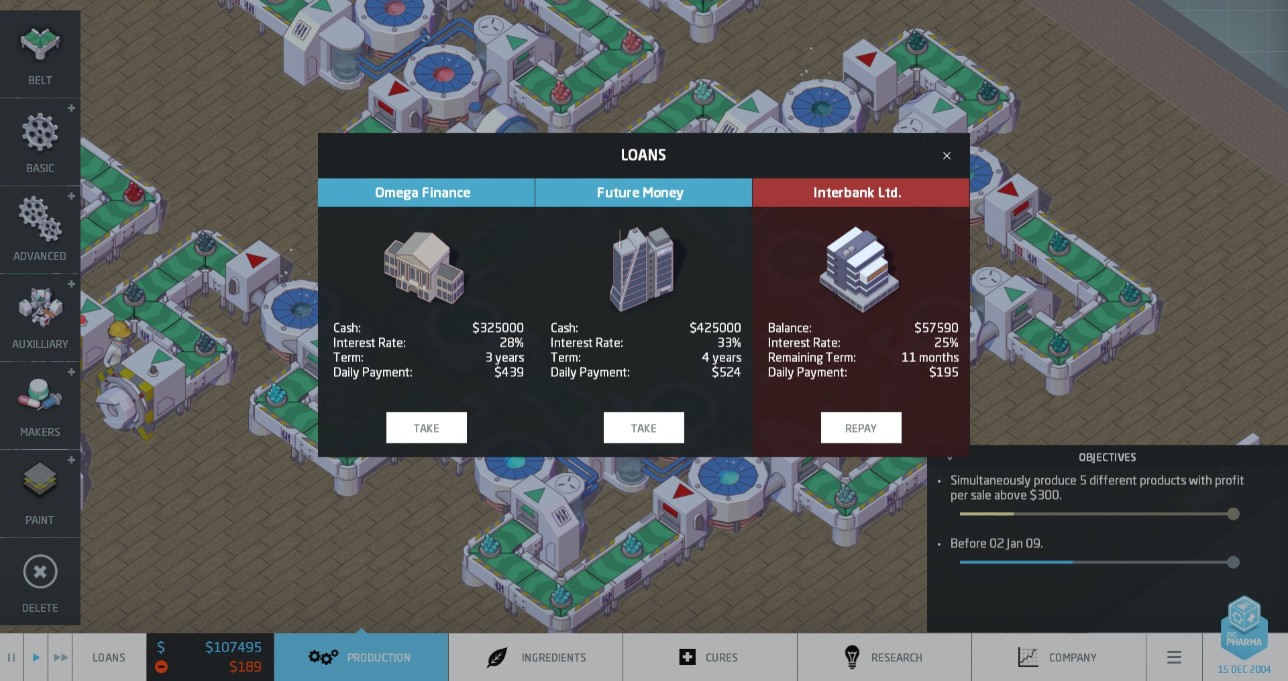 Borrow from the bank expand your business quickly!
Setup your ultimate production facility, research new innovative equipment and get those drugs out there to the masses!
10. Suits: A business RPG
You approach the corridor to the final dungeon, the door creaks as you slowly push it open, you draw your sword and charge in to find the Big Boss you have been preparing to encounter. You raise your sword and scream the ancient battle cry, "Clerks forever!".
Huh? You blink in surprise, "this is not a fantasy game but the real world!". Your boss stands up from his desk, towering over you and says "Why are you holding that sword? Calm down buddy!", while pressing the security button on his desk ever more rapidly.
Killing your boss may be one of your most vivid daydreams, but why even entertain that thought? Just take down the whole corporate bureaucracy in Suits: A business RPG.
Incredibly funny with lots of political humour
Great story line
Unique cartoon/hand drawn style graphics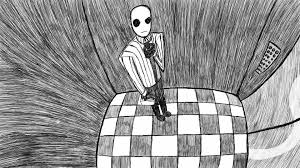 In the elevator on my way to first day on the job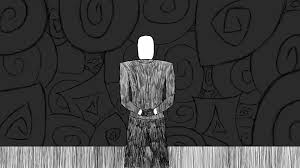 Time to take out the CEO! When a BOSS is literally a boss
9. House Flipper
You have finally purchased your first fixer-upper. You have grand plans for this place! First you are going to clean it up, knock down a few walls, paint everything bright pink and lavender, add some awesome gadgets and light fittings and you are ready to sell.
This is what house flipper is all about. Complete projects to raise money, buy your first house, fix it up and sell to the highest bidder! 
Interior designers dream
Lots of gadgets to play around with
Make money by meeting people's needs or create your own dream home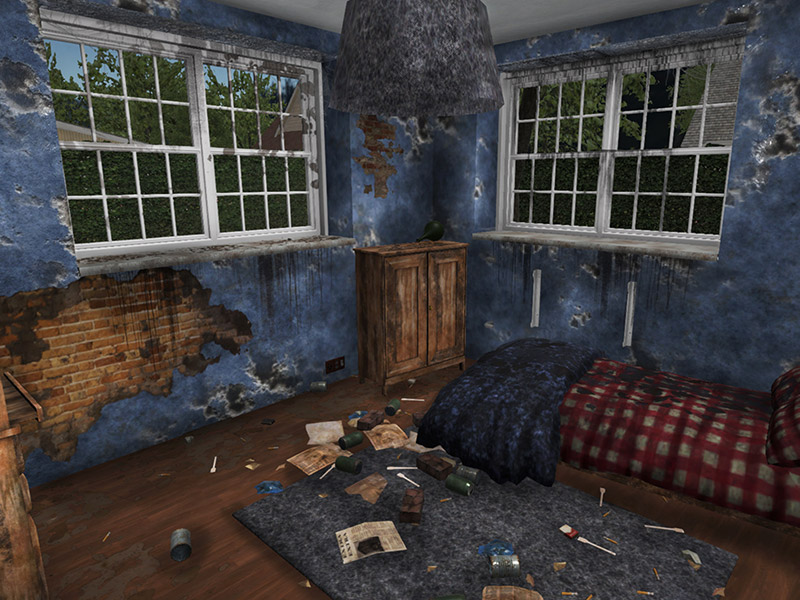 Can you transform this dump into a home for your prospective buyers?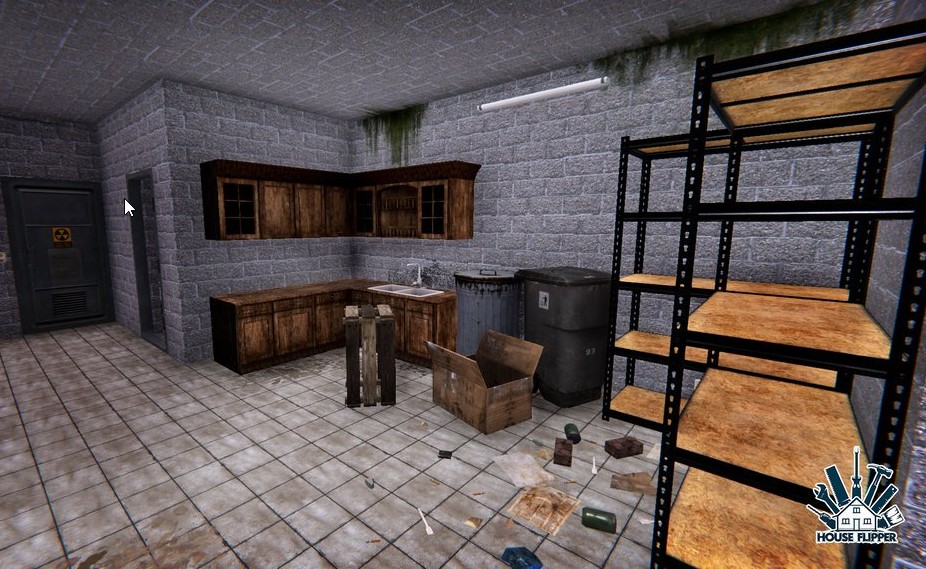 Hmm how can I turn this underground bunker into an office?
8. Rise of Industry
Put your entrepreneurial skills to the test in an ever-evolving business landscape. See your towns grow as you provide them with much needed goods, but be careful you don't pollute the environment with your smog producing factories!
Each map is uniquely drawn, never have the same map twice
Grow your town from a small hamlet to an enormous Mega City
So many gameplay settings, so choose your style of play!
Zeppelins!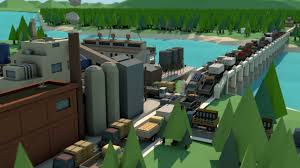 So much traffic going to this warehouse, need to manage that a bit better!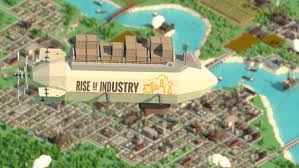 Transport your goods via Zeppelin to your neighbouring towns
7. Game Dev Tycoon
Do you think you can make the next Mega AAA Game and become a gazillionaire? With Game Dev Tycoon you can at least try. Starting in your grubby garage back in the 1980's, travel through the history of gaming while producing your own style and genre of games.
Learn about gaming history while having fun producing exciting new games
Develop your team of lead designers and tech specialists to help you create that next big hit.
Research new topics, tech and design features, and ultimately create your own console.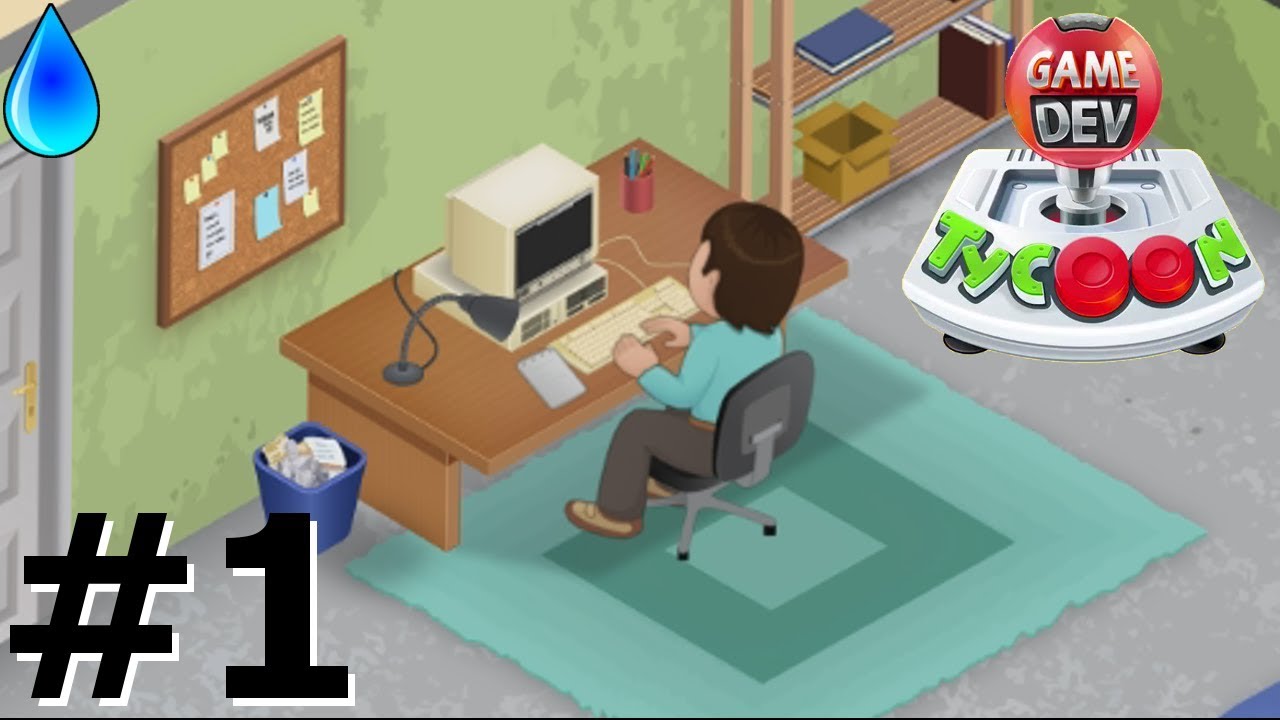 Starting out in your garage. Can you become the next big gaming company?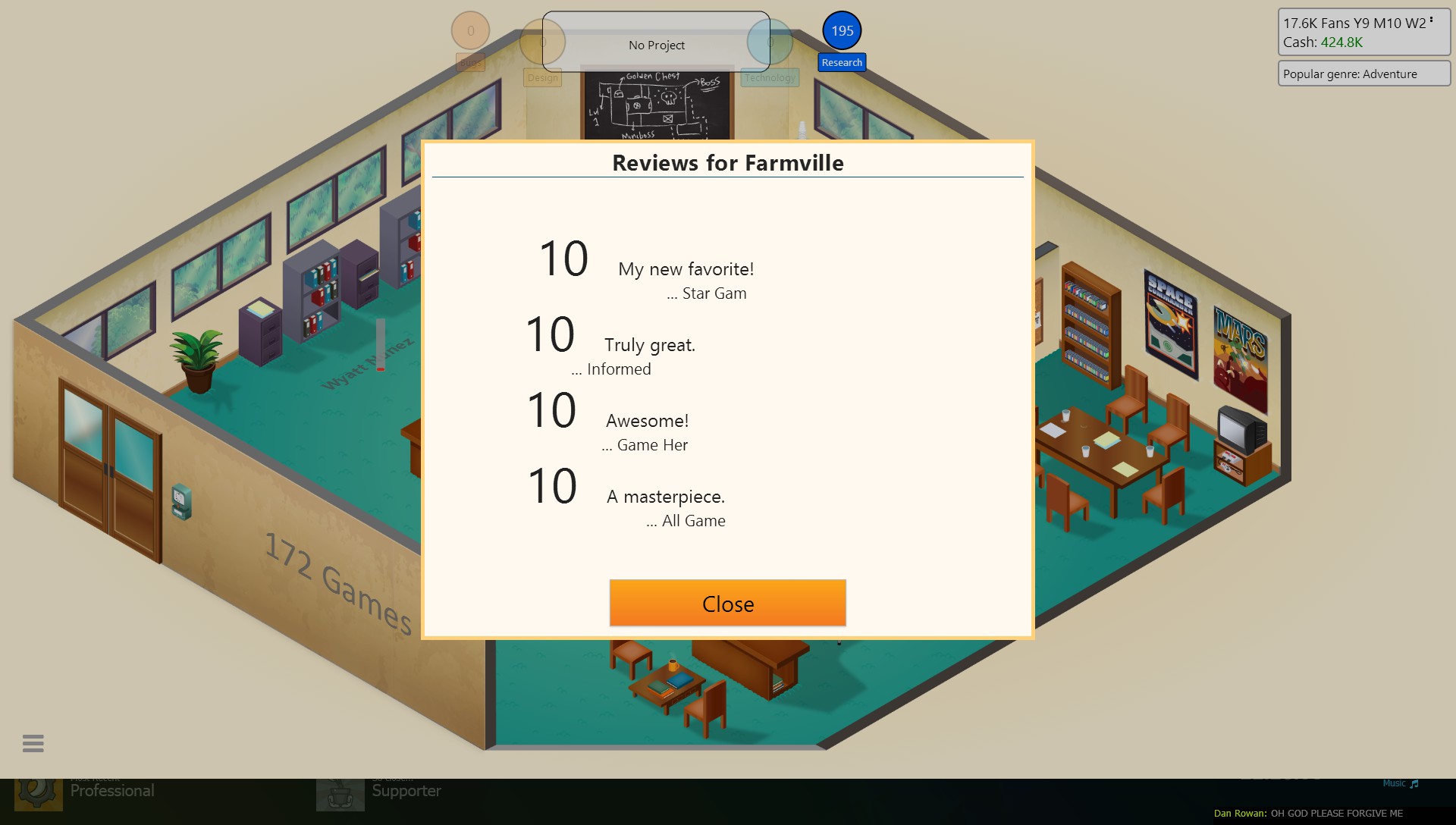 A Perfect 10 from every game magazine! Wow this one is going to sell big, hope I hyped it enough
6. Open TTD
Open TTD is an opensource transport game based on Transport Tycoon Deluxe. Do you have what it takes to run a major transport empire? Build complex transport lines between your cities and convey goods and passengers from A to B.
Tune your game to your liking with many config settings
Easy to learn, but hard to master
Compete against other players online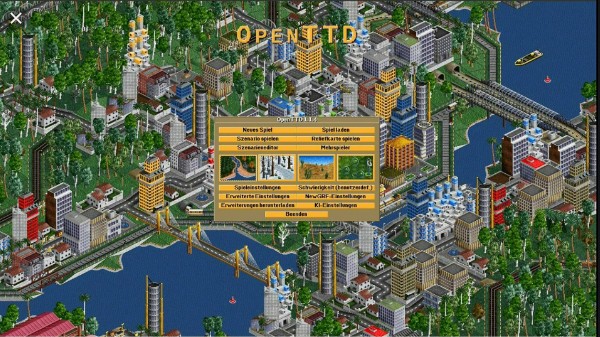 Choose where you want to build your next connection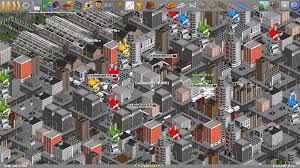 Watch the money come rolling in!
5. Prison architect
Keeping society safe from the bad guys! You are required to build a maximum-security prison to house some of the worst criminals you can imagine. Start with an empty patch of land and create while the prisoners start rolling in, talk about pressure! If you don't get everything built in time, the prisoners will escape.
Story mode – play 5 chapters of unique, enthralling story lines of several different prison inmates
Escape mode – Think your prison is inescapable? Switch on Escape mode and see what the prisoners think of it.
Micro-managing at its best!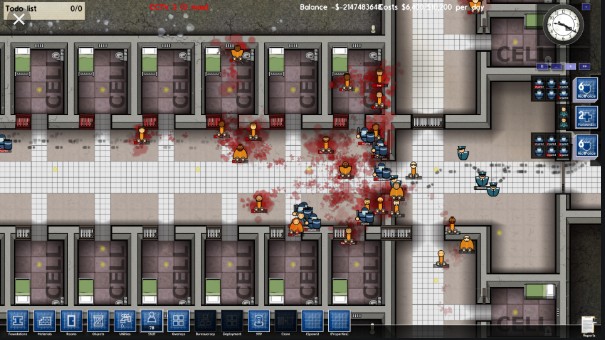 Quell those rioters, take no prisoners!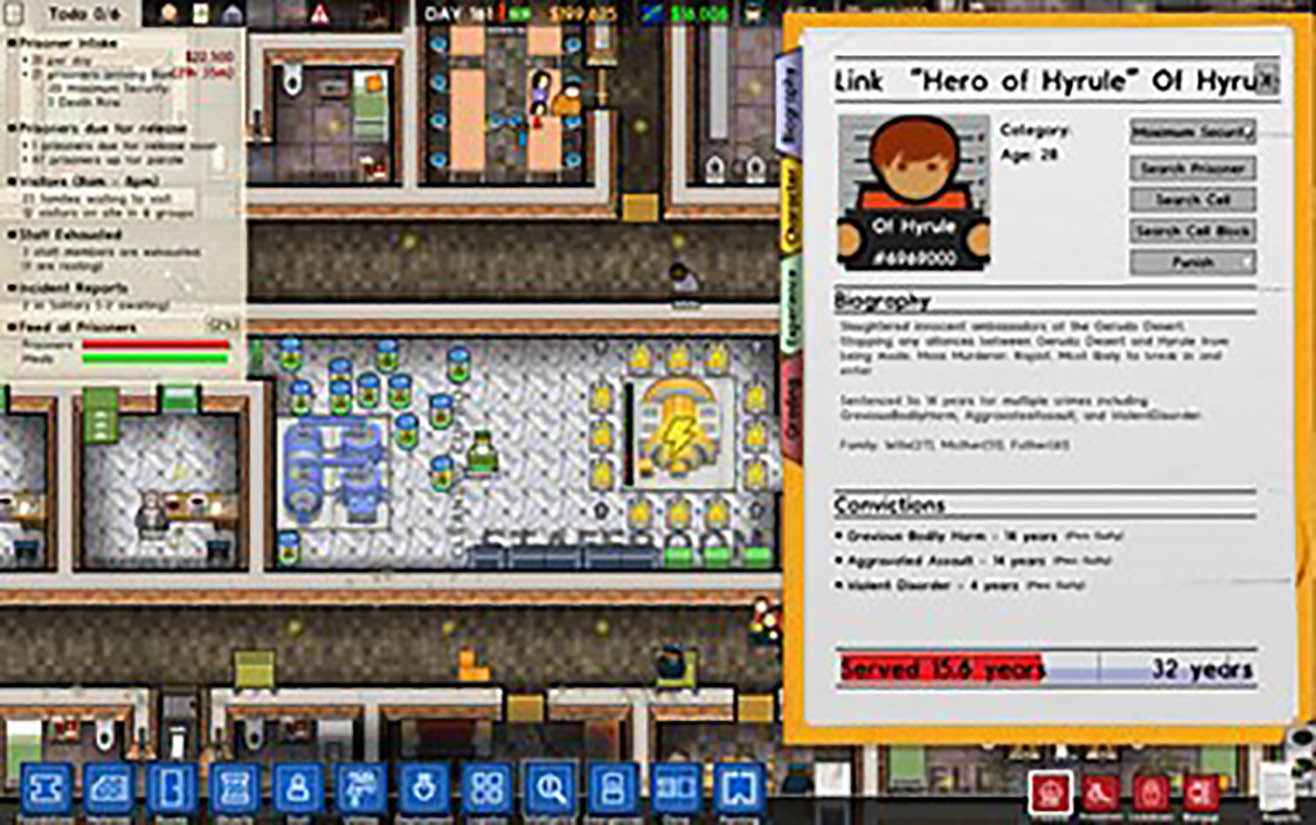 Follow the story lines of some of your prisoners, just don't get soppy about it, they will splatter your blood all over the cell walls in a second.
4. Airport CEO
Take the pilot seat as the CEO of your own airport. Build the infrastructure, make sure you have facilities for your waiting passengers and of course, the check-in desk. Manage your resources, hire employees and attract new airlines!
Use all your strategic thinking to build an efficient airport
Manage staff. Passenger needs and your airports finances
In game manuals to help you design and build your airport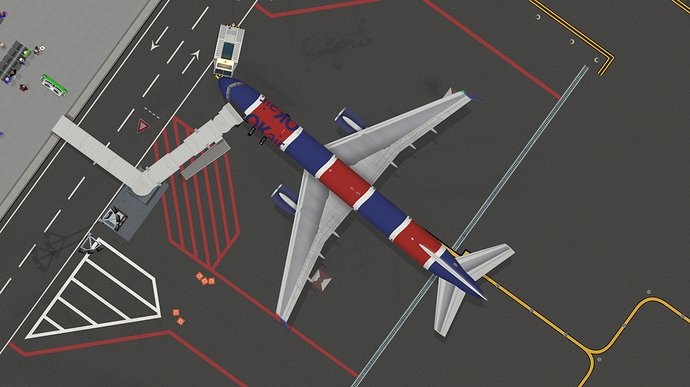 Watch as new airlines pull up to your airport, make sure you repair the planes or you may have a disaster!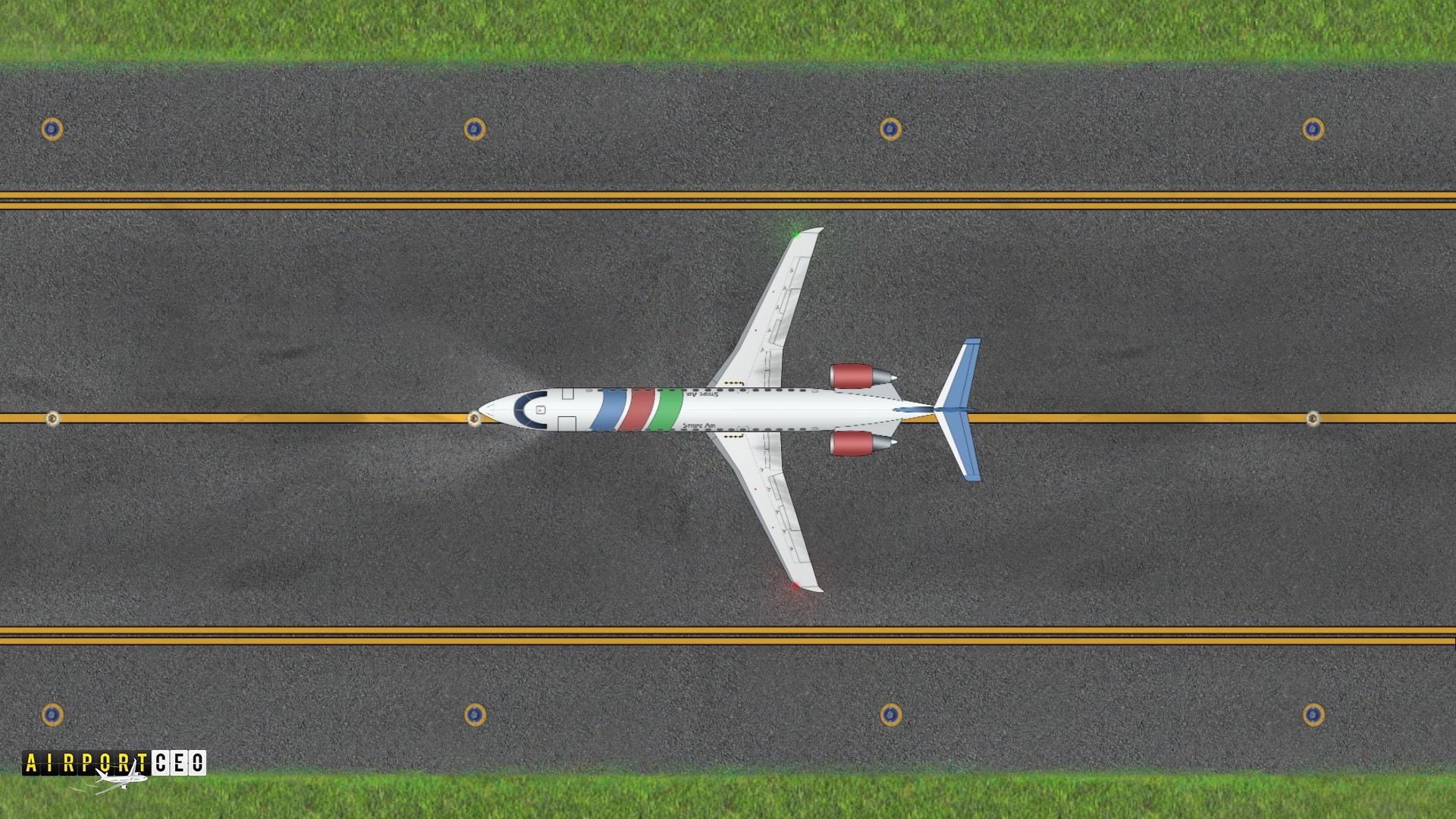 Feel the rumble as a plane takes off on its way to an exotic destination
3. Start-up Company
Become the world's leading tech company! Well at least that's your dream anyway, but you won't get there without first starting small. So, get your start-up uh, started! Create you dream website, hire the right team and take out the competition!
Craft new modules for your website with the crafting system
Create marketing campaigns, manage your servers and hire the right people.
Build that awesome office to give that impression of success to your clients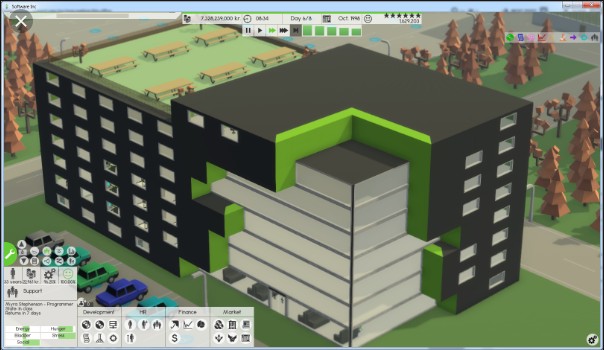 My new "green" office.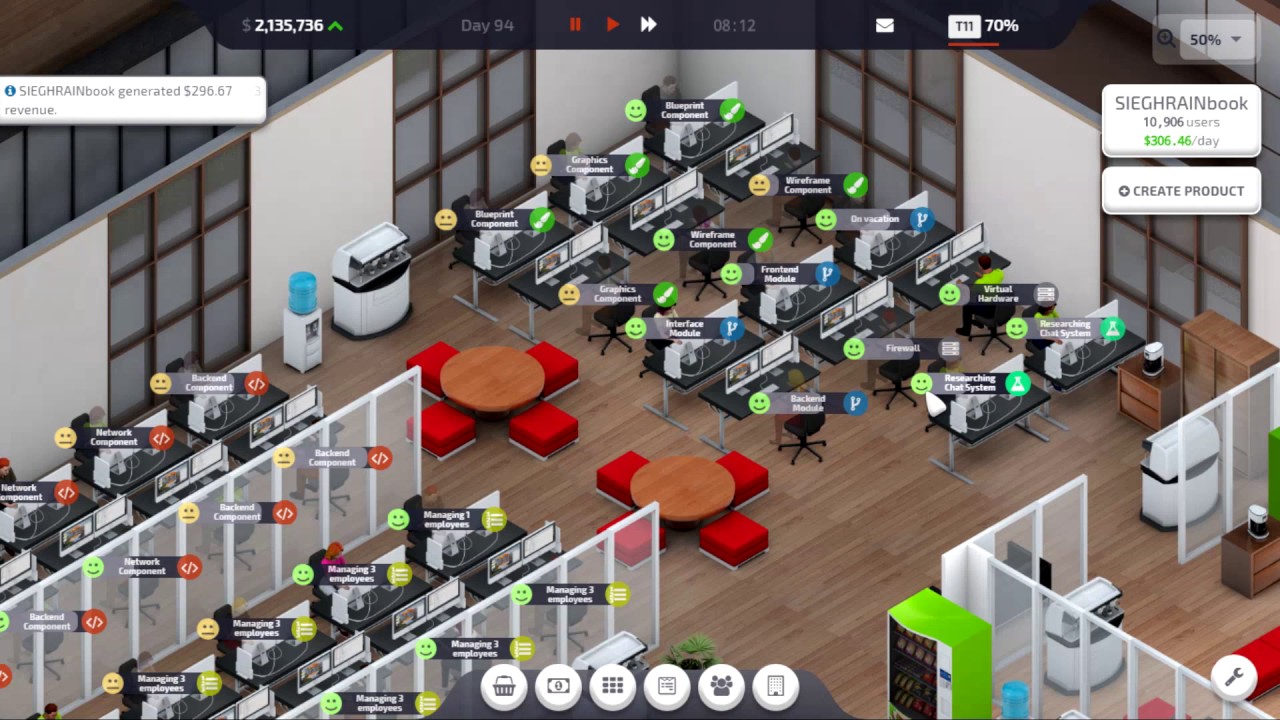 Design your office layout. Hmm, how do I stop the staff from chatting at the coffee machine!
2. Adventure Capitalist
The world's greatest capitalism sim! At least according to the devs. A capitalism clicker to help you occupy some time while waiting for your other games to load. Start with a humble lemonade stand and become the next Gazilibiliwilionairre!
Plays by itself, (while you are playing those other games), by hiring managers
Interesting variety of unique businesses
Free to Play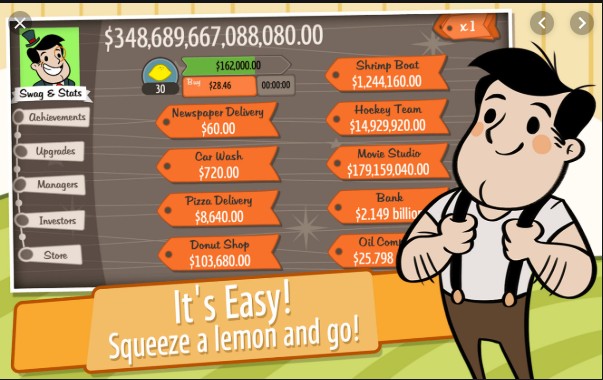 Squeeze a lemon and go? Not if you accidentally squeeze it in your eye!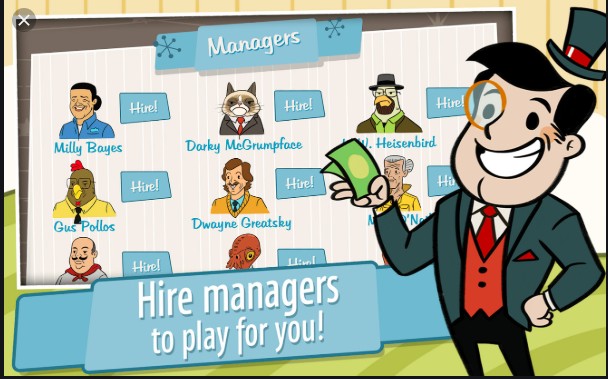 Hopefully none of them are slackers!
1. Capitalism Lab
Capitalism lab is one of the most realistic business strategy games out there. Start your own business in 1 of 5 cities and decide how you want to make megabucks. Manufacture consumer goods; farm with livestock or various crops; buy or build properties; or run a retail store. Whatever your heart's desire is you can do it, especially with the new DLC's.
Awesome pics of the items you create.
Realistic stock exchange, buy out your competitors and create a massive conglomerate
Research product manufacturing improvements or research new product lines entirely.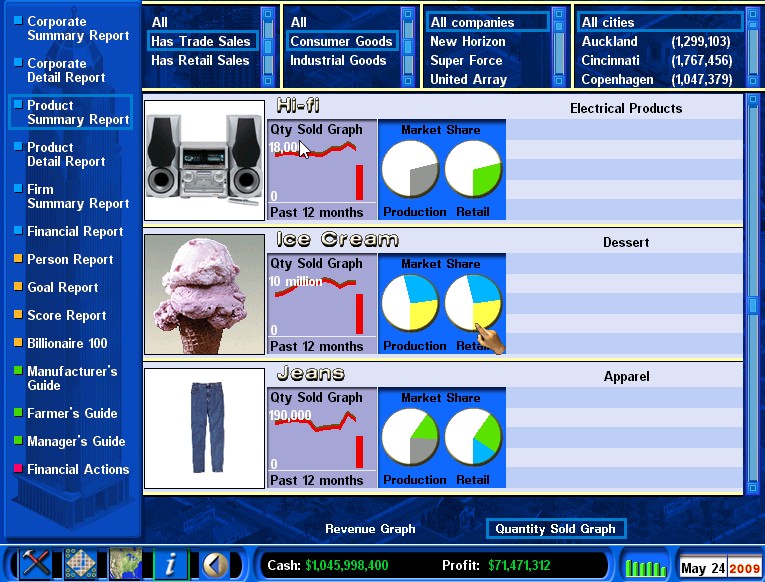 Awesome graphics for the products in the market, see how many you are selling and what your market share is!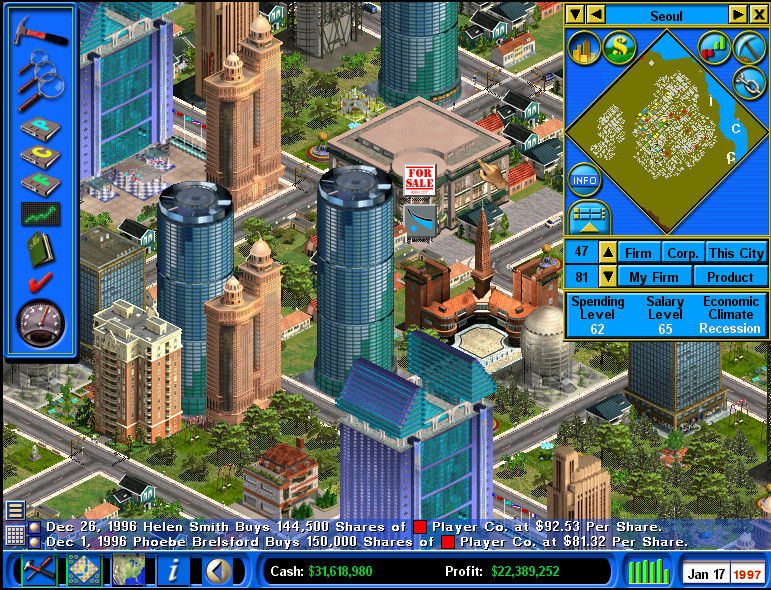 Place your stores in the right area and you could have bumper sales! Plenty of store types to choose from!
You may also be interested in: