10 Weirdest Video Games Ever Made: Page 3 of 10
Updated: 23 Jan 2016 6:22 pm
"You haven't seen anything yet" *smirk* - goat, from Goat Simulator
8. Space Giraffe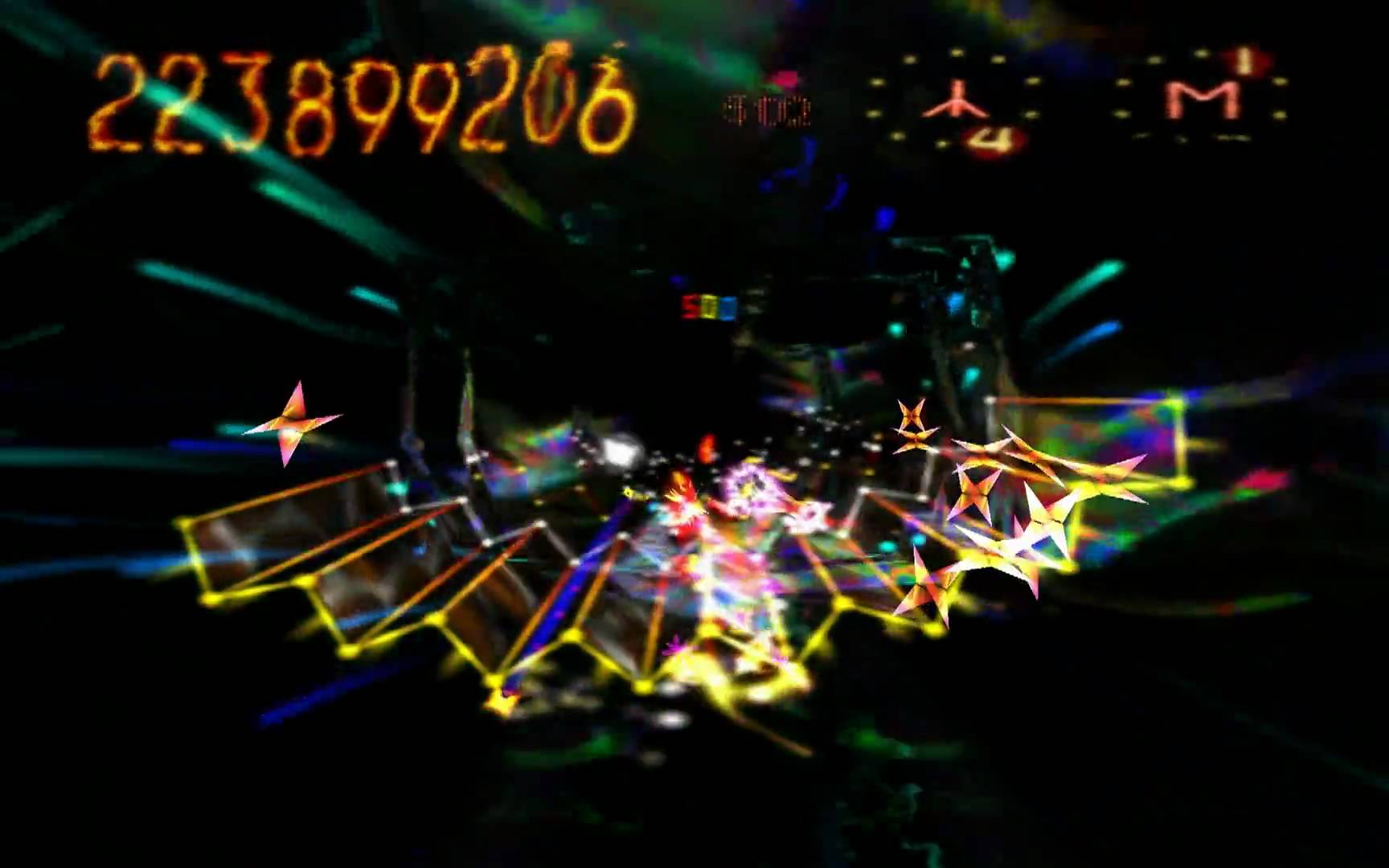 Space giraffe on drugs. Get ready for a psychedelic gaming experience.
You take control of the Space Giraffe as it moves at the edge of a 3D figure. Enemies appear on the other edge of the dimension and you must shoot them to oblivion.
What makes it weird are the disturbing animal sound effects and the word "Giraffetastic!" appearing every now and then.
It's more of a seizure-inducing game than an arcade shooter.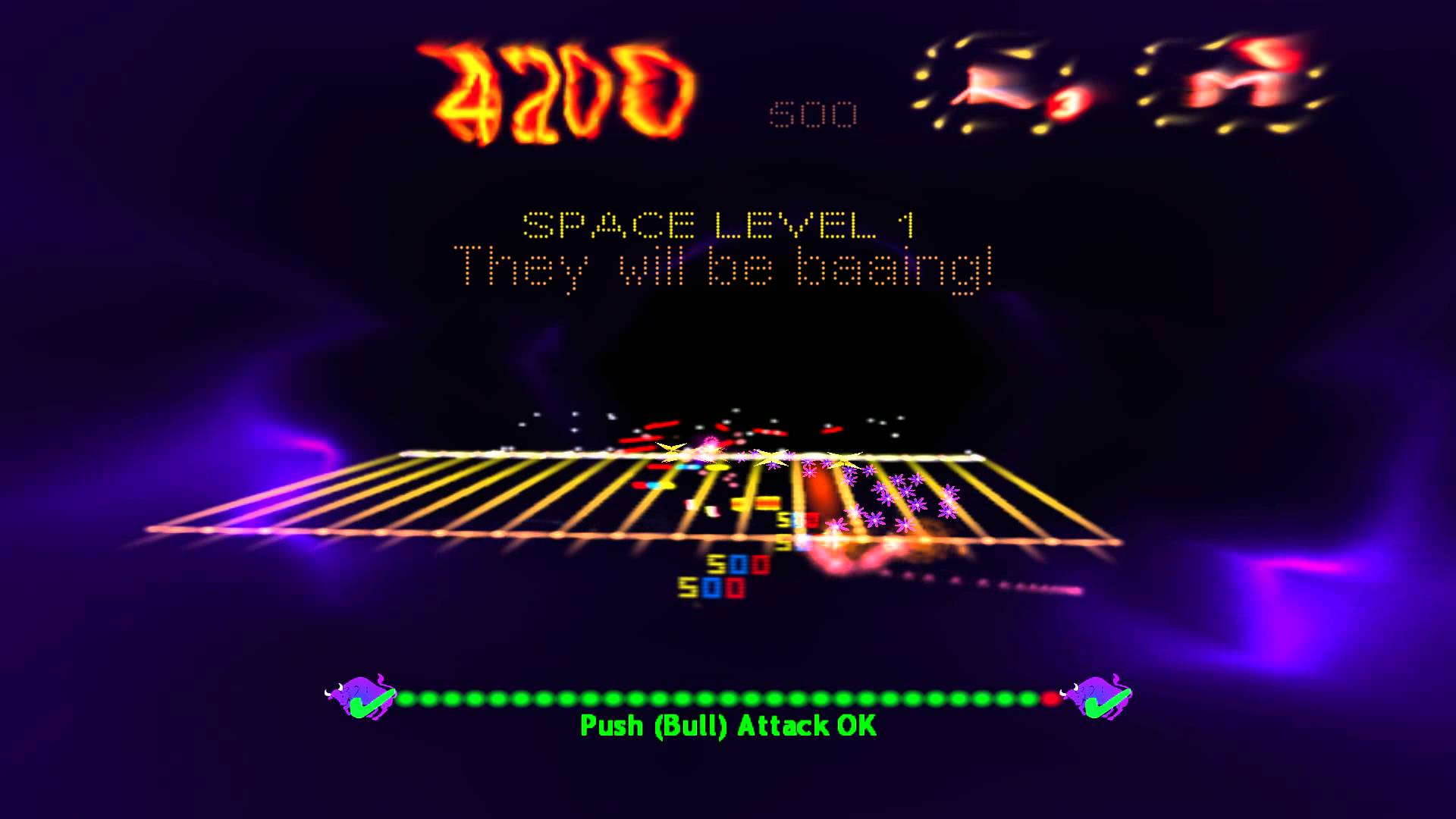 Who will be baaing? I can't even see where my character is.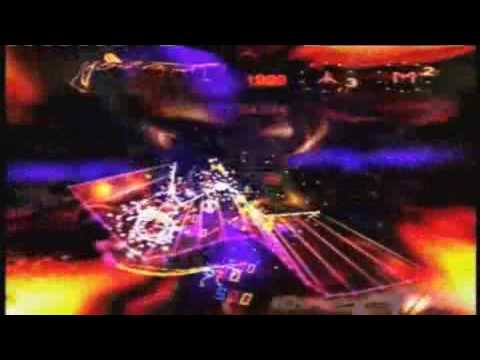 Space Giraffe gameplay
Image Gallery