10 Weirdest Video Games Ever Made: Page 10 of 10
Updated: 23 Jan 2016 6:22 pm
"You haven't seen anything yet" *smirk* - goat, from Goat Simulator
1. Panic!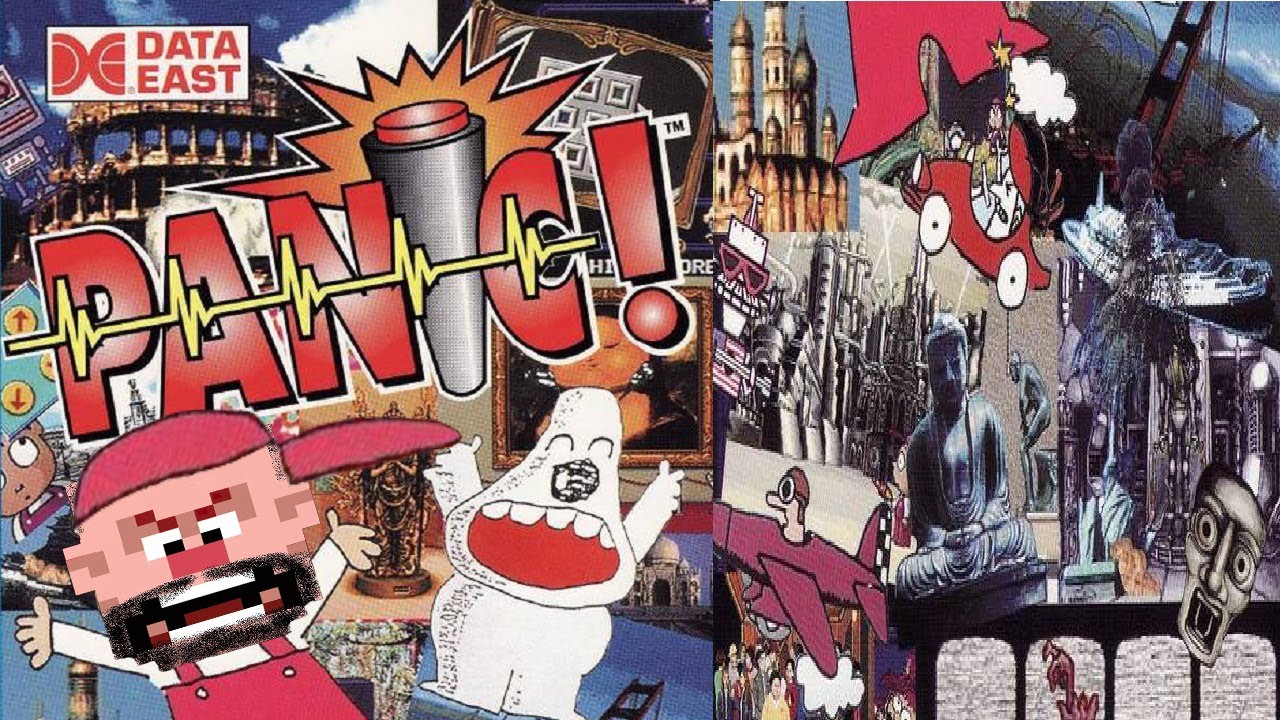 Panic! Get ready for the weirdest of the weird.
Made for the Sega CD console, the game was localized for North America in 1994. A virus has infected computers around the world. You play as Slap, and together with your dog Stick, you're tasked to bring the antidote to the central computer to fix it.
In each level, you're presented with new scenery or device and a set of buttons you must press to get through the level. Each button either displays mind-boggling animations or just teleports you to the next level. I promise you'll wince and laugh at the same time, wondering how the hell this weird video game got published. It was rereleased for PS2 in Japan in 2002, gathering more crazy people to play it.
Have you played any of these weird video games? Share us your experience in the comments section below.
Read more interesting articles below:
Top 10 Most Played Video Game Genres In 2015
Top 10 Best Fighting Games to Play in 2015, Ranked Best to Worst
Image Gallery