10 Weirdest Video Games Ever Made: Page 7 of 10
Updated: 23 Jan 2016 6:22 pm
"You haven't seen anything yet" *smirk* - goat, from Goat Simulator
4. Michael Jackson's Moonwalker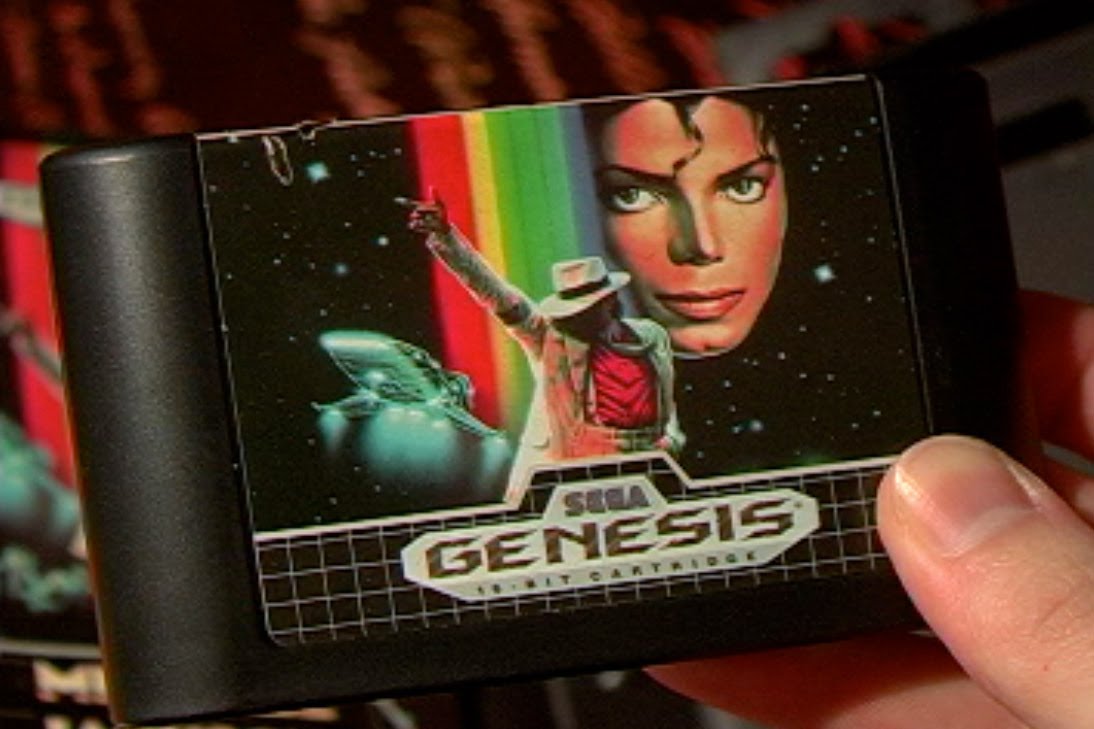 Smooth criminal. Despite the strange concept, it received positive reviews on its release.
Based on the King of Pop's 1988 hit film Moonwalker, Sega released games themed around the film. An arcade version of the game and a console version (Sega Genesis) made the market at that time.
The main objective of the game is to rescue the children while defeating henchmen along the way. What else would Michael use to crush enemies? None other than his infamous dance moves! In the arcade version, there's a special attack called "Dance Magic": a spotlight from the sky shines upon Michael, and he starts dancing his high-power trademark moves. All enemies within the area (except bosses) unable to resist the viral dance moves, will join the King of Pop until they're destroyed at the end of the routine (apparently, they can't keep up with his dancing prowess).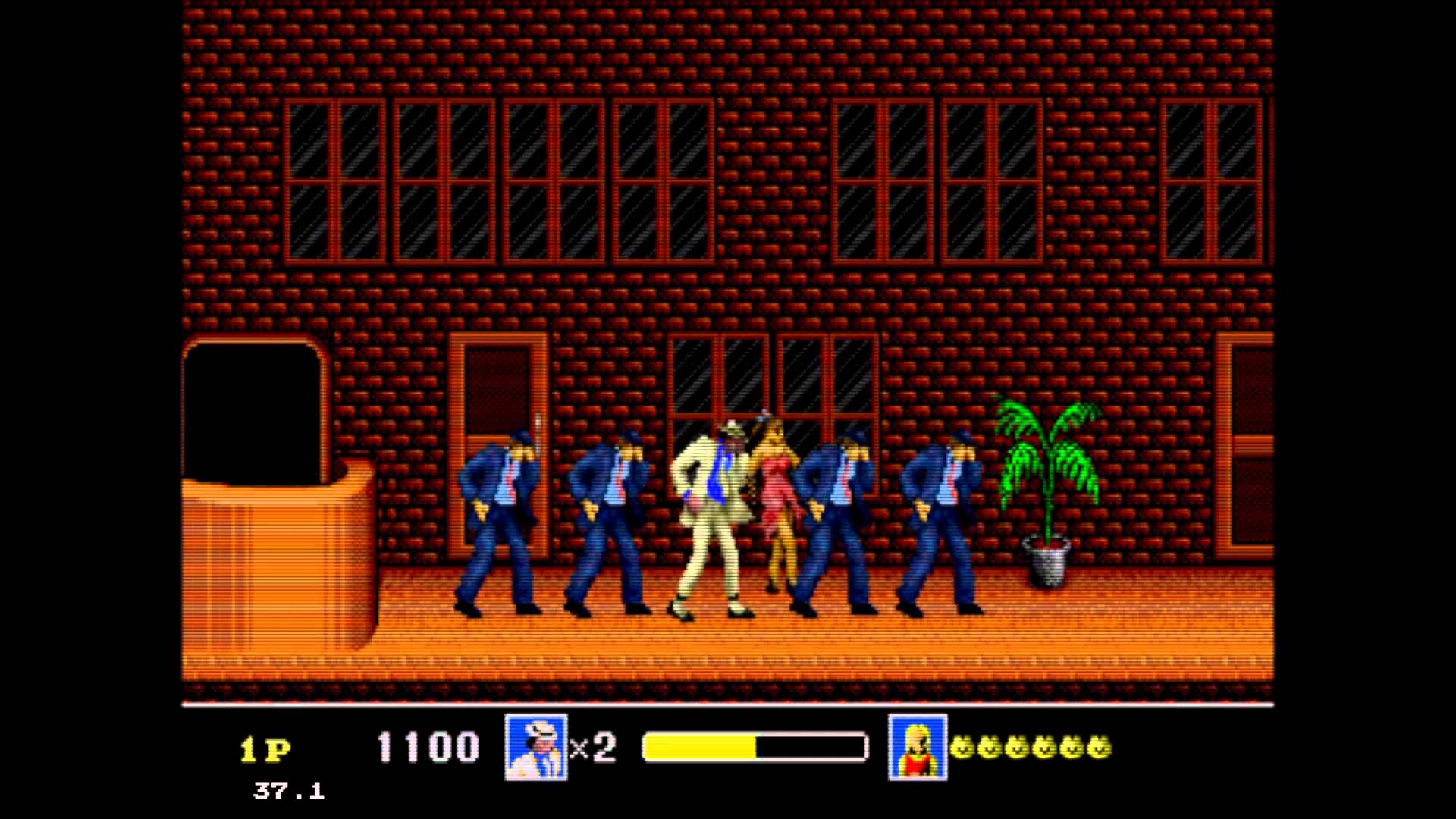 Weird is not even enough to describe this. Yep! That's the King of Pop right there.
Now don't laugh, I'm trying to be serious here. There's still more.
In the console version, his attack moves are a little different. The normal kick attack is animated similar to his trademarked high kick. Hold the kick button, move backwards, and you'll do the signature Moonwalk. There's also an attack where Michael will do his spin move, rendering him invulnerable for a moment; hold it for two seconds more and he'll throw his fedora hat like a boomerang, destroying most enemies.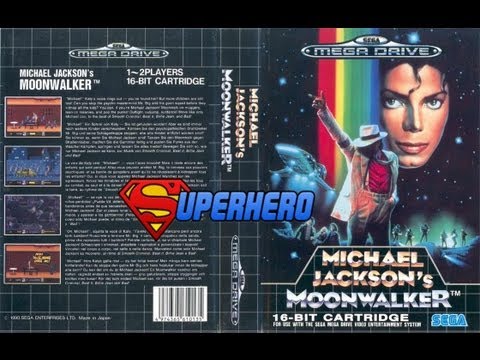 Michael Jackson Moonwalker on Sega Genesis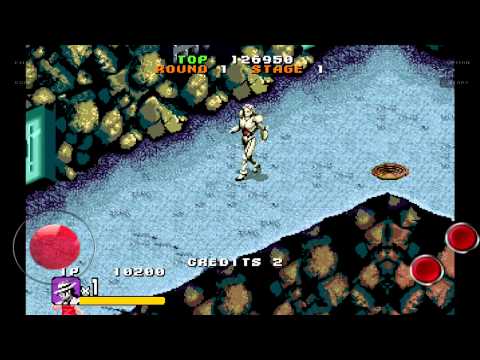 Michael Jackson Moonwalker on arcade
Image Gallery