10 Best High End Gaming PC Processors in 2015
Updated: 18 Jun 2015 6:45 pm
Need more power for your high end gaming pc?
The Best Gaming PC Demands the Best Gaming Processor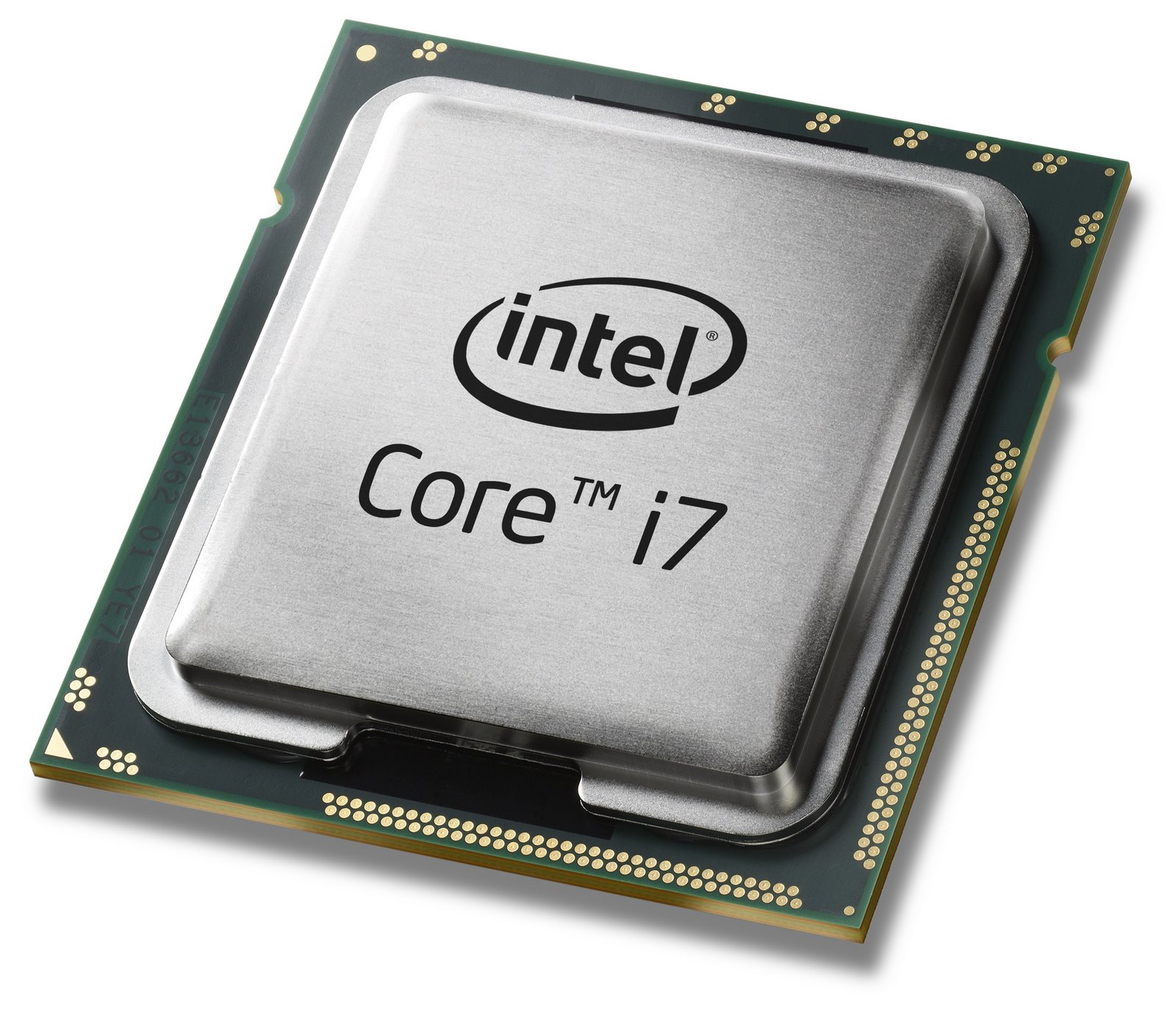 Feel my power
When building a Gaming PC, the first piece of hardware most builders get is the CPU. The type of CPU you will use sets the tone for the other pieces. While most popular modern games require better and more than one graphics card to reach their best visual performance, that does not mean you can cut cost and get a weak CPU. Your weak CPU will bottleneck your high end graphics card and thus give you a bad gaming experience. The same can be said if you wish to do other things while you are gaming. If you want to stream while you game, or do commentary while gaming, you need as much cores and threads as possible.
The CPU or Central Processing Unit is the brains of the computer. The CPU controls the other parts in the computer. The CPU takes the instructions that are in the programs and processes them then it starts doing what are in the instructions. This is why the CPU is so important and why you should buy a good high end quality CPU.
The top ten best high end gaming processors that will not bottleneck your gaming PC.