Top 25 Best Detective Games 2019 (Get Ready For Adventure And Mystery): Page 2 of 9
Updated: 09 Mar 2019 8:53 am
Grab your favorite hat and a notepad for these great detective games!
22. The Sinking City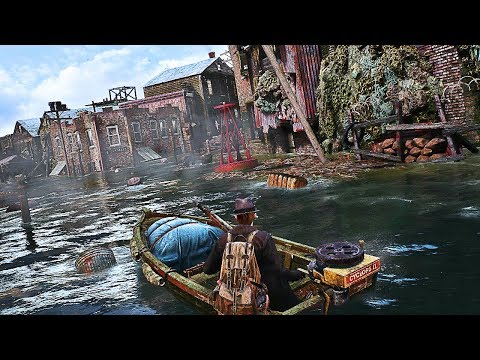 The Sinking City gameplay demo
Inspired by the works of horror master H.P. Lovecraft, The Sinking City is an open world detective game set in a half-sunken city that is under the control of supernatural forces. It's up to you to uncover the mystery behind the supernatural entities and restore peace and order to the city. The game promises players a great deal of freedom in their investigation with different modes of travel and multiple endings for every case. Though the game has yet to be released, every detail currently known about Frogwares' upcoming The Sinking City should be enough to get any fan of detective games excited. The Sinking City is set to be released on March 21, 2019.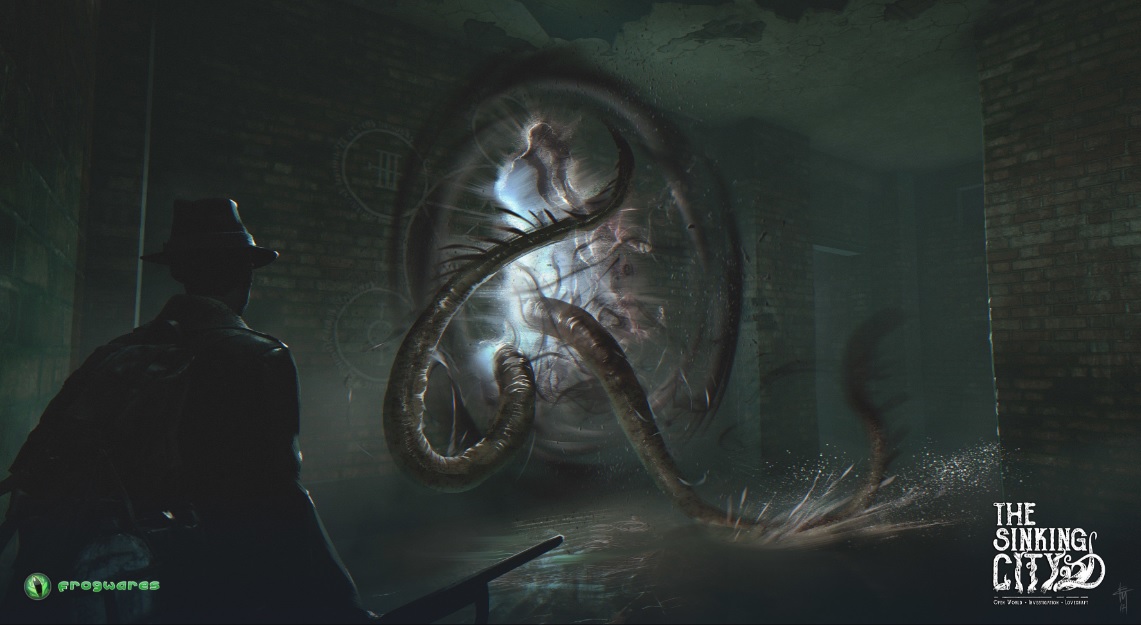 The Sinking City is an open world detective game inspired by the works of H.P. Lovecraft. What's not to love?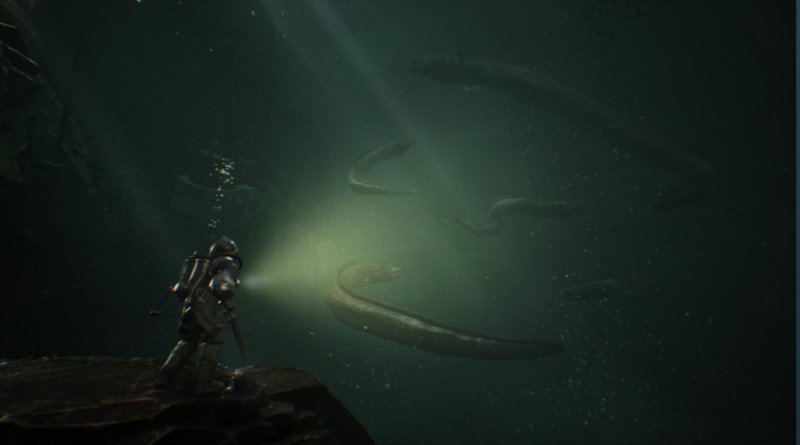 The Sinking City's open world includes underwater environments that are explorable with a diving suit.
21. The Darkside Detective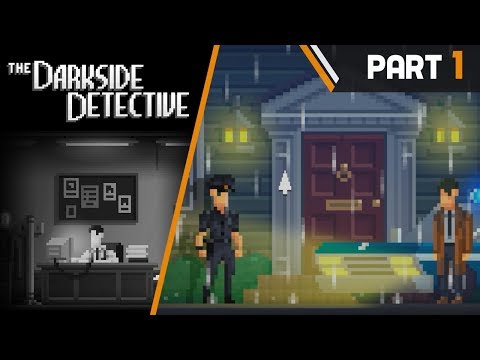 The Darkside Detective gameplay
Step into the pixelated shoes of Francis McQueen – lead detective in a series of quirky supernatural investigations in Twin Lakes City. One of the simpler entries on this list from a gameplay perspective, The Darkside Detective excels thanks to its unique pixelated visual style, memorable characters, sense of humor, and electronic score. This "micro-adventure" is an easily digestible game for anyone looking for a quick fix point and click detective game with lots of humor sprinkled throughout. While the gameplay is largely linear, the game's style and humor are simply too charming to resist and help it stand out in a crowded genre.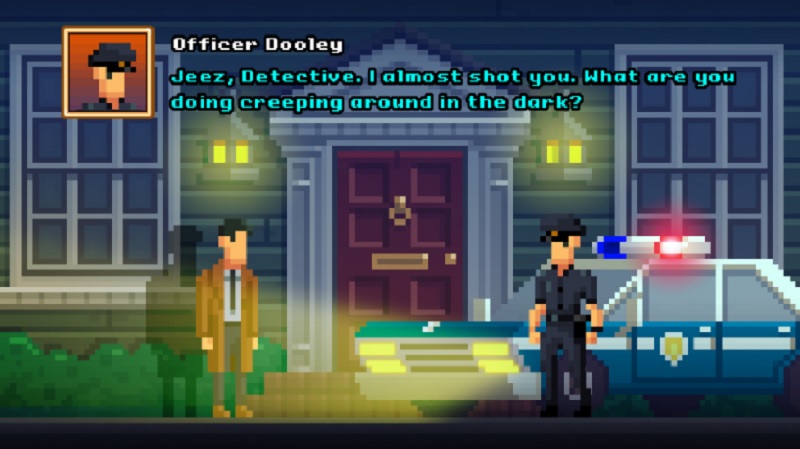 The Darkside Detective's pixelated visual style and humor help it stand out among other point and click adventure games.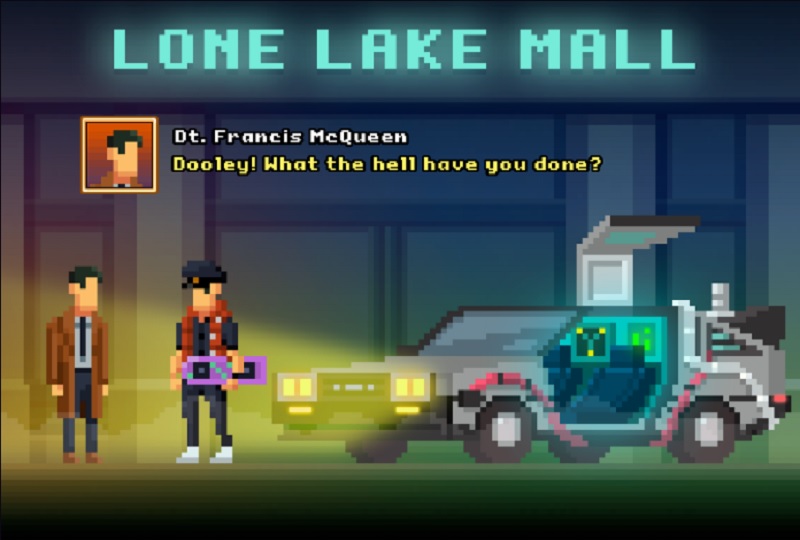 The Darkside Detective is packed with loving references to classic 80s films.
20. The Testament of Sherlock Holmes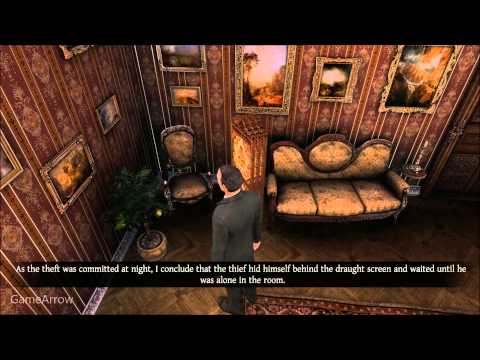 The Testament of Sherlock Holmes gameplay
The first of three entries on this list to feature Sir Arthur Conan Doyle's legendary detective, The Testament of Sherlock Holmes finds the titular detective trying to prove his innocence in a case where he's the prime suspect. This entry in Frogwares' Sherlock Holmes series distinguishes itself with a dark and gruesome tone. This is seen in both the story and the gameplay with Holmes and Watson investigating grisly murder scenes with ample amounts of blood and gore and body parts that must be inspected to progress the game. Gamers looking to test their wits will find a lot to love here as the game is packed with challenging puzzles worthy of the great Sherlock Holmes.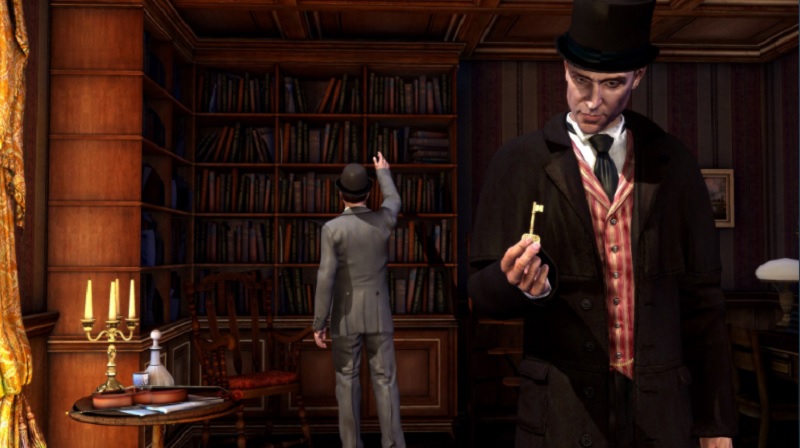 No list of great detective games would be complete without at least one appearance from Sherlock Holmes and his trusty sidekick, Dr. Watson.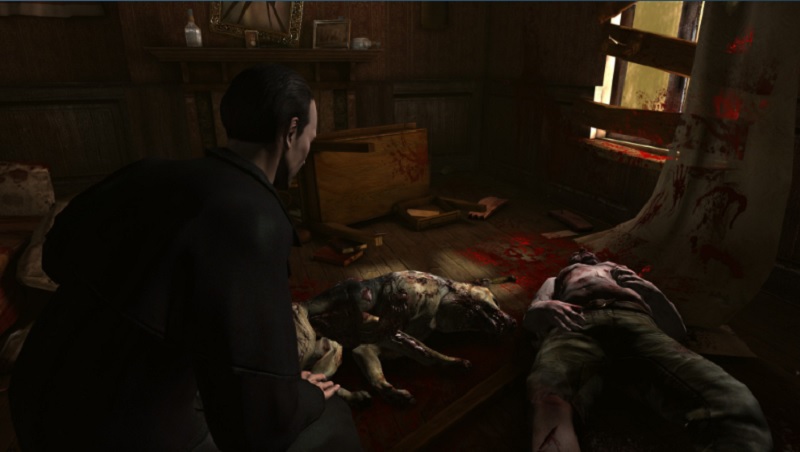 More gruesome than the famed detective's previous adventures, the graphic nature of The Testament of Sherlock Holmes is not for the faint of heart.
Image Gallery