Top 10 Best Sherlock Holmes Games
Updated: 21 Jan 2020 7:23 am
Can you solve the mystery in the dark and seedy streets of London in The Testament of Sherlock Holmes?
Sherlock Holmes is the most iconic detective of all time. His adventures have been adapted for everything from movies to video games.
As far as video games are concerned, it wasn't until the recent success of the movies that brought the detective series to the spotlight and gamers have a lot to choose from.
Here are some of the best adventures of our legendary detective.
10. Sherlock Holmes: The Devil's Daughter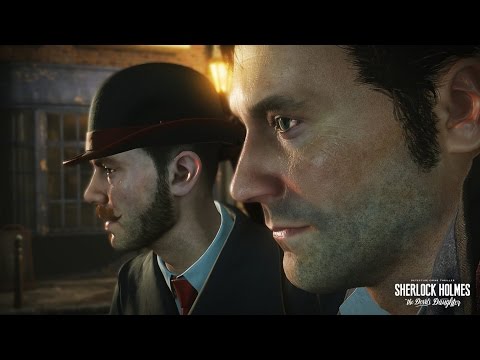 Sherlock Holmes: The Devil's Daughter Gameplay Trailer
Although The Devil's Daughter is the eighth installment in the Sherlock Holmes series, this game has enough mystery and entertainment to stand on its own. Follow Holmes as he confronts dark family secrets when a strange woman begins interfering in his personal life (especially with his adoptive daughter).  
Features five cases for you to investigate. But depending on how you interpret the clues, you may come to the wrong conclusion and fail the case. 
Freely explore the city's neighborhoods to discover clues and suspects.
Even though the plot focuses mostly on Holmes, you can still play as Sherlock and use his skills to progress through the story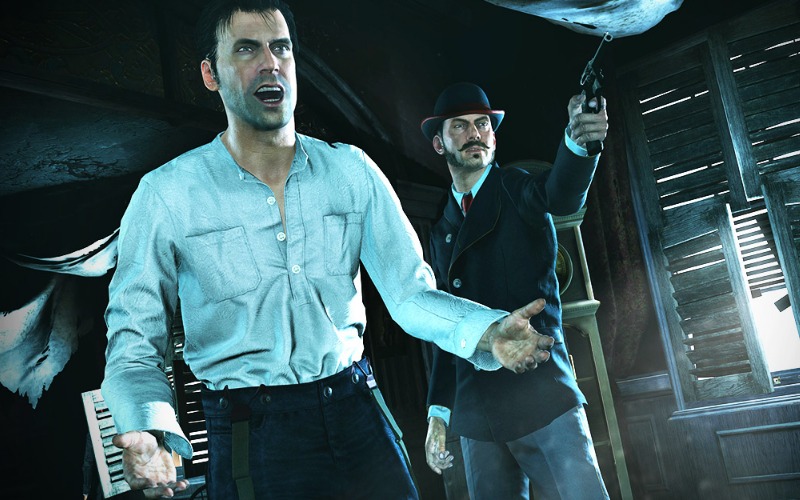 The clues may not come easy. You might have to fight, chase, and interrogate suspects to find the truth.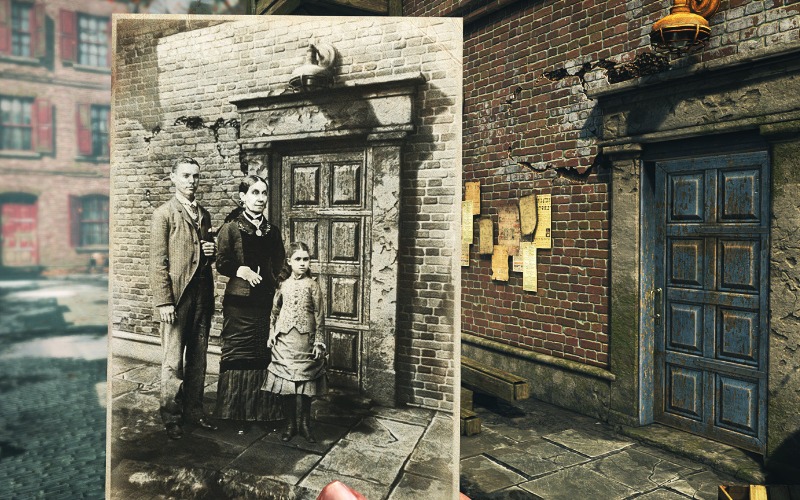 Keep your eyes open for clues. But finding them is the easy part, it's up to you to interpret them correctly in order to solve the case.
Image Gallery