To be honest I never played the first Watch Dogs game, but after recently viewing the trailer for the upcoming Watch Dogs 2 I was very interested!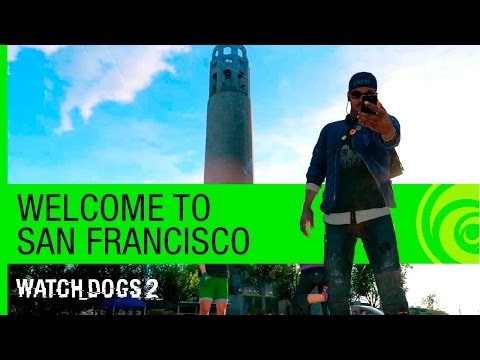 The game play looks amazing! The aspect Ubisoft have developed in this game to hack electronic devices brings a very fun impact, and the open world environment looks incredible.
I know I haven't played the prequel to this game, but I will be playing this one!