Pokemon Go How To Adventure Together
Updated: 18 Feb 2022 2:13 am
Do I look good? (No answers allowed)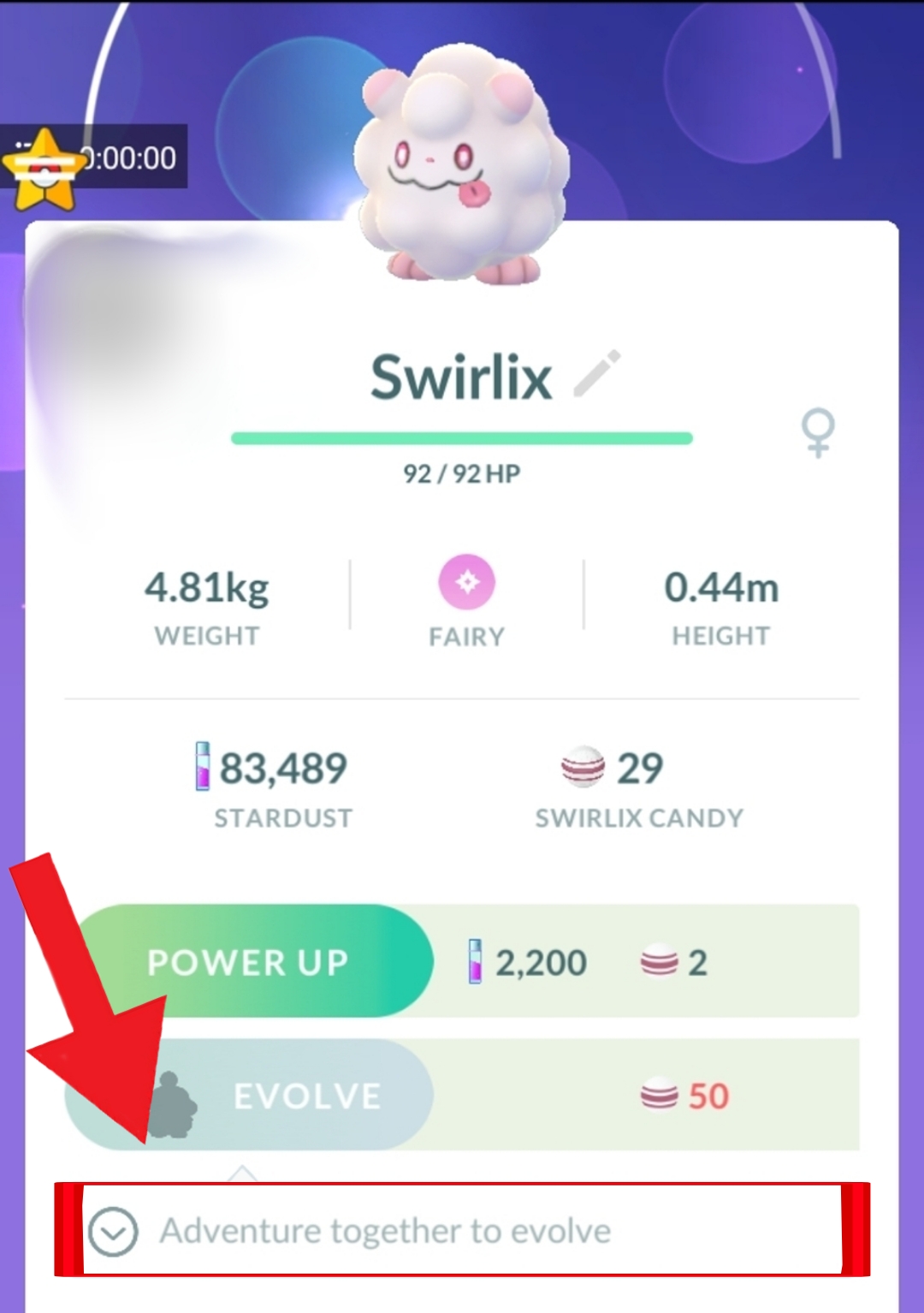 Maybe you have watched Pokémon and saw Ash Ketchum carrying his Pikachu everywhere, always out of a Poké ball. How cute! How exciting! Thankfully, it's also possible to do the same on Pokemon Go. When equipping a Pokémon as your buddy, you can adventure together, and your buddy will eventually find candies or it may evolve. Be reminded that you need to feed your buddy if you want to adventure together, otherwise it won't walk with you. Nobody likes to walk when they are hungry!
How to adventure together in Pokemon Go 
● Some Pokémon such as Swirlix will display a bottom saying "Adventure Together to Evolve", select this option.
● Press the Trainer's picture in the left corner of the Map View, then tap the Buddy button to pick a buddy.