Life Is Strange Prequel Trailer and Demo Released. Sequel Announced
Updated: 16 Jul 2017 6:47 pm
Chloe Price is the protagonist and Rachel Amber a main character in the prequel
Trailer and Demo for Life is Strange: Before the Storm Prequel Released
Video Game developer Square Enix has partnered with new game developer Deck Nine Games to create a prequel entitled Life is Strange: Before the Storm. The new trailer for Life is Strange Before the Storm Prequel was recently revealed during the 2017 Electronic Entertainment Expo commonly known as E3. Life is Strange: Before the Storm Episode One will be released on 31st of August.
Deck Nine Games was previously known as the game studio Idol Minds. The studio recently re-branded itself as Deck Nine Games to better reflect the studio's change in direction. The new studio will fully focus on the creation of narrative driven titles. The studio hopes to bring together meaningful storytelling combined with a rich gameplay. Life is Strange: Before the Storm is the first game developed under the studio's new name.
A demo of the first 20 minutes of gameplay was made available. Life is Strange: Before the Storm has a new protagonist as players take control of Chloe Price who was a main character in the original game. Chloe Price is 16 years old and still overcoming the grief surrounding the death of her father three years prior. Chloe has also recently lost her best friend Max who has moved away from the town with her family.  
The gameplay of the Life is Strange: Before the Storm remains essentially the same as the original. Players have control over Chloe and how she chooses to interact with people and objects around her. As last time, every choice the player makes will impact the overall narrative. The time traveling mechanic of the original game has been removed as Max has not yet developed this ability.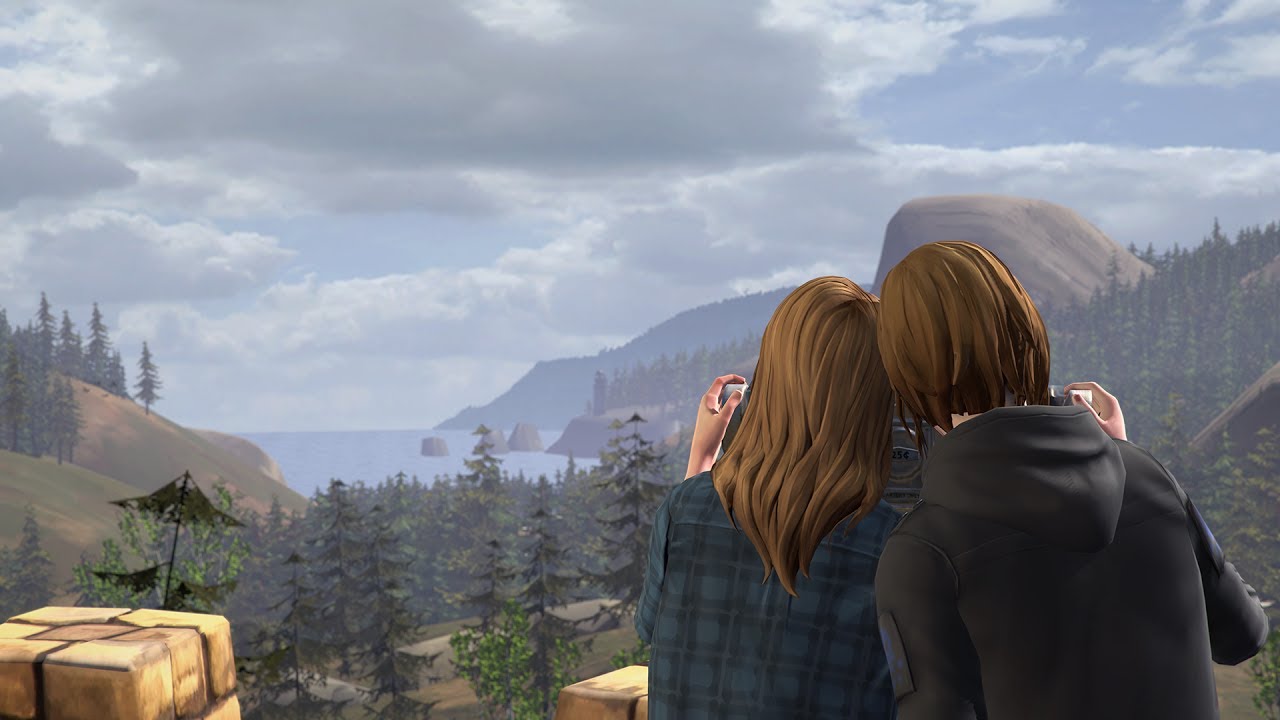 The ability to time travel has been removed from the prequel
Original Life is Strange Game Developer DONTNOD Also Make an Announcement 
The original developers of the time traveling game Life is Strange have also been busy. DONTNOD studio released a short video last month to thank their fans and announce that a massive three million people have bought the time traveling, choice driven game.
Last year the boxed set of Life is Strange was released, which included the game's soundtrack and a 32 page artbook. Since then the developers have been working on a new Life is Strange game which is believed to be a sequel with the original Life is Strange team. This would mean the sequel would have been in development for about a year and a half as the boxed version of the game was released on 19th of January 2016.
So with the original creators DONTNOD working on a sequel and the new studio Deck Nine Games will be releasing episode one of their prequal in August. It's actually a pretty good time to be a fan of this episodic graphic adventure.