[Top 100] Good D&D Cleric Names You Can Use
Updated: 02 Sep 2022 4:29 pm
From scions to champions
Clerics are mediators between the mortal world and the realms of the gods. Just as the deities they serve are diverse, they strive to embody the work of the deities. Not an ordinary clergyman, but a cleric with sacred magic.
They use a mix of valuable spells to heal and inspire allies with those that damaged and neutralized enemies. If the need arises, they can rely on their martial training to bring the power of the gods to their side and engage in head-to-head combat.
From choosing your domain to hand-picking the best spells, building a Cleric can be a lot of fun, but like with all characters, we need a solid name to be invested in our divine heralds.
Whether you draw inspiration from biblical sources or personal experiences, names anchor our characters to the game world, so it's important to choose one that sticks.
To help you get your creative juices flowing we have prepared a chorus of angelic voices to invoke names from the upper planes…or the lower ones.
Pick up your holy symbol, oil your maces, and sing the litany for tonight we baptize our clerics with a long list of names!
Names to Inspire your Cleric character:
Aaron
Ahmed
Aldritch
Alfredo
Allete
Amakir
Ananias
Arthur
Athelstead
Augustus
Awan
Bartram
Baylee
Baylen
Beauregar
Brecht
Burghard
Caitlan
Calliope
Carolin
Chandler
Chaya
Cheney
Claiborne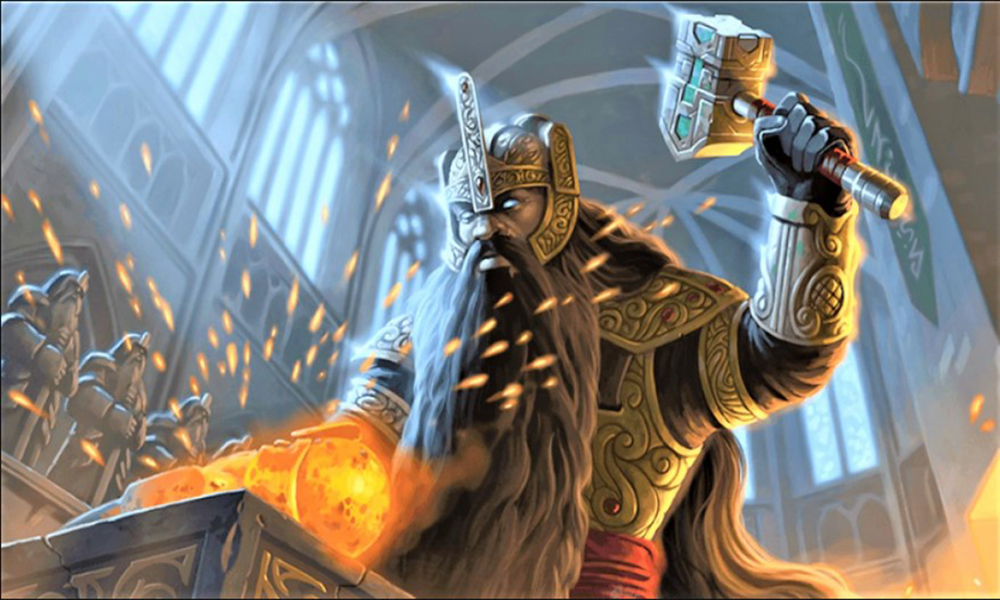 Collete
Corvus
Culain
Cullen
Dilan
Doyle
Dyann
Elita
Elmore
End
Erik
Evelyn
Famine
Faustinus
Francesca
Francis
Gawain
Giovanna
Grayson
Gwynevere
Herman
Hesekiel
Hew
Huo
James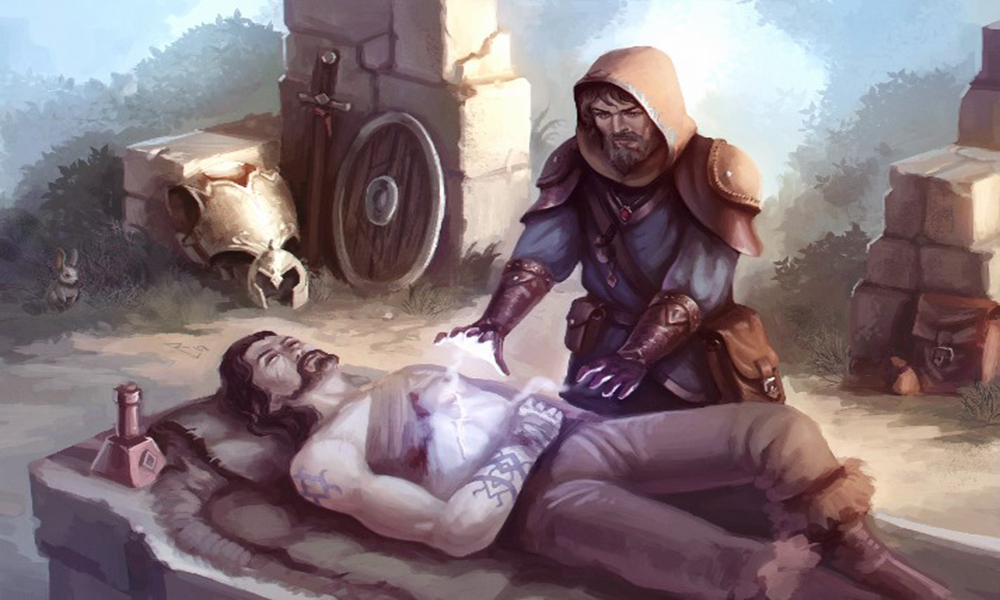 Jarrod
Jebediah
Joses
Judah
Kabara
Kemal
Kendrel
Kirstin
Kronus
Lasse
Lazarus
Light
Liturgy
Louie
Lynn
Madeline
Malenia
Manaen
Marie
Minnie
Monja
Moriz
Nedes
Nekhet
Noa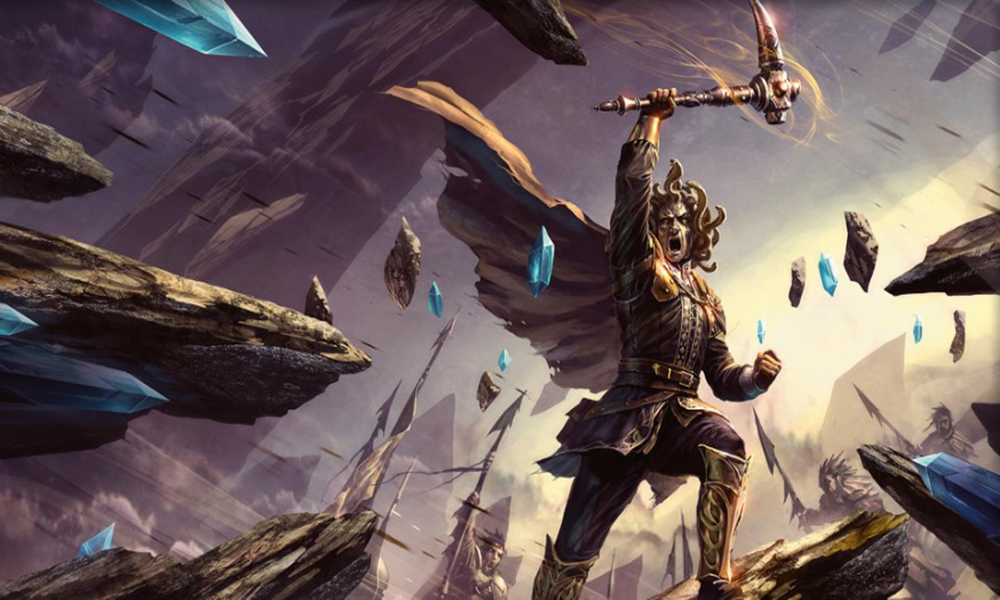 Parkley
Pattin
Petrus
Pret
Rene
Reymond
Robin
Rodolph
Rose
Royale
Saladino
Sascha
Shana
Sierra
Simeon
Syvana
Talbot
Tarik
Telvod
Thorsten
Vargund
Waldron
War
Wayne
Witton
Xaverin
You May Also be Interested In:
[Top 5] D&D Best Archer Race - What's the Best Race for Archer
[Top 10] D&D Best Utility Magic Items That Are Excellent
[Top 15] D&D Best Very Rare Magic Items That Are Excellent
[Top 10] D&D Most Useful Languages To Know
Image Gallery