Celeste Endings Guide (All Celeste Endings)
Updated: 05 Sep 2018 1:14 am
Celeste
These are all the endings in Celeste.
Celeste is a very interesting game, but unfortunately its endings are very lacking, as they're mostly cosmetic. The only thing that changes between the endings is dependant upon how many Strawberries you find, and all those change is an ending screen. There's slight dialog changes, but the ending is mostly focused on the artwork the ending screen showcases.
Ending 1 - 0-29 Strawberries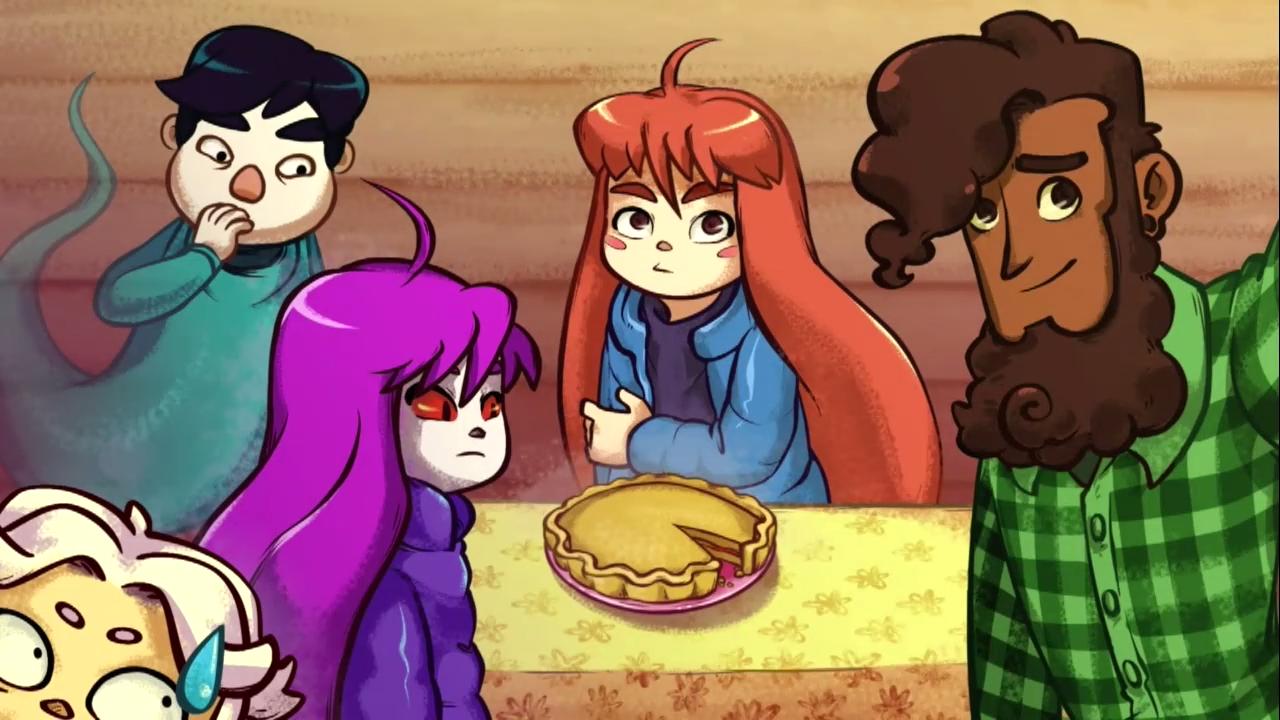 The pie in the ending screen is a normal strawberry pie.
Ending 2 - 30-49 Strawberries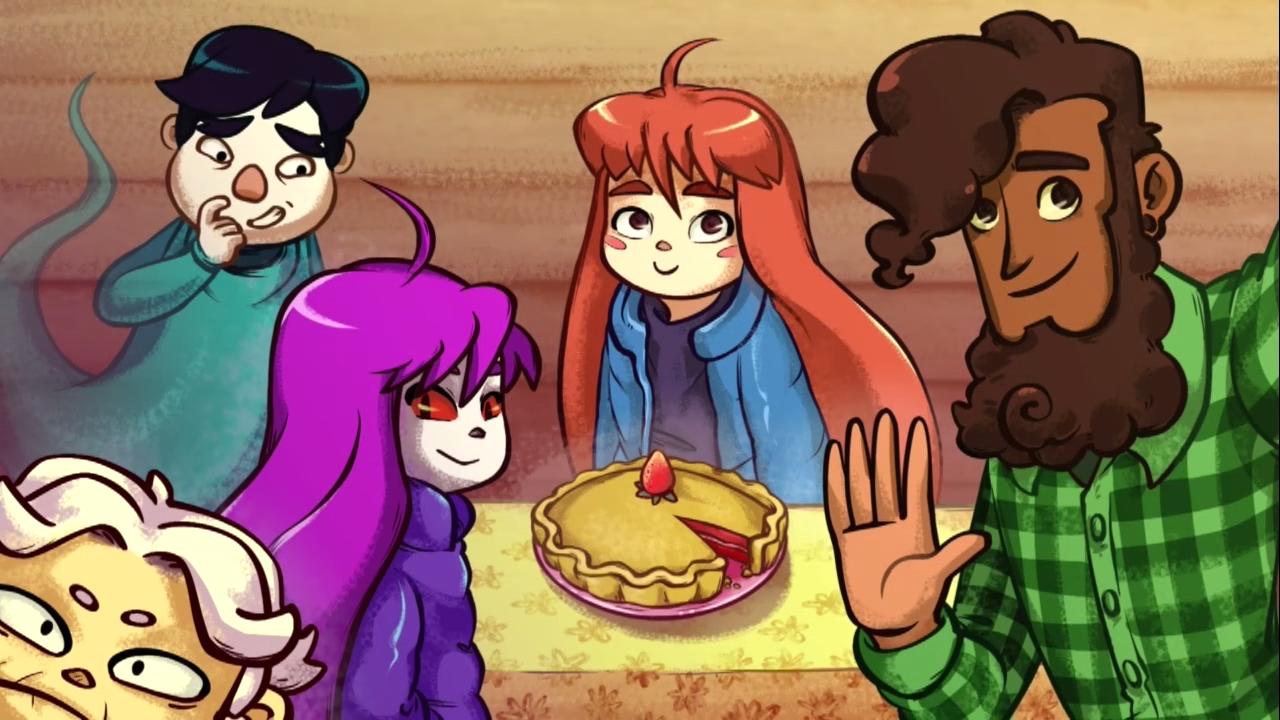 Similarly to Ending 1, but all that changes is the pie gets a strawberry on top.
Ending 3 - 50-59 Strawberries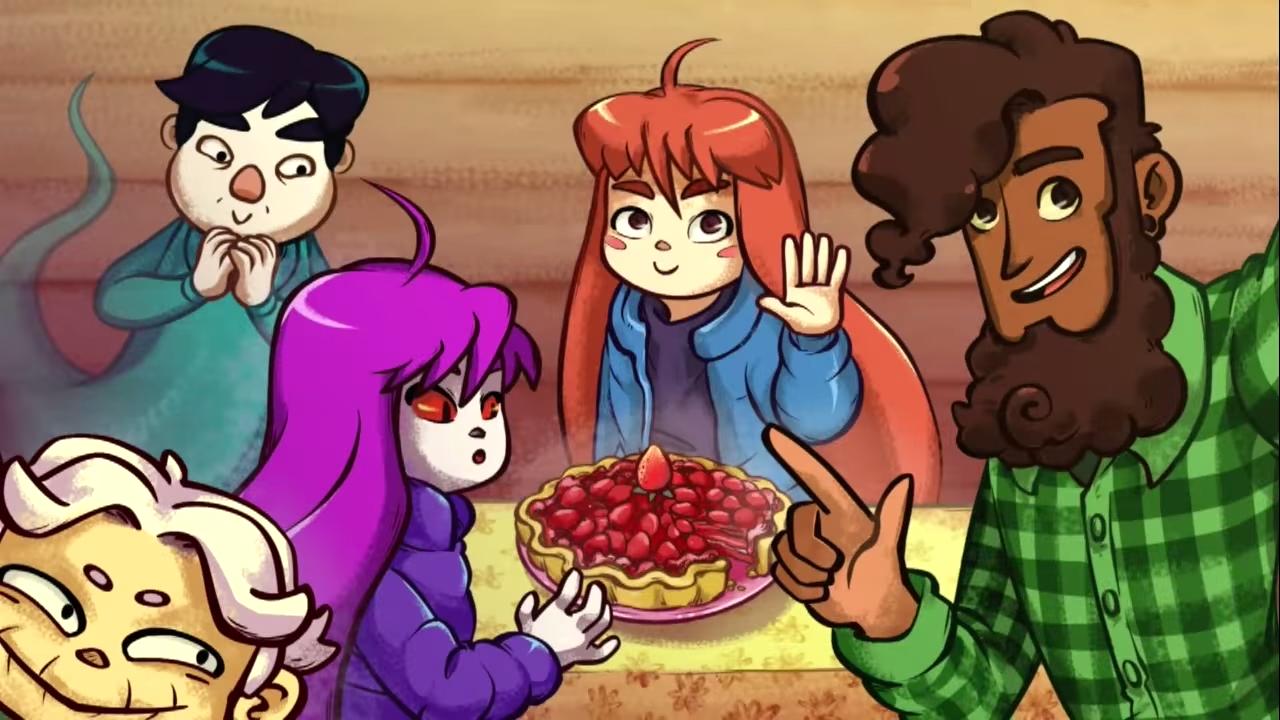 Expanding on Ending 2, the top of the pie is now bathed in strawberries, as if the crust on top has been completely replaced by them.
Ending 4 - 90-149 Strawberries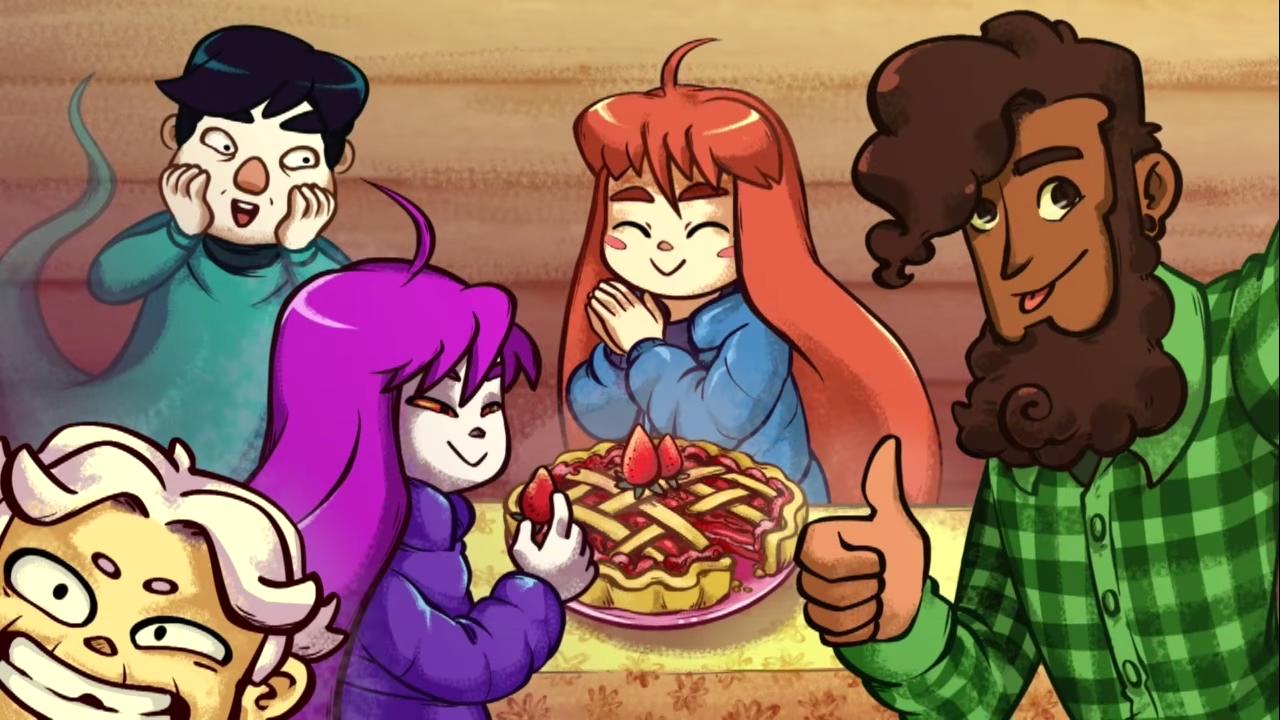 The only major difference between this and Ending 3 is that the top of the pie now looks like crust was added, while still having emphasis on the strawberries added in the prior ending.
Ending 5 - 150-200 Strawberries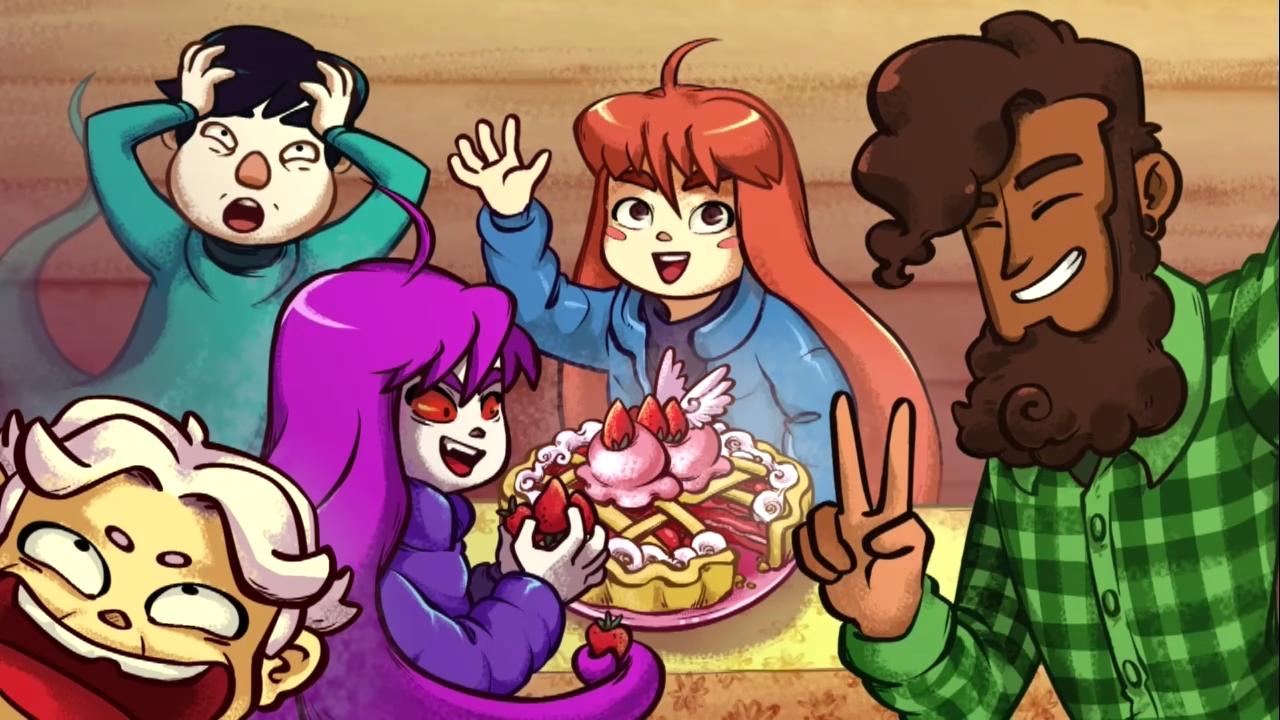 The best ending adds some icing and icecream on top of the strawberry pie, almost as if there's no way to improve the pie!!