[Top 10] Best Military Games For PS5 (Ranked Fun To Most Fun)
Updated: 03 Feb 2023 4:11 pm
A squad of elite soldiers lurking through the jungle.
Military shooter games are evolving rapidly to the point where they almost perfectly replicate real-life scenarios. And just in real-life, a split second is all it takes for a situation to completely change. So top-notch gaming performance that can keep up is a must and the Playstation 5 exceeds those needs. If you've managed to pick up a PS5  then check out these great military games.
10. Tom Clancy's Rainbow Six Extraction (PS4/PS5/PC/XBO/XBS X/S)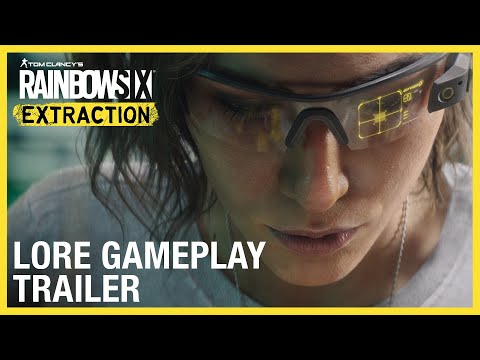 Tom Clancy's Rainbow Six Extraction Lore Gameplay Trailer
Team Rainbow is the most elite group of military operators that protect the world from all sorts of conflicts. But a new deadly threat emerges - an invading force of parasitic aliens. To counter this new enemy, Rainbow Six operators join together to create the REACT organization. Defend the Earth as you vanquish waves of enemies in this tactical co-op FPS. Experiment with the 18 different operators and dozens of guns and gadgets to take down this alien invasion.
9. Enlisted (PS4/PS5/PC/XBO/XBS X/S)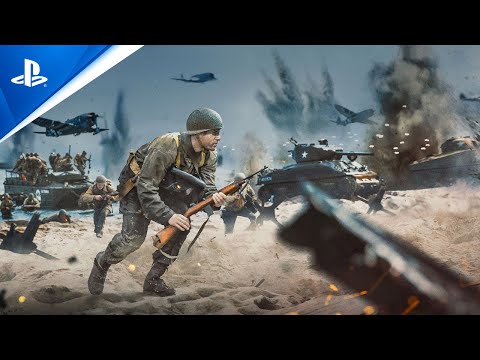 Enlisted Launch Trailer
Experience the historical, colossal battles of World War 2 in Enlisted. As a squad-based MMOFPS, you choose from 10 distinct classes such as sniper, medic, engineer, or heavy gunner. Play with a platoon of  real life players or lead a unit of computer-controlled soldiers. Customize your squad and train each squad to automatically carry out certain orders when faced with different situations. Try out the hundreds of firearms and military vehicles to conquer the battlefield with. 
8. ACE COMBAT 7: SKIES UNKNOWN (PS4/PS5/PC/XBO/XBS X/S)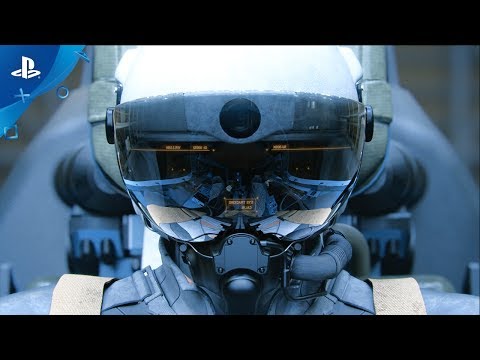 ACE COMBAT 7: SKIES UNKNOWN Trailer
Rule the skies as an ace pilot in ACE COMBAT 7: SKIES UNKNOWN. Take full control of your fighter jet with 360 degree movement and camera control. Enjoy the highly realistic scenery while cruising through the skies. Be immersed in every dogfight with innovative combat mechanics.
7. Shadow Warrior 3 (PS4/PS5/PC/XBO/XBS X/S)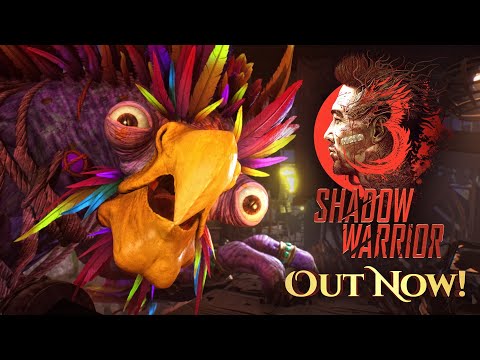 Shadow Warrior 3 Launch Trailer
Play as Lo Wang, a powerful ninja warrior, yet again in the third entry of the incredibly fast-paced Shadow Warrior series. Wang has fallen into a deep depression after his chaotic failures in Shadow Warrior 2. Demons are now crawling all over the world and humanity is about to be wiped out. Lo Wang must take up arms again to save the world before it's too late. Slash through and gun down countless of demons to reach the ancient dragon and put an end to the conflict for good.
6. Tom Clancy's Ghost Recon Breakpoint (PS4/PS5/PC/XBO/XBS X/S)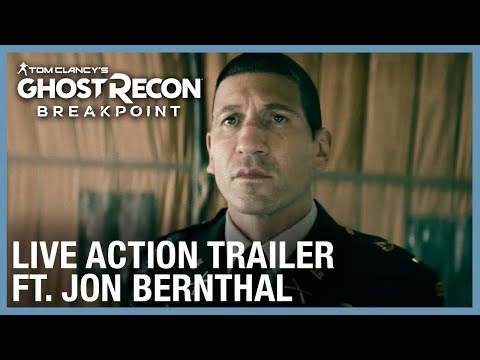 Tom Clancy's Ghost Recon Breakpoint Live Action Trailer
Tom Clancy's Ghost Recon Breakpoint is an open world, third-person shooter set on the island of Aurora somewhere in the Pacific Ocean. The island is the headquarters of a corrupt technology corporation called Skell Tech who have hired Sentinel, a private military contractor, to protect their island. Play as Nomad, the leader of an elite group of U.S. special forces called the Ghosts, who are stranded on the island and must work with surviving Ghosts and local militia groups to take down Skell Tech before they can use their technology to start a worldwide conflict.
5. Battlefield V (PS4/PS5/PC/XBO/XBS X/S)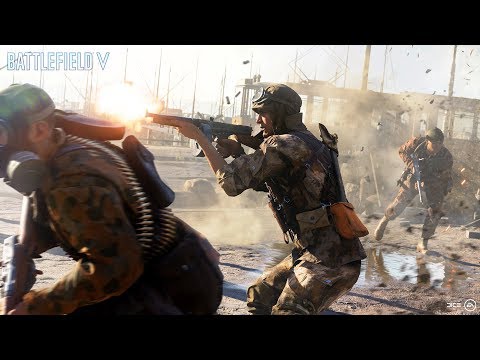 Battlefield V Trailer
Battlefield V is yet another entry of the series that returns back to its roots of World War 2.  Master each of the four classes as your team captures bases and plunge deeper into large scale war. Revive your fallen teammates and provide healing as a medic. Or take out enemies from afar as the recon sniper. Control the land as an expert tank commander or artillery specialist. Jump into fighter planes and battle enemy ace pilots in the skies for total domination.
4. Call of Duty: Black Ops Cold War (PS4/PS5/PC/XBO/XBS X/S)
 Call of Duty Black Ops Cold War Launch Trailer
This latest entry of the Black Ops explores intense power struggle and controversies of the Cold War. Dive into classified CIA missions as Agent Bell who is part of a task force to capture the dangerous terrorist Perseus. Mow down hordes of zombies alone or with comrades in the redefined Zombies mode. Play your absolute best or get thrashed in the highly competitive multiplayer modes.
3. Titanfall 2 (PS4/PS5/PC/XBO/XBS X/S)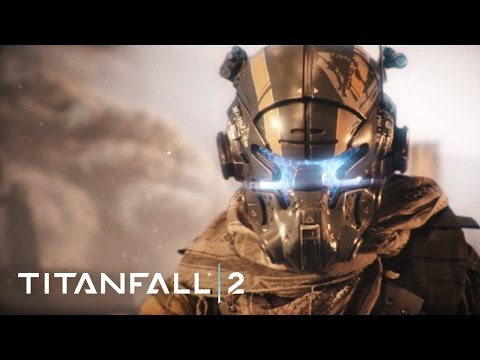 Titanfall 2 Campaign Cinematic Trailer
Titanfall 2 is one of the most underrated shooters of this generation, it has fans filled with big hopes for a third installment. The Titan pilot is one of the most feared supersoldiers on the battlefield. A pilot can wreak havoc on the battlefield even without the help of a colossal Titan. But once the Titan is called in then the battle is practically over.
Customize your Titan pilot with different powerful abilities and weapons to dominate up-close engagements. Choose from a diverse line-up of Titans to call into battle. Brush off missiles and bullets with the heavier, tanky Titans or dash around the well-designed maps with lighter, more agile Titans.
2. Sniper Elite 5 (PS4/PS5/PC/XBO/XBS X/S)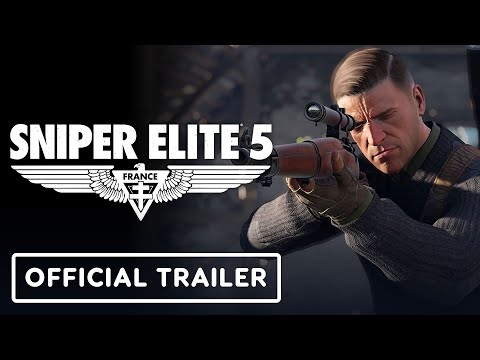 Sniper Elite 5 Trailer
Play as Karl Fairburne, an elite sharpshooter, who has been tasked to assist the French Resistance against Nazi occupation. Sneak into bases with multiple infiltration points to choose from and eliminate targets in this tactical third-person stealth shooter. Play through the story campaign alone or team up with a partner. Invade other player's missions as an enemy Axis sniper for a deadly game of cat and mouse. Prove your sharpshooting skills in the intense 16 player multiplayer battles or tackle waves of enemies in Survival mode with three other players.
1. Hell Let Loose (PS4/PS5/XBO/XBS X/S/PC)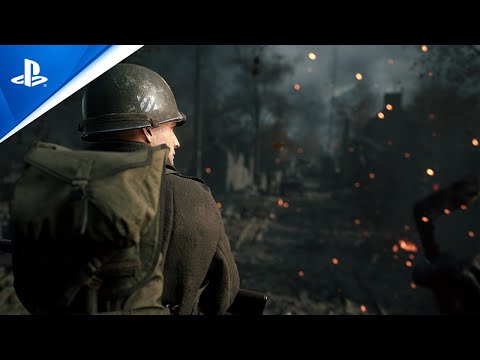 Hell Let Loose Trailer
Engage in chaotic 50 vs. 50 multiplayer in famous battles of World War 2. Enjoy the challenge of realistic gunfights and weapon handling. Try out the 14 different classes  to help your team win the battle. Utilize dozens of WW2-era weapons and combat vehicles to dominate the battlefield. Coordinate with your team to build barriers for stronger fortifications and defenses against enemy aggression.
If you liked this article then you'll enjoy these as well:
Top 10 Military Games for iPhone/iPad
Top 10 Military Games for Android Devices