Top 13 Best Gothic Games to Play Right Now
Updated: 29 Sep 2019 8:45 pm
Another job well done
What are the best Gothic games?
If you are anything like me then you love games with themes of gothic horror, even if they themselves are not horror games.
Who am I kidding, especially when they aren't horror games? The motifs of gothic horror, classic supernatural enemies (such as zombies, vampires, witches, and werewolves), ancient prophecies, decaying settings, gloomy monochromia, are distinctly lacking in many of our modern game libraries.
However, here is my list of the Best Gothic Games to Play Right Now.
Enjoy!
13. Vampyr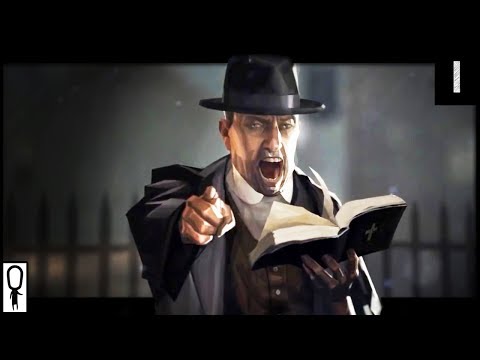 Vampyr Gameplay
The year is 1918, the first World War continues to rage, taking the lives of millions of brave young men. Back home in London, a flu epidemic has struck the city, sending its inhabitants into a spiral of conspiracy and superstition. What's worse, a recent plague of bloodsucking monsters has also reared its ugly head from within the city's weakened districts.
You play as Dr. Jonathan Reid, who has recently been turned into one of these blood crazed creatures while on his time home from the war. You must find a way to quell your urges while avoiding vampire hunters, helping disenfranchised city dwellers (you are a doctor after all), and attempting to stop this growing infestation of Vampyrs.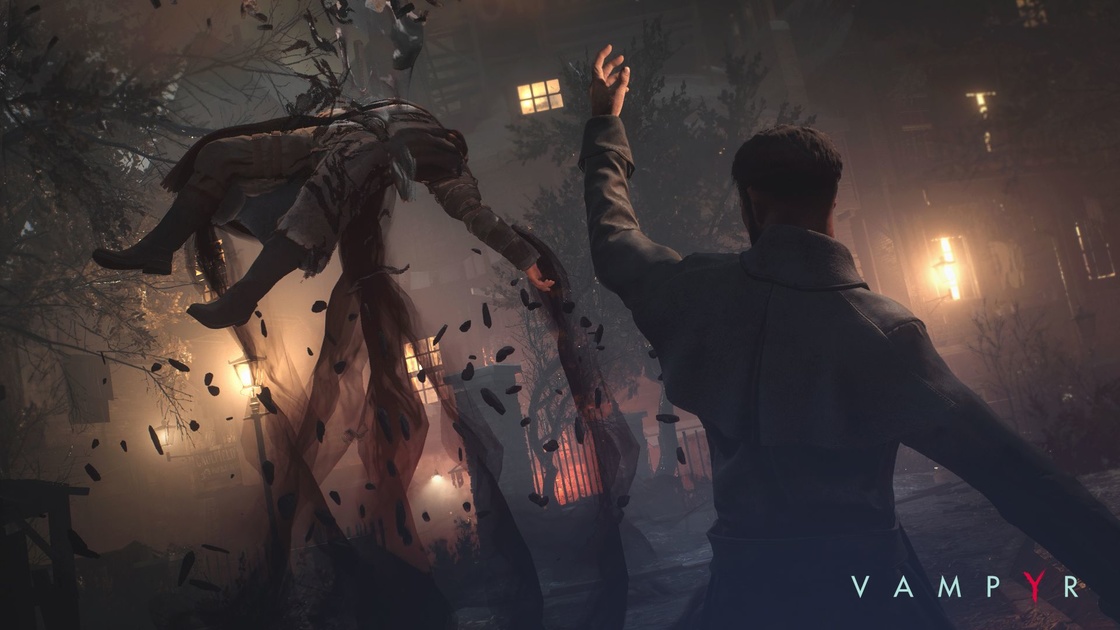 Throughout the game, you gain access to many vampiric powers, some of which allow you to channel the dark arts to destroy your opponents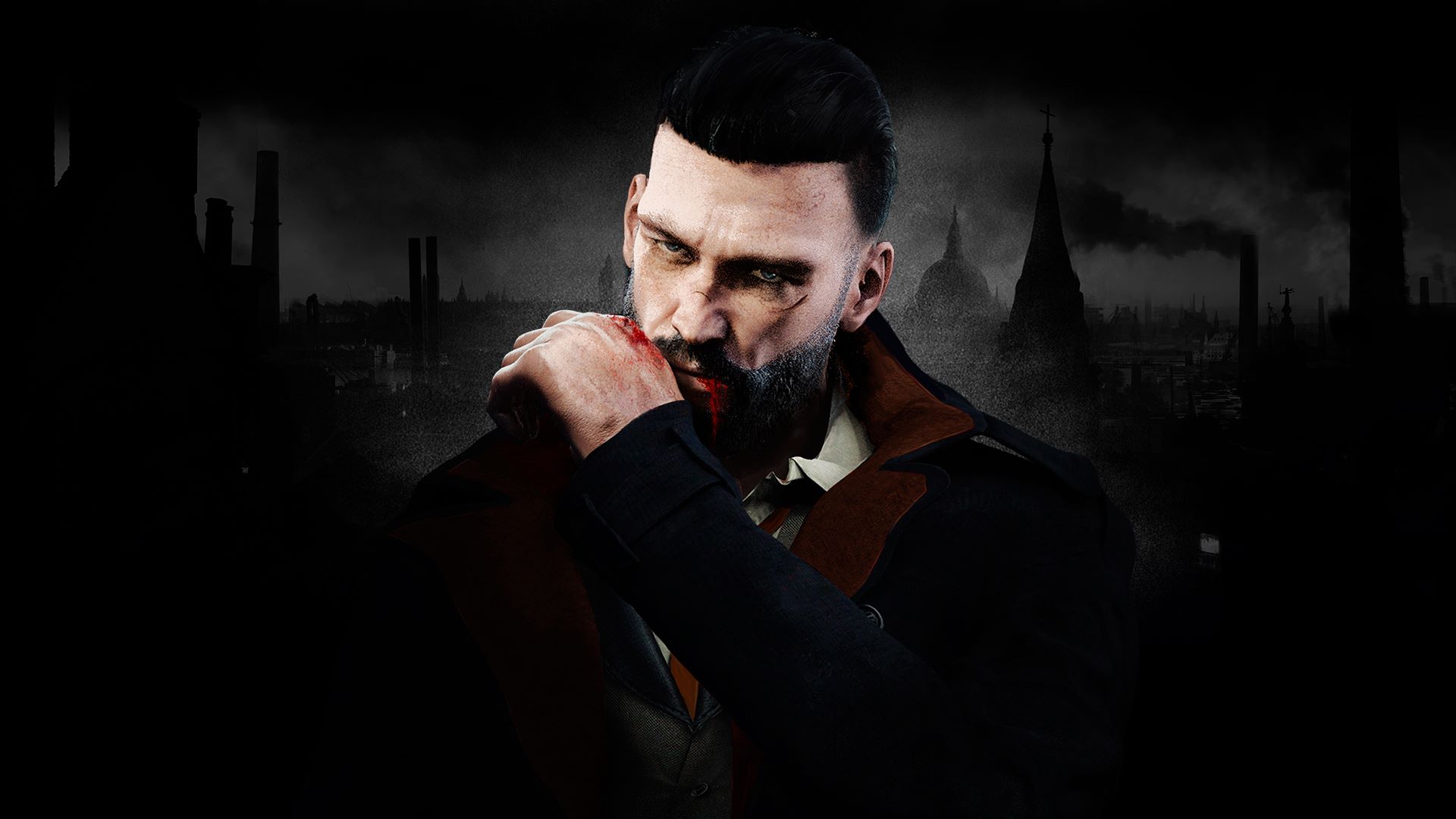 You use blood to increase your powers, the companionships you make with NPCs increases the experience you gain from slaying them
Image Gallery