10 Best Multiplayer Horror Games You Should Play With Your Buddies: Page 10 of 10
Updated: 06 Jul 2015 12:00 pm
The gang's all here
1. Dying Light 
Surviving a zombie invested world during the day is challenging enough, but at night you've got more terrors than you can deal with. Dying Light will unleash the nastiest horrors onto you once night rolls around, so why not invest in a little help from gaming buds?
Dying Light is a first person action survival game. Players are quarantined in a city stricken by a strange epidemic that has turned people into zombies. The game features a day and night mechanic that greatly impacts the game play. During the day, players can roam the city scavenging for supplies and weapons to fight zombies. At night the player becomes hunted as the infected creatures become even stronger and more aggressive. Players need to do everything that they can to survive until daybreak as zombies and crazed humans are ready kill.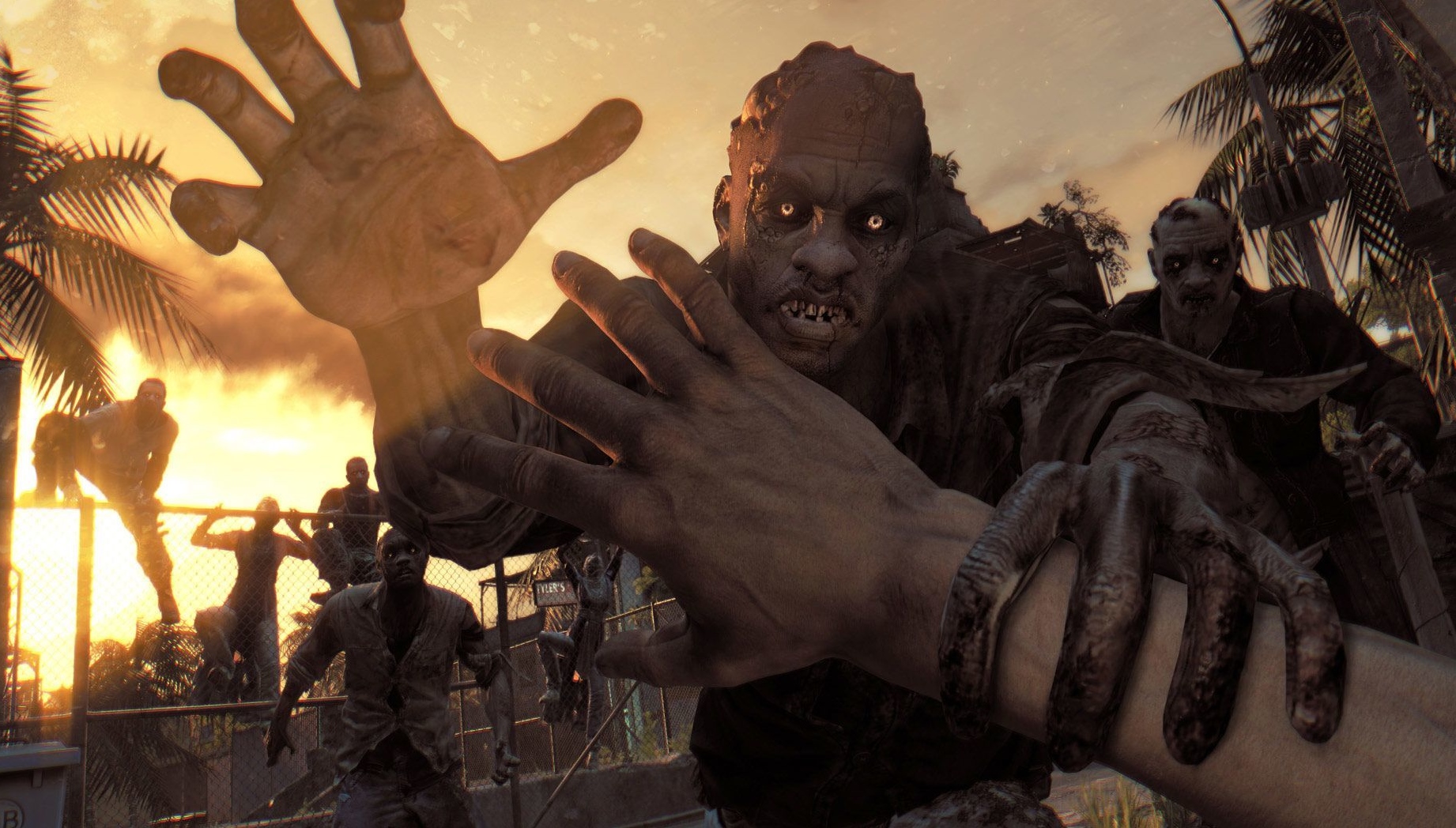 He just wants to high-five you, I promise
The game features a co-op mode where up to four players can play through the entire game together, making survival foreseeable in everyone's future. Friends can also participate in competitive co-op events where they'll try to be the one who kills the most zombies, save the most survivors, gather the most loot, and be the first to race to an objective. Bring the carnage on in the online mode where players can become a zombie and hunt survivors as well.
Will you and your companions be able to survive the quarantine and the terrors within it? 
Ready for you and your friends to take on some nasty horrors together?
Got any multiplayer tips to ensure survival for the rest of us? Or maybe there's more multiplayer horror that we need to know about. Comment below and let us know!