10 Best Multiplayer Horror Games You Should Play With Your Buddies: Page 7 of 10
Updated: 06 Jul 2015 12:00 pm
The gang's all here
4. Dead Island
Nothing like a good tropical vacation to get your mind off of the worries of life. Maybe this trip wont be so relaxing once zombies crash the party. Dead Island is your dream tropical island vacation destroyed.
Visit the island of Banoi as a mysterious zombie outbreak occurs. The player is quickly cut off from the rest of the world and must fight their way through the madness, attempting to find a way off of the island. Players will need to take on gruesome zombies in the open world of Banoi as well as collect items, discover new areas, create mods, and complete side quests.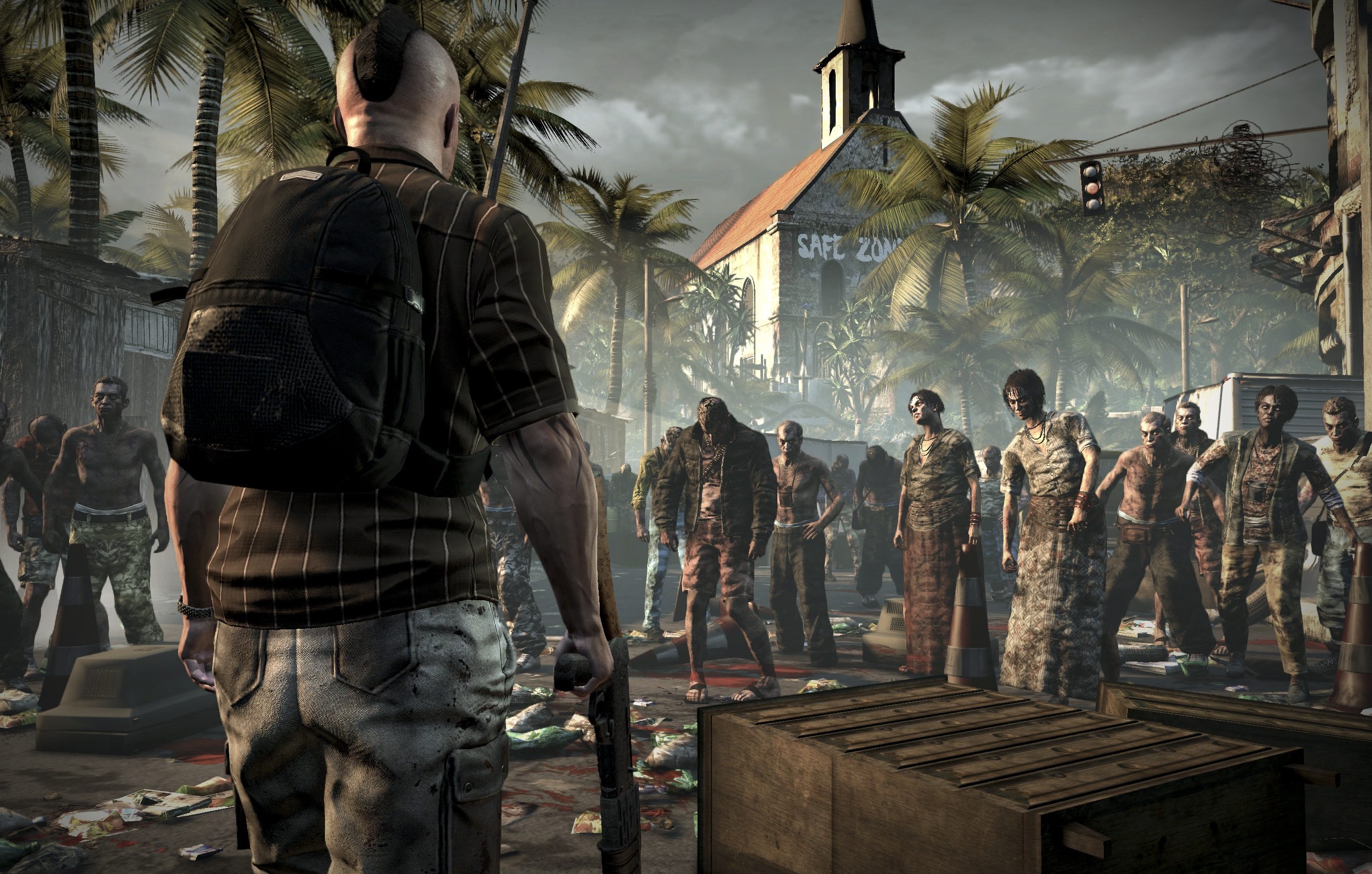 Relaxing vacations are a thing of the past
Dead Island has tons of character development and the ability to customize an array of weapons. The game features RPG elements where players can develop character classes as they'd like, allowing them to learn new skills and tactics. Firearms and ammo are scarce so the player must find items and craft them into makeshift weapons. With some scavenging players can turn their hastily crafted weapons into brutal tools of destruction. Players can mod their weapons so that they can create a knife that does toxic damage or a gun that does shock damage.
The heart of the game lies in its multiplayer. Up to four players can seamlessly join together through the game's drop in function You and your friends can play through the gritty campaign together, making even the most monotonous of side quests exciting.
Players should check out the game of the year edition of Dead Island since it comes with tons of DLCs that make our time in Banoi even more wonderful.