Top 15 Harry Potter Characters: Where Are They Now?
Updated: 09 Mar 2017 11:42 am
Harry Potter Characters
The cast from the iconic Harry Potter franchise are all grown up, but what are they up to?
It has been five years since we saw the trio on-screen for the final time. Throughout those five years, some have sat back and relaxed, whereas others have amounted to greatness. From The Boy Who Lived to 'Looney' Lovegood, we see just how much they have grown before our very eyes.  
1) Daniel Radcliffe (Harry Potter)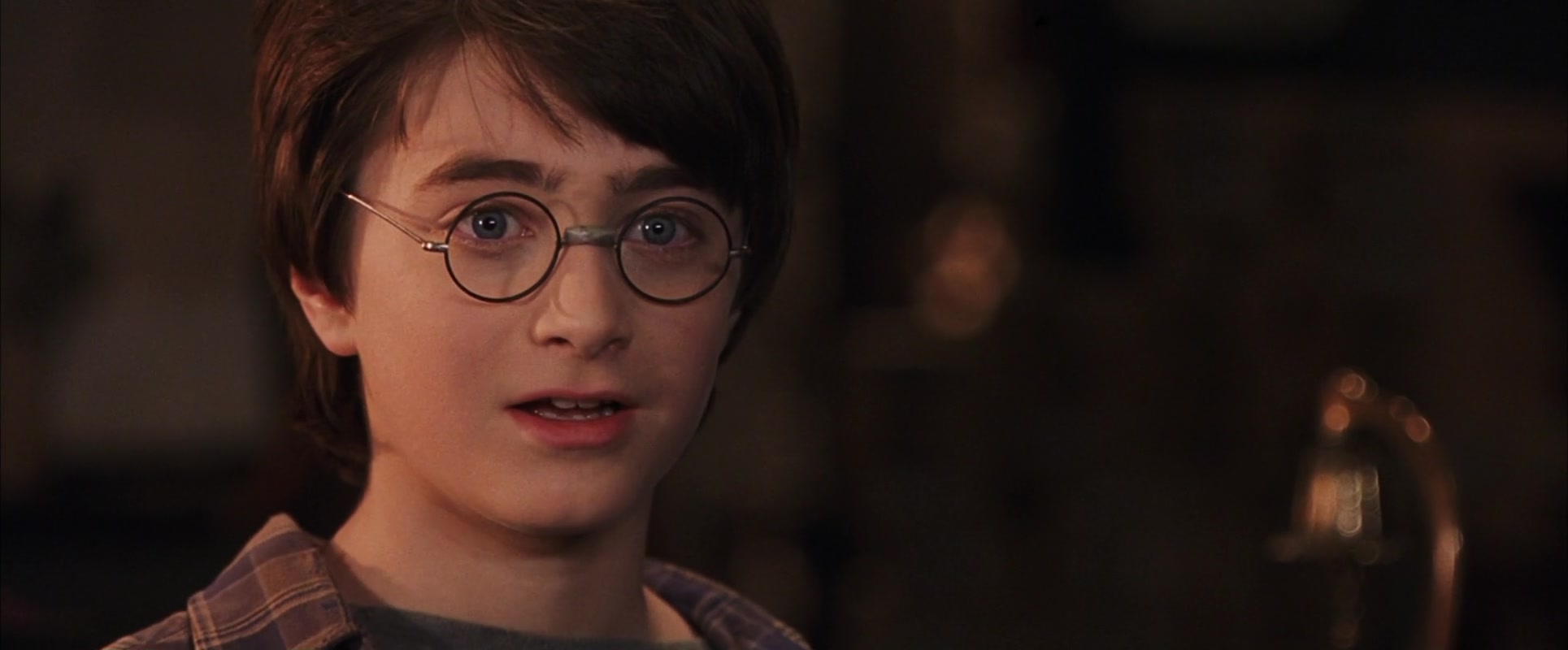 Baby-faced Daniel Radcliffe in the role that defined a generation.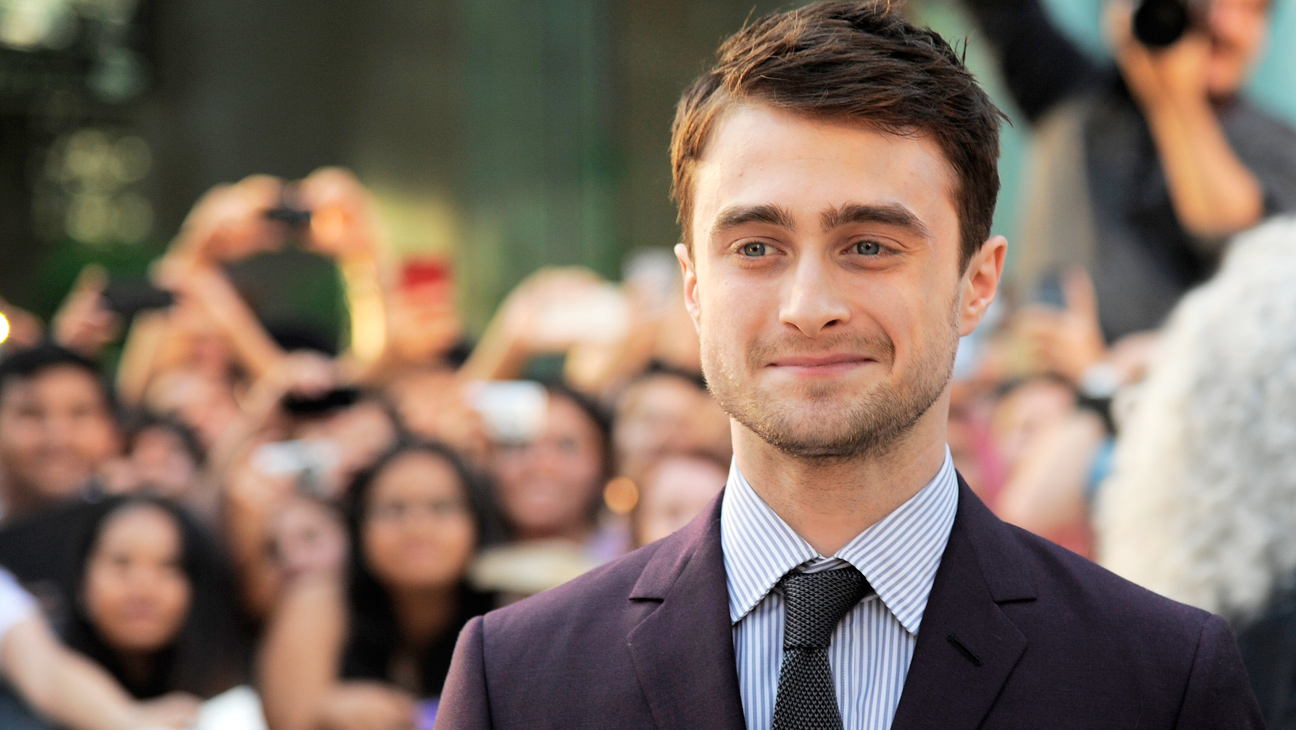 Not long after Harry Potter finished, Daniel flashed a different type of wand onstage.
Age 11, Daniel was sitting in the bathtub when he heard that he was going to be playing Harry Potter. Now at 27, he has taken on roles in multiple films and TV series. He has appeared stark naked on Broadway in the play Equus not long after completing the Harry Potter life. Recently, he played a corpse in the comedy/adventure film Swiss Army Man and his new film, Jungle, about a group of friends in the Bolvarian jungle, is set to be released in 2017.
2) Rupert Grint (Ron Weasley)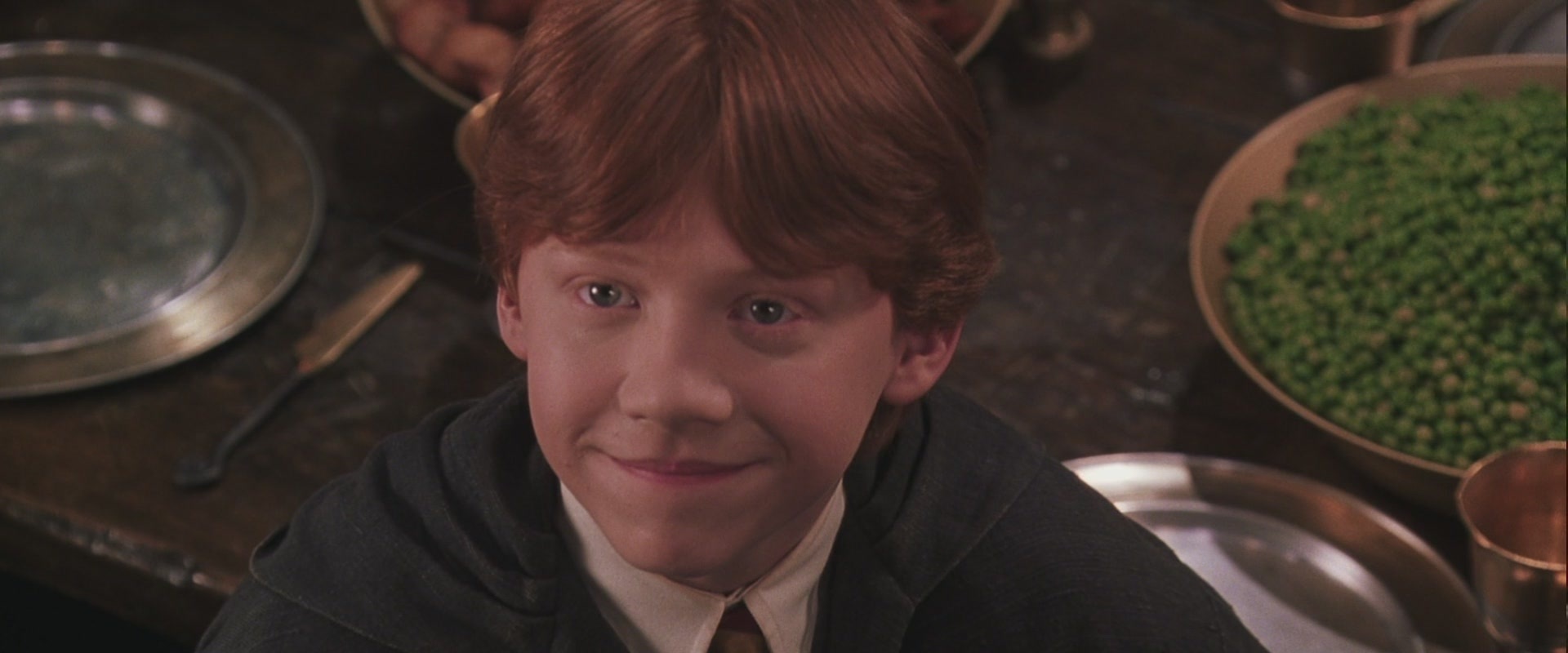 This Weasley started the love for red-haired men everywhere.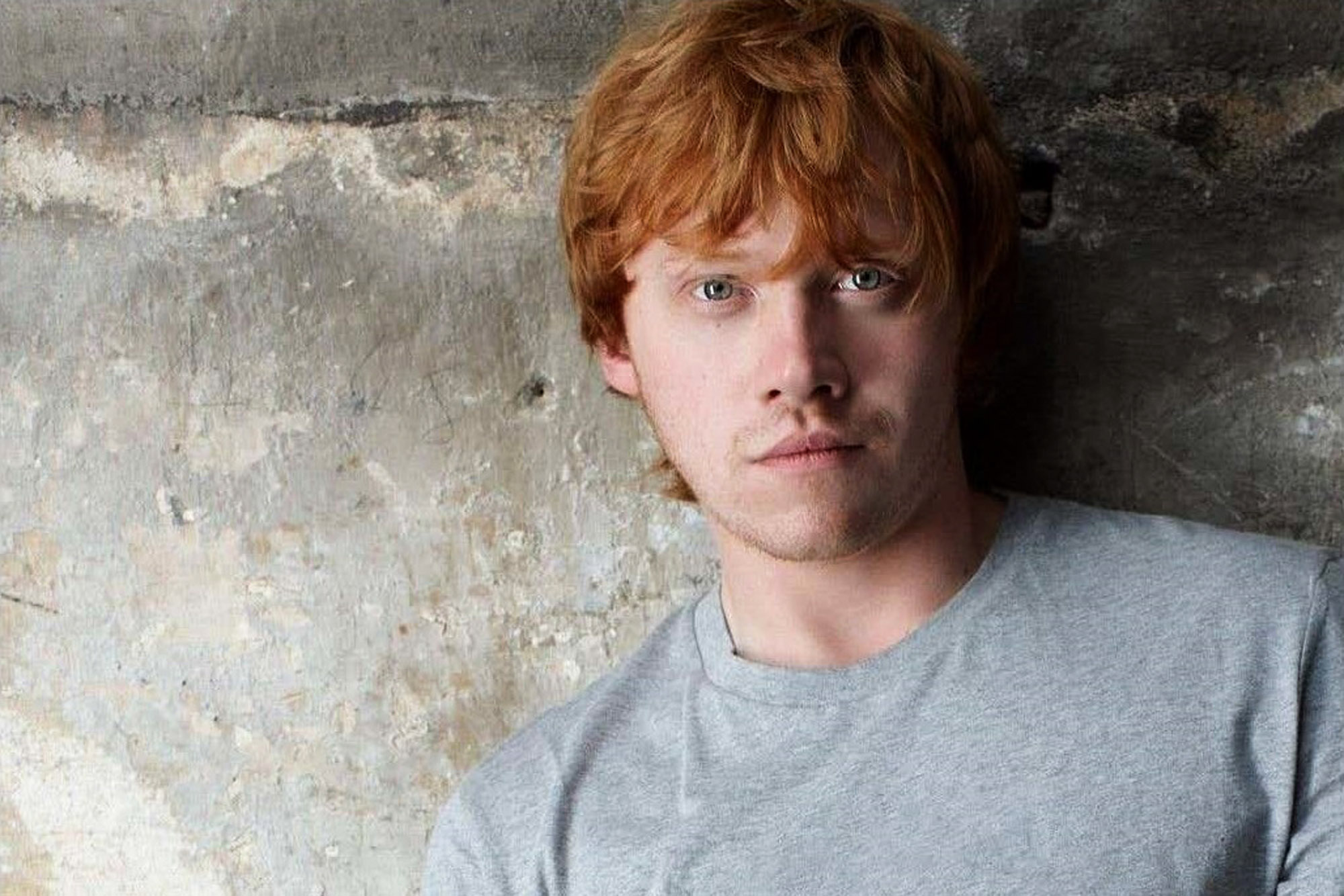 Rupert took a down-low after the films and used his money to buy an ice-cream truck which he drove around London.  
Auditioning for the role of Harry Potter's best friend at the age of 10, Rupert is now 28 years old, and keeping a lower profile than his co-stars. Considering himself a down-to-earth kind of guy, Rupert has starred in a handful of independent films. He has also taken on a voice acting roles alongside David Tennant in Postman Pat: The Movie. He has a few upcoming comedy TV Series, but doesn't seem to be doing anything major.
3) Emma Watson (Hermione Granger)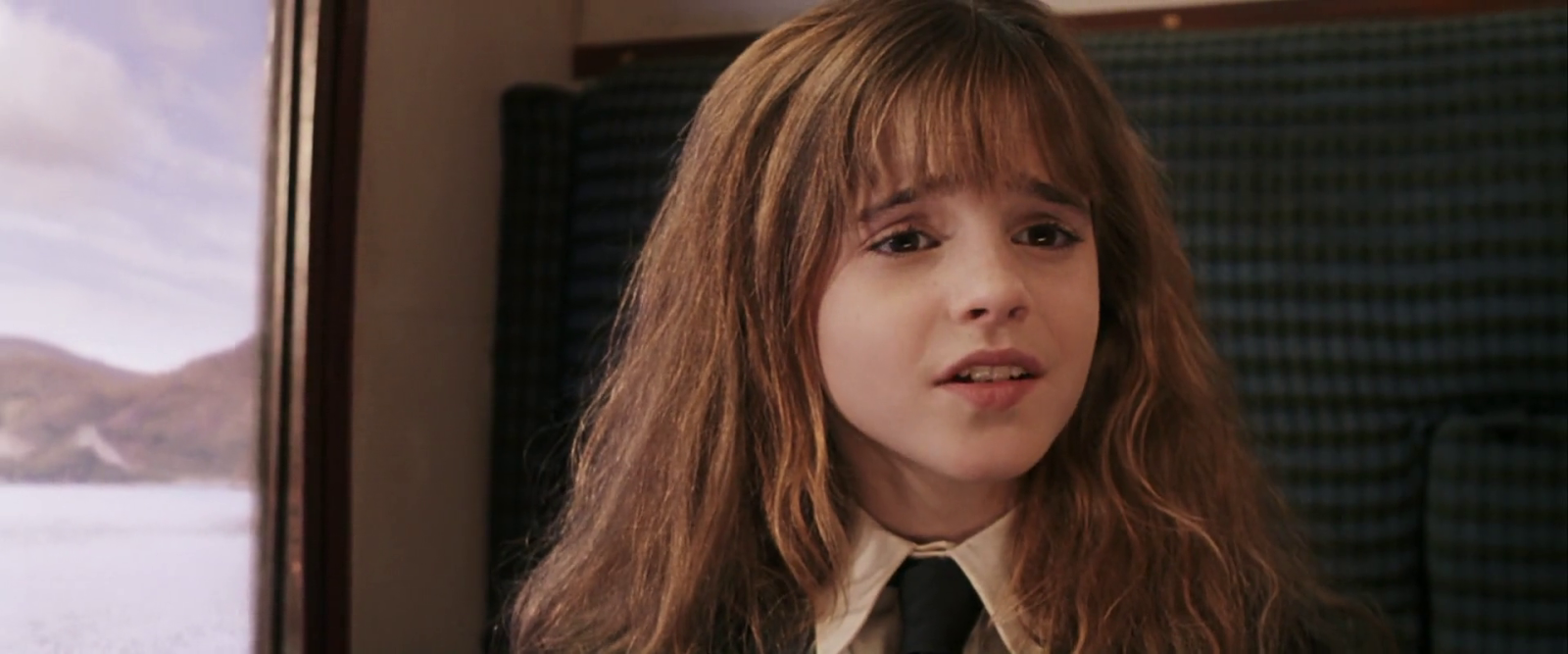 The insufferable know-it-all was one of the most defining characters for young girls all across the world.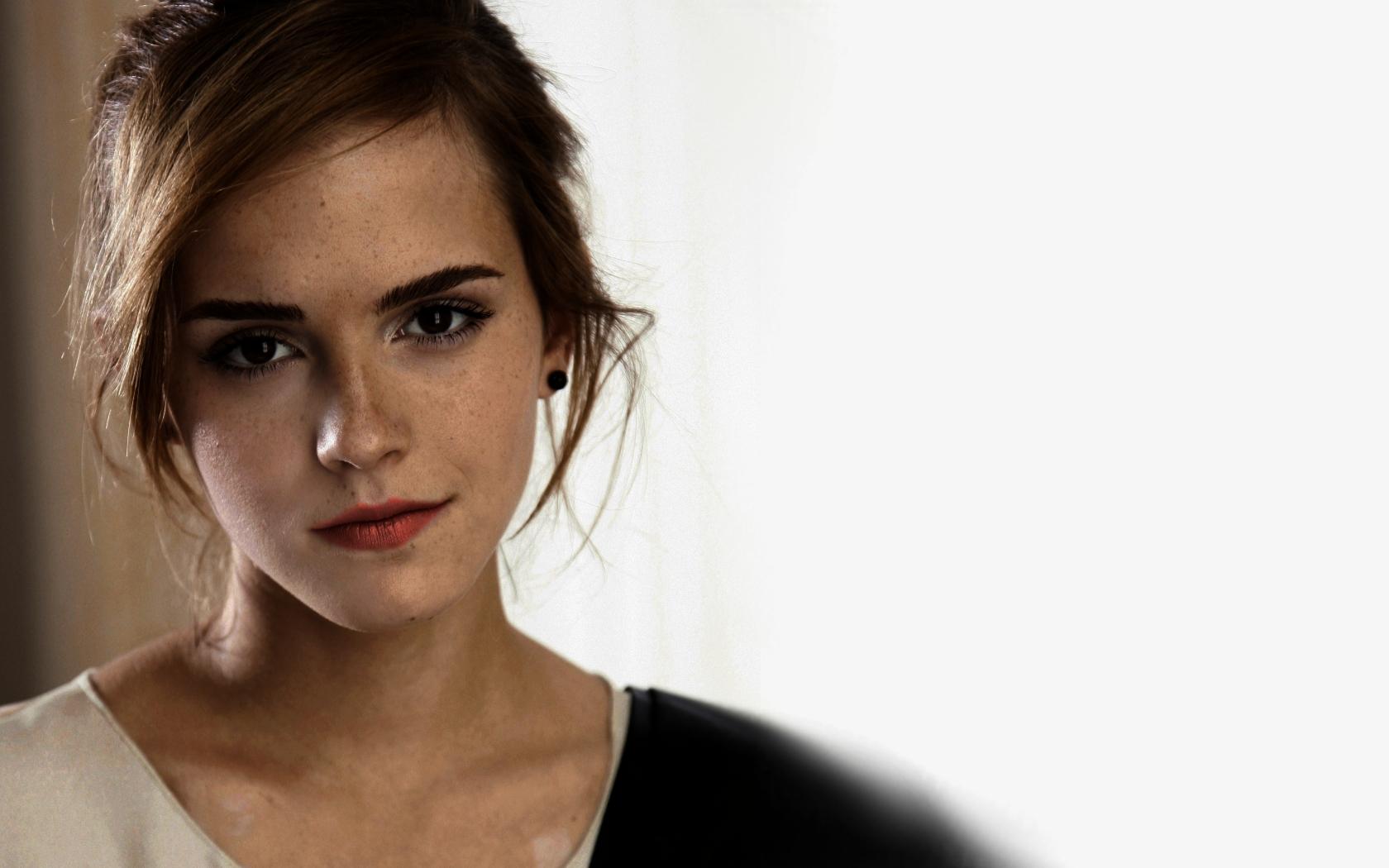 Sticking to similar characteristics as Hermione, Emma has gone on to become one of Britain's most influential female role models.
Although she was only 10 years old when she took on her role as J.K Rowling's know-it-all character, Emma and Hermione quickly became one of the same. At 26 years old, Emma has amounted to a great deal since her bushy-haired days. Between graduating from Brown University, to becoming a UN Women Goodwill Ambassador, and promoting the HeForShe gender equality campaign, it is a wonder she has anytime to act. Most of her roles have been quite small, on the exception of Perks of Being a Wallflower and her up and coming role of Belle in the live action Beauty and the Beast.
4) Tom Felton (Draco Malfoy)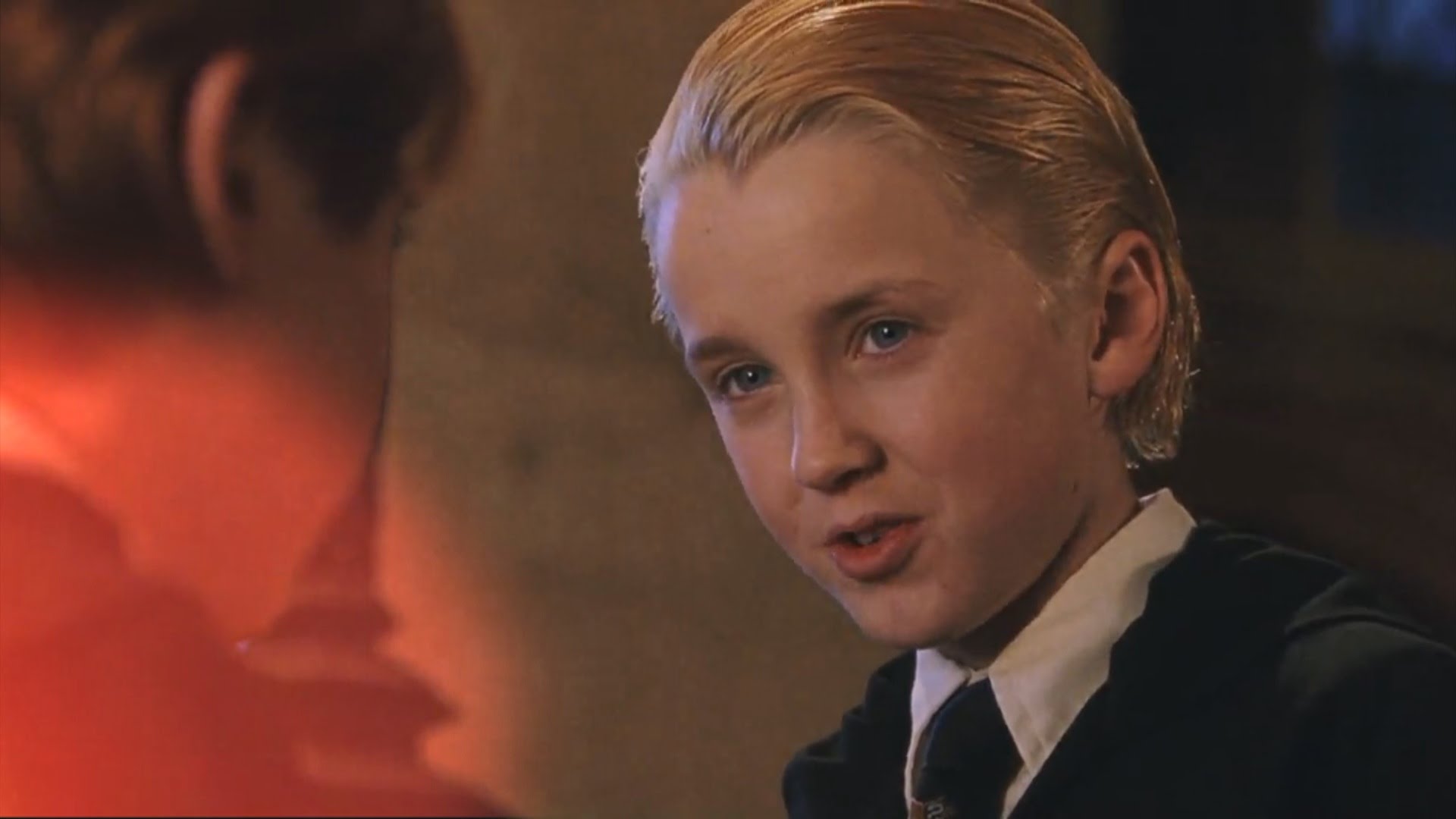 The over priviledged, silver haired student of Slytherin, really isn't all he thinks he is.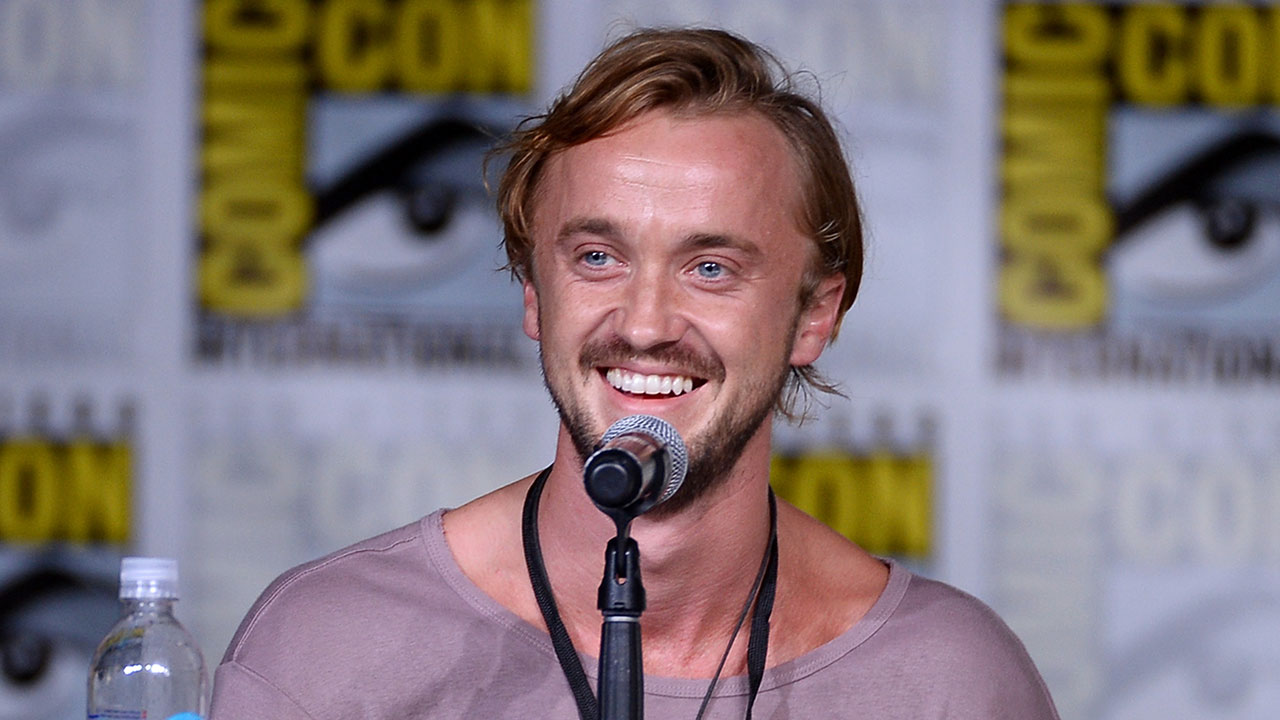 Despite being enemies on-screen, Tom has been known to call up Daniel, and answer him with his iconic 'Potter' catchphrase.
Being the oldest out of the first years, Tom began his Harry Potter adventure at 13 years of age. Now 29, he has taken on a handful of roles in films and TV shows. Mostly, however, he has been working on his own music career, owning production companies and releasing some of his own music. DC fans are in for a treat, as he is currently taking on the role of 'Doctor Alchemy' on the DCTV series The Flash.
5) Bonnie Wright (Ginny Weasley)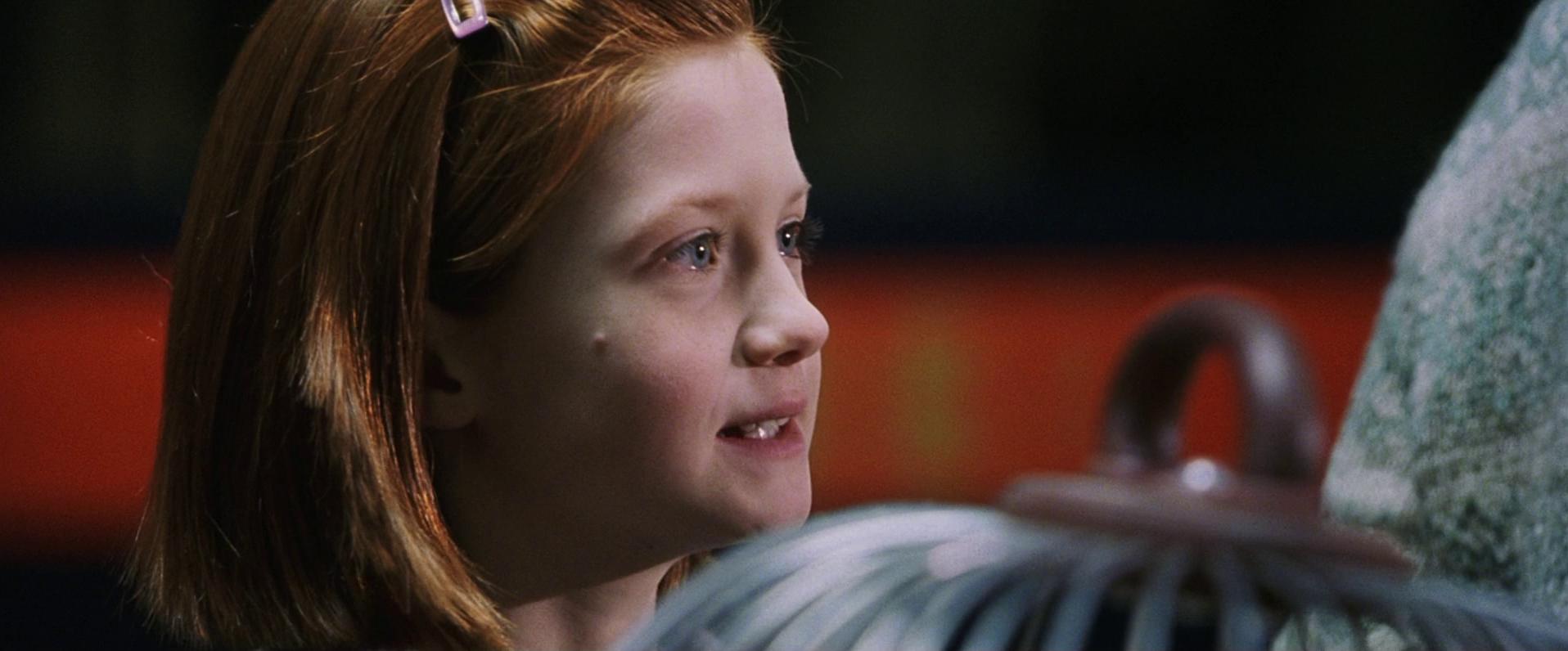 At least a single line in every film, this Weasley is not only the cutest, but the scariest.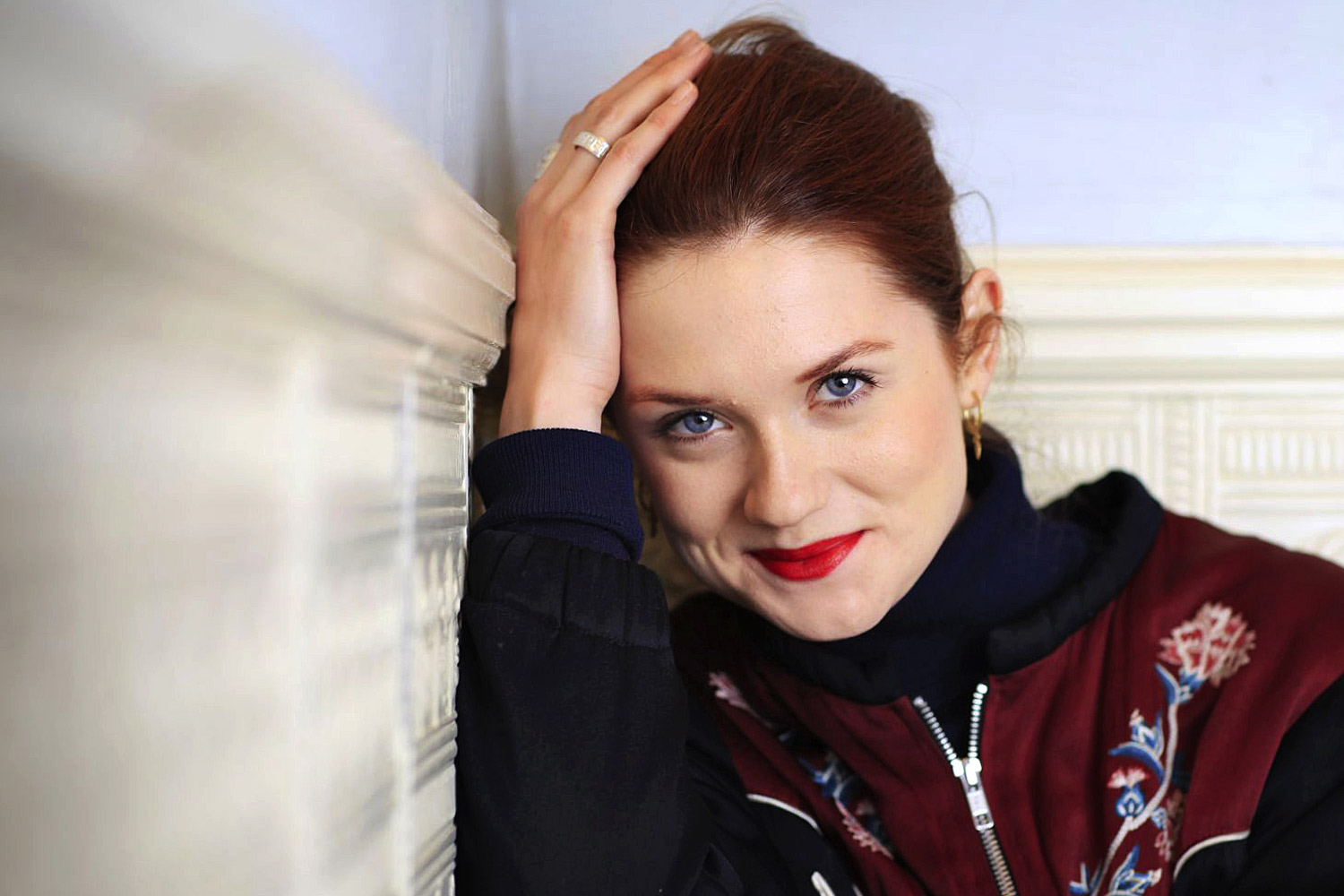 Finding her place behind the camera, Bonnie has found her way to success by starting her own production company.
Not quite as shy as her character started out, Bonnie was only 10 at the first Harry Potter release, despite only having one line. At 25 years old, Bonnie has taken part in a drama/fantasy film After the Dark but most importantly found her love for directing. She has started her own production company, BonBon Lumiere and has worked on a handful of music videos, as well as a few projects of her own.               
6) Harry Melling (Dudley Dursley)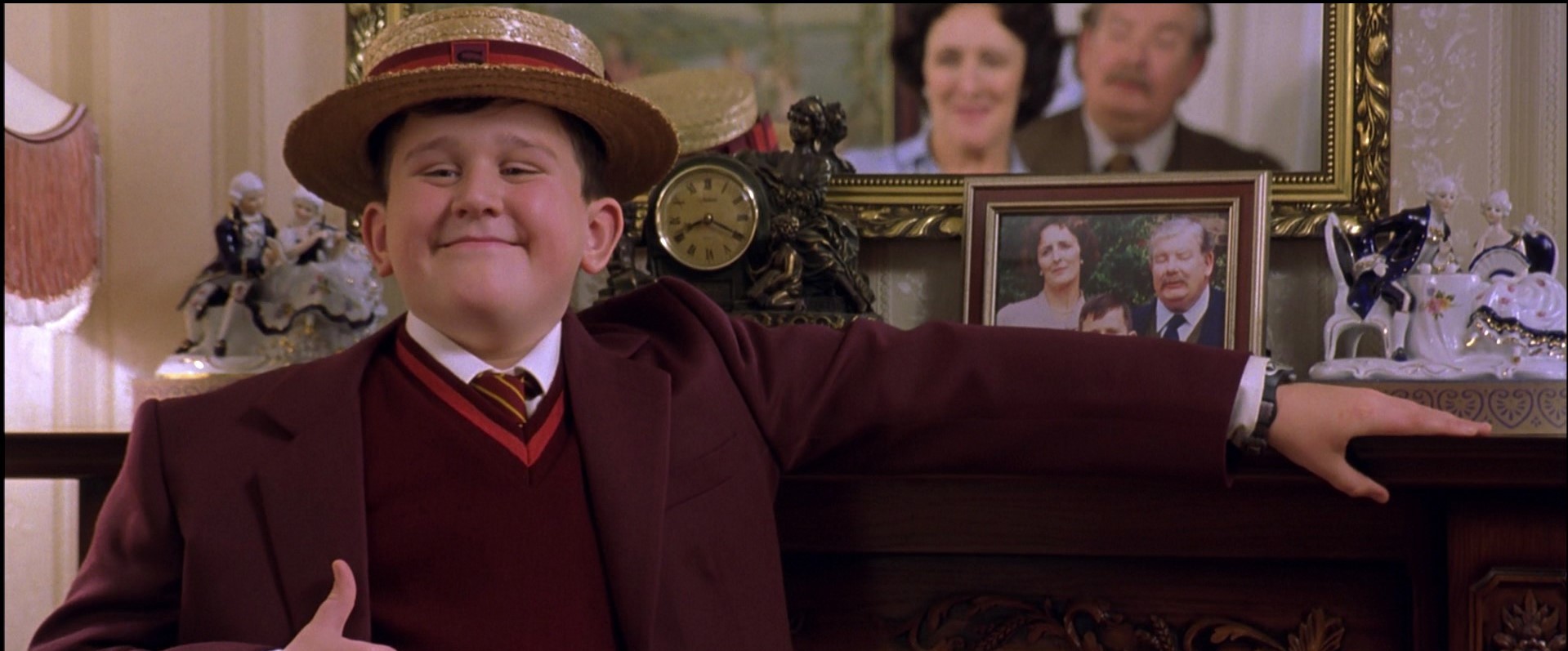 Nobody was treated any better than little Ickle Diddykins.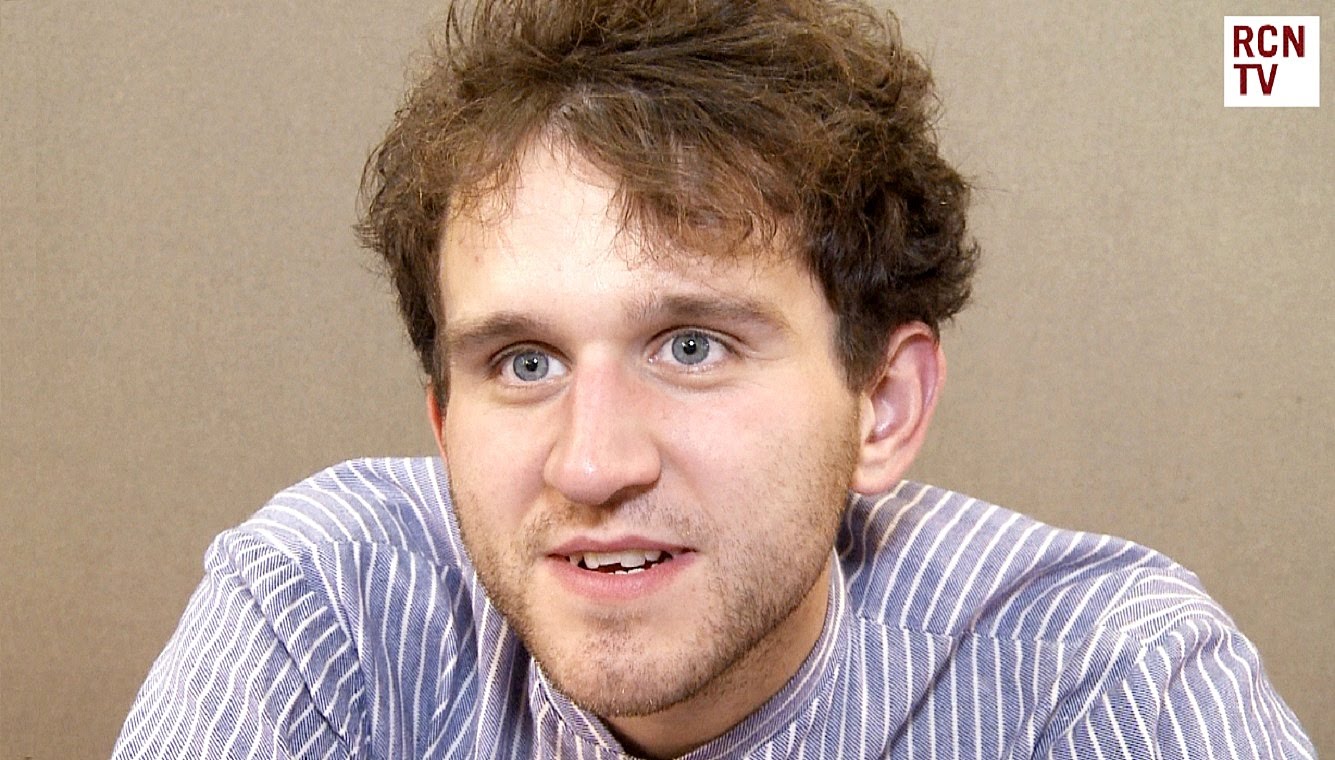 From large to thin, Melling lost so much weight for his final performance as Harry's cousin Dudley, that he was put in a fat suit.
11 years old in the first film, Harry is now 27 and keeping his career quiet. He has appeared in a handful of one off episodes, such as in The Musketeers as well as a stage play King Lear. Although wishing to stick to theatre, Harry has always expressed interest in following his grandfather Patrick Traughton's footsteps in playing the iconic character, The Doctor, on Doctor Who.
7) Dame Maggie Smith (Professor McGonagall)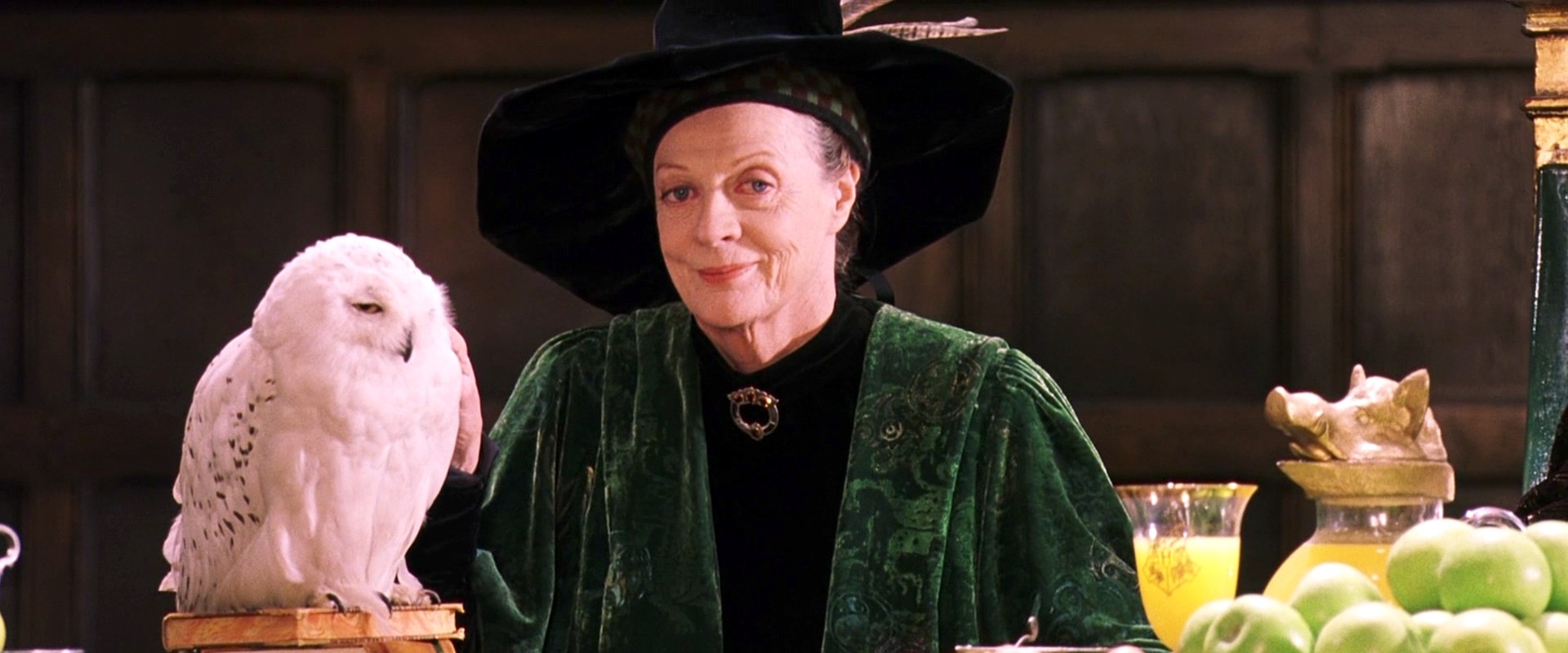 Re-instating everyone's love for cats, this animagus gave some real attitude to Hogwarts.
Dame Maggie Smith says that breast cancer has lowered her theatre confidence.
Dame Maggie Smith, 67 when she first starred as the stern Professor McGonagall, has now reached the age of 82. Despite her age and beating cancer, Maggie has taken on-board a few roles since the franchises end. She took on the role of the main character in Lady in a Van, as well as the sassy Violet Crawley in Downton Abbey. Now, she seems to have no upcoming roles, and is staying out of the public eye.
8) Matthew Lewis (Neville Longbottom)
It's always Neville who finds himself in the most peculiar situations.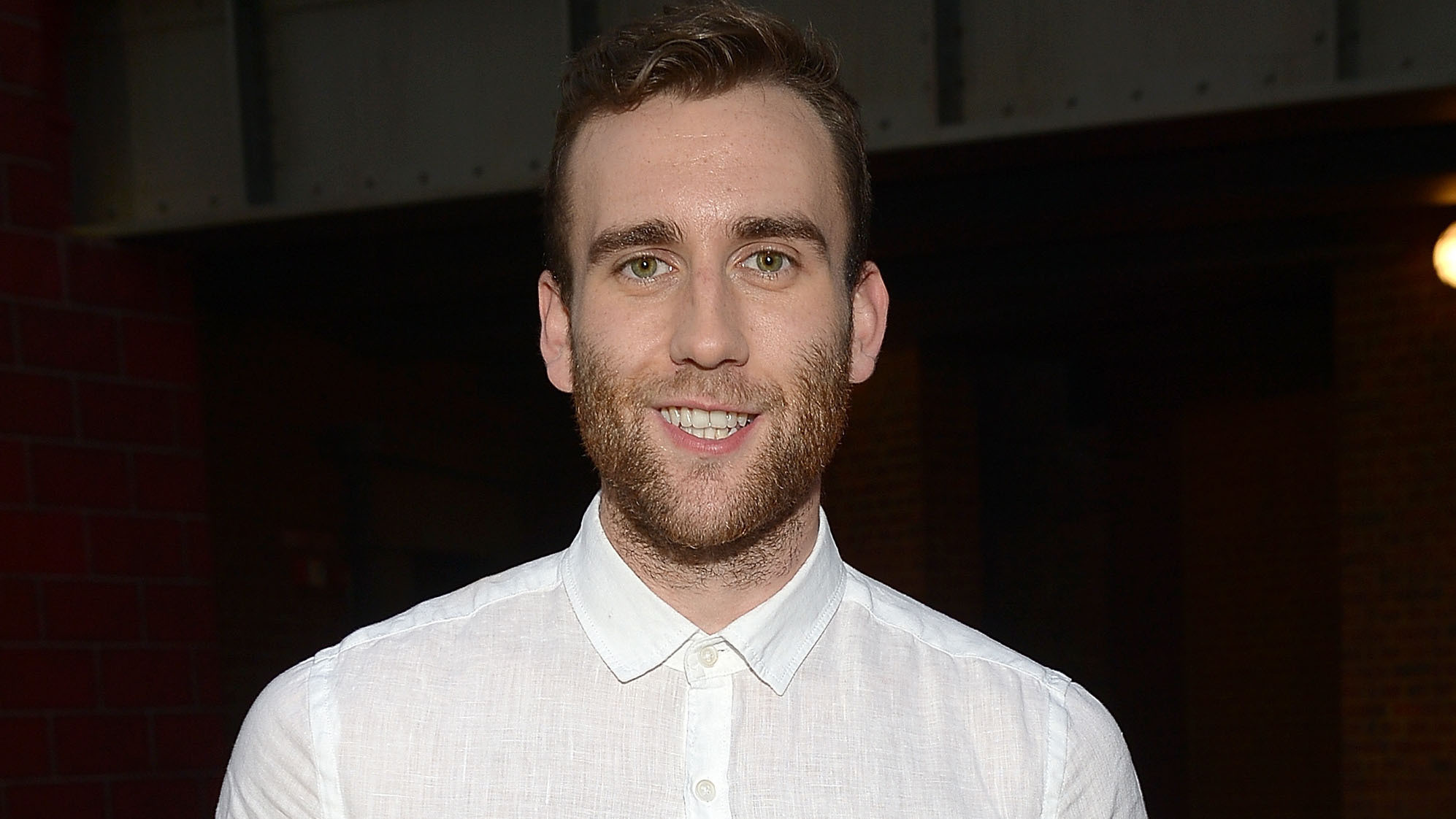 'Longbottoming' his fans, Matthew, along with his character, went from zero to hero after completing the films.
Being the reason behind the common term 'Longbottomed', Matthew has been one for transformations. Starting the franchise as an 11-year-old, Matthew has taken on-board a handful of small roles. Now sitting at the age of 27, Matthew has just appeared alongside Game of Thrones queen Emilia Clarke in the romance, Me Before You. He is also set to star alongside Suicide Squad's favourite Margot Robbie in Terminal, a drama/thriller circling around two assassins. 
9) The Phelps Twins (Fred and George Weasley)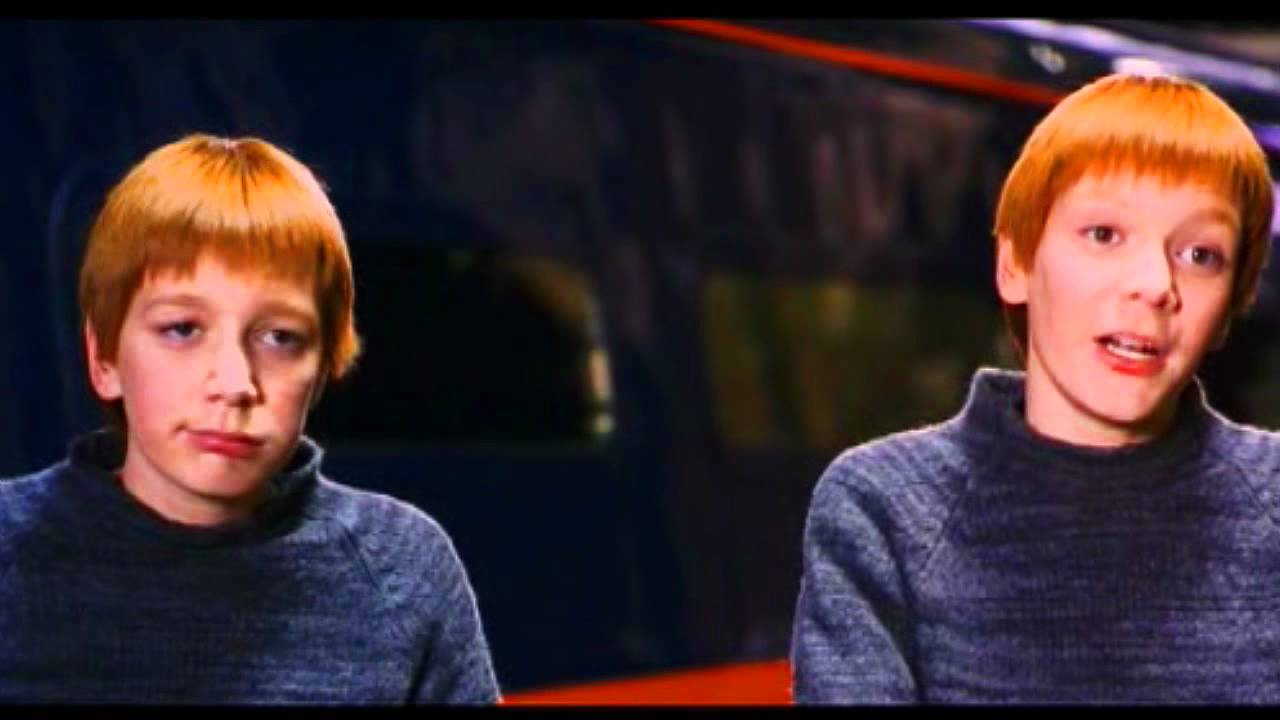 '
Honestly woman, and you call yourself our mother.' 'Just kidding, I am Fred.'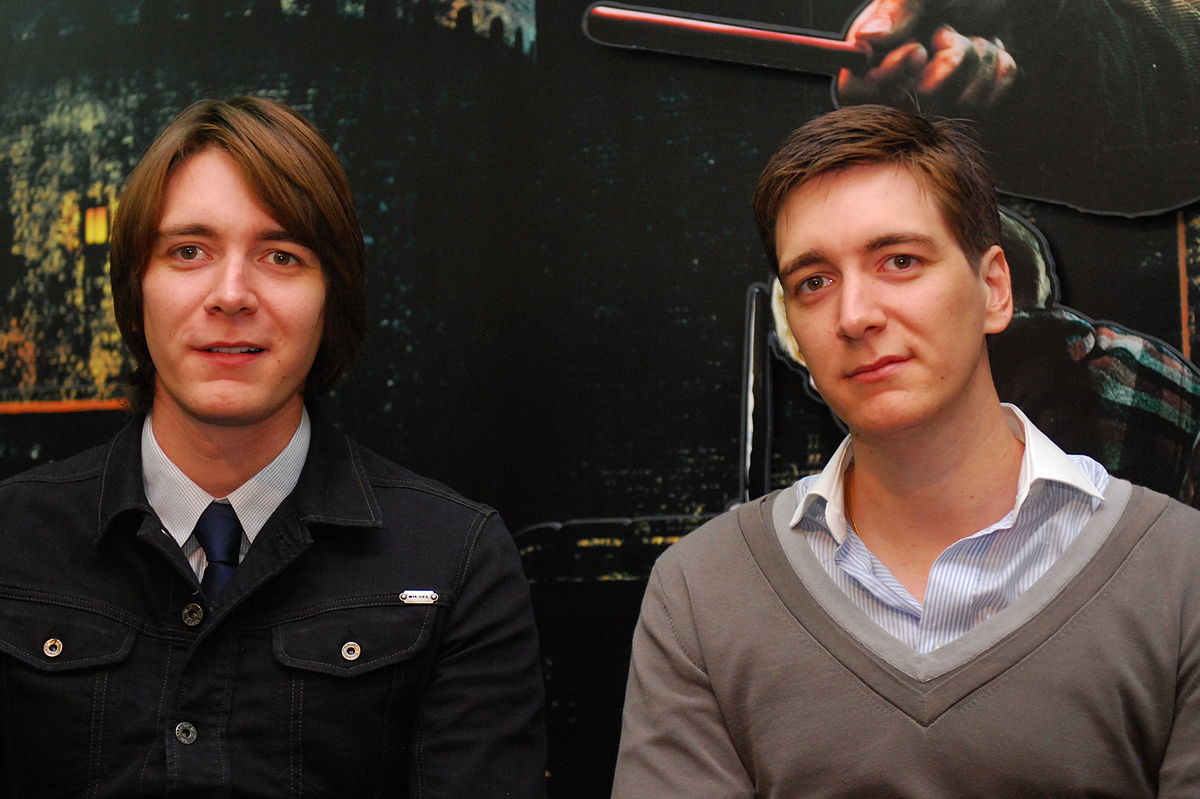 The terrible two are more like their characters than people originally think, joint at the hip they still promote the films all around the world.
Ditching school exams to audition for the role of the Weasley twins, 14-year-old James and Oliver soon became more like the characters than themselves. Now at 30 years old, the two take serious time out to help promote the films along with the Harry Potter world. Currently, the duo is getting ready to head to Netherlands for the latest Harry Potter Expo. They have taken part in a handful of TV Movies, such as Own Worst Enemy where the two played another set of twins. 
10) Evanna Lynch (Luna Lovegood)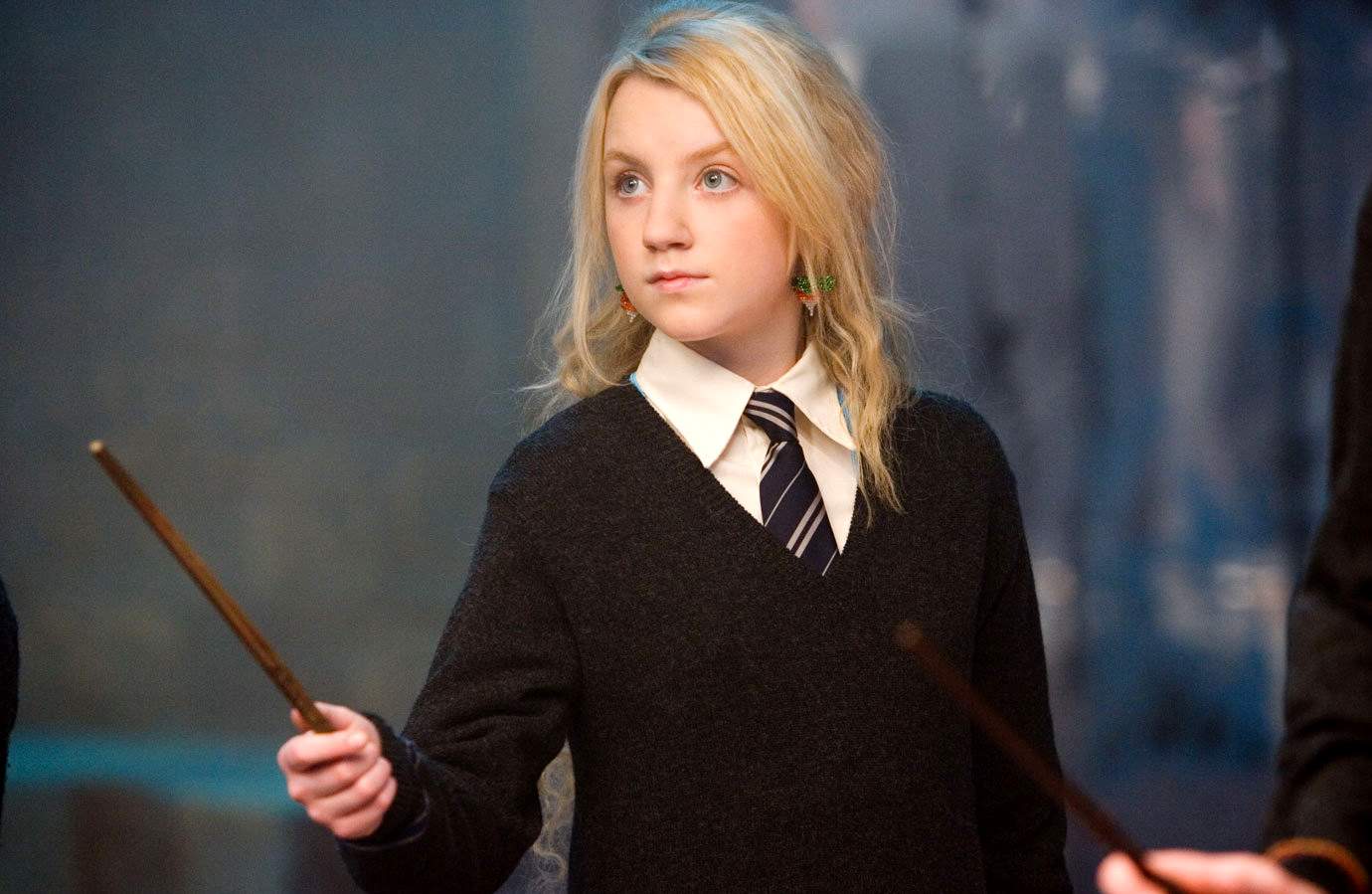 Looney Lovegood is the biggest breath of fresh air in the entire series.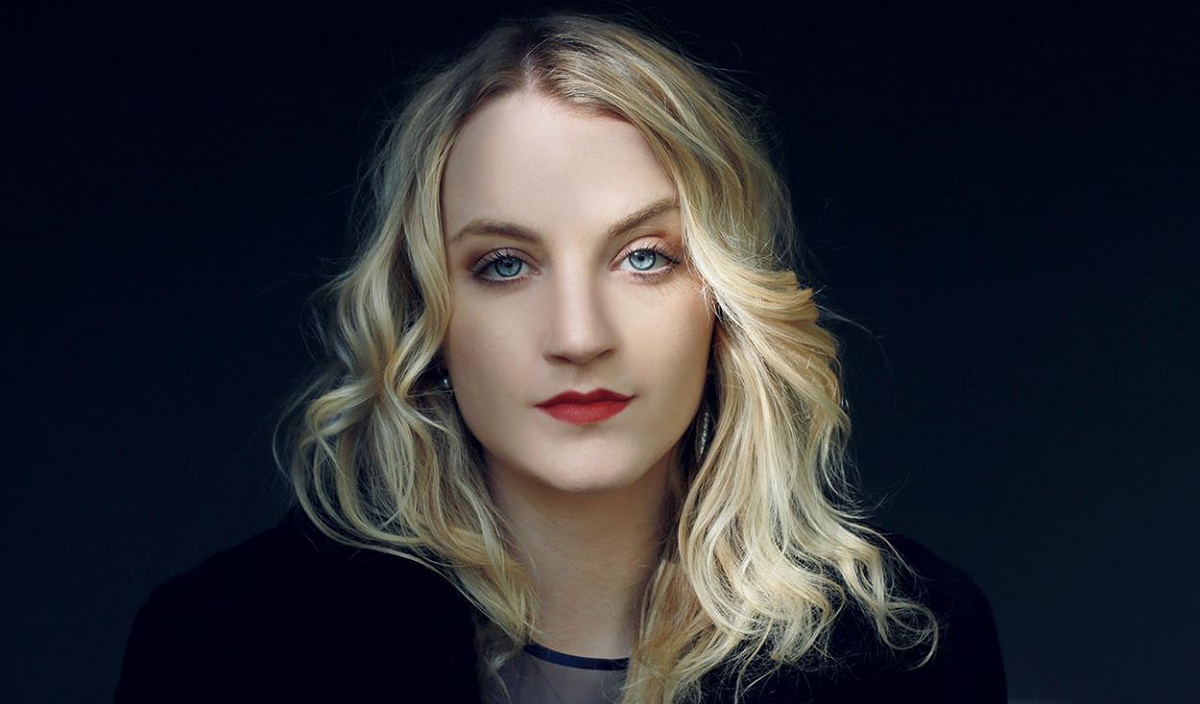 Though not quite as 'Looney' as Luna, Evanna is just as gentle and spiritual as her character, growing up to fight for what she believes in.
Despite coming into the Harry Potter universe later than the others, being 16 in her first Harry Potter film, the now 25-year-old has grown up to become one of the most compassionate actresses to date. She uses her influence and fame to promote healthy eating, as well as veganism and kindness to animals and others. She has appeared in a handful of roles throughout the years, yet is currently back at acting class. She even speaks about an up and coming novel, which she has put on hold.
11) Alfred Enoch (Dean Thomas)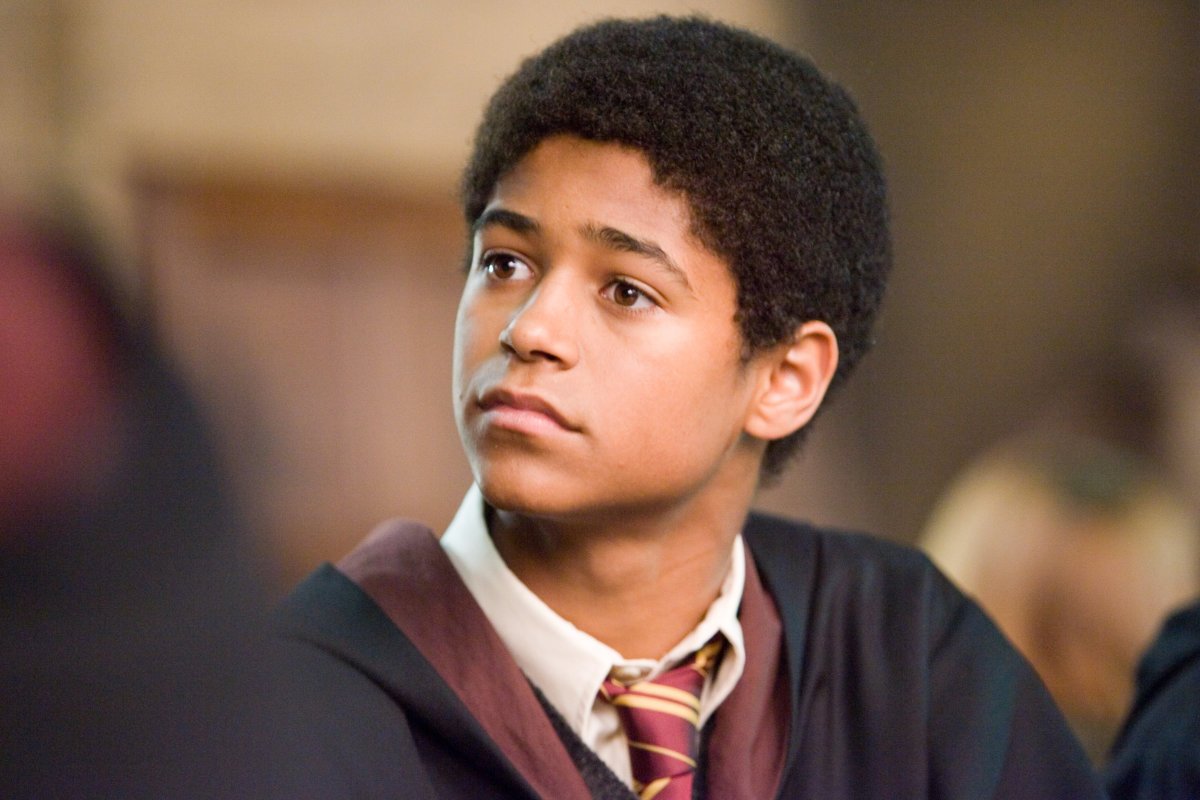 A huge character always in the background, Dean Thomas is a fans favourite sub-character.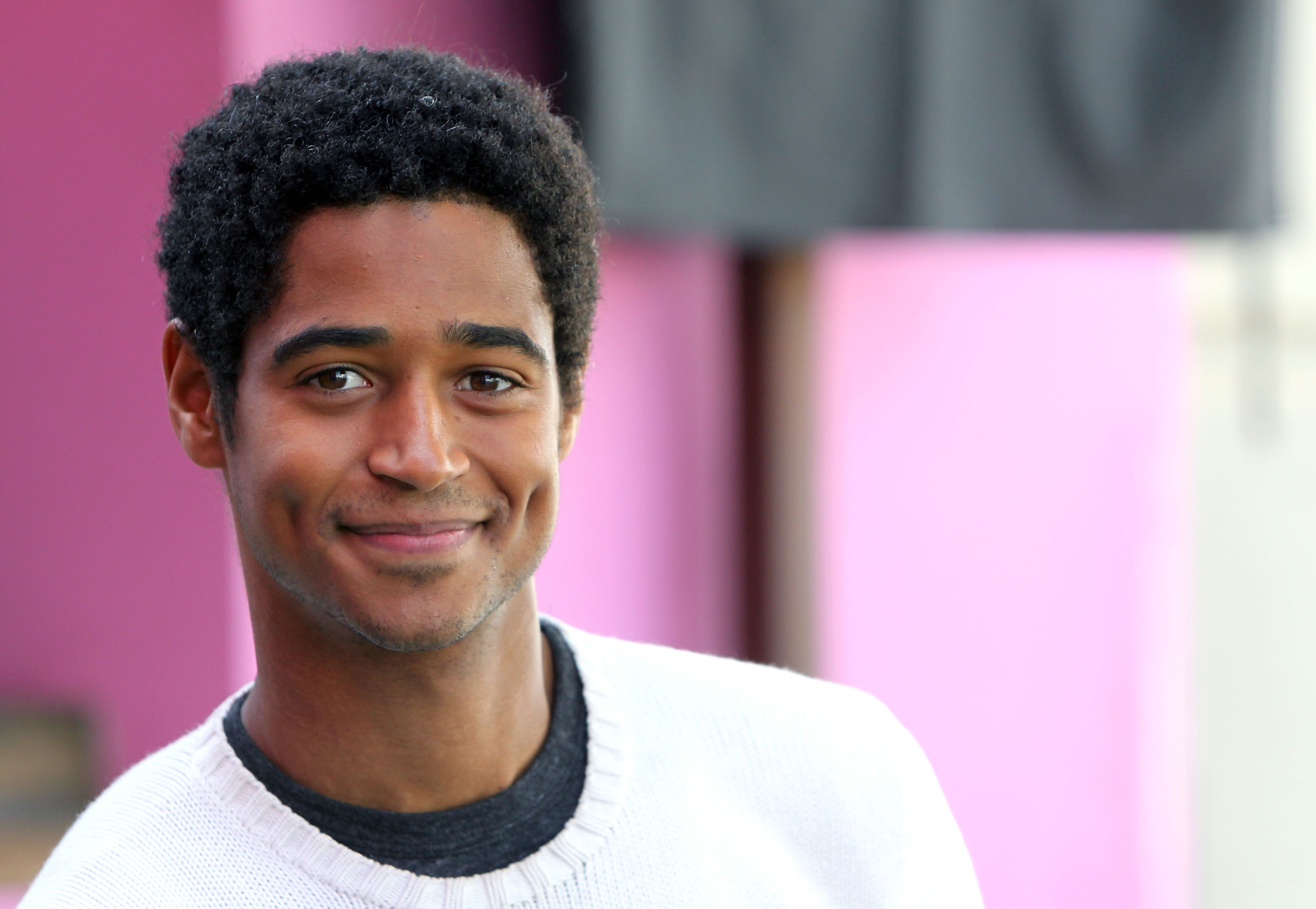 No longer part of the sidelines, Alfred has become a significant actor in the TV Series How to Get Away with Murder.
Fellow Gryffindor, Alfred gained his role as Dean Thomas at 12-years-old. Now 28, the actor has taken on a few on-off roles in shows like Sherlock and Broadchurch. Yet, it wasn't until he landed the main role in How to Get Away with Murder, did Alfred really settle down. The show is now entering its third season, with Alfred in tow, which seems to be his main focus for now.
12) Sir Michael Gambon (Professor Dumbledore)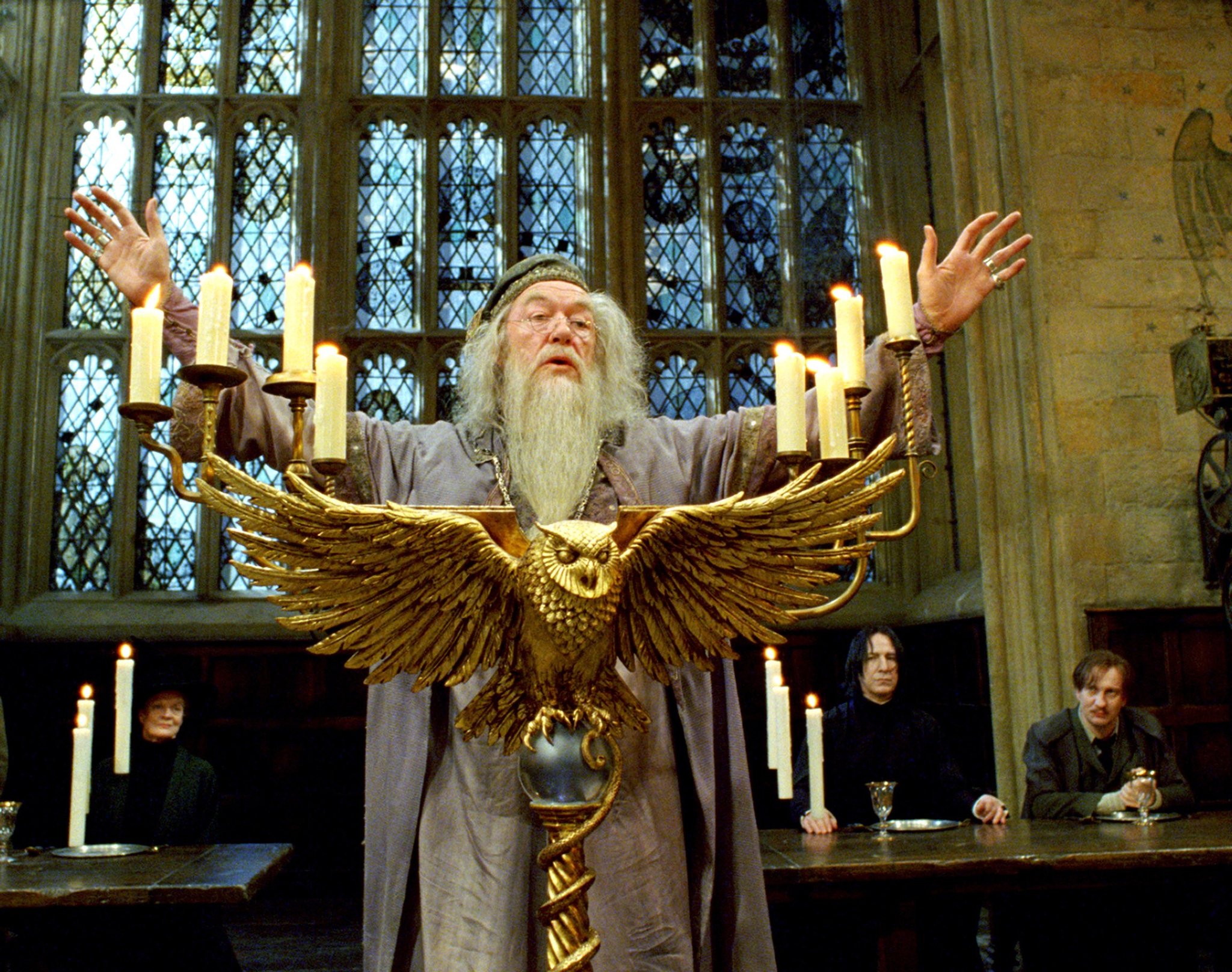 Beloved Headmaster, Dumbledore has his major faults.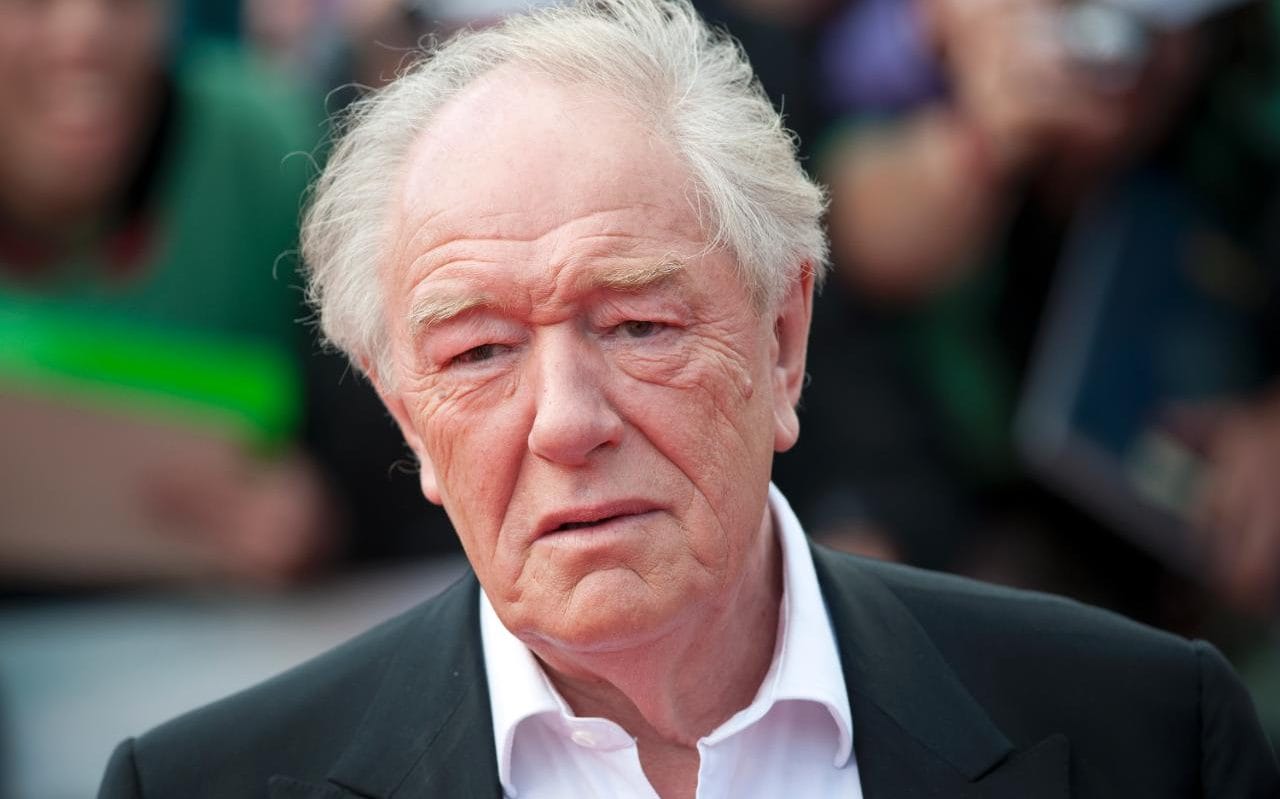 Despite his age, Gambon has stuck to his guns, keeping up his acting career.
Michael's career has not faltered since his days as headmaster. First taking on the role after Richard Harris passed away, Michael was 64 years of age. Now, 76 he shows no sign of slowing down. He's been in countless amounts of TV series and movies, including The Casual Vacancy, a three-part TV mini-series modelled after J.K Rowling's latest novel. He has also voiced characters in the video game The Elder Scrolls Online and even in the film Paddington. Upcoming, Michael is taking on a role in the biography/drama Mad to Be Normal as well as the drama/history Viceroy's House.
13) Jason Isaacs (Lucius Malfoy)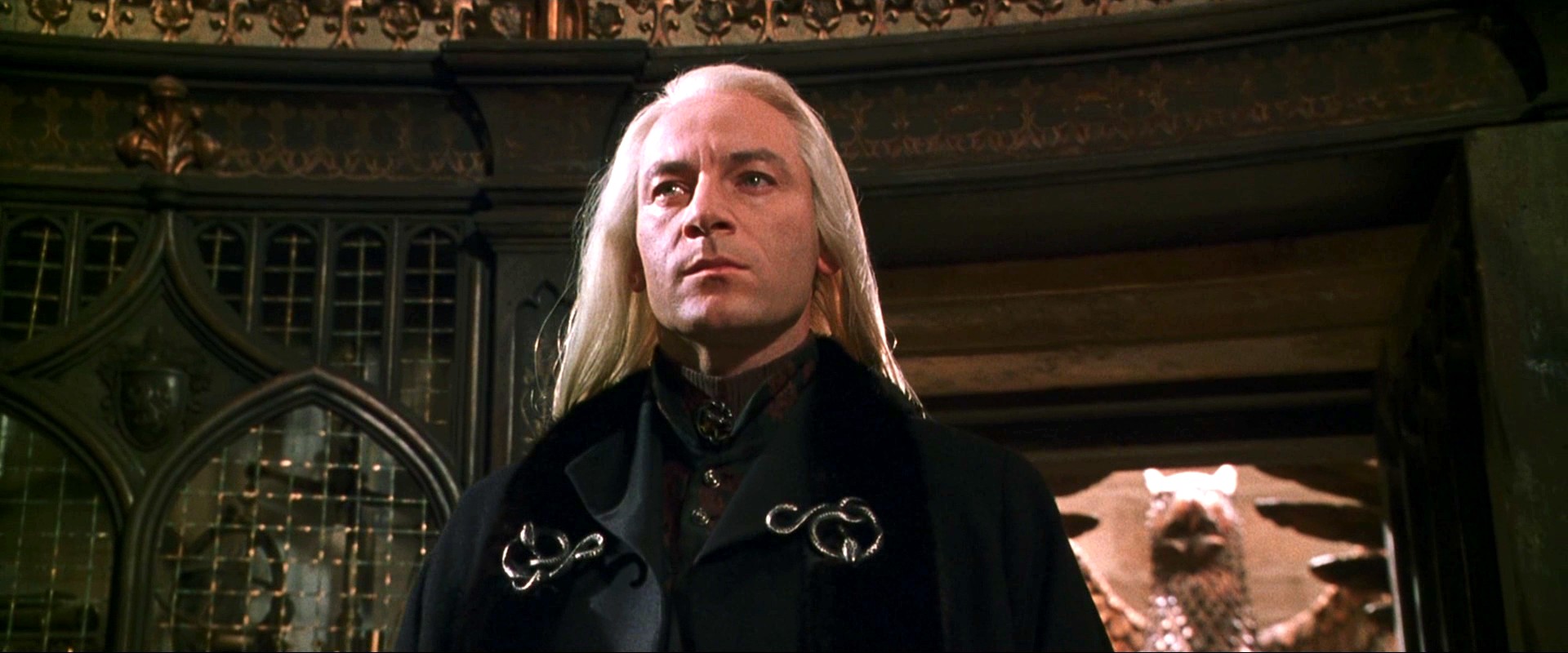 He has obviously heard something from someone, as Lucius Malfoy is always on everyones tail.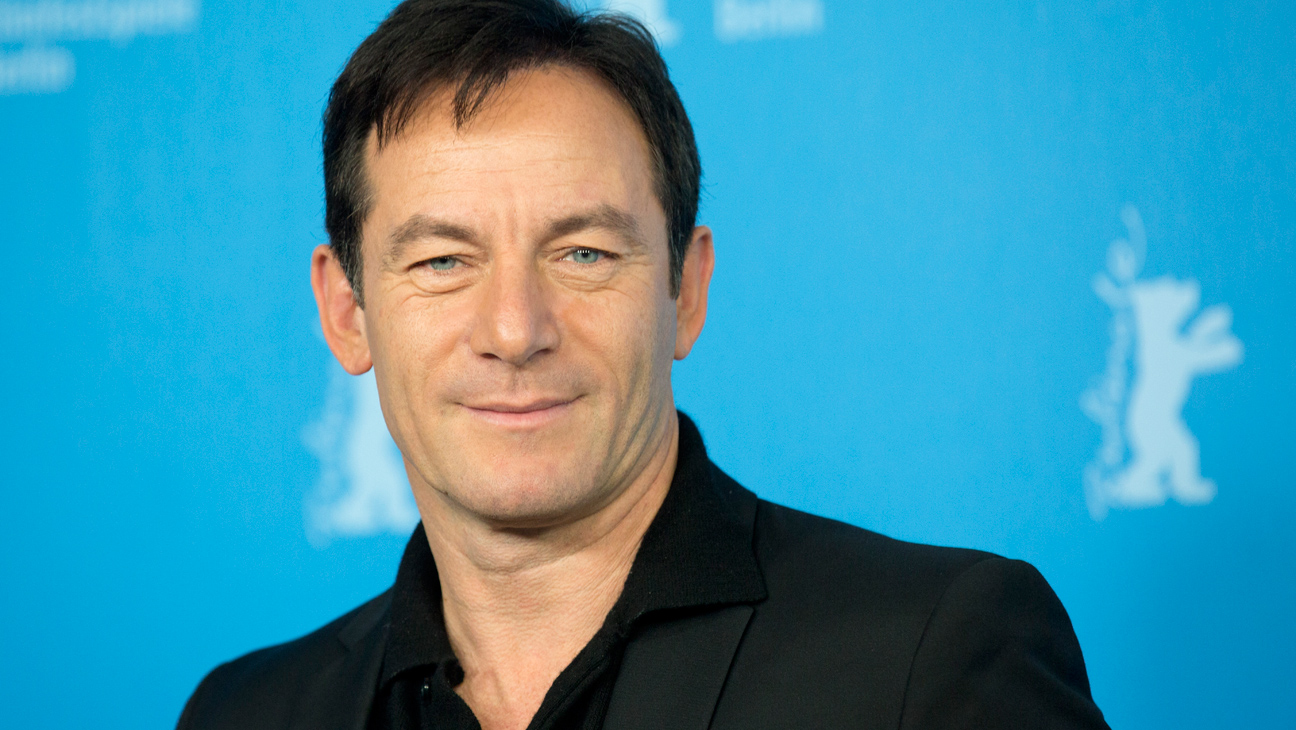 Not having to hear from Draco about anything anymore, this Death Eater has taken to the dark side.
A Death Eater favourite, Jason Isaacs was 39 when he started as his role in the second Harry Potter film. Now at 53, Isaacs has been in a few TV series and movies, including Dig as well as The OA. Fans will recognise his voice in Star Wars Rebels where he does the voice acting for The Inquisitor as well as Sentinel. Isaacs has many upcoming projects, one of which is a crime/thriller, London Fields, where he co-stars alongside Suicide Squads Cara Delevingne.
14) Helena Bonham Carter (Bellatrix Lestrange)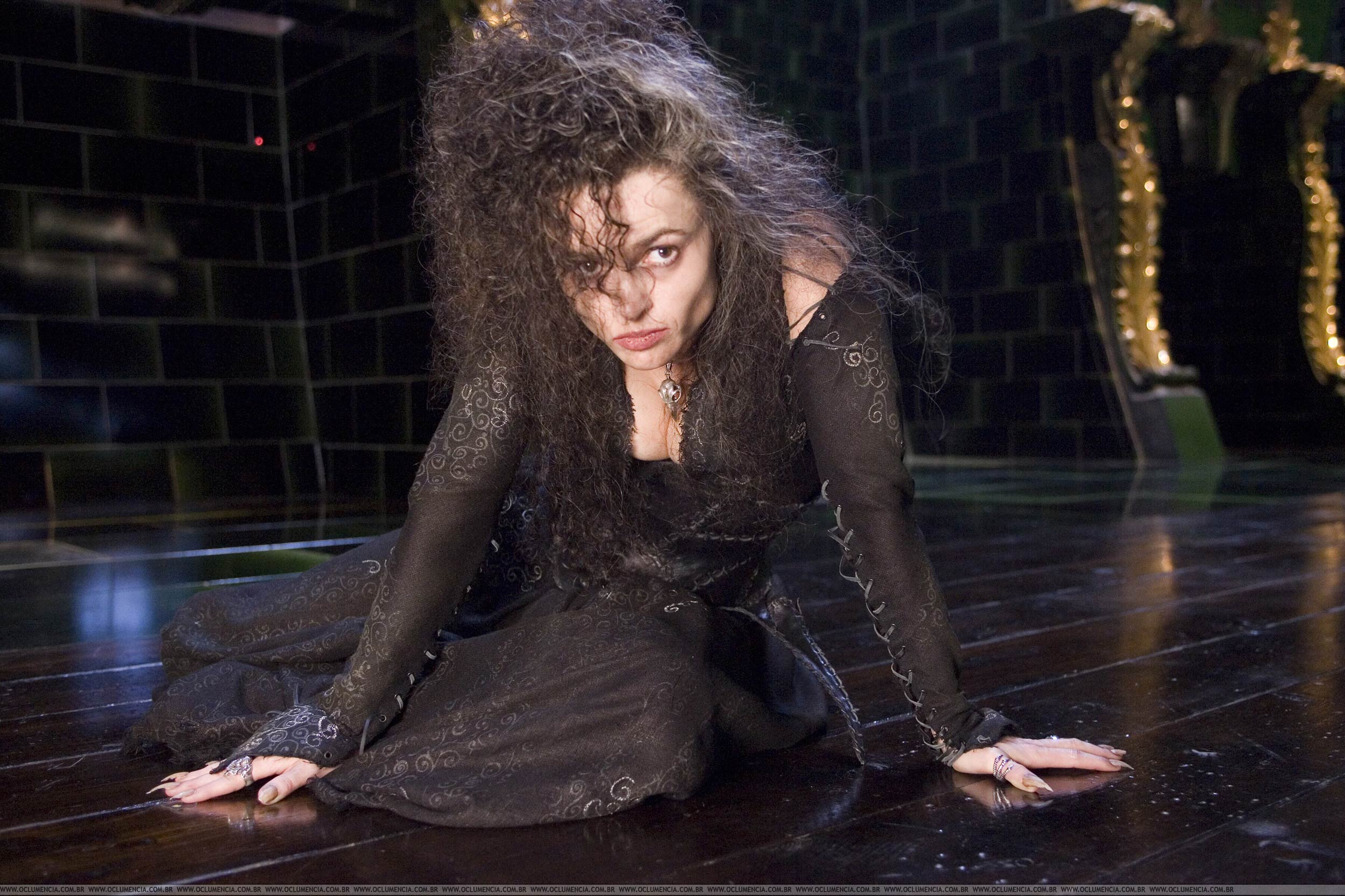 A crazy cousin, Bellatrix certainly gives most family reputations a run for their money.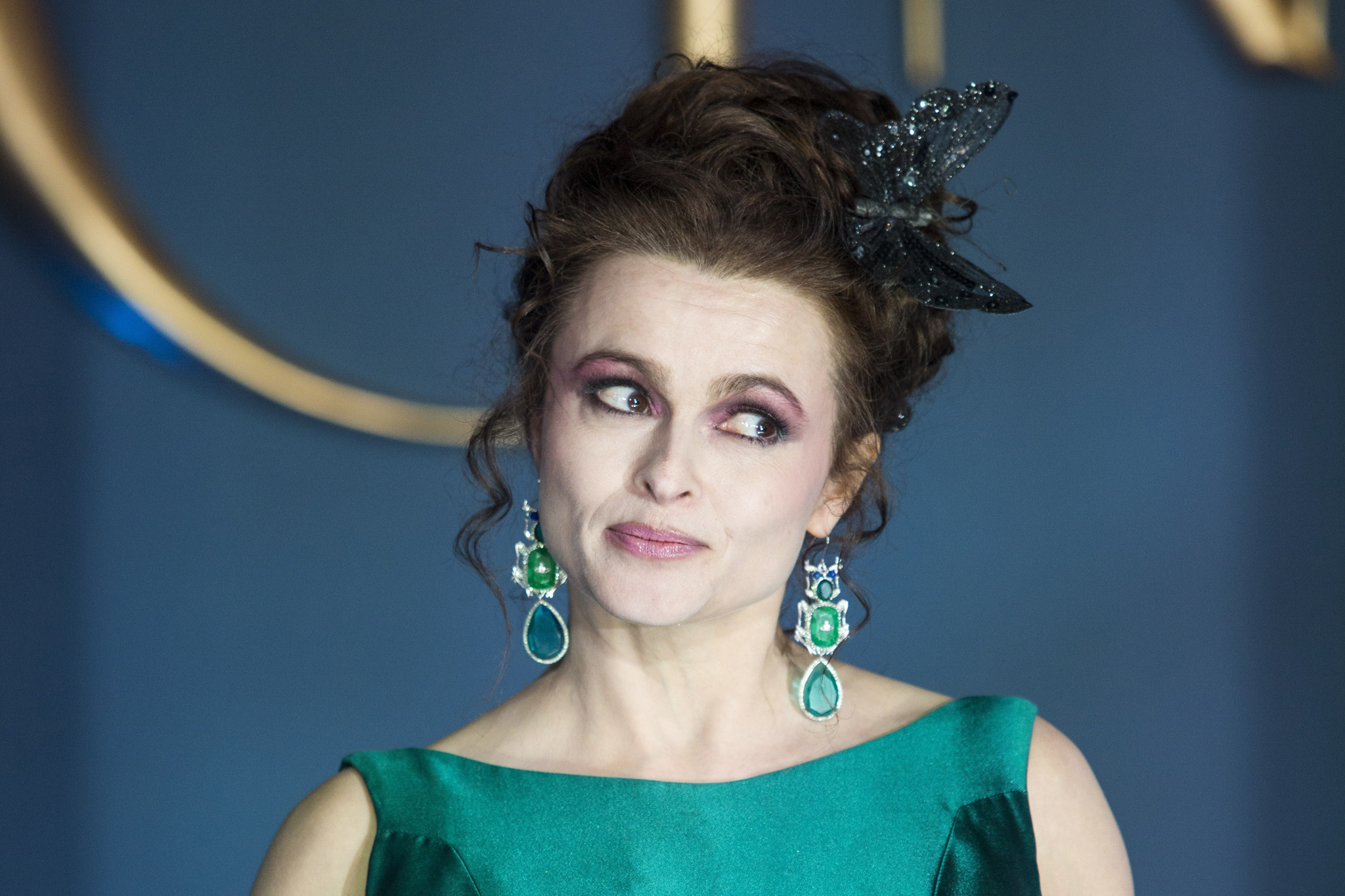 A little less-strange than her character, Helena has kept up her high profile by taking on roles just as quirky as herself.
Helena was 40 when she first took on the role as Bellatrix, and now at 50, she has gone onto a diverse range of characters. From a fairy godmother in the live-action Cinderella to reprising her role as the Red Queen in Alice Through the Looking Glass, Helena has no intentions of slowing down her career. She has taken on a role in the new Oceans Eight alongside Cate Blanchett and Matt Damon, set to be released in 2018.
15) Gary Oldman (Sirius Black)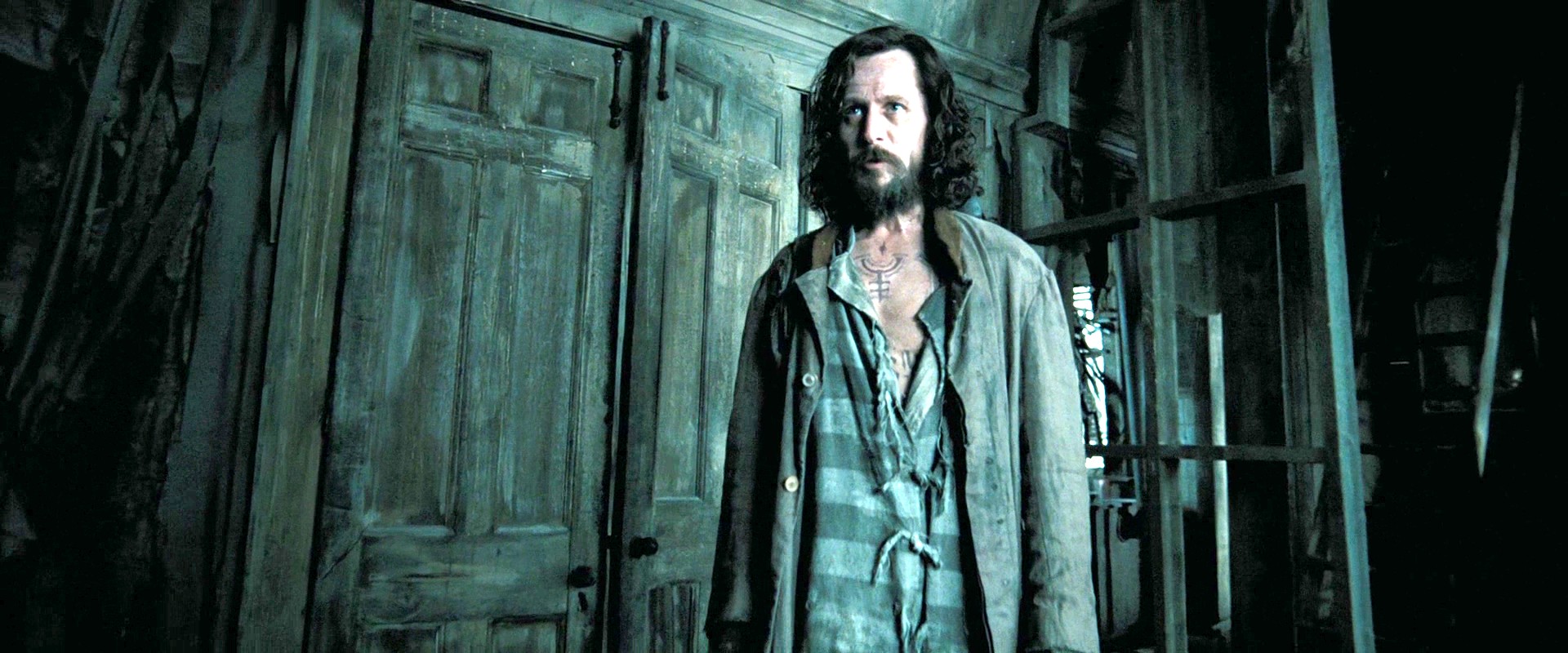 All you can really say about Black is that he really did do his waiting. All twelve years of it.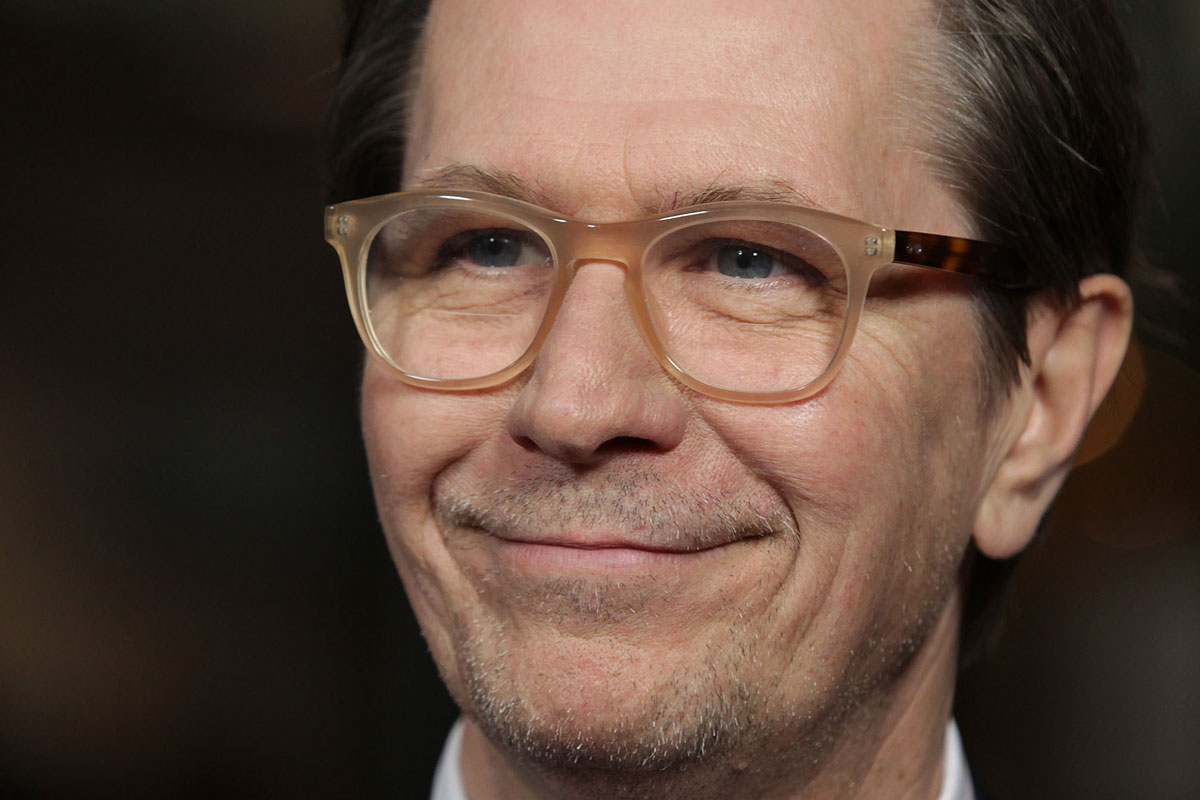 He may seem like an old-man, but Oldman does not act his age.  
Gary took on the infamous Sirius Black at 46, and now at 58, he has taken on many different roles. Mostly known outside the Wizarding World as James Gordon in the Batman films, Gary has also taken part in some voice acting for video games. He voiced Lord Vortech in Lego Dimensions, as well as Doctor Clarke in Call of Duty: Black Ops. His most anticipated role to come is in Darkest Hour, where he plays Winston Churchill in the history/drama film.
Although the cast have gone their separate ways and have seen the side of success outside Hogwarts, they will still forever be the fabulous witches and wizards who brought magic into not only our cinemas, but also our homes. 
Other articles you may be intersted in:
Top 10 Star Wars Games to Play
10 Best PC Games for Kids 
11 Fantasy Movies Like Lord of the Rings
11 Best Space Games to Play in 2016
10 Underrated Movies You Missed in 2016